Did Paparazzi Catch Olivia Munn's Dog Peeing on an Airport Greeter?
Actor Olivia Munn loves her dogs but did paparazzi catch one of them peeing on an airport greeter? Munn doesn't speak about rumors often but felt the need to clear the air. What did she say about the supposed pictures of her fur baby lifting his leg on someone doing their job?
Actor Olivia Munn an expecting celebrity mom who is no stranger to paparazzi and tabloid rumors. But one of the few times she has spoken about gossip was when her dog, Chance, was accused of peeing on an airport greeter. What did Munn say about him after one outlet reported they caught him being a little naughty?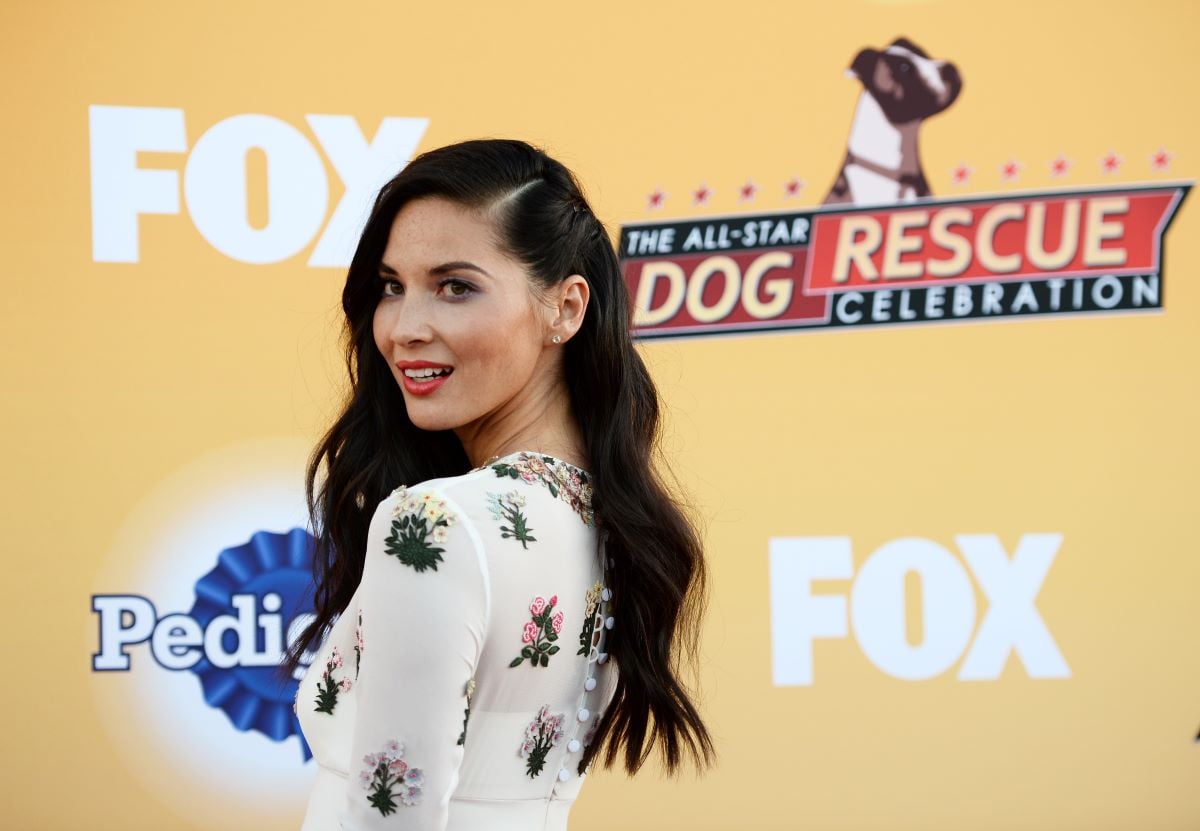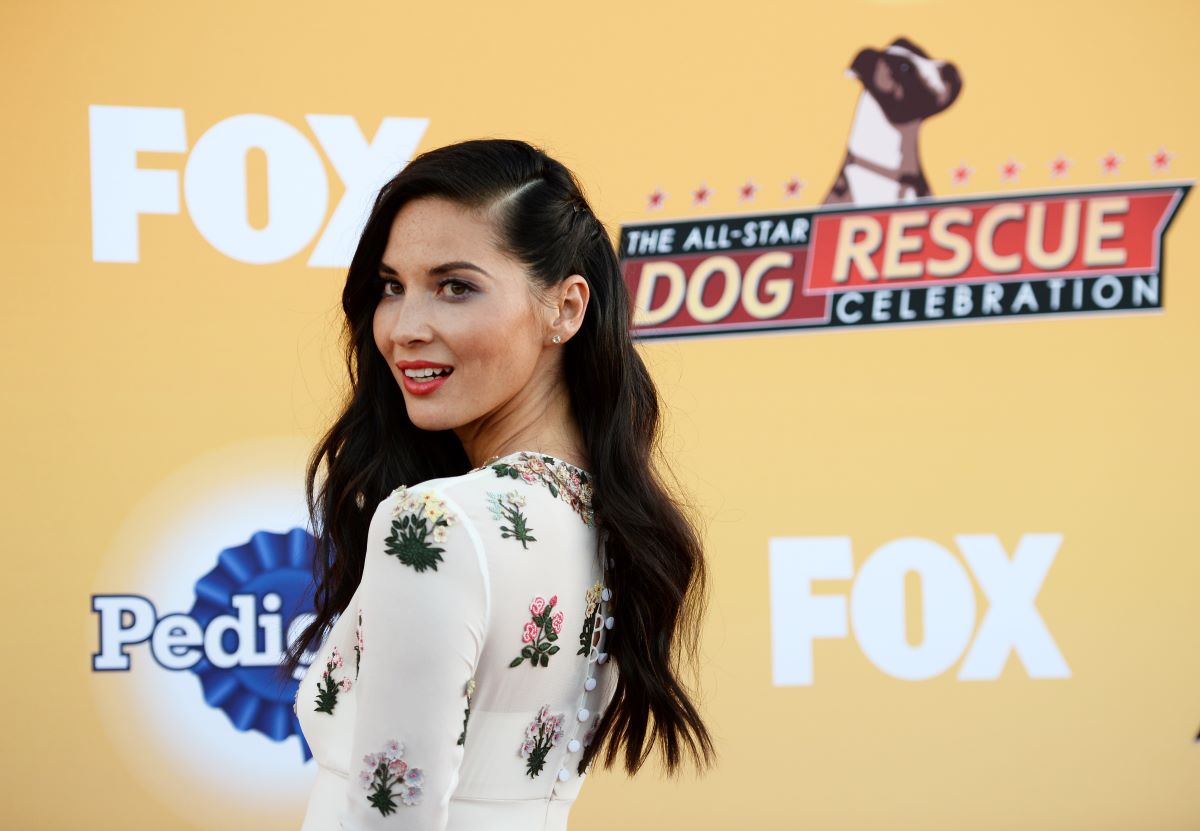 Olivia Munn rescued her dogs
According to People, Munn adopted both her dogs — Chance and Frankie. The pup in question here, Chance, is a purebred Cavalier King Charles Spaniel first rescued from a puppy mill.  
Notably, Munn is a commendable supporter of pet adoption, as opposed to purchasing from stores or breeders. "There are so many dogs and cats and animals that are waiting for their forever home," she said to People. "They're just sitting there waiting, and they're needing someone to come and love them and bring them into their home."
Pet owners know that whether their fuzzy companions come from a store or a shelter, they can sometimes have hard to break habits that might get a little embarrassing. And it seemed Munn was having that issue when since removed pictures surfaced on TMZ that seemed to show her dog cocking his leg on an airport greeter.
Did Chance pee on the airport greeter?
According to Munn, Chance wasn't peeing on the greeter but simply asking for a scratch on a very specific spot. And the story upset her so much, she needed to tell the world it wasn't true. She noted it was the only time she spoke out about rumors except when she was accused of dating a friend's ex — and according to People, that would be Chris Pratt soon after his split from Anna Faris.
"I felt that was the only time I can think of, besides having to say, 'I'm not dating my friend's ex,' is when I had to say to the world, 'My dog wasn't trying to pee on someone. No, no. He was just asking for a scratch,'" Munn explained. "I felt so defensive."
So, Munn said she talked to her dog and reminded him he's in the spotlight. She also joked she told him to lay low by staying off social media and deactivating comments.
Olivia Munn prioritizes pet health
In a more recent interview with People, the now pregnant Munn revealed that Frankie – not Chance – had been "marking" around her house every day due to anxiety.
"Pet mental health is so important," she noted of the problem. Notably, she partnered with PetCo to promote a free pet health seminar that is no longer available. It was reportedly to train pet parents to look for signs of anxiety and teach relaxation techniques.
Munn seemed to be concerned about the impacts of the pandemic on pets. "It was so great to see our whole country really step up and foster animals at risk during the pandemic," she said. "And we need to remember that mental health for our animals is just so important."
So, how have her pets responded to her pregnancy? "My dogs will trample all over my stomach," she shared before adding, "I doubt they have any idea what's happening."
Munn is expected to give birth to John Mulaney's baby this year, and fans will undoubtedly be curious to know how Chance and Frankie respond to the newest addition. Hopefully, there's no lifting of legs involved.