'Parasite': Is the Oscar-Nominated Film Based on a True Story?
Parasite is claiming more and more awards victories on its way to the Oscars. It won Best Foreign Film at the Golden Globes and Best Ensemble at the Screen Actors Guild. If you haven't caught up with Parasite yet, it will be on DVD and Blu-ray on Jan. 28 giving you two more weeks to watch it before the Academy Awards on Feb. 9.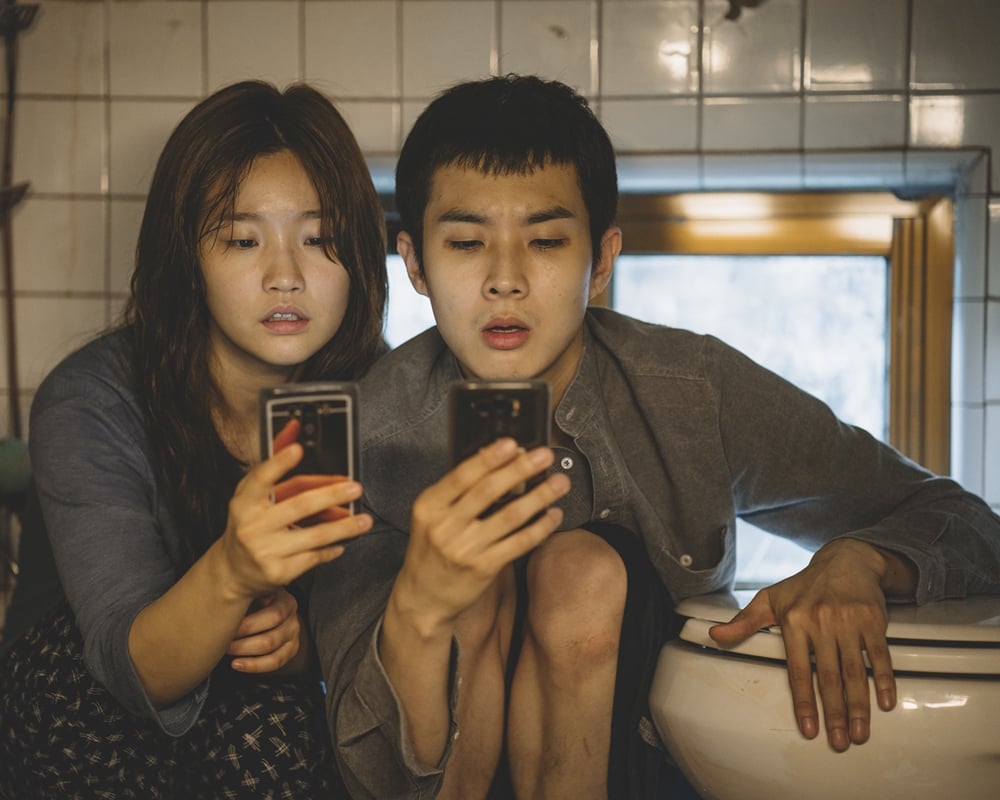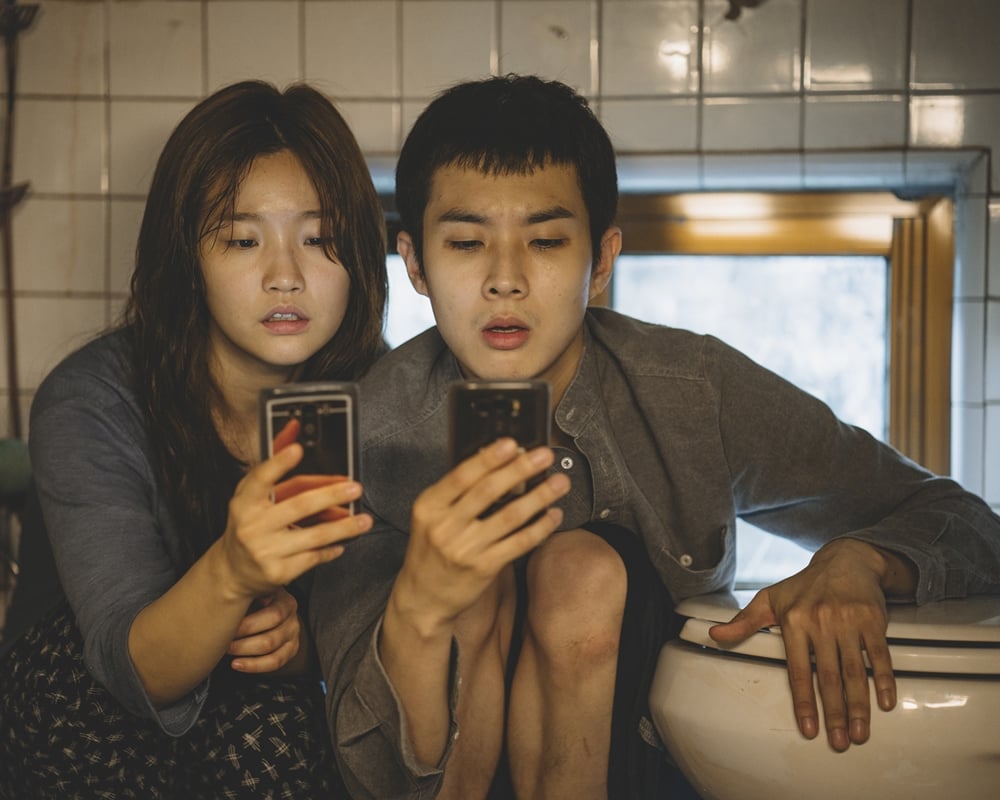 Showbiz Cheat Sheet got an early copy of the Parasite Blu-ray, which includes a bonus feature in which Oscar-nominated writer/director Bong Joon Ho speaks at a film festival Q&A after a screening at Fantastic Fest. Joon Ho spoke through a translator and revealed the inspirations for Parasite.
Bong Joon Ho was a tutor like his 'Parasite' characters
In Parasite, the Kim family of con artists orchestrate a takeover of the wealthy Park family house. Kim Ki-taek (Song Kang Ho) becomes their driver, Kim Chung-sook (Chang Hyae Jin) their maid and their teenagers (Choi Woo Shik and Park So Dam) become tutors to the Park children.
"When I was in college I tutored for several rich families at the time," Bong said. "I clearly remember how it felt when I opened the gates to the house and you see the son in this film doing the same."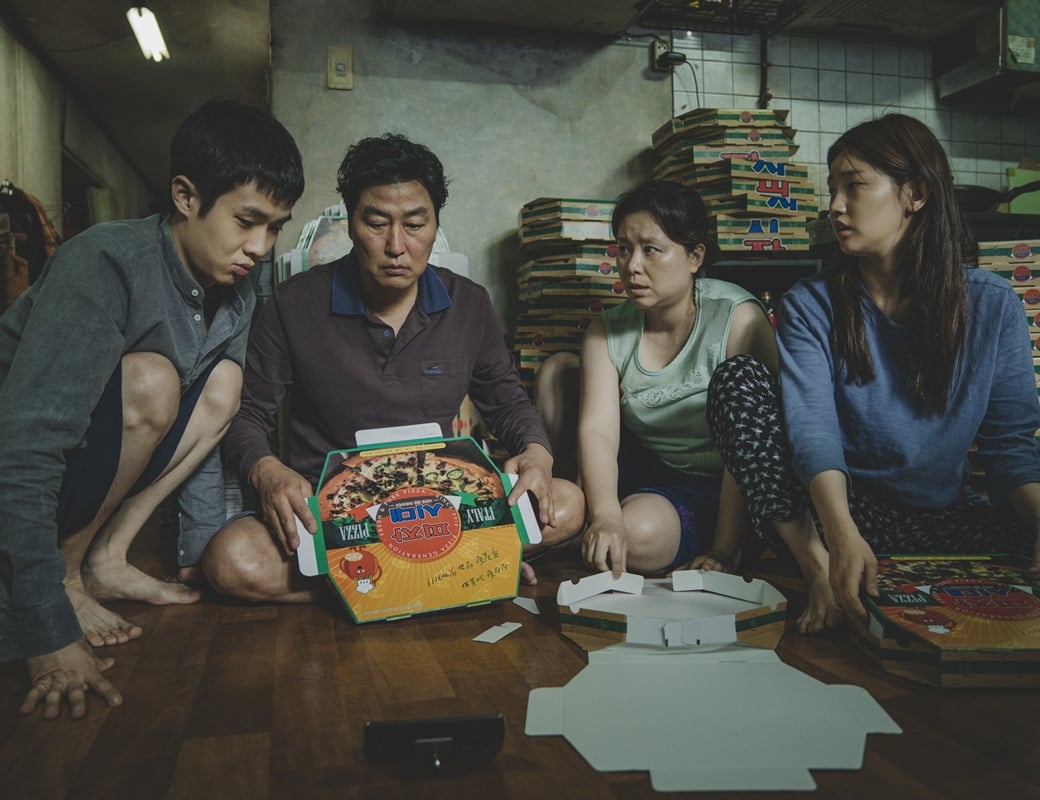 Bong Joon Ho never overstayed his welcome, but he was clearly inspired by the wealth of his bosses. It paid off in Oscar nominations.
"I was teaching a middle school boy and I remember him taking me to the second floor of the house and showing me the private sauna that they had in the house," Bong said. "I remember being very shocked to see it. He was very proud of it. I was fired after two months."
'Parasite' illustrates real class differences
Parasite finds drama in the class differences between the Kims and the Parks. Then, of course, there are all the intricate twists and turns Bong Joo Ho takes. Bong said he wasn't trying to make a political statement, but couldn't help reflect real-life struggles.
"I never intend to create a propaganda film," Bong said. "I don't really think about these deep political issues on a day to day basis. But I think the issue of class is something that surrounds us in our daily lives. We all have friends and cousins and family members who are either poor or rich."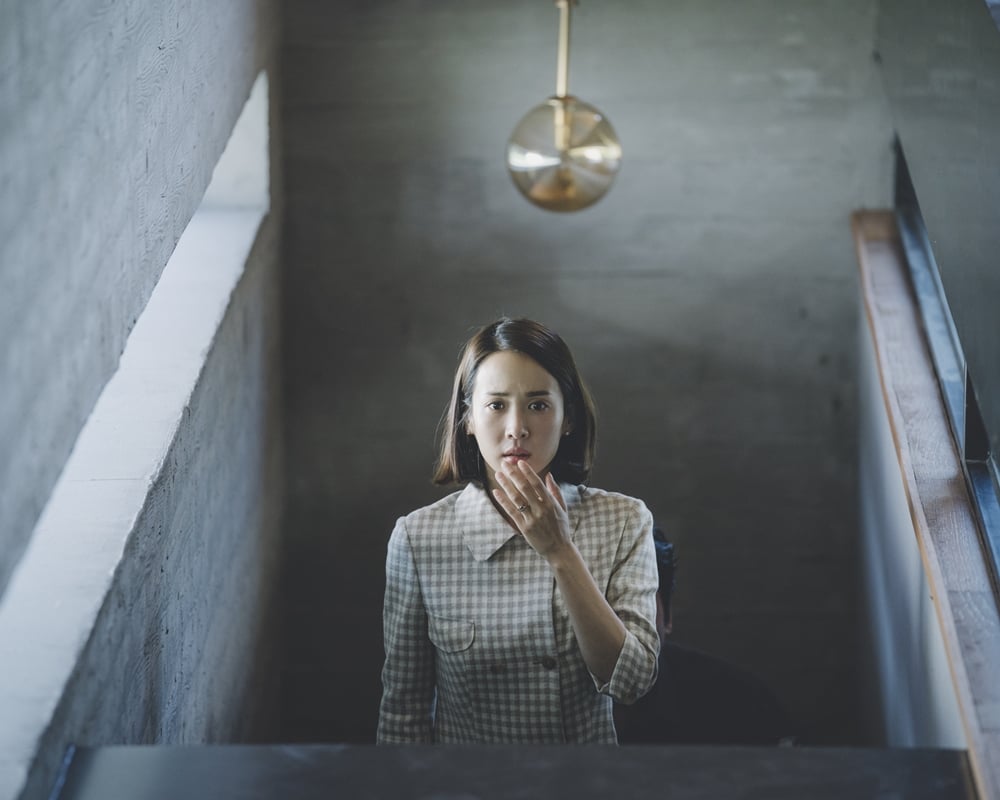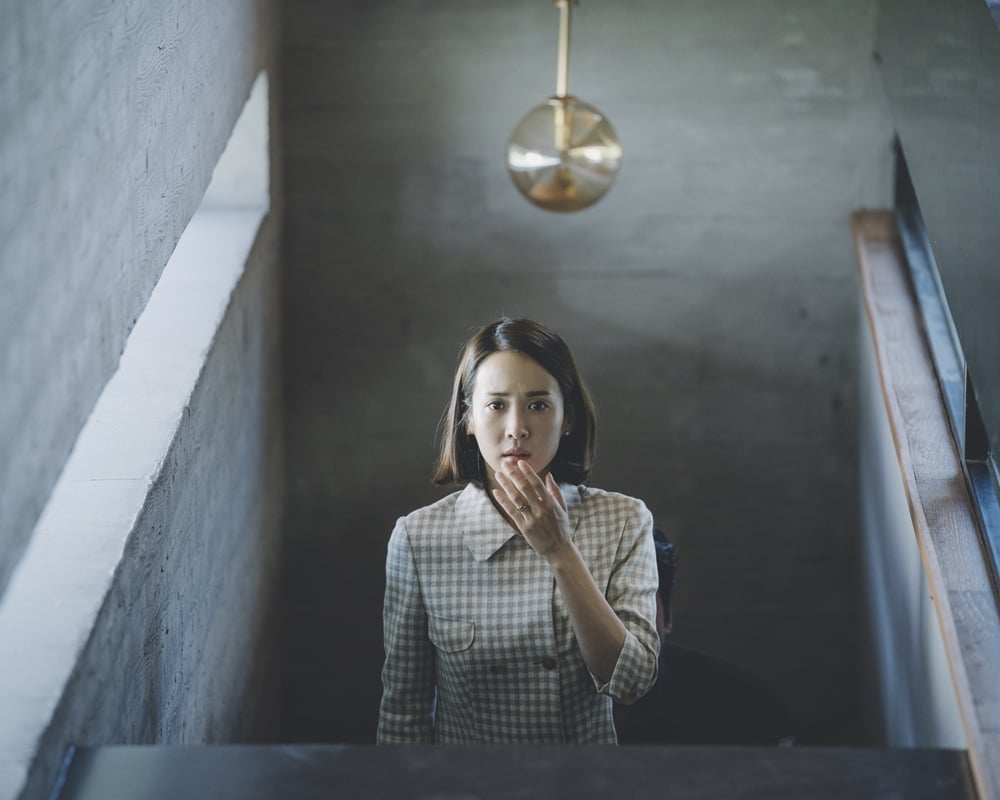 Bong also feels art reflects life.
"I think a lot of contemporary artists also talk about class and explore these issues because we all live in this capitalistic system," Bong said. "Every day within the system we watch, we smell, we feel and we experience. I think as artists it's very natural for us to express these things. I think it would actually be more strange to not explore this issue of class."
The title can be true either way
Bong Joon Ho named his film Parasite because it had a double meeting. It can be true from either family's side.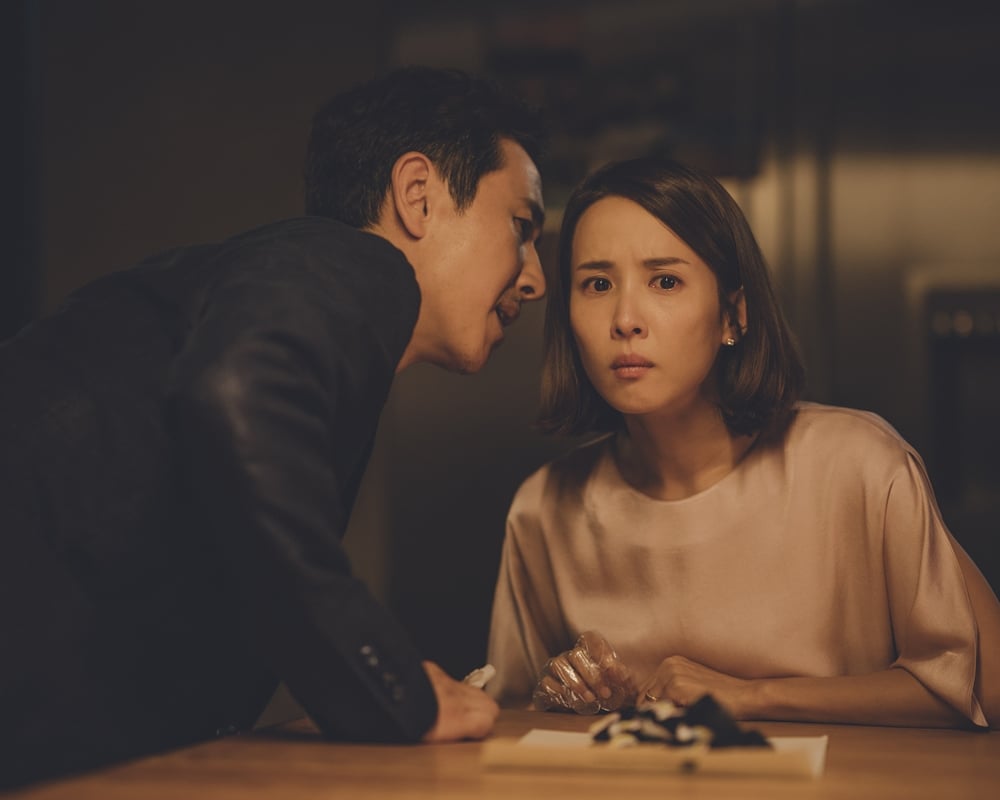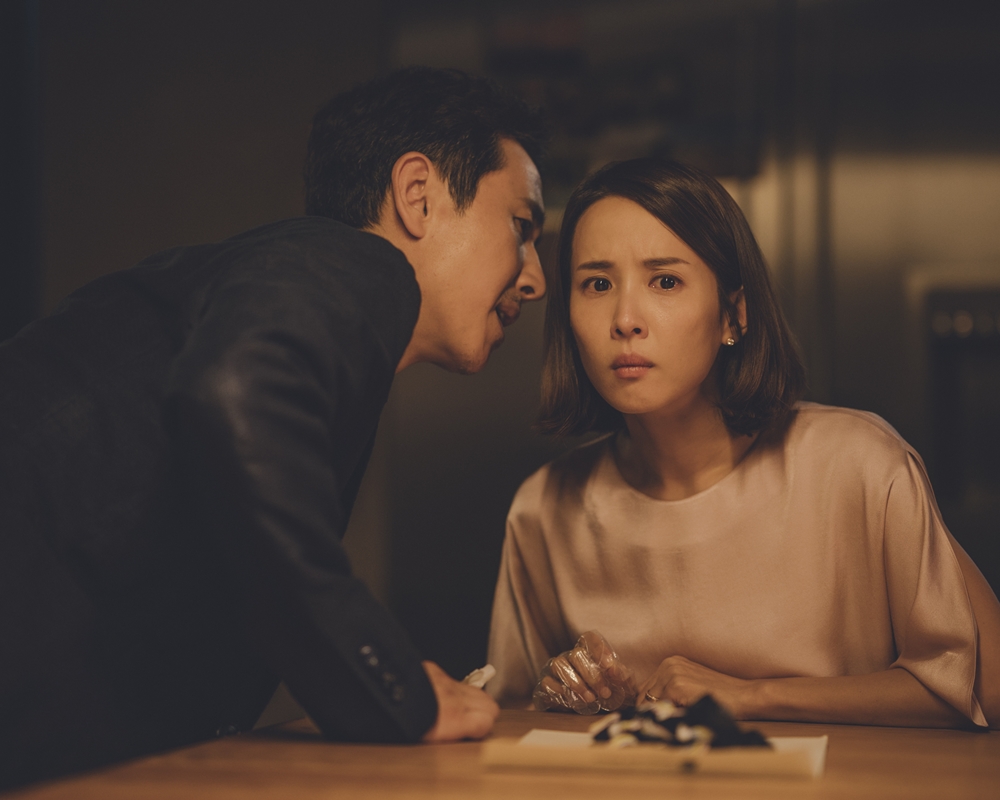 "Because the story is about the poor family infiltrating and creeping into the rich house, it seems very obvious that Parasite refers to the poor family," Bong said. "But if you look at it the other way, you can say that the rich family are also parasites in terms of labor. They can't even wash dishes. They can't drive themselves so they leech off the poor family's labor. Both are parasites."