'Parasite' Makes History With 2020 Oscar Nominations
'Parasite' became the first South Korean movie to earn Oscar nominations for Best Picture and Best International Film
The 2020 Academy Awards will take place on Feb. 9, 2020. Nominations were announced on Jan. 13, 2020. Parasite made history with six Oscar nominations, becoming the first South Korean movie to be nominated for Best Picture and Best International Film.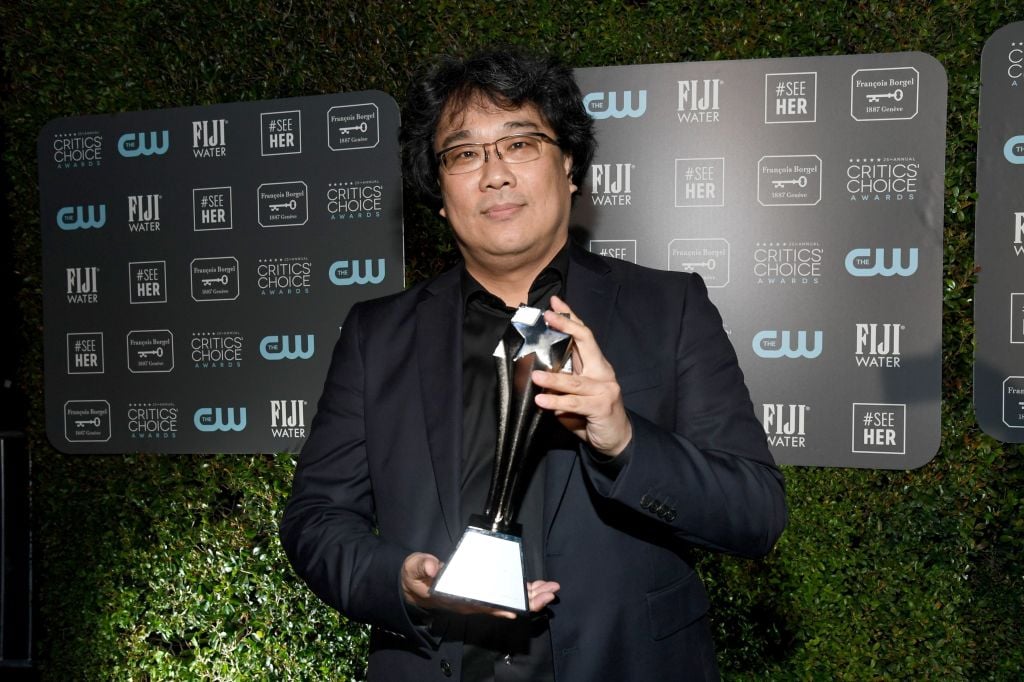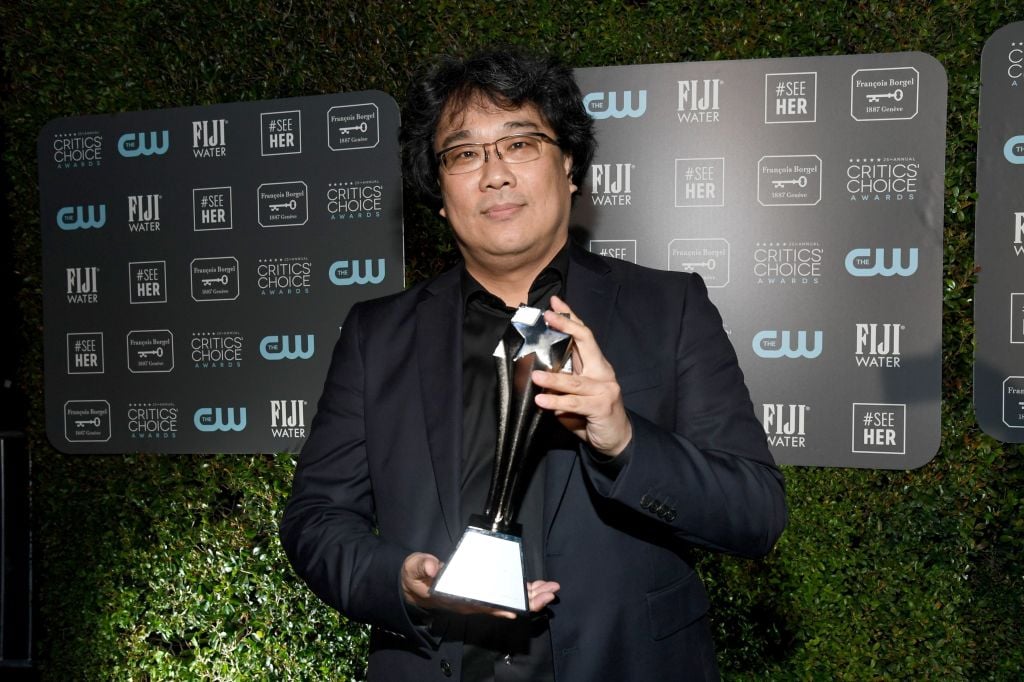 'Parasite' earned multiple Oscar nominations
Parasite earned a total of six Academy Award nominations. The film was nominated for Best Picture along with Ford v Ferrari, The Irishman, Jojo Rabbit, Joker, Little Women, Marriage Story, 1917, and Once Upon a Time… in Hollywood. Parasite also earned a nomination for Best International Film.
With these nominations, Parasite made history as the first South Korean movie to be nominated for the two awards. Bong Joon-ho received an Oscar nomination for Best Director. The film also picked up nominations for Best Original Screenplay, Best Production Design, and Best Film Editing.
The film received critical acclaim
Parasite making history with its Academy Award nominations should come as no surprise given the acclaim surrounding the film. At the 2019 Cannes Film Festival it became the first Korean film to win the Palme d'Or, the highest prize possible.
On Rotten Tomatoes, Parasite has a critic score of 99 percent and appeared in many critics' top 10 lists for the end of 2019 and the end of the decade. At the Golden Globe Awards, it won Best Foreign Language Film. In his acceptance speech at the Golden Globe Awards, Bong rightfully called out American moviegoers' aversion to subtitles.
"Once you overcome the 1-inch-tall barrier of subtitles, you will be introduced to so many more amazing films," he said in his speech which was translated by interpreter and filmmaker Sharon Choi.
Before the Oscar nominations, Bong said he hoped that any attention surrounding Parasite and the Academy Awards could encourage interest in the South Korean film industry.
"Korean cinema has a long history. There are many masters that have yet to be introduced to the Western audience," he told Variety. "It would be great if people take more interest in Korean cinema due to my nomination."
Fans of the film are unhappy 'Parasite' did not receive any Oscar nominations for acting
While Parasite fans are elated that the movie picked up six Oscar nominations, the movie was still technically snubbed. On social media, fans pointed out that none of the actors in Parasite received Oscar nominations.
"i'm happy parasite got 6 noms but sad about the acting categories snub…if it was an american film the actors would've been nominated for everything," a fan tweeted.
"The parasite cast deserved acting nominations but I'm pleasantly surprised they didn't snub them@in the main categories," wrote a Twitter user.
"they didnt nominate the cast of parasite? thats the biggest snub tbh," one fan tweeted.
Because of the Academy Awards' past treatment of international films and people of color, fans of Parasite are already preparing for the movie to not win Best Picture.
"already drafting tweets for when they snub parasite," a Twitter user wrote.
"Watch them snub Parasite in the main category and give them best international film award instead," a fan tweeted.