Is 'Parasite' on Netflix? How to Watch the Academy Award-Winning Film in the United States
This 2019 release became the first South Korean film to earn the Academy Award for Best Picture. Here's how film fans can watch 'Parasite' in the United States.
Historic Academy Award win aside, Parasite is a record-breaking movie for 2019, earning praise from critics and fans alike. This movie was originally released in South Korea, later making its way to the United States.
Is Parasite on Netflix, Hulu, or other streaming platforms? How can film buffs watch this movie in the United States? Here's what we know about Parasite.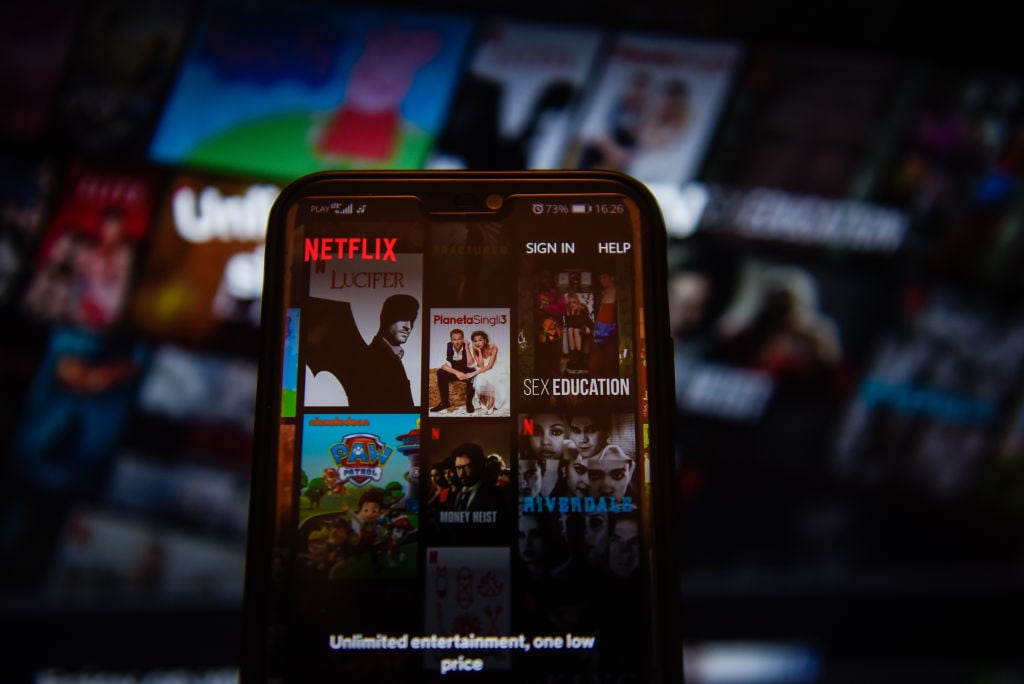 Is 'Parasite' available on Netflix or any other streaming platform?
Although this movie premiered a few months ago, it has yet to make its debut on a streaming platform. As of February 2020, Parasite is not available on Netflix, Hulu, or other major subscription services in the United States.
If you're dying to see this film, there are still a few ways to watch it in the United States. With or without Amazon Prime, viewers can purchase or rent Parasite, thanks to this platform. (To rent is $3.99, and to buy is $14.99.) The movie is available for the same price via YouTube.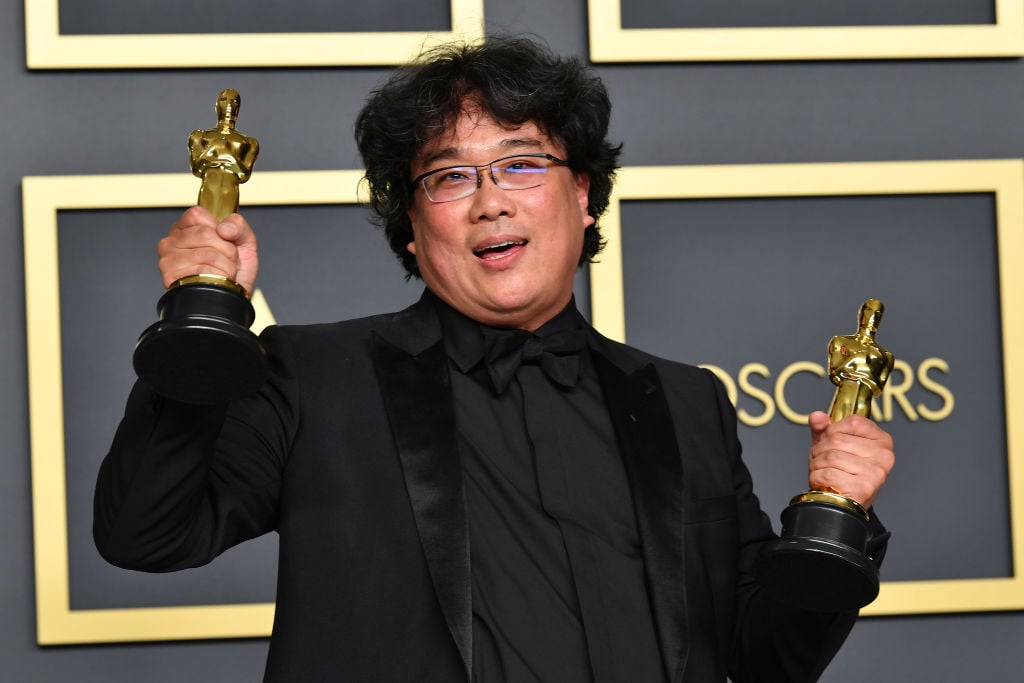 2019 release 'Parasite' won the Academy Award for Best Picture
This movie's longevity was solidified during award season, where it earned multiple nominations at the Golden Globes and the Academy Awards. It later became the first South Korean film to earn the Oscar for Best Picture.
In fact, Parasite was one of the movies with the most awards at this year's Oscars, taking home awards in the Best Original Screenplay, International Feature Film, Directing, and Best Picture categories. Director Bong Joon-ho received most of the awards, including the milestone for South Korean films.
"There are streaming services, YouTube, social media, and the environment that we currently live in, I think we are all connected," Bong Joon-ho said, via a translator, at the Academy Awards. "So I think naturally we will come to a day when a foreign language film — or not, it doesn't really matter — a foreign language film winning this won't be much of an issue later on, hopefully."
Other Oscar-nominated movies are available for streaming on Netflix
Parasite is not a Netflix original movie. However, this year a few Netflix originals won Academy Awards. Marriage Story earned nominations in the Best Picture, Best Leading Actor, and Best Leading Actress categories, even taking home the Oscar for Best Supporting Actress.
Netflix's The Irishman earned a handful of nominations, including Best Visual Effects for its anti-aging techniques. One documentary on this streaming platform, American Factory, earned the Academy Award for documentary feature.
If you have a subscription to Disney+, the Academy Award-winning movie Toy Story 4 is now available for streaming. That platform also has the Golden Globe-nominated film, The Lion King in its library.