'The Parent Trap': The 1 Deleted Scene Meredith Blake Actor Elaine Hendrix Wishes Fans Got To See
1998's The Parent Trap is something of a new Disney classic. The remake of the original 1961 film stars Lindsay Lohan in her first-ever movie role as long-lost twins Hallie Parker and Annie James. 
After meeting at summer camp, the girls devise a plan to reunite their parents Nick Parker (Dennis Quaid) and Elizabeth James (Natasha Richardson). But there's a problem: Nick is planning to marry Elaine Hendrix's character, Meredith Blake.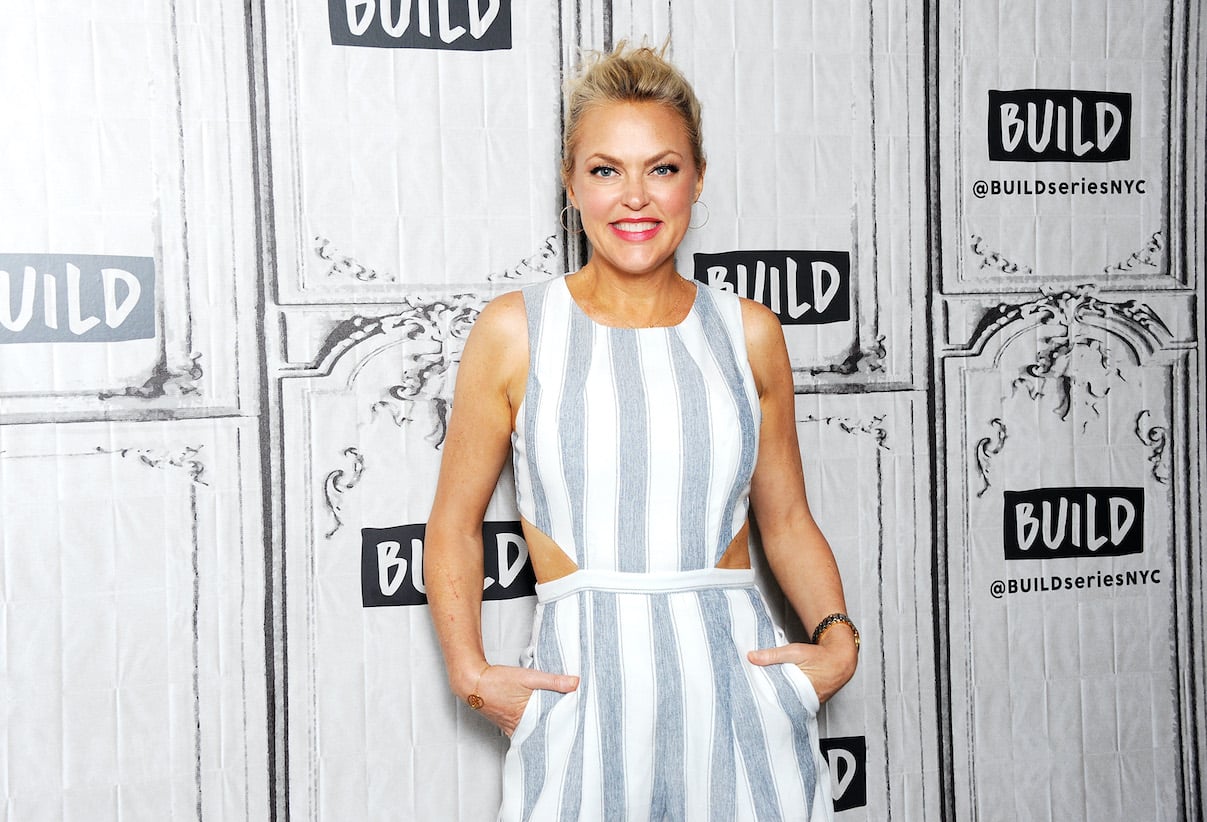 More than 20 years later Hendrix still gets recognized for the role. And there's still one scene of Meredith's she wishes would've made the final cut of the movie. 
Elaine Hendrix is similar to Meredith Blake in a few ways
The actor admitted to Vulture she's different from Meredith but they still have some similarities. Hendrix said she and Meredith were the "exact same age." 
"That was not by design; it just so happened to be that way," she said, adding that she was 26 playing a 26-year-old. 
Something else they had in common? "I had Meredith's same drive and ambition," Hendrix said. 
But that's where the similarities stop. Unlike her character, Hendrix likes camping and kids. 
"Meredith's far more put together and — what's the word? Precious. She's not as outdoorsy and natural and, you know … with lice and stuff like that, whereas I am all about animals," she explained. "I'm all about camping. I love kids." 
She says the biggest difference between herself and Meredith is the way they dress. 
"I didn't dress as fabulously as Meredith did," Hendrix added. 
Elaine Hendrix wishes fans could've seen Meredith Blake pick out a ring
Asked if there were any scenes she enjoyed that didn't make the final cut of The Parent Trap, Hendrix recalled one scene in which Meredith picks out her engagement ring. 
"There was one moment that's very near and dear to my heart because late Army Archerd, who wrote for Variety for decades, came to visit us when we were filming a scene where we were picking out Meredith's engagement ring," she said. 
Hendrix continued, saying it involved the famed Rodeo Drive and a comparison to a classic Hollywood actor.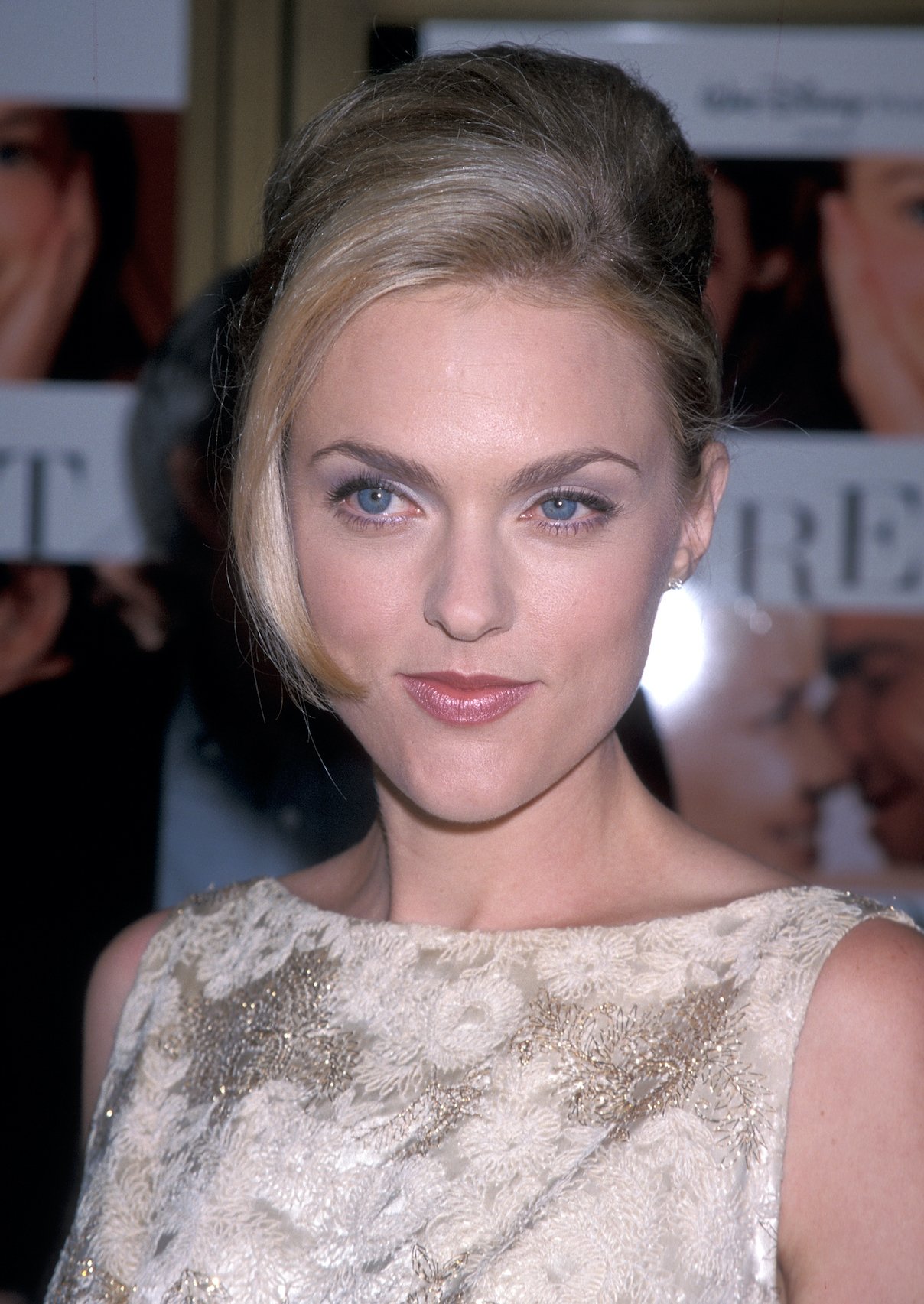 "They shut down Rodeo Drive in Beverly Hills, and Army wrote about the movie and really singled me out and called me a young Carole Lombard," she said. "He mentioned how only a group of pros would really be worthy of shutting down Rodeo Drive."
"I understand, like, once you see it, the movie didn't need it, but I was bummed," she added. "It was just such a big, special day and to have that shout-out was very special."
She also wanted her 'trip and fall' in 'The Parent Trap' camping scene to make the cut
Engagement ring shopping isn't the only deleted scene Hendrix called out. She wishes a particular moment of physical comedy on her part would've made it in the final cut of The Parent Trap. What scene is it? The scene where Meredith attempts to scare off mountain lions. 
Much to Hallie and Annie's disappointment Meredith joins them on a camping trip with their dad. At one point, she claps sticks together because of mountain lions Nick tells her aren't in the area. The girls exchange a "gotcha!" look and the scene continues. 
According to Hendrix, another version of the scene involved her falling. 
"There's also a moment where I got to do physicality with the clicking of the sticks to keep the mountain lions away," she told Vulture. "We filmed it twice: once where I'm actually doing it and then I trip and fall. I do a pratfall out of screen." 
"It was so good. I'm so proud of the physicality work that I did. I was like, D**n, that was a good fall," she added. 
See Hendrix's performance in The Parent Trap on Disney+, which is currently streams both versions of the film.