'The Parent Trap': Lindsay Lohan Had 1 Demand on Set That Was a 'Nightmare for Everyone'
Lindsay Lohan has been accused of displaying diva behaviors on set of shows and movies. She recently shared a demand she had on the set of 'The Parent Trap.'
Lindsay Lohan is known for her roles in various movies in the 1990s and 2000s, such as Life Size (2000), Freaky Friday (2003), and Mean Girls (2004).
However, her first big break was in the 1998 film The Parent Trap. Lohan recently looked back on this iconic Disney movie and shared that she had a demand on set that was a "nightmare for everyone."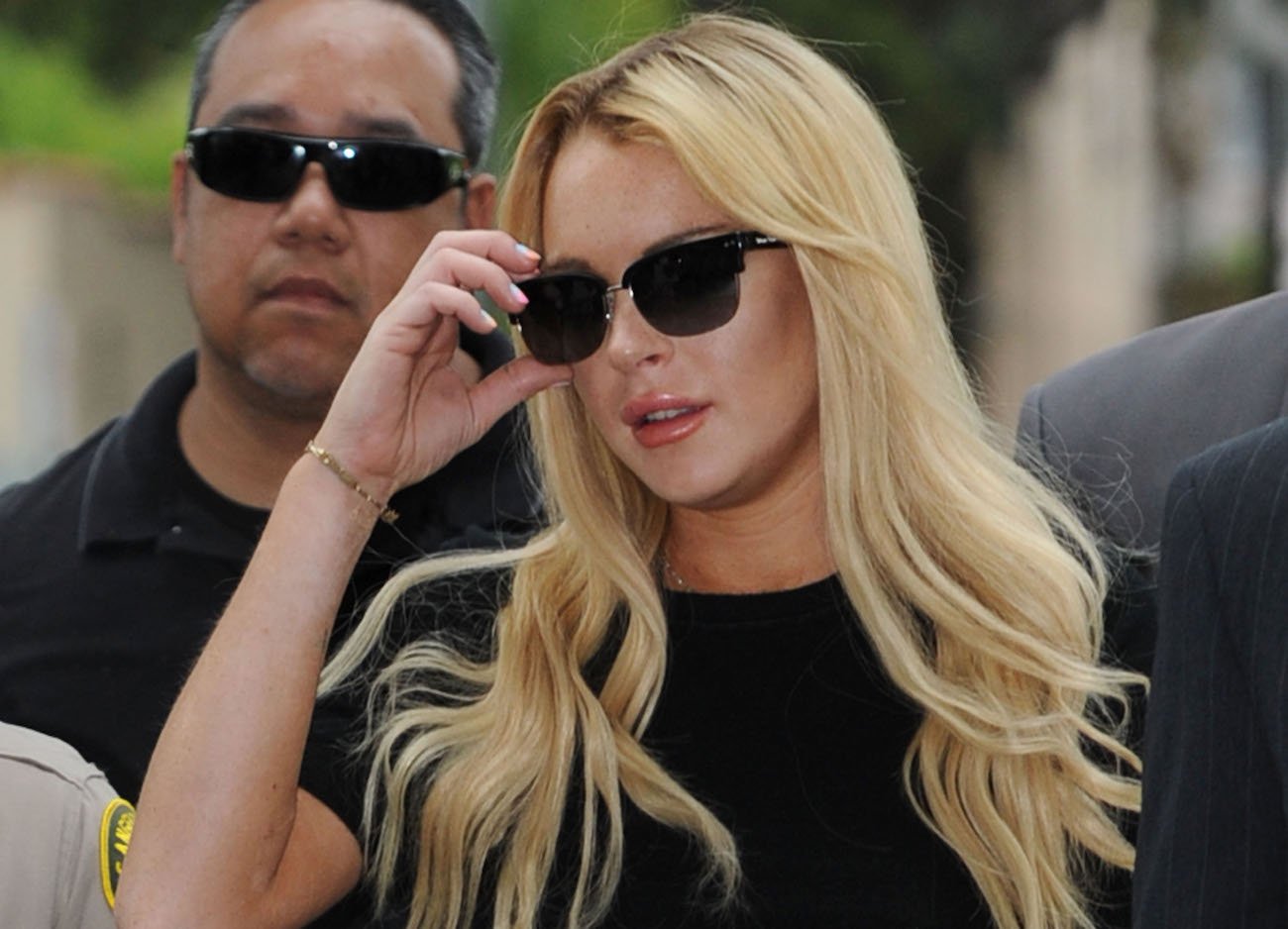 Lindsay Lohan has been accused of being a diva
There is a stereotype that many celebrities can be very demanding, and unfortunately for Lohan, she has been accused of having "diva" behavior.
For example, in the 2000s and 2010s, there were numerous articles about Lohan allegedly being late to work. When she was filming Glee in 2012, a source told E! News, "Lindsay was a total nightmare yesterday. She was three hours late in the morning, and when she did finally arrive, she just didn't want to be there. She did not want to work. She had not memorized her lines, and she kept disappearing so no one could find her."
In 2019, according to ET Canada, when Lohan was a judge on The Masked Singer Australia, there were also rumors of her taking long smoke breaks and having a professional note-taker with her at all times. However, the show's host, Osher Günsberg, said that Lohan was professional on set.
Lindsay Lohan had 1 demand on 'The Parent Trap' set that was a 'nightmare for everyone'
Lohan was 11 years old when she filmed The Parent Trap alongside stars like Dennis Quaid and Natasha Richardson. During an interview with Vogue in April 2022, Lohan looked back on her Parent Trap days and shared a demand she had on set.
"I was so strong on the fact that I had to wear nail polish as Hallie, and it had to be the blue Hard Candy," Lohan said of her American character.
However, this turned out to not be such a good idea because Lohan also had to play Hallie's twin, Annie. She explained, "I regretted that later because, when I had to switch over between both characters, it was a nightmare for everyone."
Lindsay Lohan has positive things to say about her 'Parent Trap' experience
At the end of the day, Lohan seems to look back on her Parent Trap experience with fond memories. She appeared at the film's reunion in 2020 and had great things to say about the movie.
"Without this movie, without this, I wouldn't haven't gotten that acting bug," she said (via Hollywood Life). "How do not only want to act for the rest of your life after doing a film like this with such great actors? It's timeless and it's special. It's just really special. I just feel really blessed and grateful to have been a part of it."
Additionally, Lohan also called The Parent Trap a "really incredible learning experience."