'The Parent Trap': 1 Actor Had Twins Born On October 11, Like Hallie and Annie, 3 Years After Filming
The Parent Trap was a box office success and put Lindsay Lohan on the map with her breakout performance. A remake of the 1961 classic, the newer version adds modern-day elements to the movie. The storyline features twin sisters separated at birth that unknowingly stumble upon each other at summer camp when they discover they have the same birthday. The film featured big names like Dennis Quaid, Natasha Richardson, and Lisa Ann Walter. One of those stars even went on to have twins of their own shortly after starring in the movie.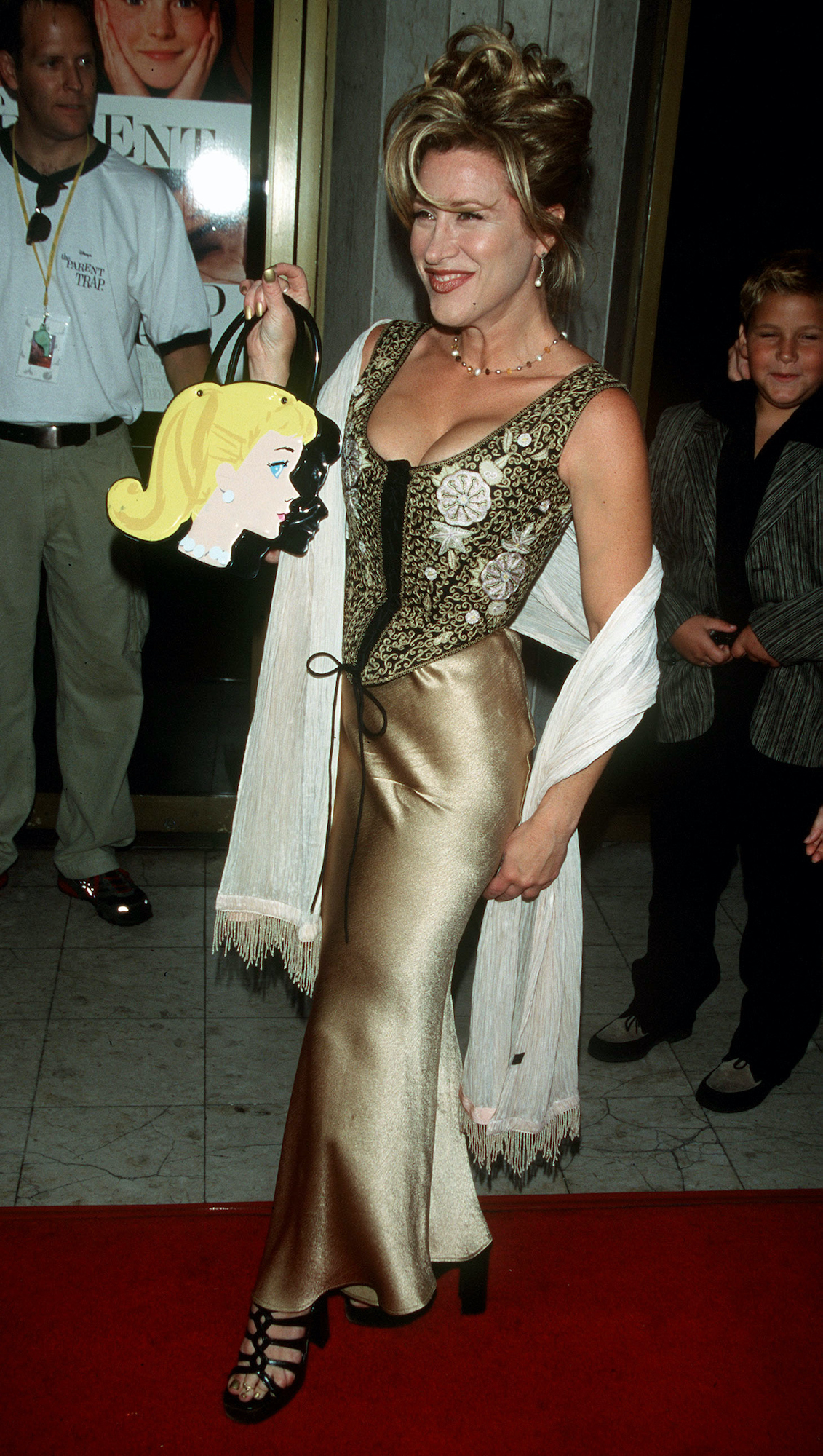 The success of 'The Parent Trap'
The 1961 film of the same name garnered much praise for the young star Hayley Mills, who portrayed both of the twins. It was nominated for two Academy Awards and produced three sequels in the 1980s. Disney decided to remake the movie in the 1990s with director Nancy Meyers. The plot was similar to the original but with modern twists. A couple divorces shortly after their twin daughters' birth (Hallie and Annie), with each gaining custody of one of the girls.
Years later, the girls go to the same summer camp and immediately dislike each other. After pulling a set of pranks on each other and being forced into isolation, they discover they're sisters when they each reveal their birthday — October 11. With that in mind, they set a plan in motion to get their parents back together. The film was a box office smash and finished second during its opening weekend — only behind the blockbuster sensation Saving Private Ryan. IMDb reports that the movie grossed over $92 million worldwide.
'The Parent Trap' had a great supporting cast
Chessy, played by Lisa Ann Walter, is Nick Parker's (Dennis Quaid) housekeeper and caretaker to Hallie. In the movie, she picks up on the changed behavior of "Hallie" right away. She's also observant enough to know that Nick's new flame is only after his money. Now that Chessy knows what the twins are up to, she's able to help them get their parents together for a reunion without Nick's money-grubbing girlfriend in the picture.
According to BuzzFeed, Nancy Meyers named Chessy after her friend. Most people thought the name was "Jessie," including Walter. And that money-hungry girlfriend — in real life Elaine Hendrix, who played Meredith Blake is actually extremely close to Walter. The two have a decades-long friendship and think of each other as family.    
October 11th is meaningful to the 'The Parent Trap' family
With the twins stuck in an isolation cabin due to their bad behavior toward each other, they find themselves with a load of similarities, aside from their identical appearance. Both like Oreos and peanut butter and both were born on the same day — October 11. They eventually discover that they each have half of a torn wedding photo of their parents, confirming their suspicions about their sisterly bond. 
But that date isn't just sentimental to Hallie and Annie. In fact, in an amazing coincidence, Lisa Ann Walter, the beloved Chessy herself, told Today that the date is special to her. About three years after filming wrapped, Walter gave birth to twin sons — born on October 11! 
Although the film debuted more than 20 years ago — it's still a classic and loved by legions of fans. In 2020, the cast reunited virtually for the first time since filming to discuss their experience and to serve as a fundraiser, as reported by USA Today. Quaid said it best when he described his time on set, "When it comes down to it, this movie just had some sort of stardust that was just sprinkled on it."