Paris Hilton Says David Letterman Interview Was Cruel: 'I Was in Tears, Crying and Shaking'
Paris Hilton is back in the public eye with new business ventures and an engagement ring. The former reality star turned business mogul is now engaged to Carter Reum and looking forward to starting a family.
In recent days, Hilton's been discussing some of her experiences as a celebrity in the limelight which weren't so pleasant, including an interview with retired late night host David Letterman. It brought back bad memories.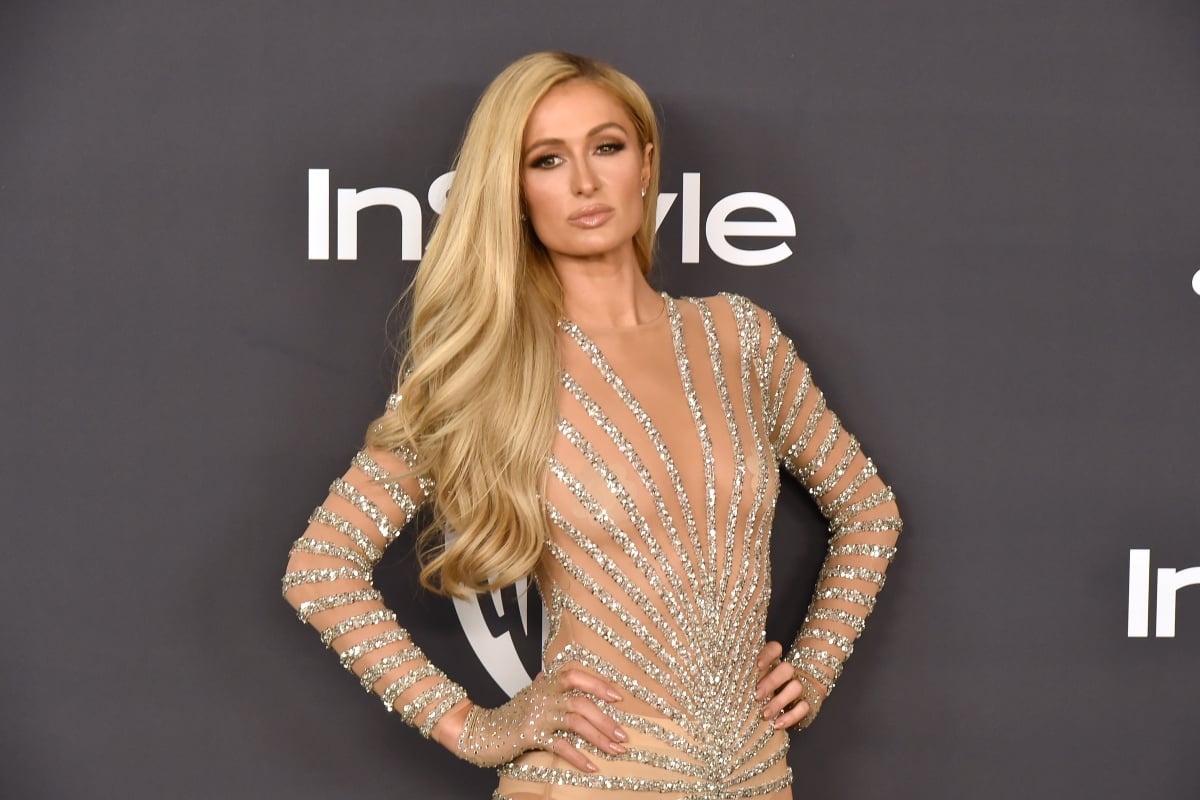 Paris Hilton interview with David Letterman resurfaced
As the Britney Spears documentary swept the nation in February, fans began to dig through the archives for examples of interviewers behaving rudely. A string of old and awkward Letterman interviews made the rounds on social media, including a 2007 one with Paris Hilton.
He kept asking her about what it was like to go to jail, throwing questions at her about the meals, her routine, and weight. Hilton answered everything politely, but the nearly 10-minute exchange got increasingly uncomfortable for her.
About halfway through, she said with a smile, "But I've moved on with my life, so I don't want to talk about it anymore."
Letterman insisted, saying, "See this is where you and I are different. This is all I want to talk about." And he continued to ask about jail. Hilton kept it cool and tried to steer the conversation to her movie and product lines. But Letterman kept up his bit and the audience ate it up.
Paris Hilton was upset and crying backstage over Letterman interview
Looking back at the footage, many feel that Letterman mistreated Hilton and commended her for keeping her composure. But on the inside, she was hurt.
In light of the resurfaced video, Hilton opened up about her feelings on her podcast, This Is Paris. She said Letterman's team reached out to hers to request an interview and she kept turning it down. Months later, she decided to take him up on the offer since she was releasing a new fragrance.
However, Hilton's team set up an agreement with Letterman that jail talk was off limits. "I felt like it was a safe place because I'd been going on Letterman for so many years, and he'd always have fun with me and joke around," said Hilton. She expected him to keep his word. "I was wrong."
During the interview, she said she felt uncomfortable when he kept pushing her about the jail thing. "I was getting so upset… It was like he was purposely trying to humiliate me," she said.
Hilton shared that during commercial breaks, she begged Letterman to stop asking those types of questions and reminded him he promised he would not. He agreed, but kept it up anyway.
"It was just very cruel and very mean. And then after it ended, I looked at him and said, 'I am never coming on this show again. You've crossed the line,'" Hilton recalled. She remembered walking offstage afterward "in tears, crying and shaking" when she went to look for her sister Nicky backstage.
Letterman later apologized to Hilton
Hilton said Letterman kept apologizing after the incident and even sent gifts to her house. She later returned to his show in 2008 where he publicly apologized.
Letterman mentioned that he called her and was grateful that she graciously accepted the call because he felt horrible about how he treated her. Hilton scolded him in a friendly way, and they talked about her shoe line, fragrance products, and movie.