How Many Times Has Paris Hilton Been Engaged? Her Past Romances and Most Expensive Engagement Ring
Amid rumors that Paris Hilton is engaged to Carter Reum, her love life has become a topic of media chatter once more. But Hilton is no stranger to this kind of gossip, seeing as she's been engaged three times in the last 20 years. Here's a look at Hilton's past engagements and how much her engagement rings were worth.
Paris Hilton's first engagement was to Jason Shaw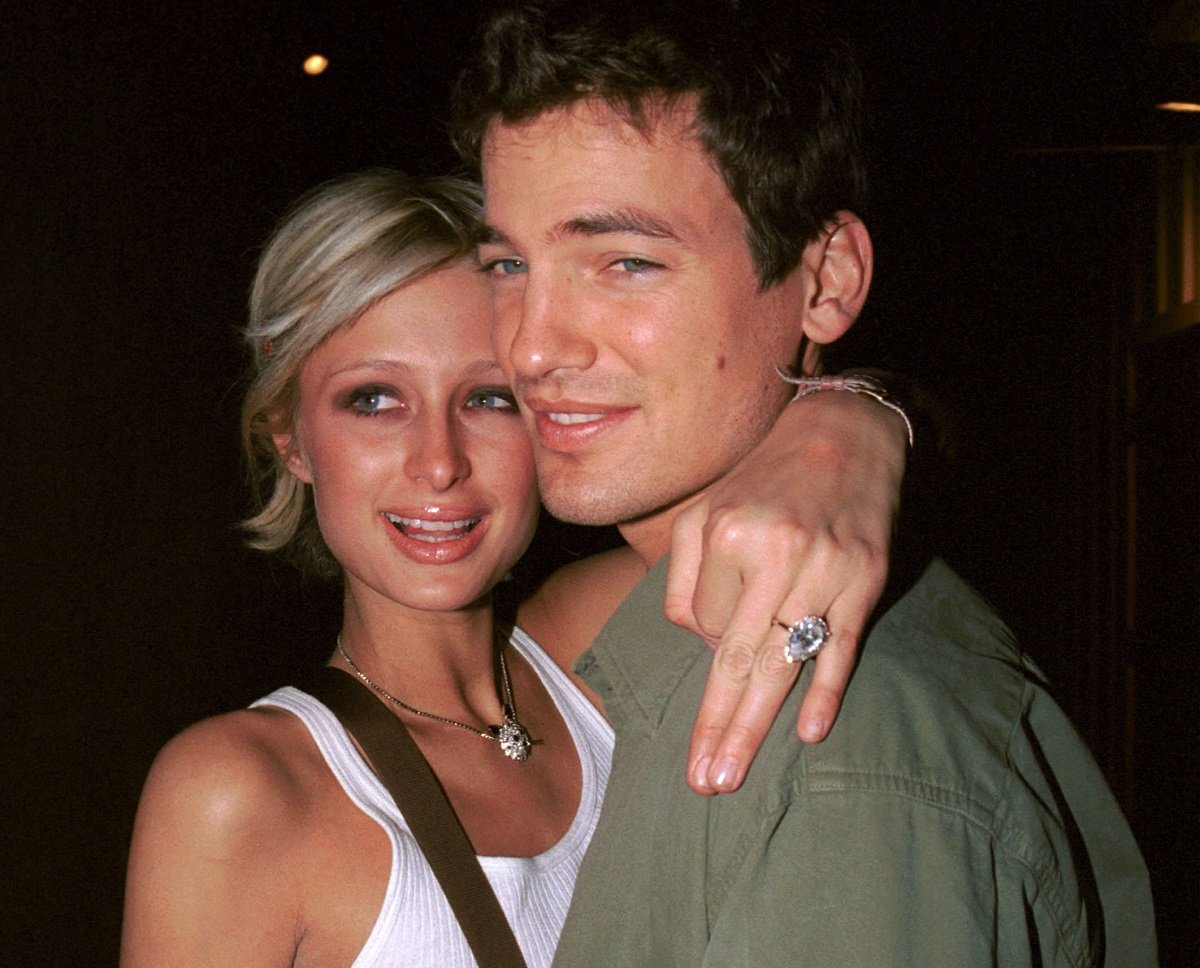 At the turn of the century, Hilton was a model making her foray into acting. A teenage socialite often spotted with actor Tara Reid and her sister, Nicky Hilton, at fashion shows and industry events, one of her first public romances was with fellow model Jason Shaw, who she was first seen with in 2001.
The pair got engaged in 2002 but called it off in 2003. This was the same year that Hilton made headlines for the release of her sex tape with past boyfriend Rick Salomon and the year The Simple Life premiered, making her a household name. She and Shaw briefly reunited in 2010, though it's unclear whether it was as friends or something more.
She called off her engagement to Paris Latsis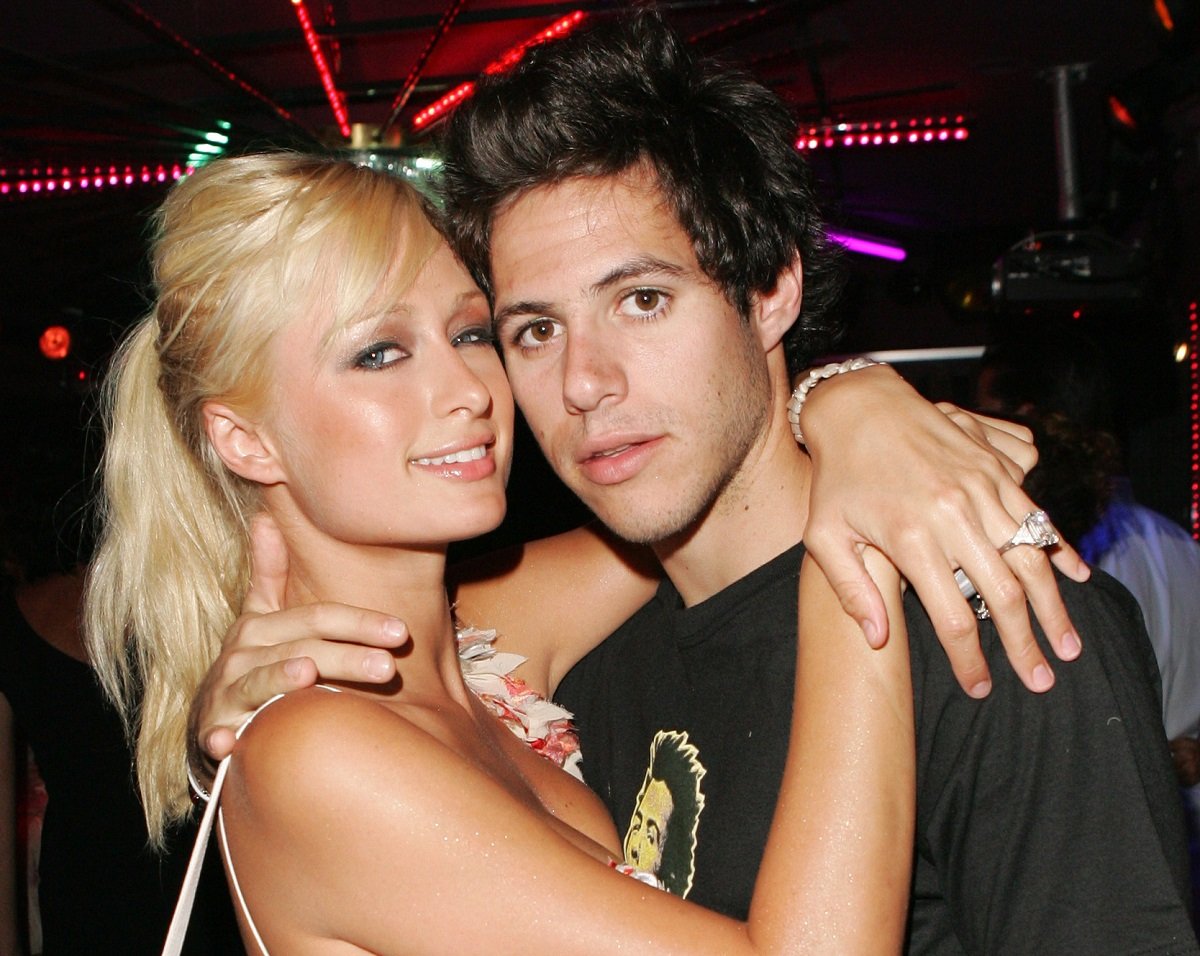 After dating Backstreet Boy Nick Carter, Hilton started seeing Paris Latsis. Born in Greece, Latsis comes from an extremely wealthy family. The couple went public with their relationship in late 2004, at the peak of Hilton's fame, as she expanded her entrepreneurial efforts to include books, fragrances, and more.
Following a few months of dating, Latsis and Hilton got engaged. They attended numerous parties and went clubbing throughout the summer of 2005. Hilton broke off the engagement soon after. "I love Paris very much," Latsis told People at the time. "This was the best experience of my life. And I will always be grateful for it."
Hilton was famously engaged to Chris Zylka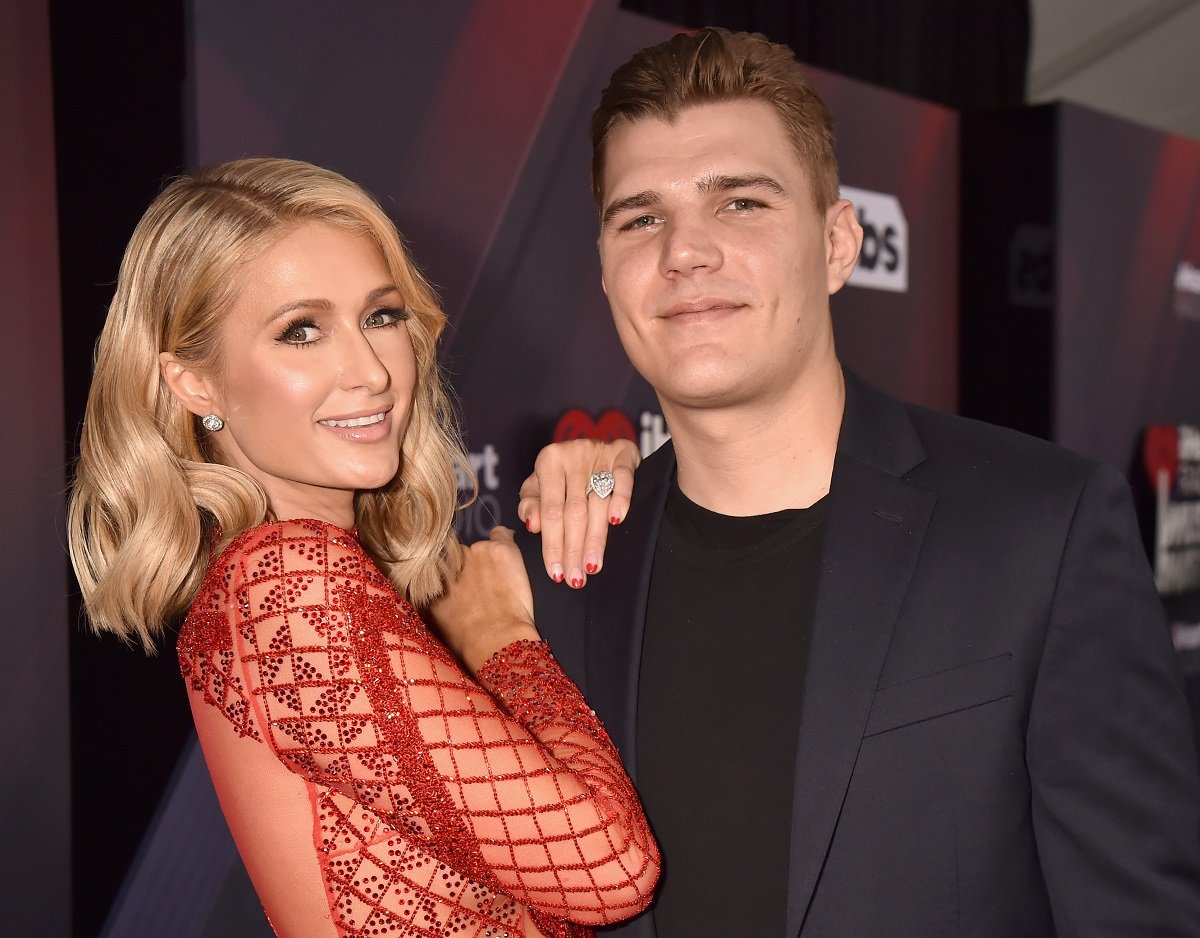 After Latsis, Hilton dated several men of note, from Good Charlotte musician Benji Madden to model River Viiperi. In 2017, she began seeing actor Chris Zylka, best known for his roles in TV series such as The Secret Circle and The Leftovers. Zylka proposed in 2018, and Hilton shared the news on her social media accounts.
In November 2018, the pair split up. Hilton told Cosmopolitan UK it was "the best decision I've ever made in my life." "I'm an incredible woman and I deserve someone so amazing," she continued. "It just didn't feel right. I've worked way too hard to just give my life to someone. They have to be perfect."
Her last 2 engagement rings made a list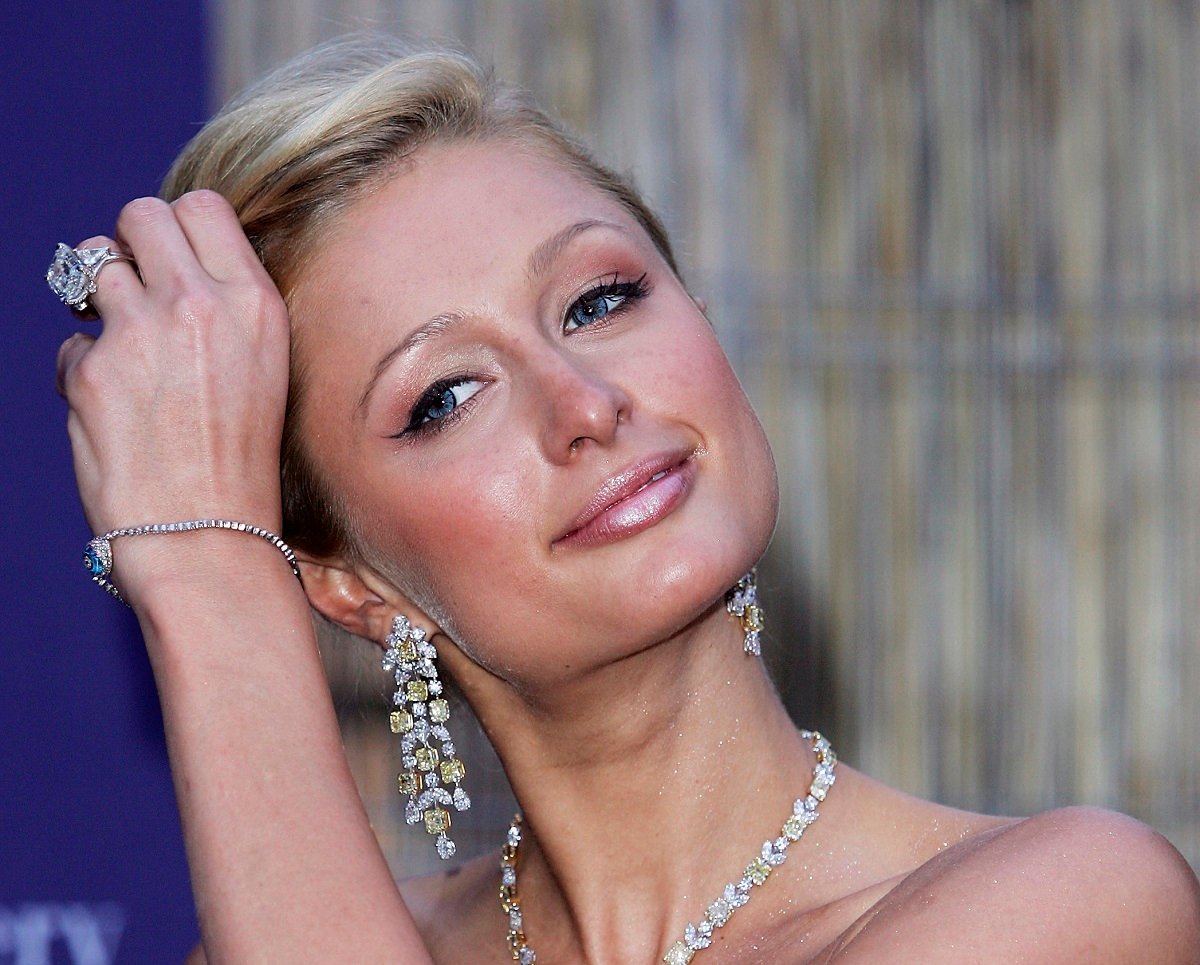 Getting engaged to someone wealthy comes with one near-certainty: A very expensive engagement ring. After ending things with Zylka, Hilton opted not to give back the ring he gave her. It was 20 carats and valued at around $2 million. Hilton told People it was "the most beautiful ring that I have ever seen!"
The jewelry Zylka gave her is the 17th most expensive celebrity engagement ring in history, according to jewellerybox. But the ring that Hilton received from Latsis was more worth than twice that much. He reportedly spent $4.7 million on the 23-carat white diamond, putting it at No. 5 on the list.