Paris Hilton Is Queen Elizabeth's Cousin Through Her Paternal Family
With many American celebrities influencing cultural shifts and living their lives under the watchful public eye, the attention received can be compared to royalty. However, for some celebrities, the royal treatment is more true than you might think. Several stars have proven that they are related to the British royal family. Among those include the princess of a global hotel empire, Paris Hilton. The reality TV star recently revealed her family's connection to Queen Elizabeth and the royal family.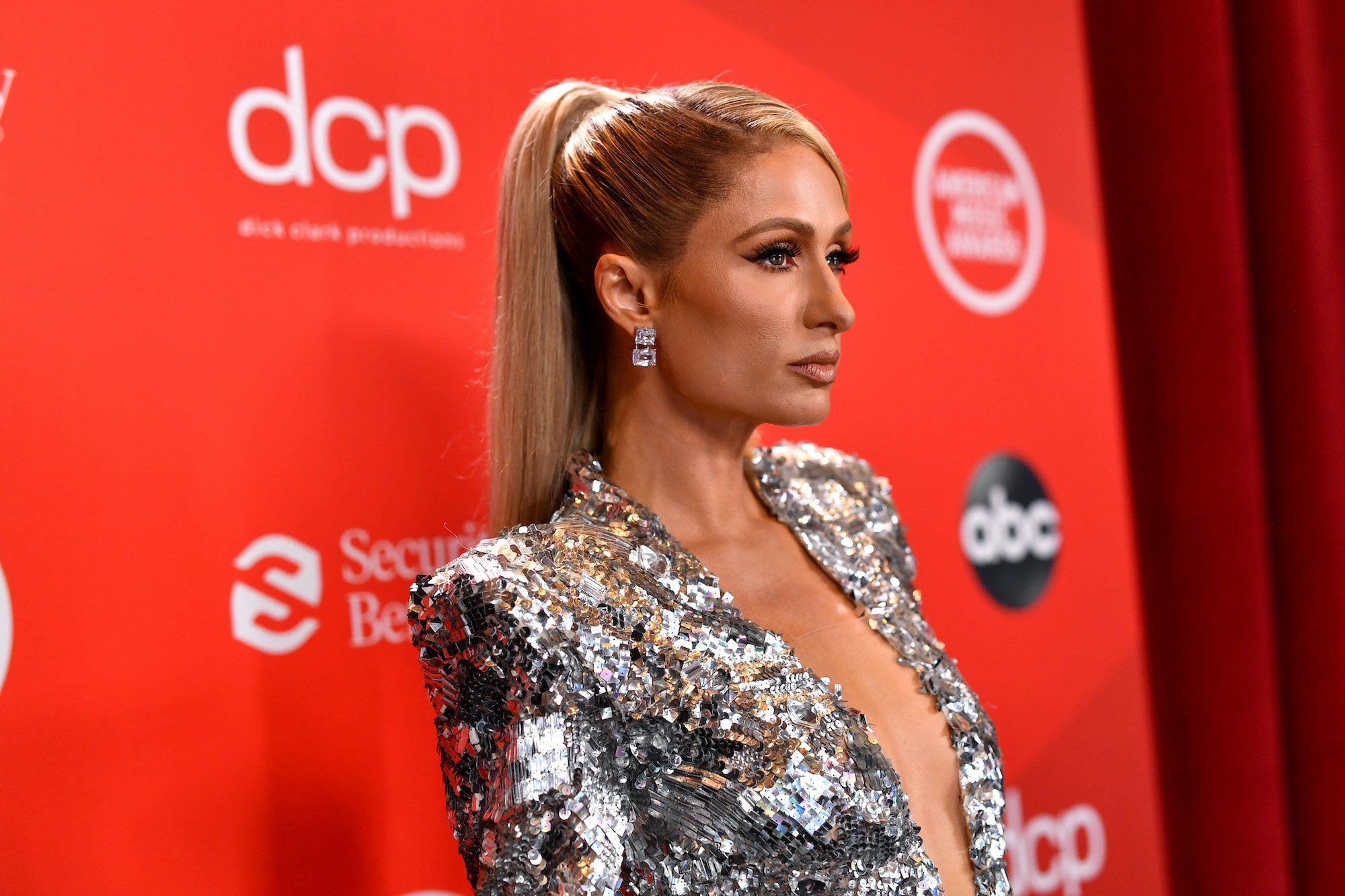 What is Paris Hilton's net worth?
Born in New York City, Hilton spent her childhood there and in Beverly Hills. Born into a hotel empire as the great-granddaughter of Conrad Hilton, she first gained public attention as being a regular in NYC's late-night parties. Besides her partying reputation and "that's hot" phrase, Hilton is best known for starring in the reality TV series The Simple Life with fellow socialite and friend Nicole Richie. The show ran on Fox for five years with 13 million viewers. 
In addition to starring in The Simple Life, Hilton published a New York Times Best Selling book titled Confessions of an Heiress, leading to a major film role in the House of Wax remake. She also had a self-titled studio album in 2006 that reached number six on the Billboard 200. By 2008, she had returned to the reality TV scene with Paris Hilton's My New BFF, and later with The World According to Paris and Hollywood Love Story. 
Paris Hilton is considered one of the firsts to begin the famous for being famous movement and faced many critics for becoming a household name not for her talents or work, but because of her inherited wealth and lavish lifestyle. Her media attention has brought her entrepreneurial success, including her perfume empire that has sold over $2.65 billion worth of fragrance in its sixteen years on the market, according to Elle Canada. Hilton's net worth is estimated to be $300 million.
Hotel princess to royalty 
As a media personality, party girl, actor, and entrepreneur, Hilton has a lot going for her. As the great-granddaughter of the founder of Hilton Hotels, she has grown up in a life of luxury with royalty-like treatment. According to Insider, the royalty claim is actually true with a bloodline connection to the royal family from both her father and mother's side. Hilton is a descendant of King Henry II on her father's side of the family. Hilton also told Cosmopolitan, "My mom just did one of those 23andMe DNA kits and I am related to Marilyn Monroe and Queen Elizabeth. That's what it said!"
'It's hot' to have a common ancestor to British royalty
On her father's side, there is a link to King Henry II, who ruled as the King of England from 1154 to 1189. He was born in March 1133 and died at the age of 56 and was succeeded by Richard. After the results from her mother's DNA kit, Hilton found out she was a cousin to Queen Elizabeth. Elizabeth II has reigned as Queen of the United Kingdom since 1952. She currently is the longest-lived and longest-reigning British monarch.
Elizabeth II was the first child of the Duke and Duchess of York, who later became King George VI and Queen Elizabeth. She married Philip, Duke of Edinburgh, in 1947, and the two helped modernize the British royal family. With the recent passing of her husband, Queen Elizabeth II entered an eight-day mourning period. During the time, she stopped all royal duties. While she will return to her royal engagements, she may never return to Buckingham Palace and instead live the rest of her life at Windsor Castle.