Paris Hilton Was Propositioned For Branding Life-Like 'Really Creepy' Sex Dolls
Paris Hilton may have had a bit of a slump following her early 2000s rise to reality TV stardom, but she's poised for a comeback. To this day, the star is probably still best known for her time on The Simple Life with her best friend Nicole Richie, and she seems to be a quintessential representative of a certain bygone era in celebrity. 
Now, Hilton is redefining herself and suggesting that the public persona so many associate her with is actually a false one. By telling her own tale — most notably through a tell-all YouTube documentary — Hilton has taken control of her public image for the first time in her life, and she paints a picture that's quite different from the one most people have of her. 
Along the way, Hilton has maintained a steady presence as a savvy businesswoman, but not all the opportunities for partnering with brands have been desirable.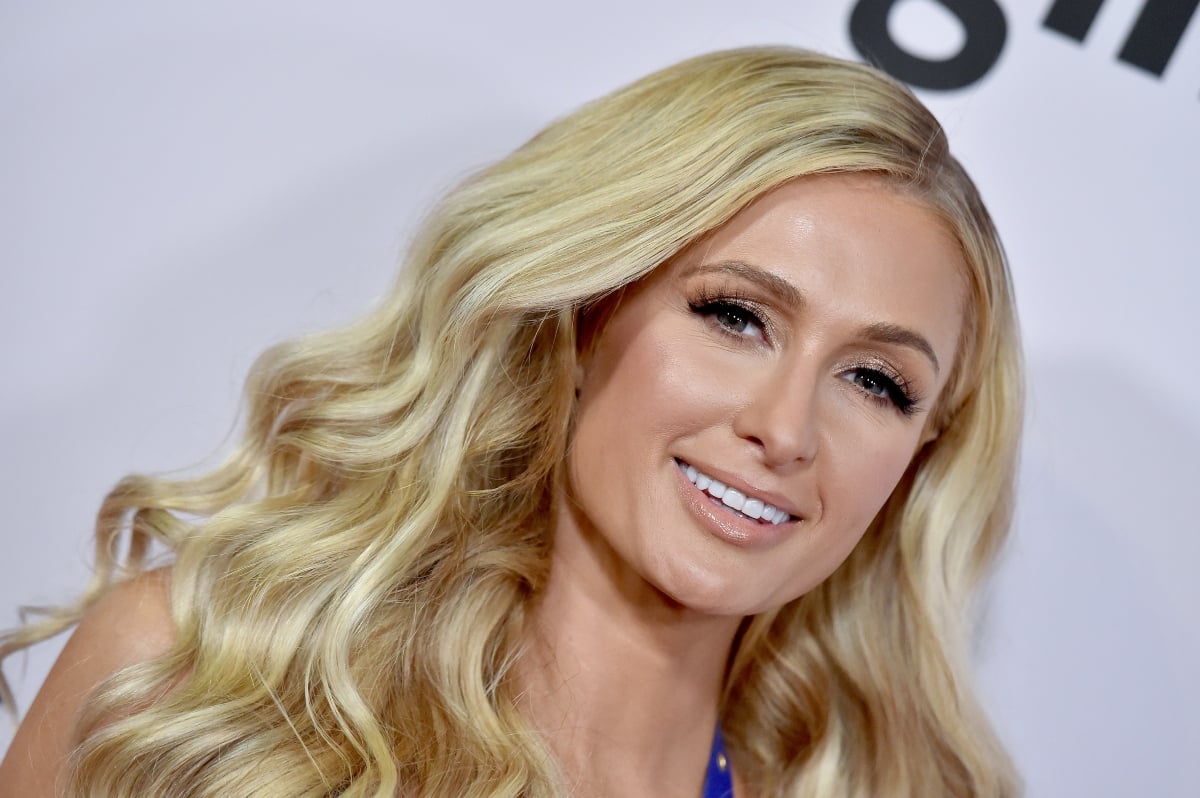 Paris Hilton rose to fame as a reality TV star
Hilton was born into a life of luxury. The heiress of the Hilton Hotels fortune, Hilton's fame started because of her association with her family's famous name and the immense wealth that came along with it. This put her in with a group of young socialites who rose to fame in the early 2000s.
As predecessors of today's influencer culture, Hilton and her famous friends made names for themselves simply by existing in the public eye. Showing up to clubs, partying all night, and then dodging paparazzi as they were off to the next event seemed like a daily occurrence for the young stars whose fame baffled — and captivated — the media. 
Several business ventures have dotted Paris Hilton's career
People best remember Hilton for her reality TV star days and her socialite appearances on the covers of tabloids, but the star has actually stayed quite busy as a businesswoman throughout her long career in the public eye. With the name recognition that she has, Hilton has had more than her fair share of opportunities to partner with brands. 
The star has come forward to talk about an abusive childhood and the persona she created in order to cope with the pressure and trauma. That persona has taken over the public image of her, but she's actually a savvy businesswoman.
In fact, MarketWatch called her the "most underrated businesswoman" and went on to list her many successful forays into entrepreneurship. From her music career to selling billions of dollars worth of fragrances to exploring the tech industry, Hilton has been working hard to leverage her fame. 
'Really creepy' sex dolls were not one of Paris Hilton's choice brands
As one might imagine, there was no shortage of people who wanted to partner with Paris Hilton during the height of her fame. The star has heard plenty of pitches that didn't entice her, but she told The Hot Ones about one particular idea that seriously creeped her out. 
"This company wanted to make Paris Hilton sex dolls," she explained. The dolls "looked exactly like me," the star went on to say. "This is the last thing I am going to want to do," the star told the would-be sex doll producer, giving them a definite no about their plan to literally turn her body into a commodity.
Hilton has come a long way since her early days of fame, and the new persona she puts forward seems more rooted in authenticity. Taking a look at the brand partnerships she's accepted — and turned down — over the years help illustrate how the star sees herself and the influence she has on the culture around her.