Paris Hilton Likes Binge-Watching 'The Simple Life' With Her Boyfriend
Paris Hilton is actually a fan of 'The Simple Life' and now so is her boyfriend.
Paris Hilton has been experiencing a resurgence in the public eye since dropping her documentary last year, This Is Paris. The celebrity socialite opened up about her relationships, abuse at her boarding school, and shedding her "Barbie airhead" persona.
Though she spends less time on television screens these days, Hilton is binge-watching her old reality TV series, The Simple Life.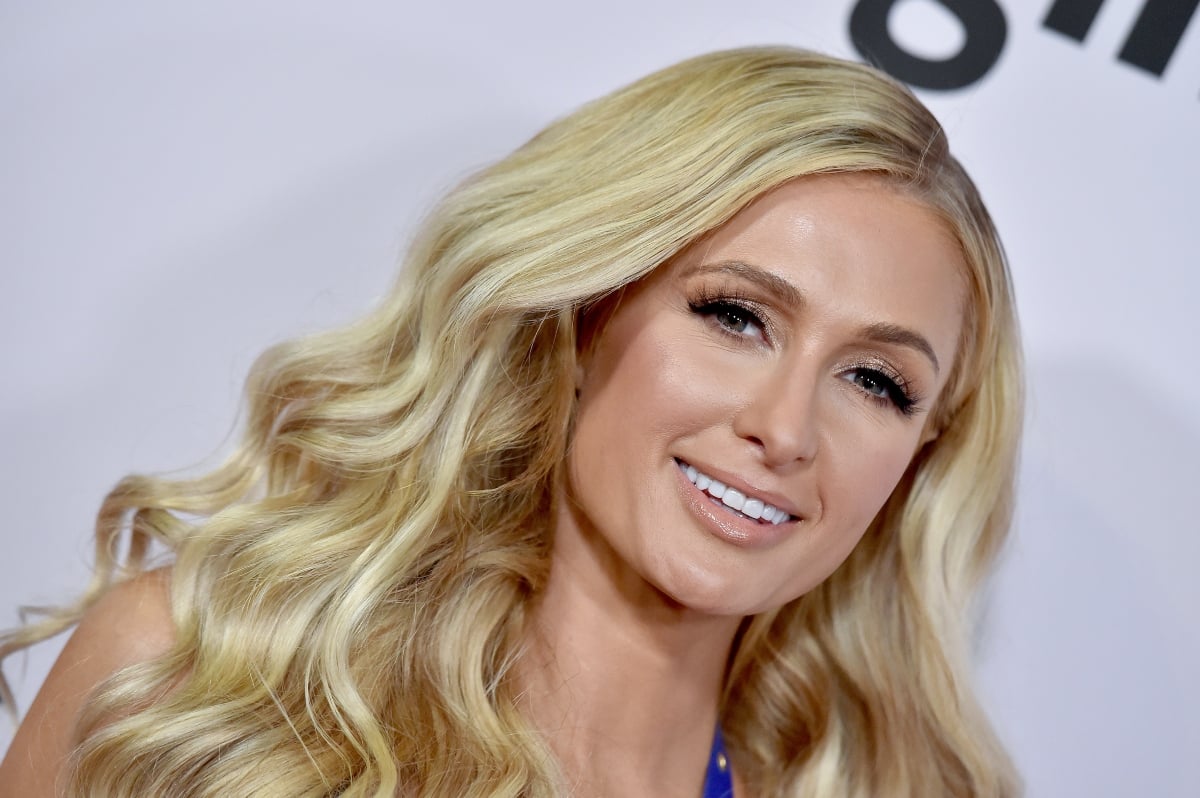 What was 'The Simple Life' about?
Considered a pioneering reality show, The Simple Life took besties Paris Hilton and Nicole Richie out of their uber luxurious lifestyles and placed them in more modest living situations around the country.
Without their credit cards and fancy cell phones to back them up, the two had to make do. That meant crashing with families — complete strangers — and working odd jobs.
Their adventures had them handling orders at a fast food spot, working as maids at a nudist resort, acting as day care workers, riding Greyhound, and learning how to drive pickup trucks.
One of the most memorable runs involved Hilton and Richie having to live on a dairy farm for a month.
Paris Hilton and her boyfriend binge 'The Simple Life'
On a mini episode of her new iHeart Radio podcast, This Is Paris, Hilton introduced her co-host Hunter March. They discussed what they've been up to in quarantine, and she revealed this past year had her watching more TV than ever. What's on Paris Hilton's TV binge list?
Westworld, Schitt's Creek, and The Simple Life. Notice the perfect irony in her choice of Schitt's Creek. March seized on her mention of The Simple Life and Hilton admitted it's one of her guilty pleasures to watch with beau Carter Reum.
"I love it," she said. "It's just so much fun to watch with my boyfriend because he's not the reality type. He's a businessman and an intellectual and has never watched reality television in his life. So, to watch 'The Simple Life' with him is just so entertaining — just to relive it and to see him laughing. I don't know. It's just fun to watch someone else watching me back then," said Hilton.
However, the stroll down memory lane also made her reflective on some of her embarrassing moments. Hilton said there was a scene in season 1 where she hooked up with a guy. She wound up explaining it away to Reum as "just for TV."
Hilton says Reum compliments her comedic timing
While OG fans of The Simple Life may have had a hard time distinguishing whether Hilton and Richie were just acting, Hilton's boyfriend could not be fooled. She shared he can tell when she's putting on act and believes she was a genius with comedic timing in the series.  
On another note, Hilton hinted that Reum may be popping the question soon. She said they talk about marriage all the time, and she feels an engagement is on the way.
The official premiere date for Hilton's podcast series is Feb. 22. Fans can look forward to extended, scheduled sessions that will include interviews, fan Q&As, and a "That's Hot" segment.