Paris Hilton on the Rumored 'Simple Life' Reboot
The Simple Life was on air between 2003 and 2007. It featured hotel heiress Paris Hilton and party girl Nicole Richie as they ditched their luxurious lifestyles for something a little more, well, simple.
"The girls are asked to give up their money, credit cards, and cell phones to live what they call 'The Simple Life.' However, they later discover that things are not so simple once they arrive at a farm in Arkansas for the first season of the show," begins a summary of the reality series on IMDb.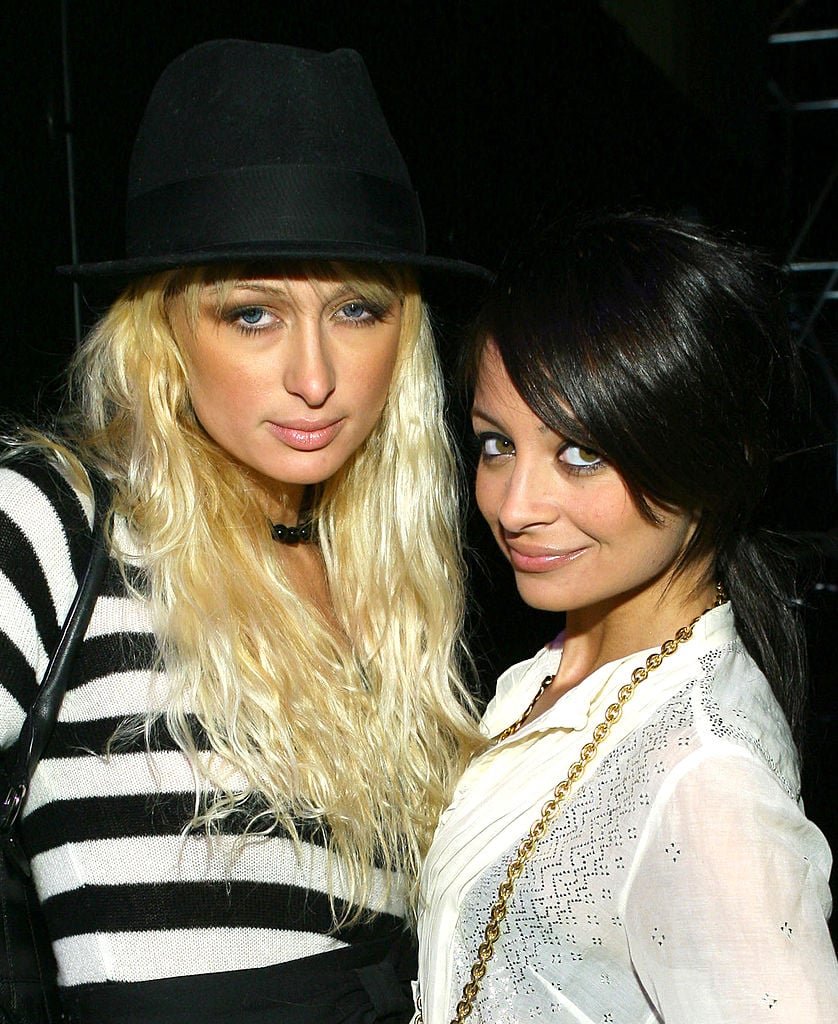 Audiences might recall that in the second season, the women traveled from Florida to Beverly Hills. In the third, Hilton and Richie took a bus to upper Manhattan where they became interns. The fourth season featured the socialites as housewives. And in the fifth and final season, Hilton and Richie acted as camp counselors. At the time, it certainly was unlike anything else on TV.
Recently, in an interview with Deadline, Hilton spoke about how it can sometimes be frustrating when people think her portrayal on The Simple Life is an accurate depiction of who she really is.
"Everything I've done before was me playing a character," she said. "… Sometimes it is annoying, people assuming I am the blonde airhead that I played on [The Simple Life]."
Paris Hilton and Nicole Richie keep in touch
Today, Hilton and Richie aren't so close, but the hotel heiress says they're on good terms and still keep in touch.
"We laugh about it," Hilton recently told Cosmopolitan. "All the costumes last Halloween were people dressing up as us, so we were sending each other photos of different outfits people were wearing. The show is streaming in all these different places right now so everyone is rewatching it, which is awesome."
Is there going to be a reboot of 'The Simple Life'?
There have been rumors popping up here and there that The Simple Life could be making a return to our TV screens. When Cosmo asked the heiress about the possibility, she replied, "My schedule is just so insane."
"I can't imagine leaving my life and going to the middle of nowhere and doing that again," she said. "Plus the show is so timeless and iconic, you can't remake that."
Cosmo asked about the possibility of reviving the show with new people. "They asked me who I would recommend if I didn't want to do it myself," Hilton said.
Whom did she suggest?
"I can't tell! I've signed a confidentiality agreement […] I don't know," she said. "I don't think it'll ever be what it was, but it will be fun to watch other people do it."
Sounds like there's a good chance we might be getting The Simple Life partie deux — but probably without Hilton and Richie. The DJ/socialite is right though. No matter whom they select to be the new Paris and Nicole, it will never "be what it was."