Paris Hilton Reveals 1 Worry She Has With Her Future Daughter
Paris Hilton rose to fame in the early 2000s as a socialite and reality TV star. She was also a tabloid fixture with her scandals, feuds, and outrageous moments.
However, nowadays, Hilton is settling down with her fiancé, Carter Reum, and is trying to become a mom. She recently shared one worry she has when it comes to having a daughter.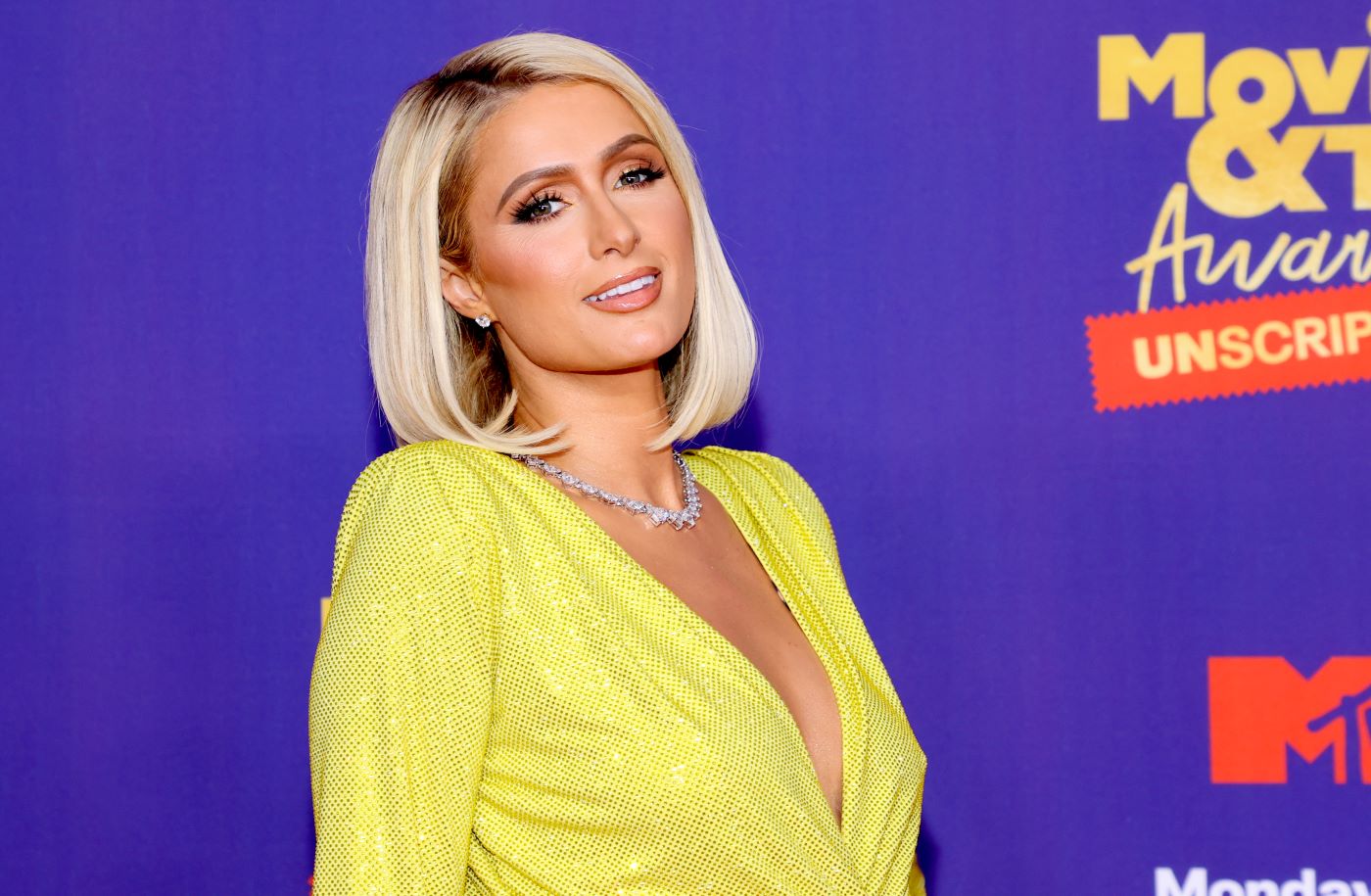 Paris Hilton wants boy/girl twins
In January 2021, Hilton revealed on The Trend Reporter with Mara podcast that she and Reum started the process of in-vitro fertilization (IVF). She shared that Kim Kardashian introduced it to her.
"I really want to have twins that are a boy and a girl, so the only way to 100% get that is by making it happen that way," she said.
Hilton also underwent egg retrieval procedure, and she explained, "It was tough, but I knew it would be worth it. I did it a couple of times. Just doing it together and having a partner that is just so supportive and always makes me feel just like a princess all the time … that it wasn't that bad."
Hilton's statement about allegedly using IVF to choose boy/girl twins has faced backlash. Some people accuse her of being insensitive to people who need IVF to conceive and may not be able to afford it.
Paris Hilton reveals 1 worry she has with her future daughter
RELATED: Paris Hilton Reveals Harrowing Experiences With 'Intrusive' Paparrazi
Hilton has thought a lot about her future children, including what she would name her daughter. She previously revealed on the This Is Paris podcast that she would name her daughter "London."
Speaking to Extra recently, Hilton also opened up about a "worry" she has about having a daughter.
"I'm probably going to be a strict mom," she said. "I'm just worried for when my baby London says, 'Mom, I want to go on a date, I want go to a club,' and I'm going to go, 'No.'"
However, Hilton's nieces have a different impression of her. Nicky Hilton said of her two daughters, "They adore her… She's usually in a bubblegum-pink outfit with several… toys, and they just think she's like big Barbie doll."
What will Paris Hilton's wedding be like
RELATED: Where Did Paris Hilton's First Name Come From?
Hilton and Reum got engaged in February 2021. Although it is not yet known when her wedding will be, Hilton has shared some details about it.
"I'll definitely get a DJ. We'll have a band as well," Hilton said on The Tonight Show with Jimmy Fallon in mid-August.." It's going to be, like, a three-day affair, so we'll have a lot happening."
She also added that she loves "outfit changes," so she will probably wear "lots of dresses—probably 10."
Hilton will also take fans inside her wedding planning process on an upcoming Peacock docu-series called Paris In Love. She told Extra, "I'm going to have the most incredible wedding video, because we have all the memories leading up to it."