Paris Hilton Reveals Feelings About Sex Tape Drama 15 Years Later, Says She Was Made a 'Villain'
Unlike Kim Kardashian, Paris Hilton was a famous name even before her sex tape went public. But once the whole world got a glimpse of it, their perceptions of the millionaire heiress changed dramatically. Even more than 15 years later, she's still feeling the effects of the scandal.
Now Hilton is opening up about what happened, how it affected her, and how drastically different things would be if the whole thing had occurred today in the #MeToo era.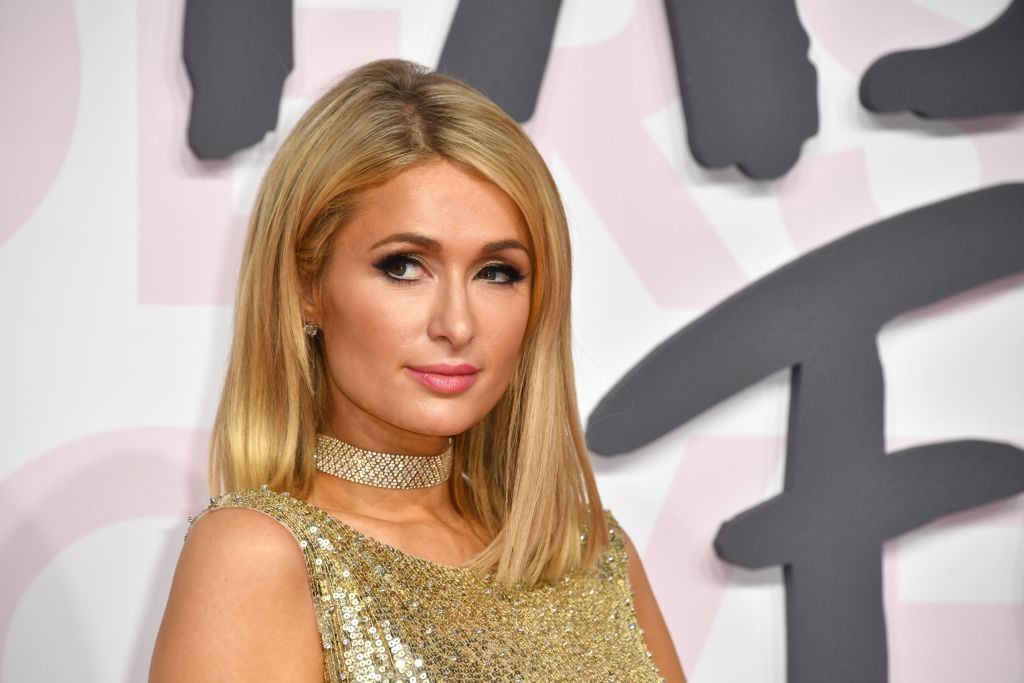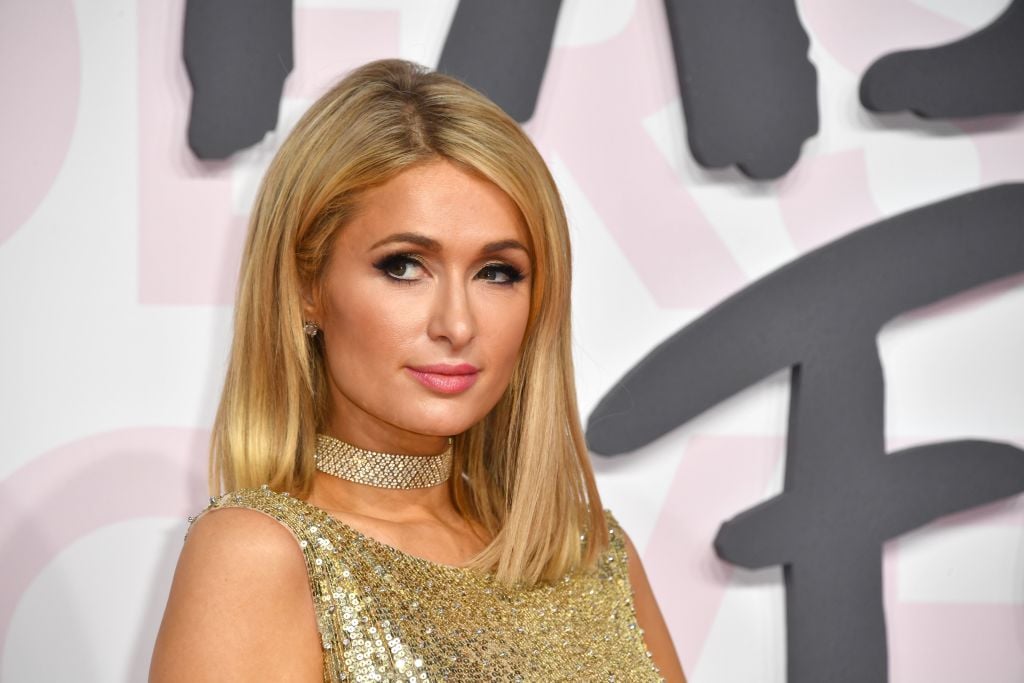 The sex tape was released without Hilton's consent
In 2004, Hilton's former boyfriend Rick Salomon released a video of himself and Hilton having sexual intercourse in 2001. Titled 1 Night in Paris, the pornographic film became widely circulated. The only problem? Hilton never consented to the release.
At the time, Hilton was gaining popularity on her reality show A Simple Life alongside co-star Nicole Richie. But once the movie was released, everything about Hilton's image changed in an instant.
Hilton felt like a 'bad person' for having sex on camera
Hilton revealed her feelings about the scandal during a recent interview with the Los Angeles Times. She thinks that if the same thing had happened today, there would be less slut-shaming and more blame placed on Salomon, who publicized the tape without permission.
"Thank God," Hilton said. "Back then, people were acting like I was the bad person or the villain — Today, if that happened, whoever did that to the person would be [vilified]."
In the current #MeToo era, victim-blaming is becoming less common. And Hilton thinks those same rules would have applied in her situation.
She felt shamed after the sex tape went public
The heiress expressed painful truths about that time in her life. She also spoke of how following the scandal, she had a hard time trusting anyone again.
"As a little girl, I always looked up to Princess Diana and women like that who I respected so much," Hilton said.
"And I felt that when that man put out that tape, it basically took that away from me because, for the rest of my life, people are going to judge me and think of me in a certain way just because of a private moment with someone that [I] trusted and loved."
Hilton never wanted to be a porn star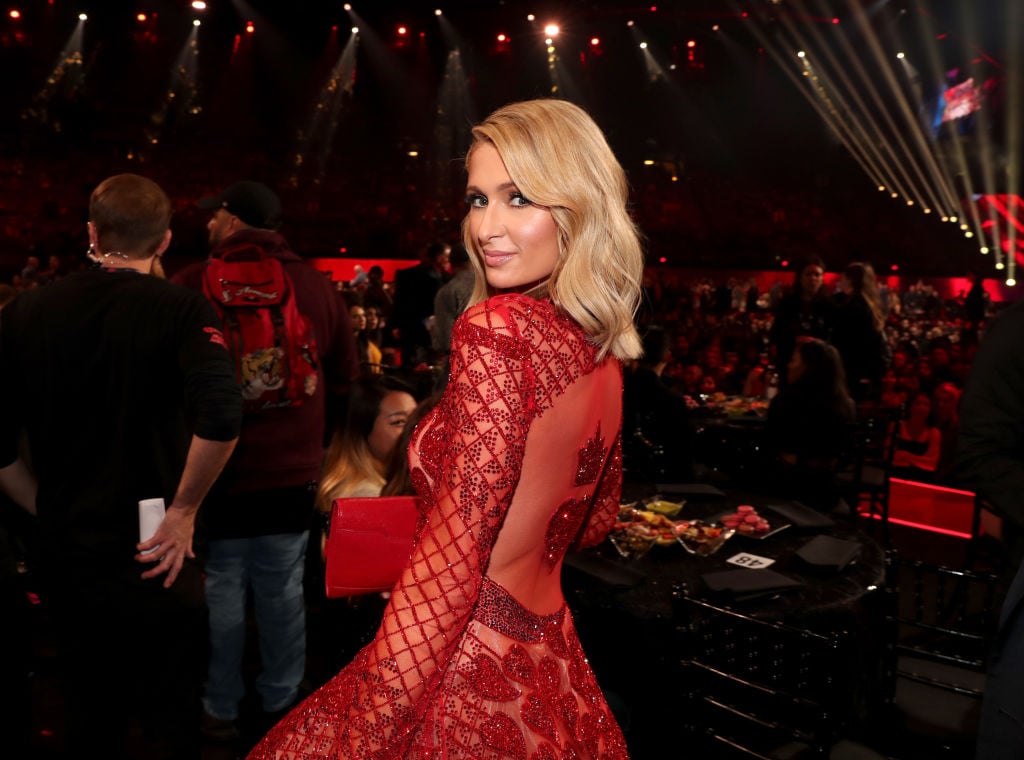 Though the sex tape catapulted her to fame more than starring in A Simple Life ever could, it's not the kind of notoriety Hilton desired. "It's not something that I would ever want to be known for," she said.
But now she's moved on with life and mostly put the incident behind her. "I now feel comfortable enough with myself to tell my story. I wasn't really before," she said during the interview.
She's following in her family's footsteps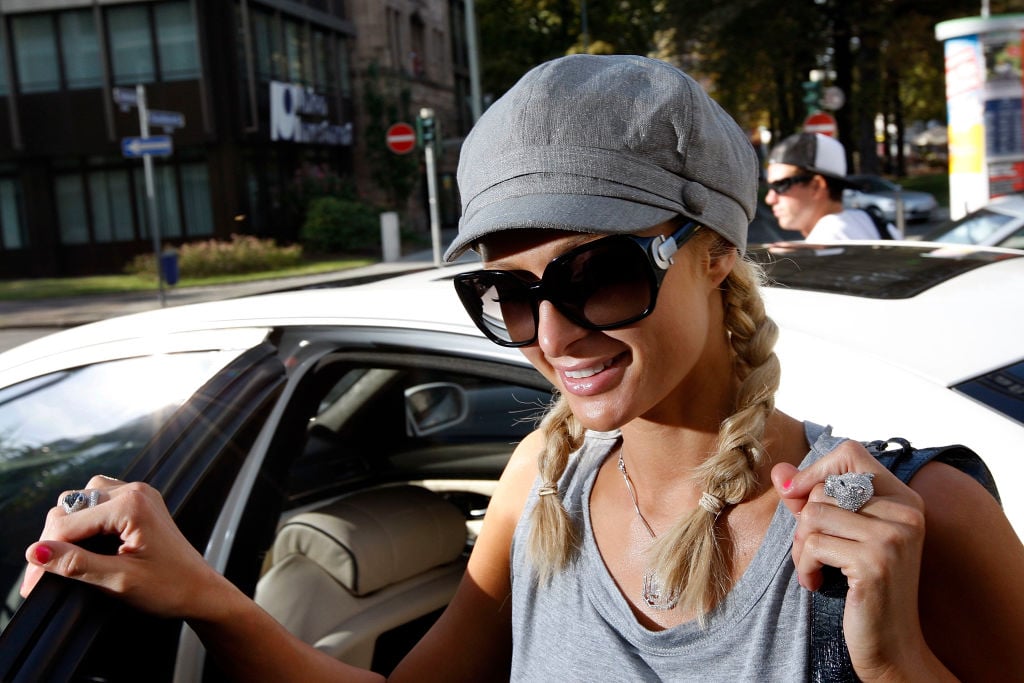 Hilton has experimented with multiple career paths over the years, including reality star, DJ, and fashion designer. Lately, she's been working on getting involved in the family business: real estate.
Her newest venture is opening boutique hotels and clubs in various locations around the world. And all along, she's not losing sight of who she really is.
"I didn't want to just be known as the Hilton Hotel granddaughter. I just want people to know the real me," she said.