Paris Hilton Reveals Harrowing Experiences With 'Intrusive' Paparrazi
Paris Hilton is one of the most famous people in the world, a businesswoman, DJ, actor, and model who has built an incredible fan base.
Hilton grew up in the spotlight due to her family's wealth. However, she achieved mainstream fame when she starred in The Simple Life alongside Lionel Richie's daughter Nicole Richie.
From then on, tabloids and the paparazzi were always on Hilton's case, interested in what she was doing.
While Hilton seemed to enjoy all that attention, at some point, she found it to be too overwhelming. In a recent interview, Hilton revealed that she had a terrible experience with the intrusive paparazzi. Read what the heiress had to say.
Who is Paris Hilton?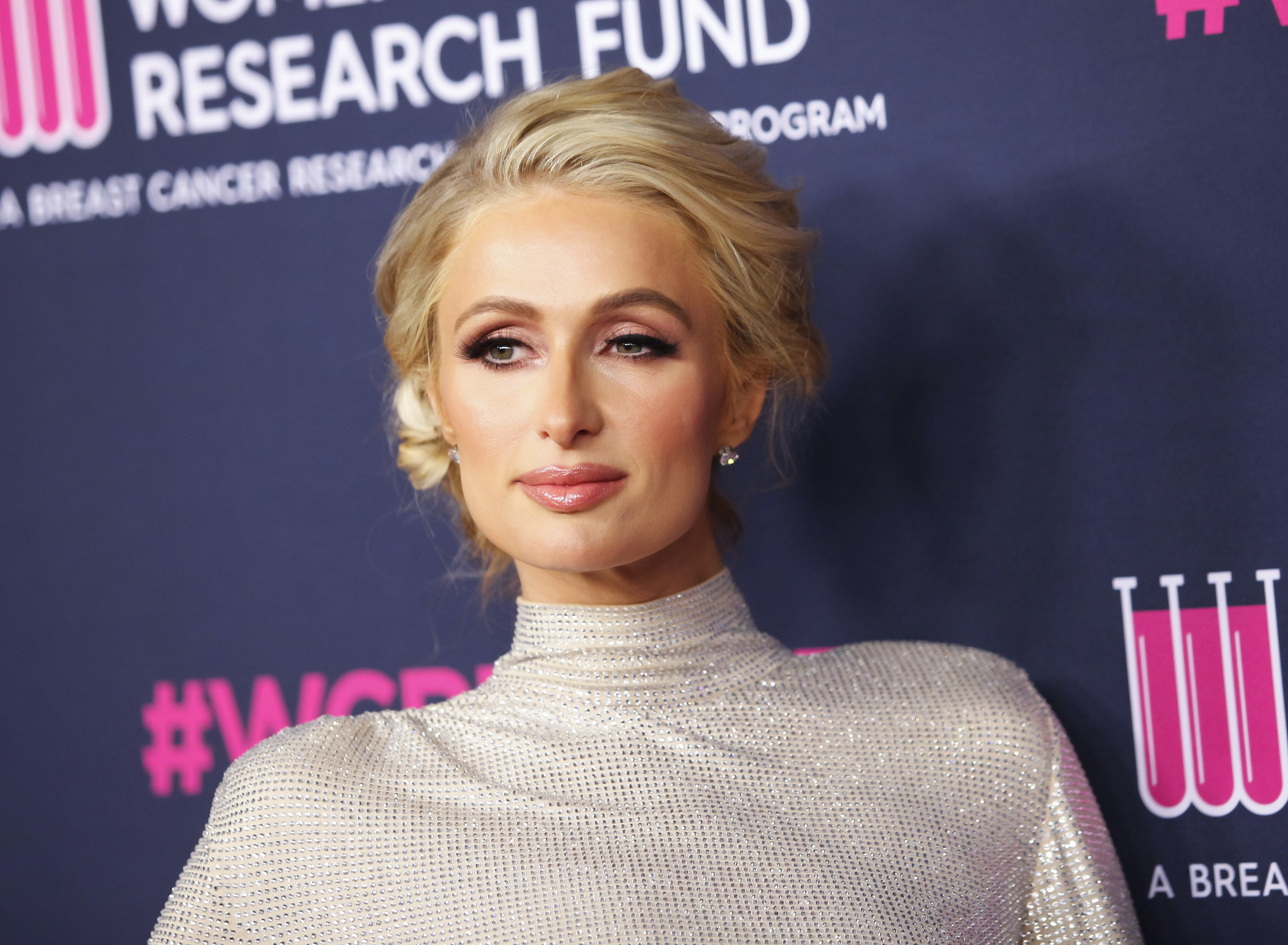 Hilton was born in 1981 to Richard and Kathy Hilton, a businessman and socialite. She has three younger siblings, Nicky, Barron, and Conrad Hughes. In her youth, Hilton moved a lot from living in the Hamptons, Beverly Hills, and Waldorf-Astoria suite.
At a young age, Hilton began taking etiquette classes to prepare her to join the socialite scene. Hilton didn't want to become a socialite at first, but she found it very prim and proper as she grew up. She originally modeled at charity events when she was a child and learned how to get everyone's attention on her.
In 1996, she made her debut as a socialite and began frequenting high-profile events and nightclubs after moving to New York. Her late-night persona and status soon attracted the media and eventually shot her to celebrity status.
At age 19, Hilton signed on to Donald Trump's modeling agency T Management. She took the New York Fashion Week by storm and modeled in ad campaigns for various luxury brands. Aside from modeling, Hilton ventured into acting with cameos in films like Sweetie Pie and Zoolander, being some of the credits under her belt.
The socialite was a paparazzi magnet
RELATED: Paris Hilton Was Propositioned For Branding Life-Like 'Really Creepy' Sex Dolls
Hilton has a solid celebrity status due to her career and family name. All her business ventures and endorsement deals have made Hilton a worldwide phenomenon who attracted paparazzi. During the early days of Hilton's fame, paparazzi had no problem pursuing a celebrity they believed to be of 'high value.'
Celebrities like Hilton made for good photographs and were, therefore, paparazzi hotcakes. It also didn't help that Hilton was always getting into trouble, thus sweetening the tabloid stories. Hilton understood the downside of being famous, and for the most part, she took the harassment by the paparazzi with grace.
However, other times, the hotel heiress needed her privacy, and the sea of paps constantly watching her didn't do much to help. Hilton, therefore, devised a clever way to evade the photographers. Hilton said that she would have some friends dress up like her in a blonde wig and large sunglasses and run out of the house trying to evade the paps.
Hilton admitted that she used the technique "'like 50 times". She also admitted to using prosthetics like a fake nose to attend some public events, go to restaurants or even visit Disneyland.
Hilton revealed her unpleasant experience with the paparazzi
Hilton appeared in Sean Evans' virtual episode of Hot Ones to talk about her career and life. The socialite admitted that she's learned how to handle paparazzi over the years but narrated her horrific experience with the paps.
Hilton said that at some point, the intrusion of her privacy got so bad that she had people climbing over her gate and going through her trash. Hilton recalled coming home one day to find a man seated in her kitchen.
The businesswoman said that the man had managed to convince Hilton's housekeeper that he was her friend to gain entry into her home. Although Hilton didn't reveal what happened or if the trespasser faced any consequences, she said she felt very unsafe and called the whole experience "really scary."