Paris Hilton Reveals She Does Not 'Have Nightmares Anymore' From Boarding School Trauma
Paris Hilton made headlines last year when she opened up about the abuse she dealt with at a boarding school in Utah. In her YouTube Originals documentary, This Is Paris, Hilton revealed she continued to suffer through that trauma as an adult.
Fortunately for Hilton, things seem to have improved since the release of the documentary. She shared that she no longer has nightmares like before.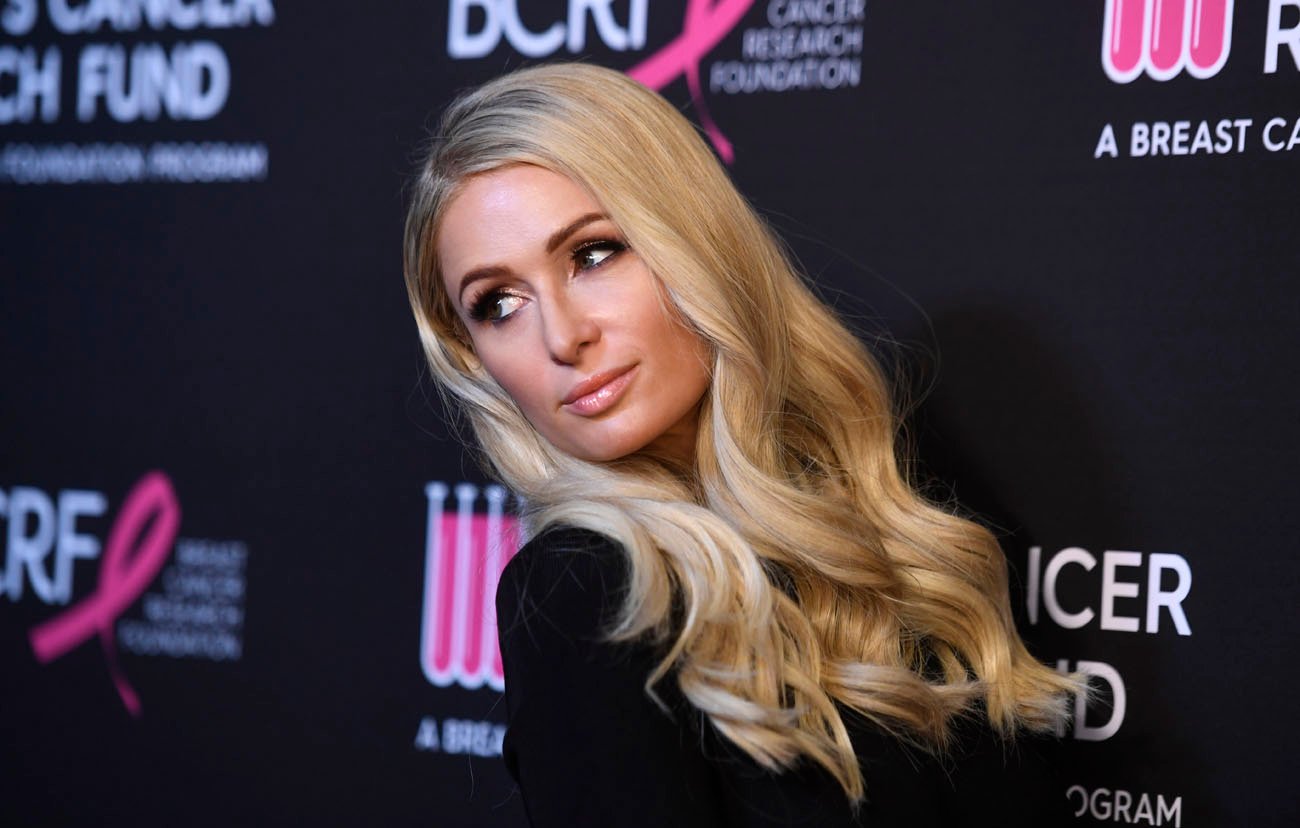 Paris Hilton had 'terrifying' nightmares about her abuse
When Hilton was a teenager, she spent 11 months at Provo Canyon School in Utah, where she endured physical and mental abuse. According to the Associated Press, the staff members allegedly "beat her, force her to take unknown pills, watch her shower and send her to solitary confinement without clothes as punishment."
Hilton said the experience still gave her nightmares as an adult. She said in This Is Paris, "I wish I could bring, like, a camera into my dreams, and, like, show you what it's like. It's terrifying. And I relive that every night. I experienced it and to this day I am still traumatized and I think the only way to have these nightmares stop is to do something about it."
In addition to speaking out about the abuse in the documentary, Hilton also testified at a Utah Senate committee hearing. She did this to support a bill that would require the government to oversee youth treatment centers more closely.
Paris Hilton reveals she does not 'have nightmares anymore'
RELATED: Paris Hilton Felt 'So Much Pain' In Entertainment Industry for 'Feeling Like a Punchline'
According to Hilton, the activist work she has been doing has helped her to no longer have nightmares about her experience at Provo Canyon School.
"I used to have very bad insomnia, but ever since I did my documentary and I've been doing all of my work for my cause to help the children, it's been so healing that I don't have nightmares anymore," Hilton told WSJ recently.
Additionally, Hilton shared that her sleeping hours have changed as well, saying, "I probably need eight to 10 hours to feel really great the next day. My hours have changed so much; I used to be up so late at night and traveling 250 days out of the year and deejaying very late-night sets, so I used to wake up a lot later."
Paris Hilton reveals how the pandemic has changed her life
RELATED: Paris Hilton Reveals the Biggest Scams and Shady Practices in Clubs
This past year, Hilton has not only amped up her activist work, but she also learned to deal with the coronavirus (COVID-19) pandemic like the rest of the world. As such, a lot of things have changed in Hilton's life, including her appreciation for being at home.
"I learned that I can stay home, that I don't need to be everywhere, because I've always been one of those people who needs to be everywhere and then I have FOMO," she shared with WSJ. "I've learned that I don't need to be at every single event, I can just be at home."
She added, "Also, just getting so much work done with the technology we have available, I just feel like I've saved so much time. I can literally do 20 Zooms in one day, get a week's worth of work done in one day."