Paris Hilton Reveals She Suffered From Abuse at Boarding School: 'I Was Crying Every Single Day'
From the outside, it looks as if Paris Hilton has had a glamorous life. She grew up in a wealthy family whose forefather founded the Hilton Hotels. As a child, Hilton lived in expensive homes and mingled with kids from other influential families. When Hilton became an adult, she made a name for herself as a reality TV star.
However, despite all this, Hilton is sharing that some parts of her past are not as picture-perfect as they seem. In fact, Hilton had an especially traumatic experience at boarding school as a teenager.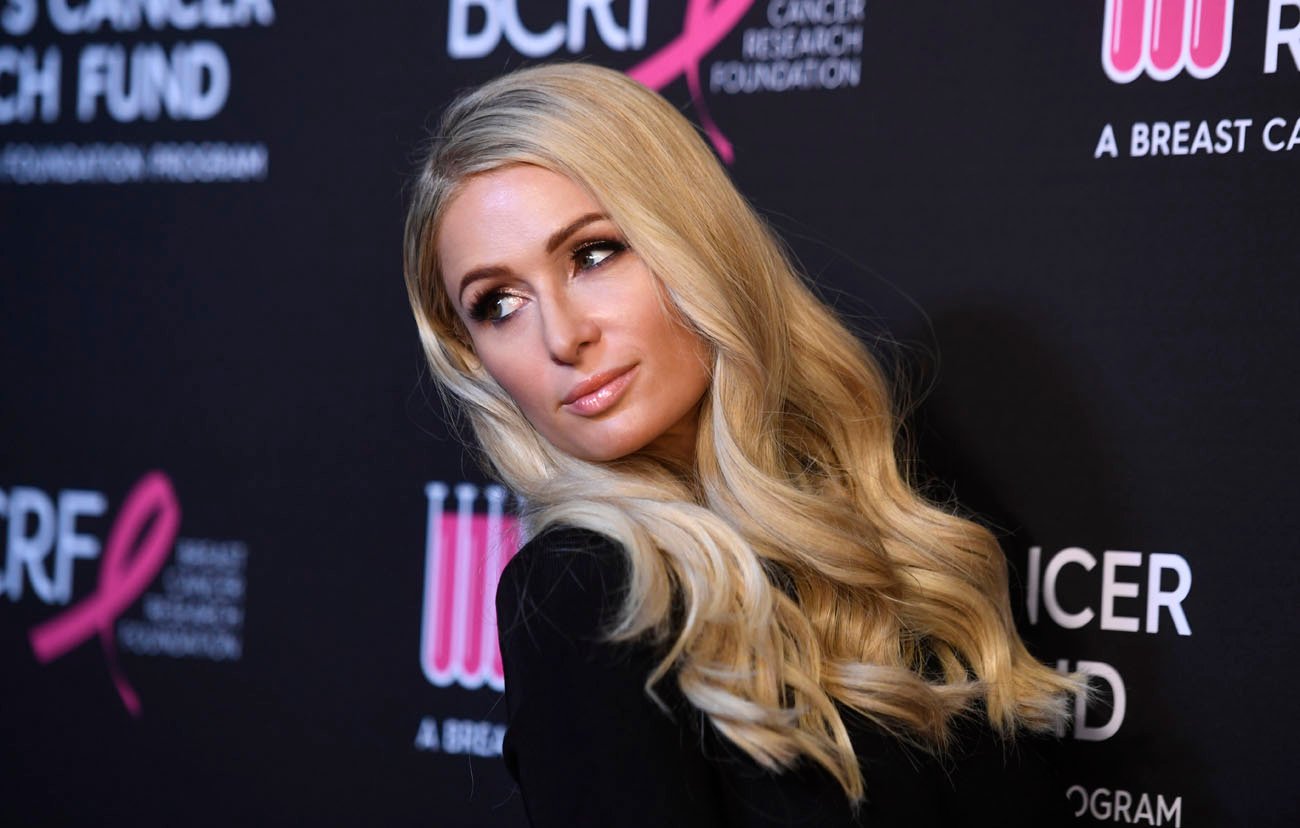 Paris Hilton opens up about her past in an upcoming documentary
Earlier this year, it was revealed Hilton would be releasing a documentary to share with the public about her past.
According to Deadline, Hilton admitted she had been "playing a character" for many years, though the documentary would show people a different side to her. Hilton said, "In this film I discuss things I've never discussed before. I hope that people are going to see who I truly am. It follows me in my real life, everything I've done before was me playing a character."
Hilton reveals she suffered from abuse at a boarding school
In the trailer for the documentary, Hilton reveals, "Something happened in my childhood that I've never talked about with anyone. I still have nightmares about it."
According to People, Hilton is referring to her experience at the Provo Canyon School, which she attended as a boarder when she was a teenager. The school is known as a treatment center for emotionally troubled teens, though Hilton shares her time there was anything but healing. In fact, as Hilton recalls, it was "torture" for her.
"It was supposed to be a school, but [classes] were not the focus at all," Hilton tells People. "From the moment I woke up until I went to bed, it was all day screaming in my face, yelling at me, continuous torture. The staff would say terrible things. They were constantly making me feel bad about myself and bully me. I think it was their goal to break us down."
Hilton also says being at the school was making her mental health worse, sharing, "I was having panic attacks and crying every single day. I was just so miserable. I felt like a prisoner and I hated life."
Yet, Hilton could not reach out to her family for help as she could only speak with them "maybe once every two or three months." Attempts to call or write letters to them about the situation was futile, according to Hilton.
Hilton wants to 'shut down' schools like Provo Canyon
People reports that Hilton does not plan on pursuing legal actions against Provo Canyon. However, she wishes to speak out about her time there in order to raise awareness.
"I want these places shut down," Hilton says. "I want them to be held accountable. And I want to be a voice for children and now adults everywhere who have had similar experiences. I want it to stop for good and I will do whatever I can to make it happen."