Paris Hilton Reveals the Heartbreaking Truth About Herself in YouTube Documentary
YouTube has produced many original documentaries about celebrities like Demi Lovato and Katy Perry. The next YouTube doc will center on Paris Hilton. This Is Paris promises to show a side of Paris Hilton you've never seen before. Considering how much exposure Hilton has on reality TV and the public spotlight, that's quite a feat.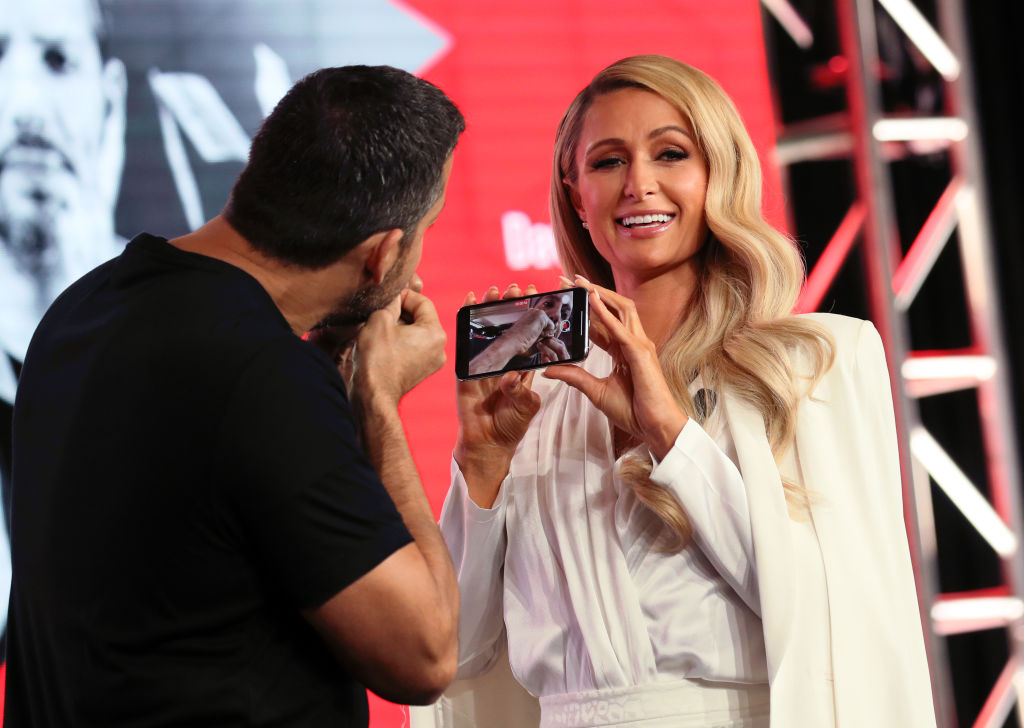 Paris Hilton was on a Television Critics Association panel to present This Is Paris for YouTube. She explained how director Alexandrea Dean showed the real sides of Paris Hilton that she's always protected in previous appearances, and some of it is heartbreaking. This Is Paris premieres in May on YouTube.
This isn't like Paris Hilton's reality shows
Paris Hilton did The Simple Life with Nicole Richie and The World According to Paris. However, even reality TV is a performance. Hilton allowed YouTube's This Is Paris to see her at her most vulnerable.
"This is completely different than anything I've ever done," Hilton said. " This is a real film that Alex and I have been shooting for a year now, following me in my real life. Anything I've ever done before was more of me just playing that character again. With this, I really just wanted to pull the curtain back, and show my real life, and talk about things that are very hard to talk about, and things that I've experienced in life that I've never discussed before."
Paris Hilton has no regrets about 'The Simple Life'
This isn't to say that Paris Hilton regrets playing a character on shows like The Simple Life. She had fun back then.
"I was in on the joke," Hilton said. "People thought that's who I really was, so sometimes it is annoying that people assume that I am kind of that blonde airhead that I was playing on the show. But I love, also, proving people wrong and any time they meet me in real life they're always very surprised."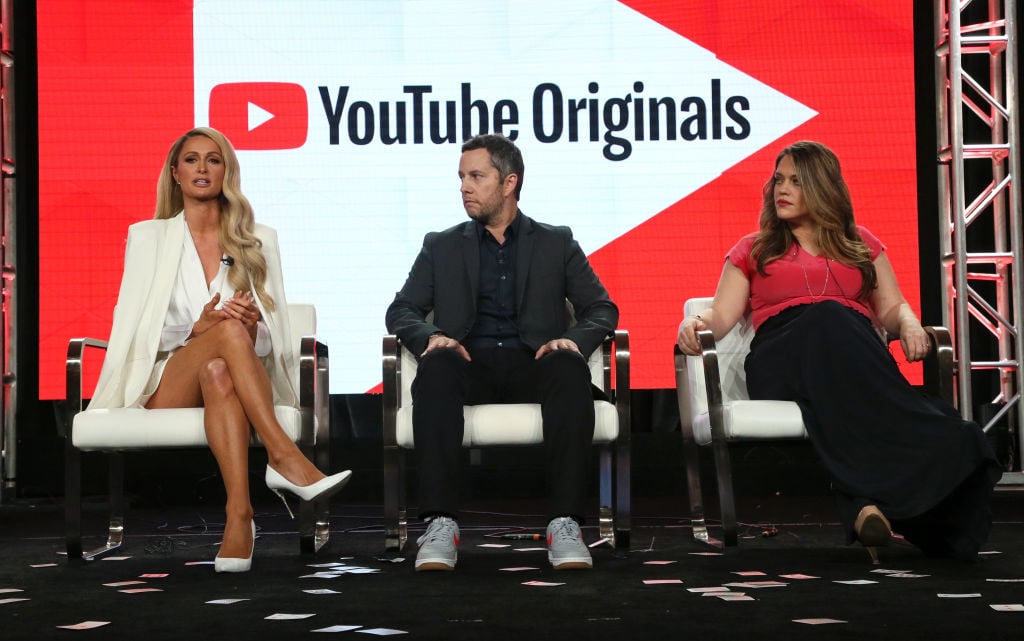 That's how Paris Hilton looks back on The Simple Life. When it started, she was learning as she went.
"I really had no idea what I was getting myself into," Hilton said. "Basically before the show started they said, 'We want this to be Green Acres meets Clueless and we want you to play into the character of you don't know what you're doing.' Kind of just having fun with it in a way. Like obviously I know what Walmart is. Little lines I would say like that, it was all about entertainment. I didn't realize what a huge success the show would be and that I would continue shooting it for five more years. So, I just had to continue doing this character over and over again."
'This Is Paris' will show how lonely she is
Paris Hilton is a wealthy heiress and still travels the world representing her brands. In YouTube's This Is Paris, she admits her life can be very lonely. 
"In this film I really show who I truly am. Yes, traveling around the world and doing what I've done, it does get lonely sometimes because I'm constantly everywhere and I've been playing this character for so long. Now, even during this film, I really discovered a lot about myself and who I really am, and I wanted the world to see that there are a lot of misconceptions. I've been judged based on a character that I created in the beginning of my career. Now I feel like it's finally time that people see who the real Paris is."

Paris Hilton, Television Critics Association panel, 1/18/2020
Fans will get to know Paris Hilton like these close relatives know her
Paris Hilton can get lonely like anyone else, but when she's home she does have a few people who are close with her.
"Growing up in Hollywood it's very hard to trust people because you never know what type of intentions they have. Like I said in the film, no one really knows who I am because I was portraying this character for so long. My sister knows me better than anyone. She probably knows me better than I even know myself and my sister is also someone who's very private. She does not do interviews. She doesn't really like being in the spotlight. We're kind of opposite in that way. She agreed to do this film because she wanted it to be something authentic and she knows the real story."

Paris Hilton, Television Critics Association panel, 1/18/2020
Paris's sister Nicky Hilton Rothschild will help show This Is Paris viewers the real Paris Hilton.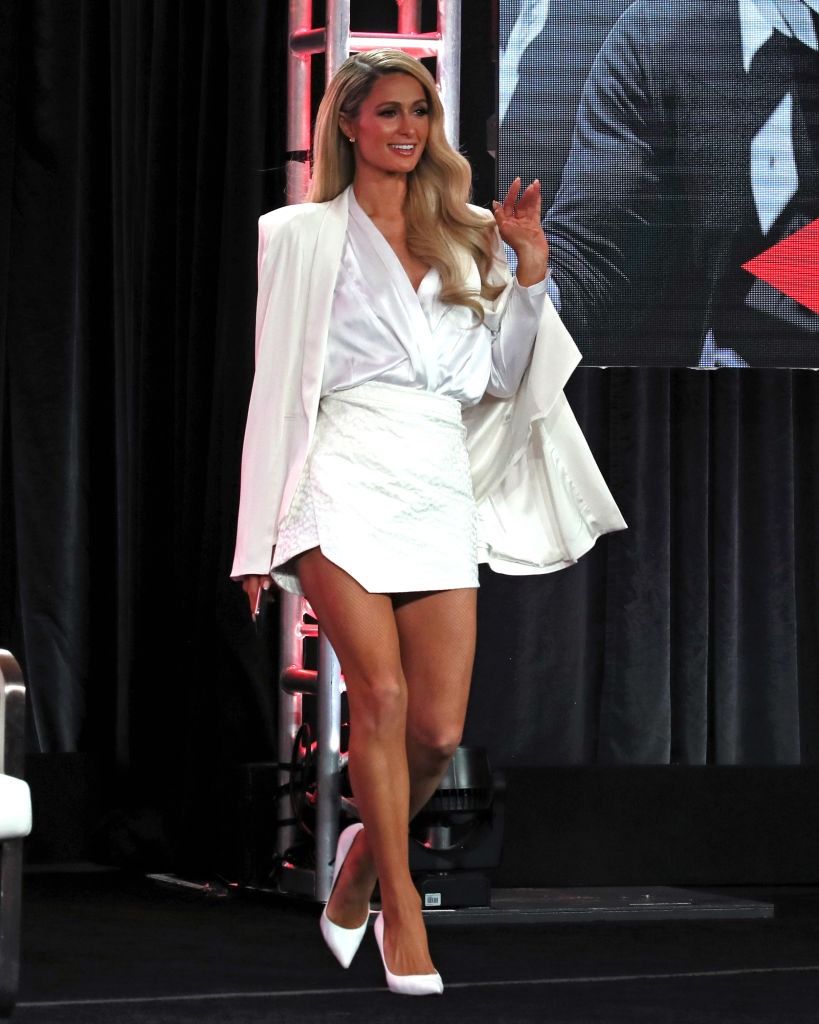 "I'm so grateful that she was in this film because she really was so honest and raw and real with me," Paris Hilton said. "I don't think I have anyone in my life that's like that because there's just so many yes people around and Nicky actually always tells me the truth and just says things how they are. In this film, she told me so many things that we have never even talked about before. So, I'm really just proud and happy that my sister was a part of this because she's my best friend and my other half."