Paris Hilton Turned Down DJing For President Biden to Attend Britney Spears' Wedding
Paris Hilton has been a longtime friend and supporter of Britney Spears. When Paris had the opportunity to perform for President Biden, she passed so she could attend Britney's wedding.
Paris Hilton rose to prominence the early 2000s at a time when pop music was dominated by superstar Britney Spears. The two have maintained a friendship over the years as their careers have grown, with Paris earning recognition worldwide as a DJ. Her love for Britney runs deep: she turned down performing for President Biden and other world leaders to support Britney at her wedding.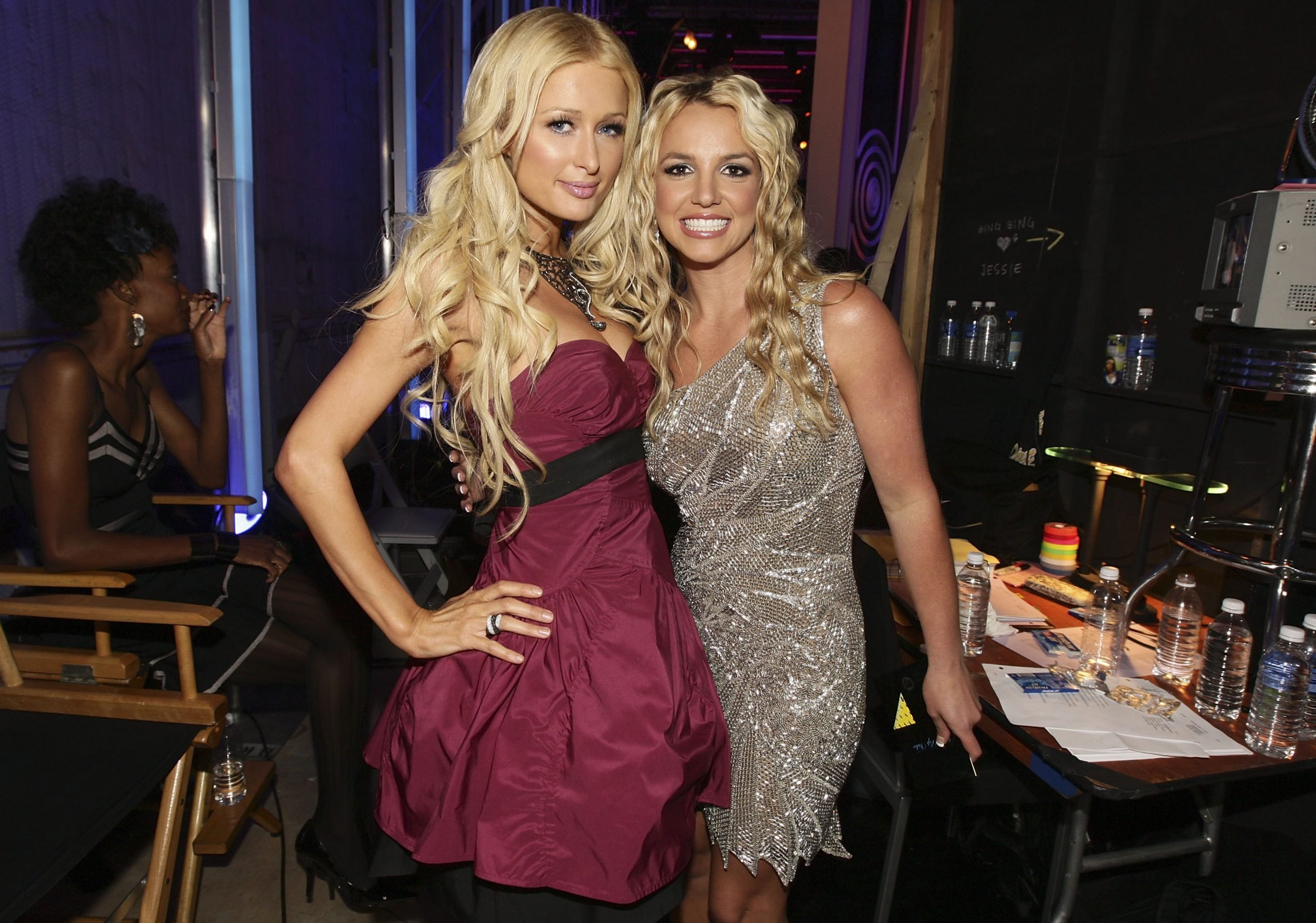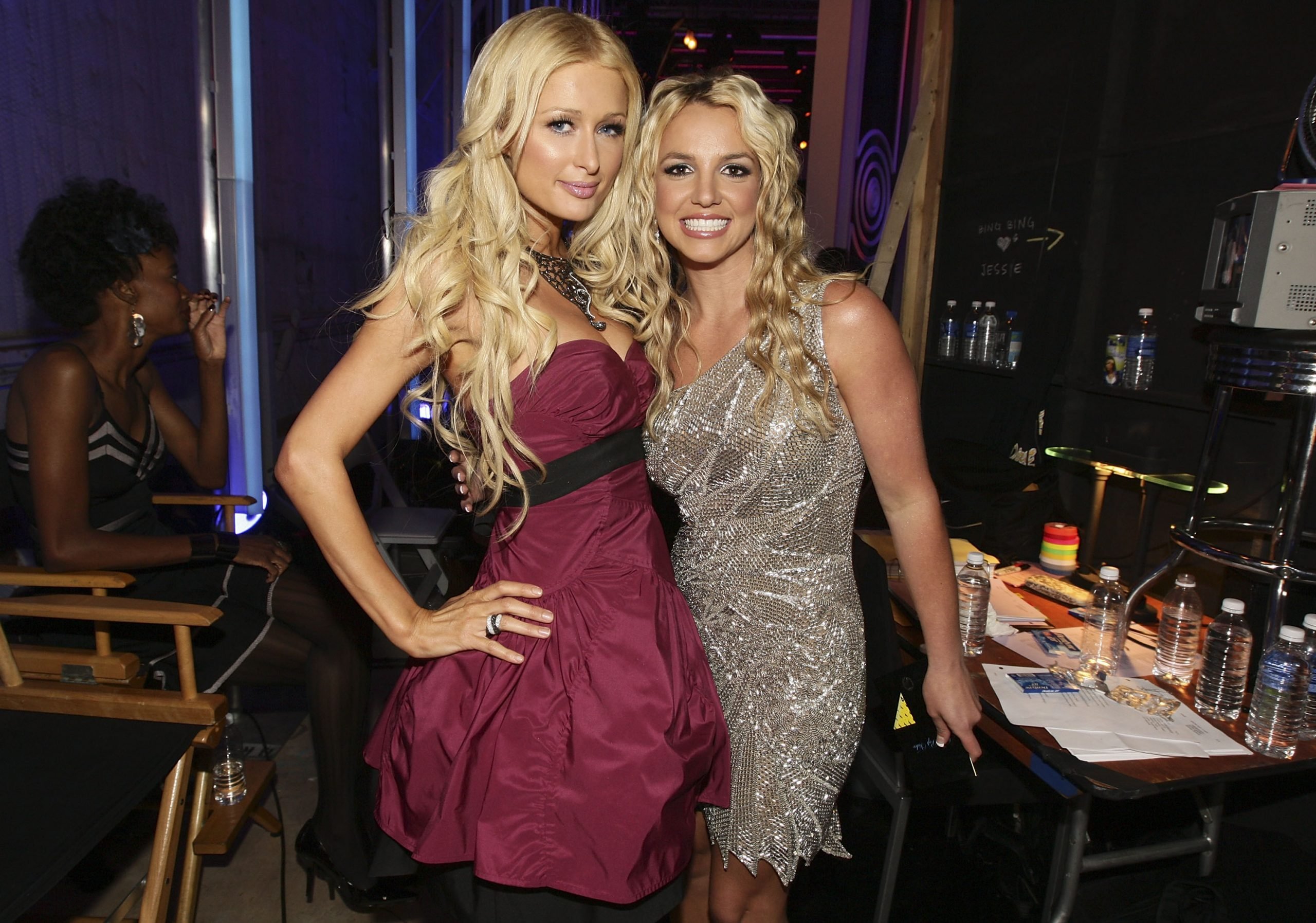 Paris Hilton and Britney Spears' friendship goes way back
In the mid-2000s, Paris Hilton, Britney Spears, and Lindsay Lohan formed the "holy trinity" of Hollywood party girls. The trio were often spotted out having fun together and became synonymous with wild nights out.
The group grew apart, but Paris admitted in a 2021 episode of her podcast This Is Paris that she was happy that her old friends had found their own happiness. "Fifteen years later, and so much has happened in the past two weeks," she said. "I got married, Britney got her freedom back and engaged. Lindsay just got engaged. I love seeing how different our lives are now, and how much we've grown up."
Paris Hilton turned down DJing for President Biden to go to Britney's wedding
Paris gave an inside look at her life as a DJ and businesswoman in her 2021 documentary This Is Paris. She's been booked to play on some of the biggest stages in the world, and in June 2022, she was invited to DJ at the Summit of the Americas dinner, attended by President Biden and several other world leaders. But rather than perform at the stale political event, Paris ditched the dinner to go to Britney's highly-anticipated wedding.
Hilton spoke about the wedding on an impromptu episode of her podcast This Is Paris. "I was actually asked to DJ for the president and all of the other presidents from around the world for the dinner, but this was more important to me," she said honestly.
She revealed that the event was such a secret that didn't even tell her team that she was going. "Literally, I did not tell anyone, not even the people I asked [for] dresses that were sent, my whole team, my glam, my driver, everyone."
She didn't want to say too much about how the actual event was, but she confirmed that it was a beautiful fairytale for the "Toxic" singer.
"I'm not gonna get into any details because it was the princess bride's night and that's her story to tell, but all I can say is that I am just so incredibly happy for her," Paris said. "She looked stunning. It made me so happy to see that she found her fairytale and they are a beautiful couple and just glowing. It really warmed my heart to see her so happy and free."
Paris has been a supporter of Britney
2021 was a monumental year for Britney. In June of that year, she gave explosive testimony in a Los Angeles court about the restrictive conservatorship that she was placed under in 2008. A few months later, she was engaged to her longtime boyfriend Sam Asghari. And in November, just a few weeks shy of her 40th birthday, her conservatorship was dissolved by the court.
Paris has been a strong support of Britney throughout it all. "I'm so proud of her," she said in an interview with Access Hollywood ahead of Britney's headline-making court date. "I love her so much. I'm sending her so much support and hope that she will be happy and well."