Paris Hilton Was the First Person Kim Kardashian Ran to When Her Sex Tape Leaked
From just another Calabasas girl to worldwide fame, Kim Kardashian West has made herself a household name over the past 14 years.
In 2021, Kim is following in her father's footsteps and obtaining a law degree. While working on her degree and advocating for prison reform measures, Kim also finds the time to balance her business endeavors and responsibilities as a mom to four young children.
However, the elite businesswoman and media personality that the world knows today is a much different version of the 2007 Kim Kardashian that the world first got to know. Kim quickly rose to fame after her sex tape was leaked in 2007.
Luckily for Kim Kardashian, her bestie was there for her when the news broke. Read on to learn how the two gal pals dealt with the whole sex tape ordeal. 
Paris Hilton's gal pal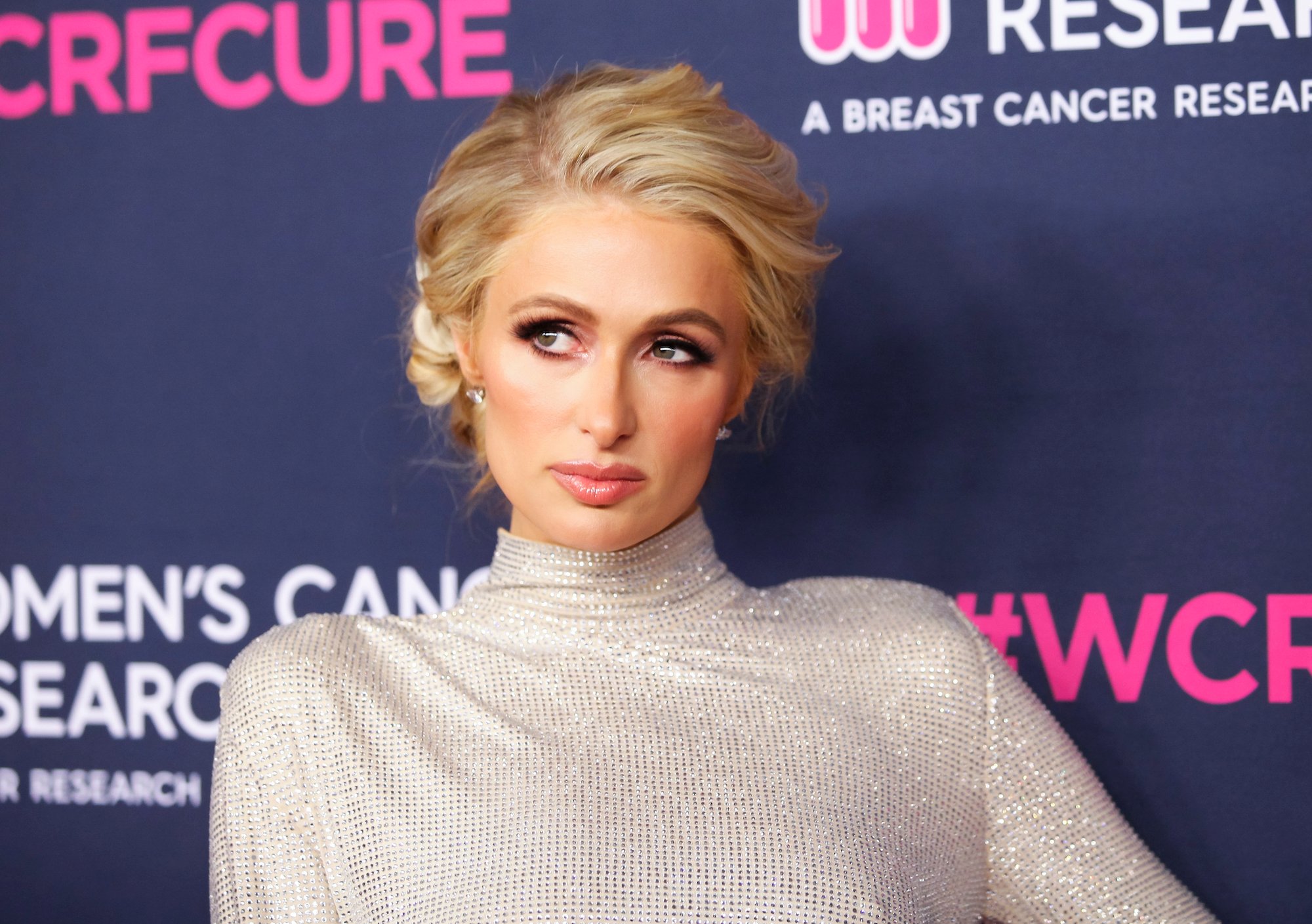 In January 2007, Kim Kardashian could be seen in all the popular tabloids. However, she was often a nameless figure accompanying her famous besties. If the media were generous, they would label Kim as "Paris Hilton's Gal Pal" or "O.J. Simpson's Attorney's Daughter."
However, Kim Kardashian would soon lose her sidekick status and become the main event. But stardom wouldn't be obtained in the way 20-something Kim Kardashian had in mind. 
Kim Kardashian had accompanied Paris Hilton to Sydney, Australia, to ring in the 2007 New Year. The two had just got back to their hotel and went to their respective rooms when Kim received a phone call from Kevin Dickson in the wee hours of the morning. Dickson let 26-year-old Kim Kardashian know that a sex tape she had made with her former boyfriend had fallen into the wrong hands and was about to be leaked online.
Kim, understandably in distress, ran across the hotel to talk this through with Paris. The Hilton heiress lent a listening ear as she had already experienced the ordeal of a leaked sex tape of her own.
In the end, the two besties ended up calling momager Kris Jenner to get on top of damage control. 
Two friends, two leaked sex tapes
RELATED: Is Paris Hilton the Real Reason Kim Kardashian is Famous?
Despite the Kardashians' best efforts, Kim's sex tape was leaked online in March 2007 by Vivid Entertainment. The tape was recorded on a handheld camcorder by Ray J and Kim Kardashian on a couple's trip they took to a resort in Cabo, Mexico, to celebrate Kim's 23rd birthday.
While the Kardashians initially filed a lawsuit against Vivid Entertainment for rights over the tape, they ultimately settled for a reported $5 million. The tape was distributed, and seven months later, Keeping Up with the Kardashians began airing on E! Network. 
Paris Hilton's leaked sex tape also catapulted her into global fame. In 2004, Hilton's 2001 sex tape with her then-boyfriend Rick Salomon was released to the public. Hilton was already a public figure when the sex tape was leaked.
However, the release of this tape, along with her reality television fame on The Simple Life, granted Hilton global fame, at least for a while anyway. 
From 15 minutes of fame to global recognition
RELATED: Kim Kardashian and Paris Hilton Are Officially Friends Again
While Paris Hilton was there for Kim Kardashian when the sex tape was initially released in March 2007, the besties had a falling out before the year was over. The two would not reconnect until over a decade later. During their years apart, Kim Kardashian and the Kardashian family would build a brand empire that the world had never seen.
While Paris Hilton is still a celebrity in her own right, Hilton's former sidekick has made herself a true global icon. Kim Kardashian found a way to turn her 15 minutes of fame into a lasting career.
Paris and Kim's relationship has had as many ups and downs as their careers have. However, in 2021, the Paris and Kim friendship, along with their prospective careers, are thriving.