Paris Hilton's Interview With Larry King After Prison Was a Nightmare
We see it in the news all the time–celebrities getting arrested, then being released with a slap on the wrist. They often receive special treatment, either because of their celebrity status or because they have enough money to get out of anything.  That's not always the case, however. Sometimes celebrity status can work against these …
We see it in the news all the time–celebrities getting arrested, then being released with a slap on the wrist. They often receive special treatment, either because of their celebrity status or because they have enough money to get out of anything. 
That's not always the case, however. Sometimes celebrity status can work against these stars. For example, when Paris Hilton was arrested, she received a harsher sentence than an ordinary citizen in the same situation. It seemed that the legal system was trying to prove a point that they can be harsh on celebrities, and she may have gotten the raw end of the deal…
Paris Hilton is an entrepreneur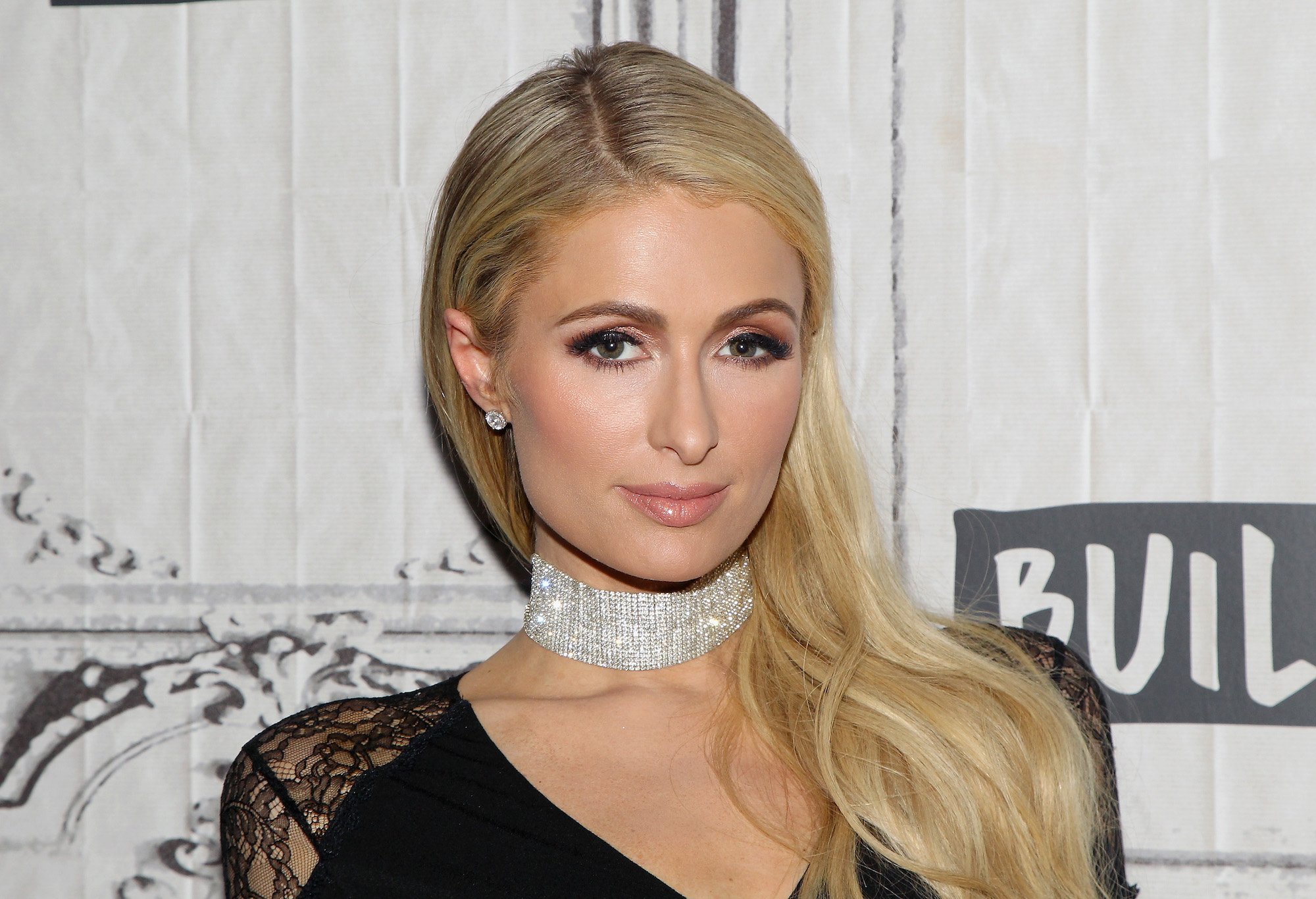 Hilton is the eldest child of real estate mogul, Richard Hilton. The hotel heiress has one sister and two brothers and grew up in New York City. She began modeling at a young age, starting her career at charitable functions. 
Hilton also had several actors in the family. Her grandmother and aunts were all actresses. Zsa Zsa Gabor was married to Hilton's great-grandfather, and her great uncle was married to Elizabeth Taylor for a short time. 
The family's mansion in Beverly Hills was Hilton's home until 1996, when they moved back to New York City. She then lived in the Waldorf in Manhattan, continuing her high school education at the Dwight School. In addition to her posh homes in Beverly Hills and Manhattan, Paris also spent a lot of time at a vacation home in the Hamptons. 
Most of Hilton's time was spent attending charity events, fashion shows, and parties. She definitely grew up in the lap of luxury and associated with the country's most elite crowd.
At 19, Paris signed a contract with Donald Trump's modeling agency. This move launched a serious modeling career, with Hilton appearing in ads for designers like Christian Dior and Tommy Hilfiger. 
What has she done in her professional life?
In 2001, Hilton earned the moniker "New York's leading IT girl", due to the intense media attention she earned with her flashy lifestyle. The young heiress was regularly seen with entertainment's leading men, including Leonardo DiCaprio, Oscar de la Hoya, and Benji Madden. Her constant jet-setting, seemingly spoiled attitude, and partying led to lots of bad press. 
Hilton continued to model but also turned to acting as her next career venture. She was seen in Zoolander, Nine Lives, Wonderland, and The Cat in the Hat. She also made a guest appearance on the popular skit show, Saturday Night Live. 
In 2003, FOX debuted Hilton's first reality series, The Simple Life. The series was created by Hilton and her buddy, Nicole Richie. Fans loved watching Hilton and Richie attempt to work blue-collar jobs and perform menial tasks, like housekeeping and grocery shopping. The show was a hit and ran for five seasons. 
In addition to her acting and modeling careers, Hilton also created a perfume line, a nightclub franchise, and a record label. She has three books to date–Confessions of an Heiress, Paris Hilton Journal, and Your Heiress Diary. 
Her arrest and interview with Larry King
In 2006, Hilton was arrested for driving under the influence, which resulted in a suspended license. In 2007, the young socialite was caught driving with her suspended license and sentenced to 45 days in prison. She was released and put under house arrest just five days after her sentence began, due to an unspecified medical condition. 
The release sparked a feud between the judge and the L.A. Sheriff's Department, and incited hot protests about the special treatment of celebrities. Hilton was caught in the middle of the fight, and her celebrity status actually led to a harsher sentence than a regular person would have received in similar circumstances. 
After Hilton served her time, her first post-prison interview was on Larry King Live, reports Reuters. In the interview, Hilton described her tiny cell, the horrible prison food, and how she spent 23 hours a day alone. She said she had difficulty dealing with her claustrophobia, and she missed her family terribly. She also stressed how the experience had taught her a very valuable lesson, and she wanted to help others who might not be as fortunate as she was once they leave prison. 
All in all, the interview seemed like it should have made the heiress appear sympathetic, and like she had turned over a new leaf. However, not many people bought that story. The interview was mocked as a "scripted performance," and Larry King was criticized for not asking Hilton any tough questions. They felt she received special treatment–yet again–and that King would have grilled any other celebrity in her place.