Paris Hilton's Net Worth: How Much The Hotel Heiress Is Worth Today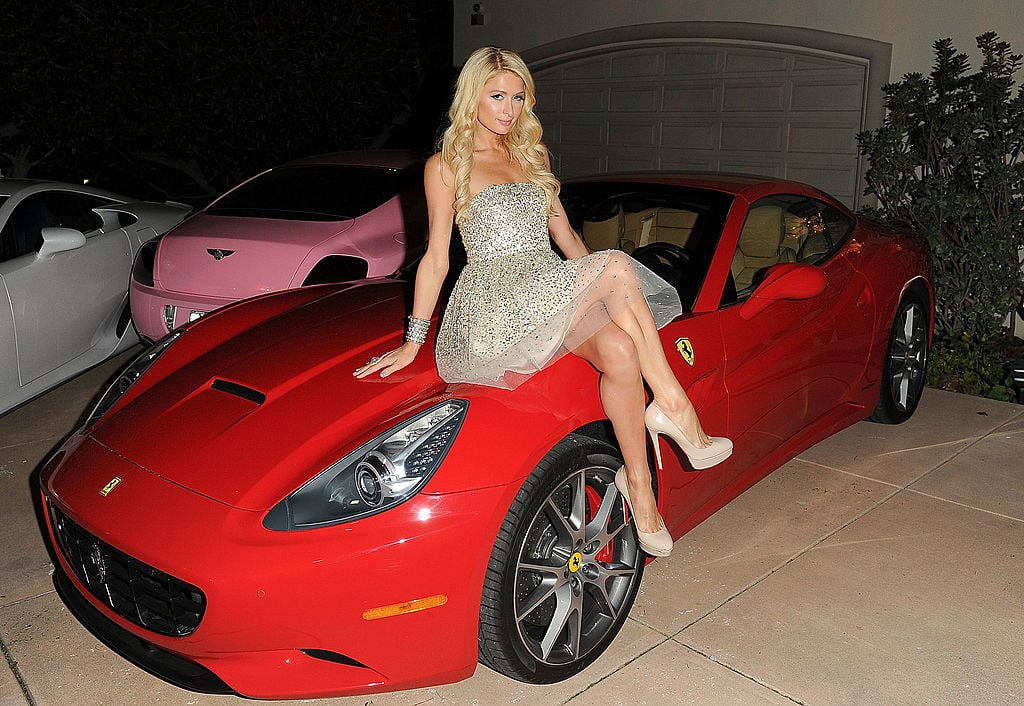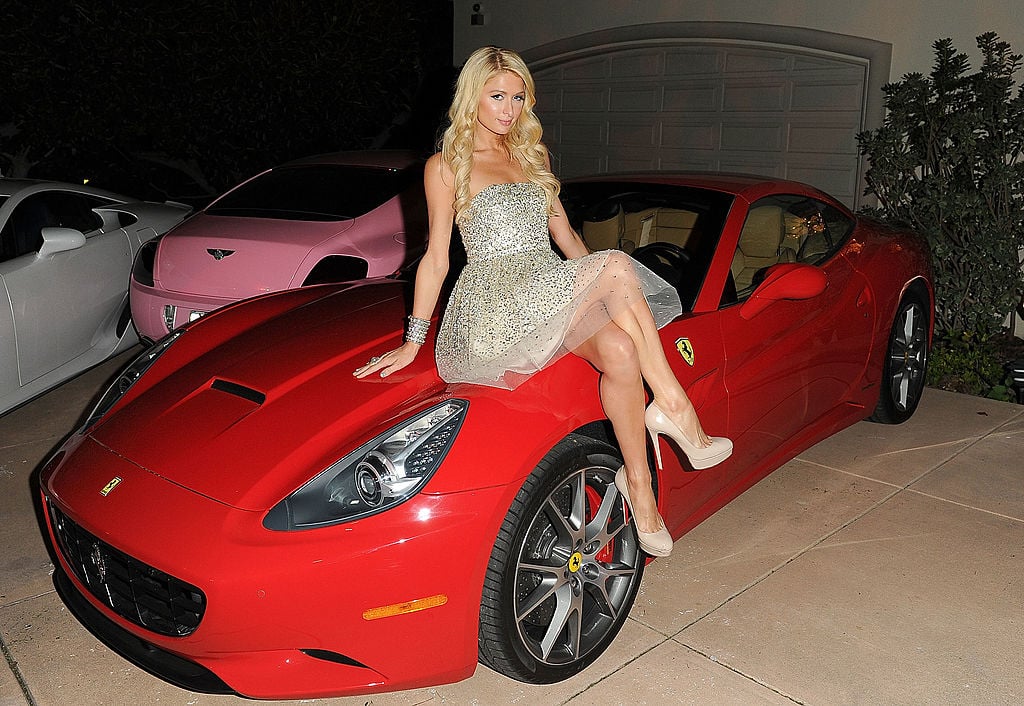 The one celebrity who is famous for being famous!
When mentioning "hotel heiress", only one particular name comes to mind.
Paris Hilton, the model, designer, socialite, actress, DJ, and media personality has been on the social scene for some time now.
As of today, Hilton is one of the richest heiresses known to date and a force to definitely be reckoned with!
Hilton is worth $300 million
Being born into an extremely wealthy family, of course, Paris Hilton has always been worth some big bucks.
The hotel heiress began her career modeling as a child and eventually signed with Donald Trump's modeling agency when she was a teenager. Soon after she started modeling, Hilton jumped into the social scene and became known for her party girl lifestyle.
Once Hilton began to gain (mostly negative) attention in the media, Hilton's fame reached an all new high when she released her own sex tape and shortly after, starred on her own reality television show, The Simple Life with then BFF and fellow socialite Nicole Richie.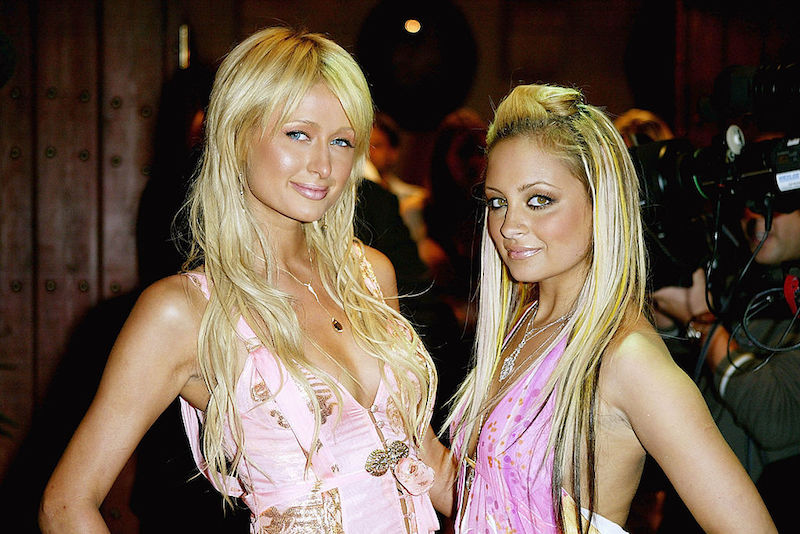 Since skyrocketing to global fame, Hilton has started her own fragrance line, opened various clothing stores around the country, appeared on red carpets around the world, and recently became the highest paid celebrity DJ.
On average, Paris Hilton earns over $10 million a year from product sales, up to $100,00 for club appearances, and reportedly receives up to $1,000,000 for a 90-minute DJ set. This gives Paris Hilton a net worth of $300 million.
Paris only inherited a few million
As expected, all of the Hilton children and grandchildren were set to receive an inheritance from the Hilton Family fortune.
In 2007, news surfaced that Barron Hilton, Paris' grandfather, was donating $2 million of the Hilton fortune to charity, which would not leave much for the rest of the Hilton family.
Paris Hilton and the other Hilton grandkids were expected to receive $50 million each but were only able to pocket $2 million.
That was no problem for the It-Girl herself since she brings home thousands of dollars just for showing up to events.
She has the most lavish lifestyle
Paris Hilton has continuously lived the life of luxury since she was a child.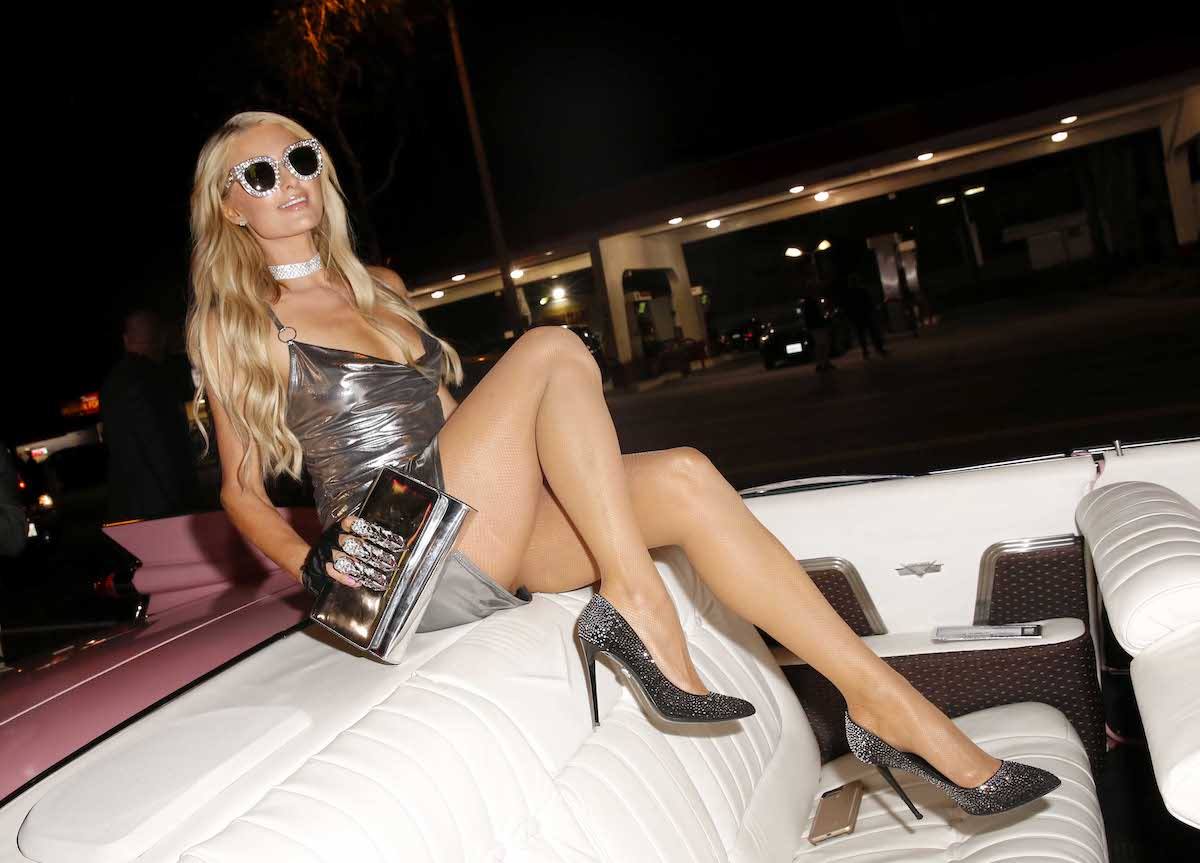 Hilton lives in a lavish Beverly Hills mansion decked out with multiple walk-in closets filled only with the most sought-after designer digs, luxury cars, and even self-portraits of herself in every corner of the house (casual).
She even had a mini-mansion built for her oh so precious little dogs because of course, they need a place of their own!
My dogs live in this two-story doggy mansion that has air conditioning, heating, designer furniture, and a chandelier. Loves it pic.twitter.com/4dXAf5XPXV

— Paris Hilton (@ParisHilton) August 25, 2017
Hilton's dogs are living better than most people, let that sink in for a moment.
She was recently engaged
In 2016, Paris Hilton began dating actor and model Chris Zylka. The two got engaged while on a ski trip in Aspen just one year after dating.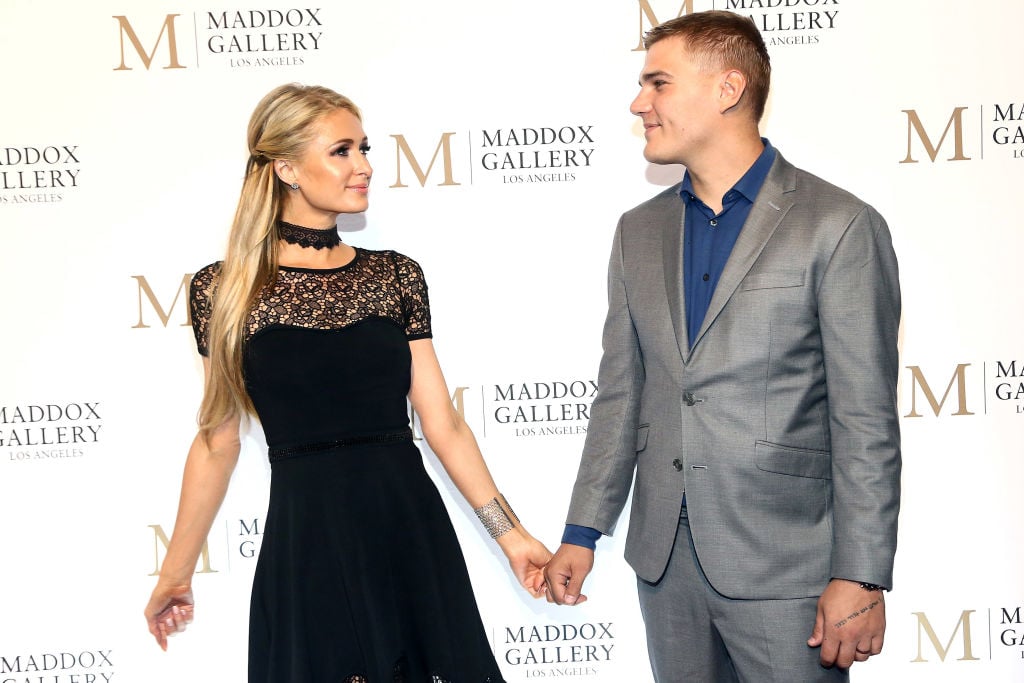 Zylka proposed to Hilton with a $2 million ring that has its own security team!
In recent weeks, the couple called off their engagement and even though the relationship did not work out, Hilton is still holding onto her very expensive ring to add to her over the top diamond collection.
Paris Hilton is no longer just a hotel heiress, she's an entrepreneur and all around powerhouse ready to take on the world.