Paris Hilton's Wild Hobby Takes Her Into the Wild
Over the past two decades, the public has had their eyes on Paris Hilton. From her reality television show to the publication of her books, Hilton was not shy about putting herself out there.
Though it wasn't her decision, at one point, there was even a sex tape including Hilton that was released to the media. Her fans and the world may think they know exactly who this famous star is, but Hilton is here to let everyone know that is not the case.
Hilton's eccentric and wild hobby that not many people are aware of is just one piece of evidence that she is much more than the girl you know from the headlines and social media.
Paris Hilton's upbringing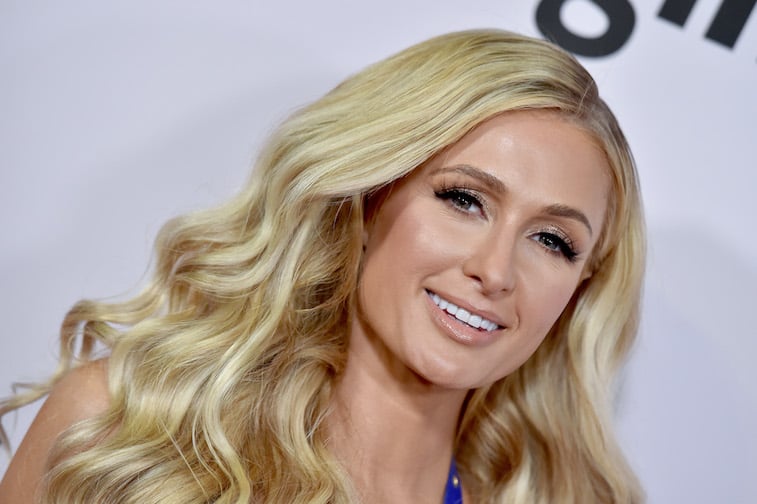 Hilton was born in New York City in 1981. Hilton's family enjoyed living a life of luxury, and growing up she lived in many different places and locations. As she got older, Hilton began exploring career options for herself.
At one point in time, Hilton was modeling for Donald Trump's modeling agency, T management. Hilton also has produced several albums showcasing her passion and interest in creating music.
Regardless of how much people knew about Hilton in her early years, the celebrity's prestigious name alone would indicate that she came from a family with much success and wealth. Hilton's great-grandfather, Conrad Hilton, was the founder of the esteemed Hilton Hotels & Resorts.
However, in a very recent interview, Hilton revealed, "I didn't want to just be known as the Hilton Hotel granddaughter."
Lately, that has been evident to the public.
Paris Hilton on 'The Simple Life'
Hilton is best known for her time on the show The Simple Life. Season one of The Simple Life premiered in 2003. The reality TV show challenged Hilton and Nicole Richie, one of Hilton's childhood best friends, to drop the lives they knew and live a much simpler life.
From accepting internships to navigating uncomfortable issues outside of their comfort zone, The Simple Life caught the comical footage of these two besties trying to survive in the "real world."
The girls that were labeled for having reputations as rich party girls became even more famous for their onscreen struggles while doing everything from housework to taking on the roles of camp counselors.
However, more recently, Hilton is claiming that she was in on the act. Hilton hopes the media understand at the end of the day, The Simple Life was a performance.
The multi-faceted star wants everyone to know that her time on The Simple Life was an extreme exaggeration of the personality and persona the celebrity was often associated with, but it is not an accurate reflection of who she is as a person.
Paris Hilton's wild hobby
Many people would be shocked to know that frog hunting is one of Hilton's favorite ways to spend her time. Don't worry though, Hilton made sure to let everyone know she safely returns the frogs to their homes after she has had her fun and adventure.
Nonetheless, it doesn't necessarily fit the identity Hilton is known for, and it almost seems contradictory to her experience on The Simple Life. After all, that seems to be Hilton's latest point and message. The public is often mistaken in their understanding of her.
That is why Hilton has been working on a YouTube documentary to set the records straight. This is Paris is Hilton's way of letting the world get to know the real her. The documentary is set to premiere this May.
Throughout the years, Hilton and her name continue to remain relevant in media outlets everywhere. Some sources have even credited Hilton as being the original influencer.
However, Hilton is hoping to expand the public's perspective and opinion of her by being more open and honest.