Paris Jackson Says Heartbreak and Betrayal Inspired Her Debut Album
Paris Jackson released her first album in 2020, wilted. Jackson says it took her a long time to work up the courage to release an album, given that her father was the King of Pop, Michael Jackson. But, Jackson says a rough personal experience was the inspiration for expressing herself in song.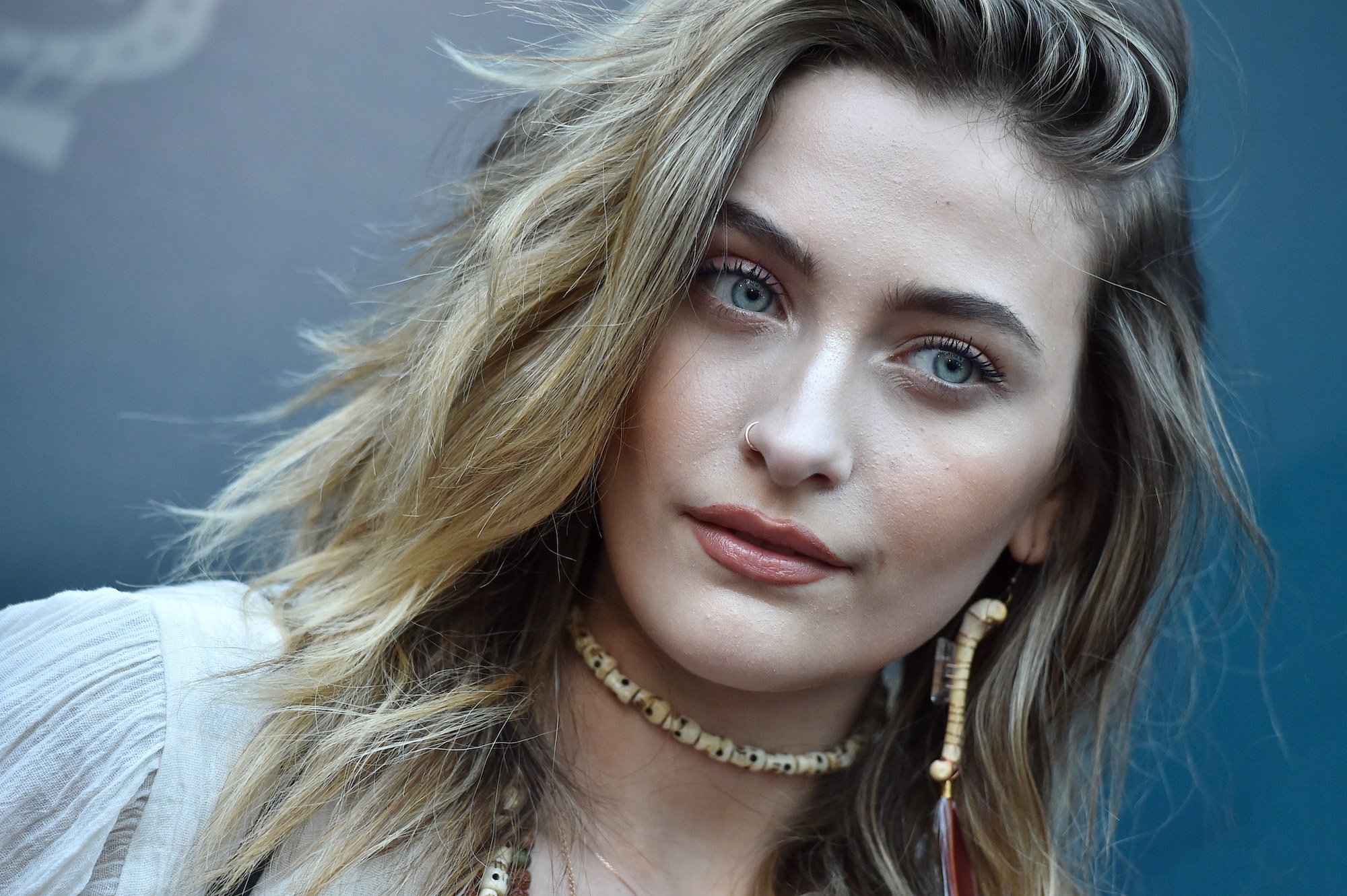 Jackson was a guest on Red Table Talk on June 16. When she got to discussing music with Willow Smith, Jackson shared the story of heartbreak and betrayal that inspired wilted. 
Paris Jackson says heartbreak eliminated her barrier to music 
Jackson said she resisted the urge to put out music for a long time. Ultimately, it was the painful ending of a relationship that made her turn to music. 
"Heartbreak was the main thing," Jackson told Smith. "It was the deepest heartbreak I'd ever experienced but also one of the most powerful rebirths I've ever had, and finding my voice, and finding my sound, and embracing being a musician. I was scared to do that for a long time, a long time. You know it's been a hobby of mine for a long time. Finally I'm like no, this is who I am. I'm a musician."
Paris Jackson shares more details about her heartbreak
Jackson wouldn't name the ex who broke her heart, but she did further explain what happened and the state in which it left her.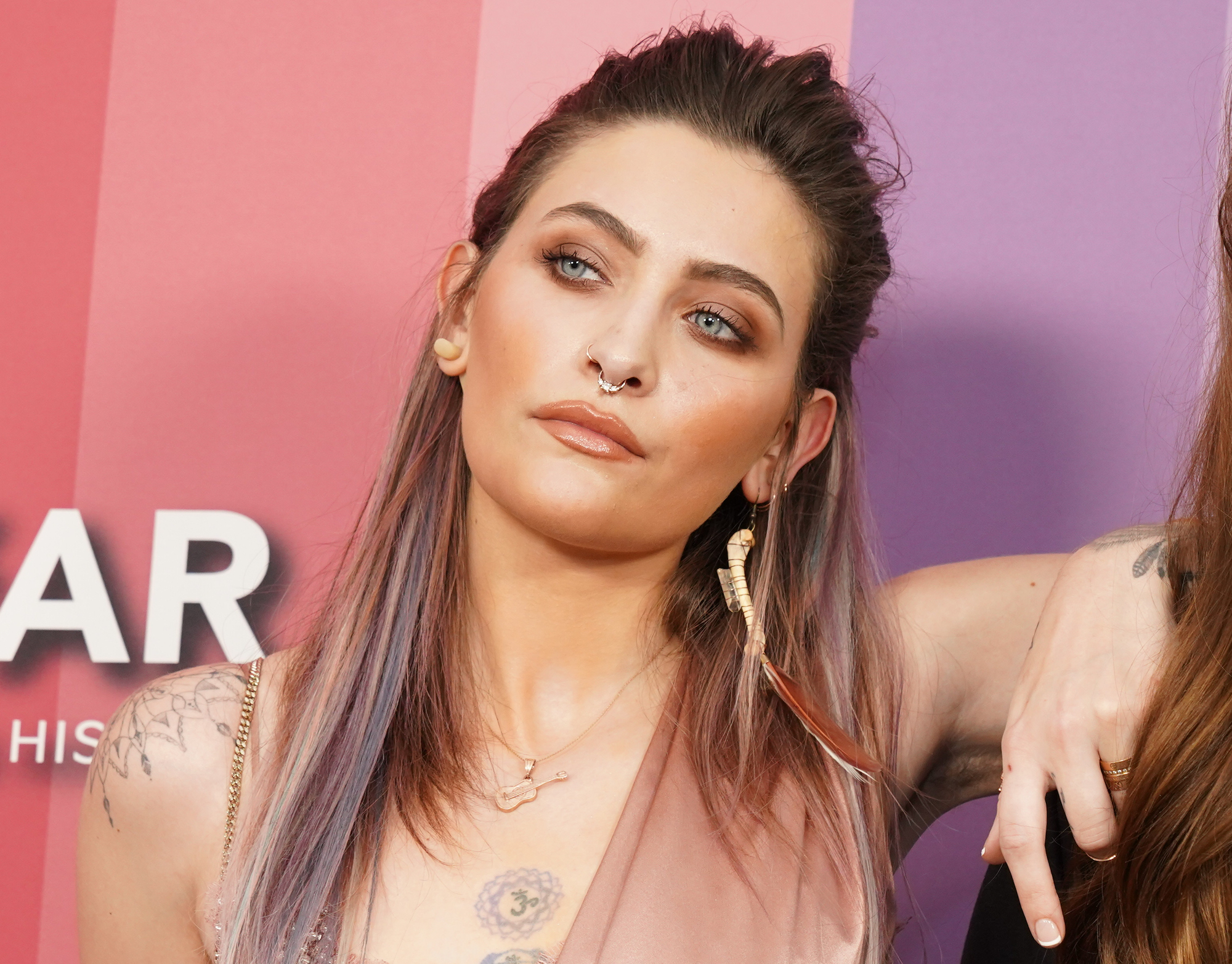 "It was the deepest I've ever loved someone," Jackson said. "It was the most intense that I've felt so far and the most intense betrayal that I'd felt so far and experienced. It's definitely closed me off to that. I'm very careful with who I spend time with now and I'm very guarded and just trying to protect myself, but music has always been there for me."
The healing power of music 
Jackson performed her single "Freckles" for Smith, which the singer says is one of the only happy songs she's ever recorded, and it is not part of wilted. Although music often expresses her pain, Jackson says expressing herself is constructive.
"I don't know what gave me the courage to do it, I just couldn't suppress it anymore," Jackson said. "It makes me feel less alone and it makes me feel heard. There were some dark, dark times where I did feel like music was all I had."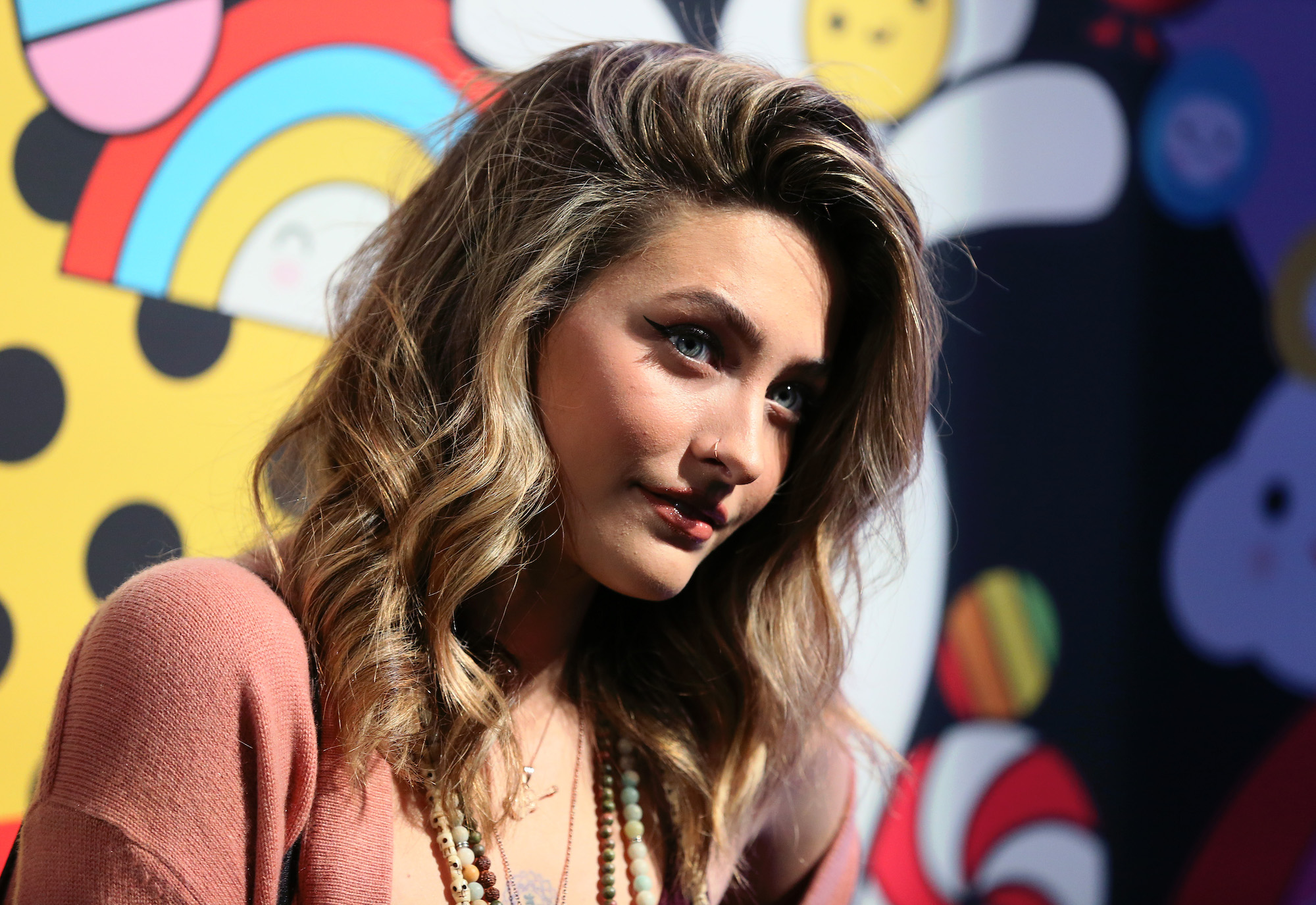 Jackson said she still has reservations about comparison to her father. Michael Jackson died in 2009 when Paris was only 11. However, the benefits of singing are starting to outweigh those reservations.
"I feel like it's still probably there somewhere in the back of my head, but the louder thing that competes is that I feel like my dad would be proud," Jackson said. 
Source: Red Table Talk