Paris Jackson Once Claimed Her Father Michael Jackson Was Murdered
Paris Jackson was just 11 years old when her father, Michael Jackson, passed away on June 25, 2009. She didn't speak publicly about his death until seven years later in an interview with Rolling Stone. But when she did finally break her silence, Paris claimed her father was murdered.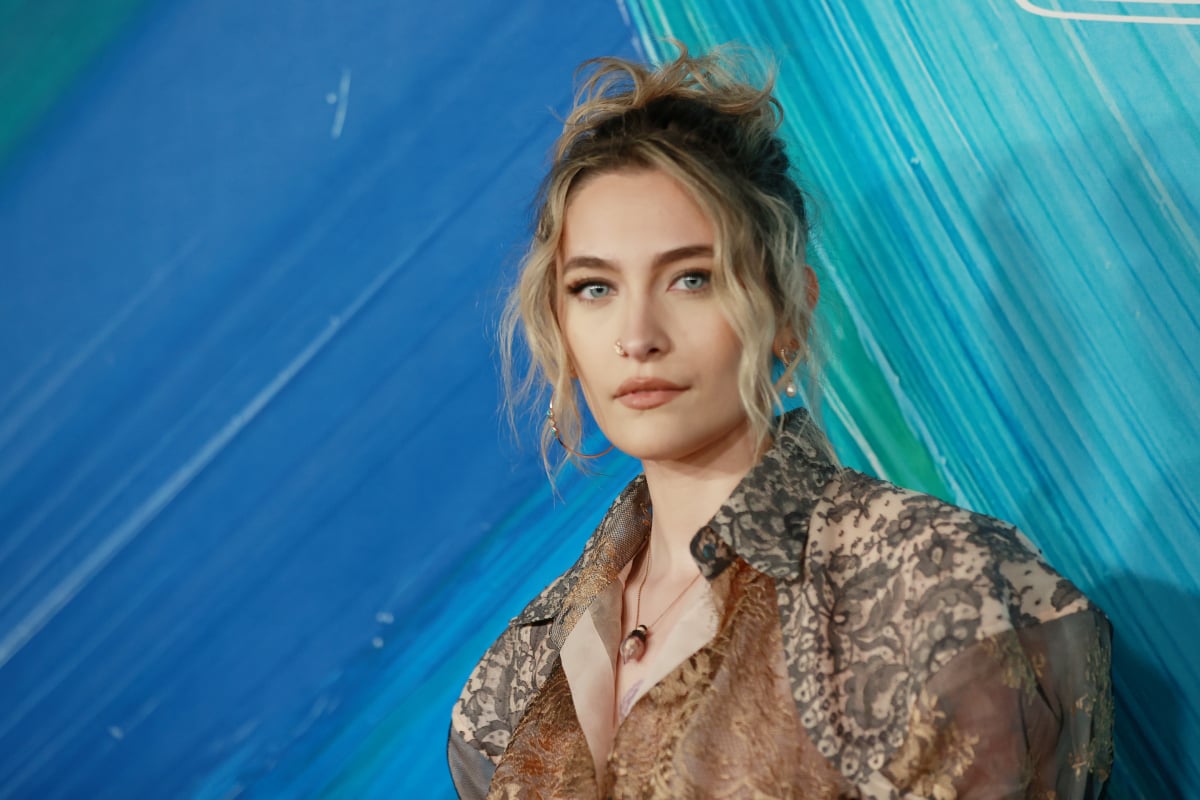 Paris Jackson was convinced that Michael Jackson's death was 'a setup'
Michael Jackson's official cause of death was acute propofol and benzodiazepine intoxication, aka an overdose. Just before the King of Pop died, his personal physician Conrad Murray gave him propofol, lorazepam, and midazolam. And it was the propofol — a powerful anesthetic administered during surgery — that was the most lethal of the drugs.
Propofol has been connected to heart attacks, and several bottles of the drug (some empty, some full) were found in Jackson's home after his death. Murray was later found guilty of involuntary manslaughter when the LA coroner concluded the death was a homicide.
Murray was sentenced to four years in prison, but was granted an early release in October 2013 due to prison overcrowding and good behavior. Despite all of these details, Paris was convinced her father's death was "a setup" because Michael would "drop hints about people being out to get him."
She claimed her father was murdered
Paris Jackson claimed that her father told her "they're gonna kill me one day." And when interviewer Brian Hiatt asked the then 18-year-old if she thought her father was murdered, she replied, "Absolutely."
"Because it's obvious. All arrows point to that. It sounds like a total conspiracy theory… but all real fans and everybody in the family knows it. It was a setup. It was bulls***," Paris told Rolling Stone.
She added that "a lot of people" wanted her father dead, and insisted she was playing a "chess game" to bring them to justice. However, she refused to name names.
Paris did call out AEG Live, though, the company behind Jackson's 2009 comeback performances. Michael was preparing for the shows at London's O2 Arena when he died, and AEG Live actually won a wrongful death lawsuit after being sued by the Jackson family. But according to Paris, it was AEG Live that played a role in her father's sudden death.
Paris Jackson claimed Michael Jackson was worked 'to death'
"I'd tell him, 'Let's take a nap,' because he looked tired. We'd be in school, meaning downstairs in the living room, and we'd see dust falling from the ceiling and hear stomping sounds because he was rehearsing upstairs," Paris recalled. "AEG Live does not treat their performers right. They drain them dry and work them to death."
Paris also blamed Dr. Murray for getting her father hooked on propofol. And spoke out against critics who didn't believe that Michael was actually her biological father.
"He is my father," she said. "He will always be my father. He never wasn't, and he never will not be. People that knew him really well say they see him in me, that it's almost scary," Paris said.
She also recalled some of the good times with her dad, describing him as a "kick-ass cook" who "cussed like a sailor."
Paris Jackson is now 24 years old and pursuing a career in modeling and acting. After her Rolling Stone interview, she refused to answer any questions about it. She told people to read the article if they had questions because everything is "crystal clear."
RELATED: Michael Jackson's Daughter Paris Jackson Once Believed Wearing Masks Was 'Stupid'