Paris Jackson Reveals What It Was Like Being Michael Jackson's Daughter: 'I Was Raised Kind of Everywhere'
Paris Jackson had a childhood unlike any other.
In a recent interview with supermodel Naomi Campbell, Jackson opened up about what it was like growing up as the only daughter of the late Michael Jackson, who, despite raising his kids in a life of privilege, also brought them up to be "cultured" and not "entitled."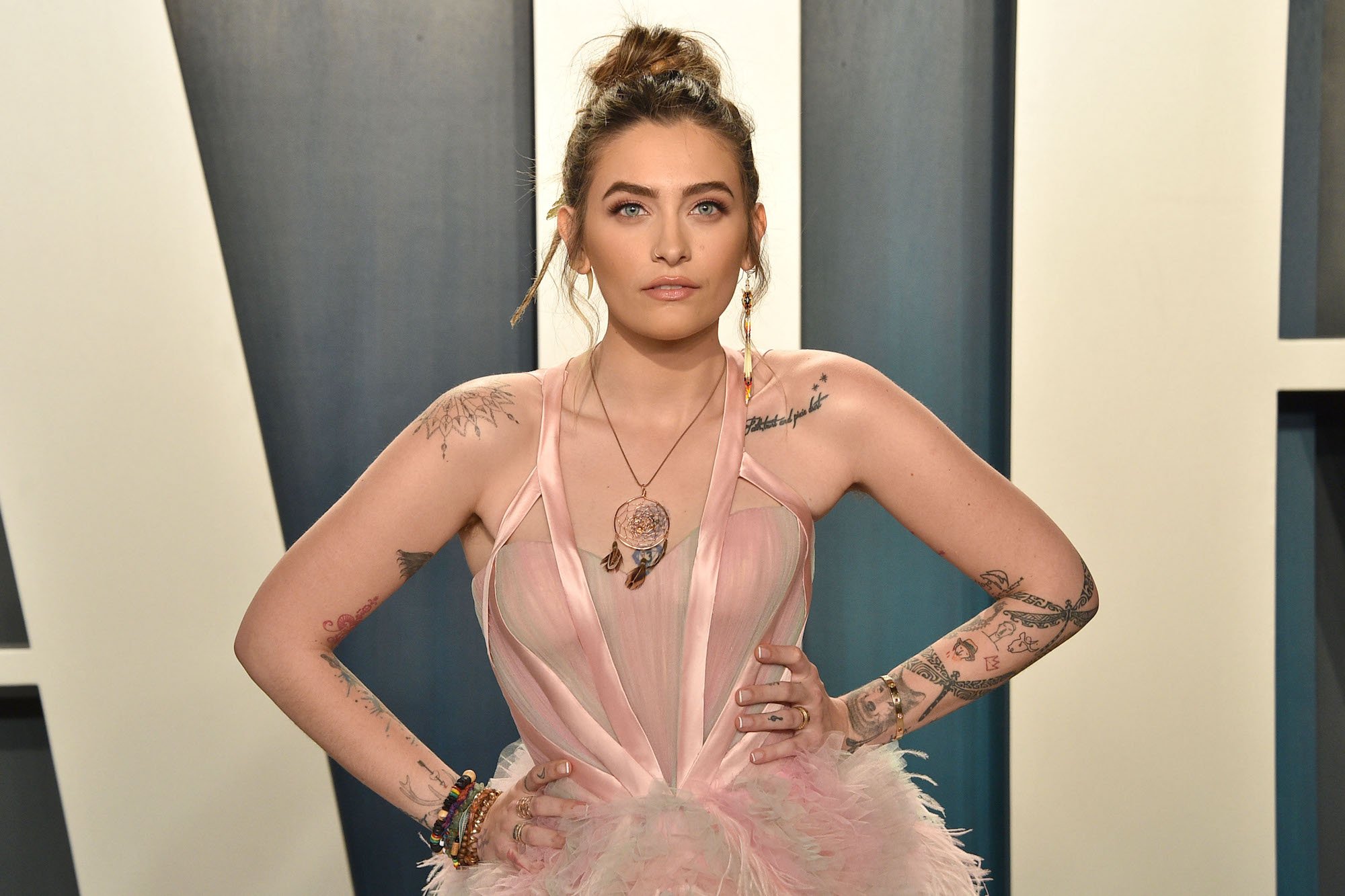 Paris Jackson lived all over the world with Michael Jackson
Thanks to her dad, Jackson was a world traveler before she was even a teenager.
In a new interview with Naomi Campbell on the supermodel's YouTube series, No Filter, the "Wilted" singer got candid about her childhood, sharing how her superstar dad, Michael Jackson, raised her and her two brothers, Prince and Blanket.
"I was born in LA, California, and was kind of raised everywhere but," she shared. "We spent a few years up north in like Santa Barbara area. I was raised kind of everywhere, like the east coast, the south, U.K., Europe, the Middle East, like we grew up everywhere."
RELATED: Paris Jackson Fears Being Compared to Her Dad, Michael Jackson
Though growing up as the King of Pop's daughter gave her privileges not many people have, Jackson says that her father still raised her to be "cultured" and not "entitled."
"My dad was really good about making sure we were cultured, making sure we were educated, and not just showing us like the glitz and glam, like hotel hopping, five-star places," she told Campbell. "It was also like, we saw everything. We saw third-world countries. We saw every part of the spectrum."
Michael Jackson inspired the person Paris Jackson is today
In addition to the King of Pop raising her and her two brothers to be cultured, Jackson reveals that he also made sure to teach them the value of hard work, which fostered her work ethic.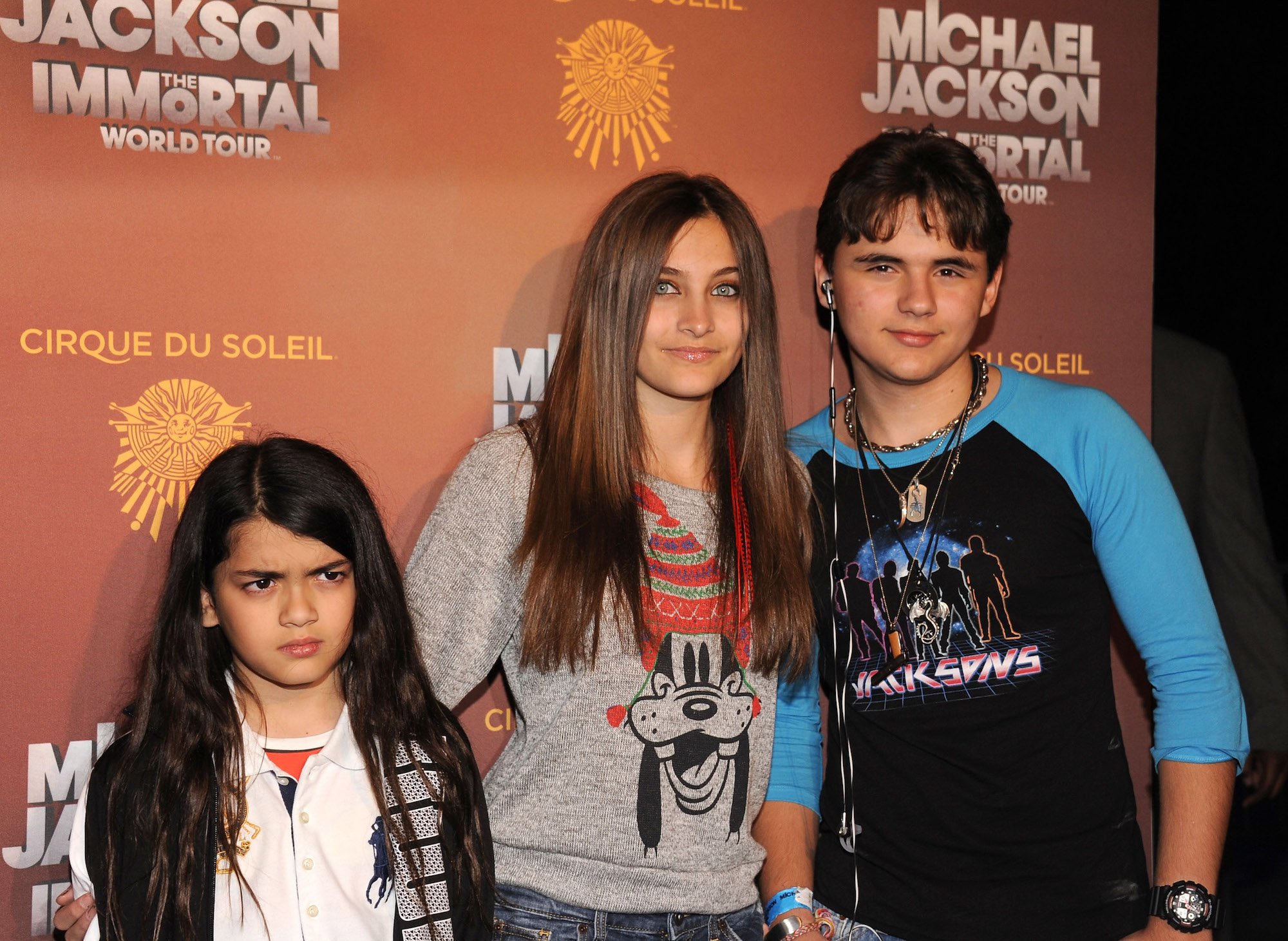 RELATED: How Much Money Did Michael Jackson's Kids Inherit From His Passing?
"I'm also a full believer that I should earn everything," she said of her position in life now. "I need to go to auditions. I work hard. I study scripts. I do my thing."
Jackson revealed that her father taught her and her siblings this important lesson at a young age, which she still follows almost 12 years after his death.
"Even growing up it was about earning stuff. If we wanted five toys from FAO Schwarz or Toys 'R' Us, we had to read five books," she shared.
Now, whenever she earns something herself, the singer says it feels like an "accomplishment."
"It's earning it, not just being entitled to certain things or thinking oh I got this," she continued. "It's like working for it, working hard for it, it's, it's something else entirely."