'Parks and Recreation' Star Chris Pratt Has a History of Turning Unlikable Characters Into Beloved Fan Favorites
Chris Pratt must be one of the most beloved guys in Hollywood. Even when he was voted the worst Chris, his friends came to his defense. It turns out, Pratt has a history of turning unlikeable bully characters into nice guys. This came into sharp focus when he began playing Andy Dwyer on Parks and Recreation.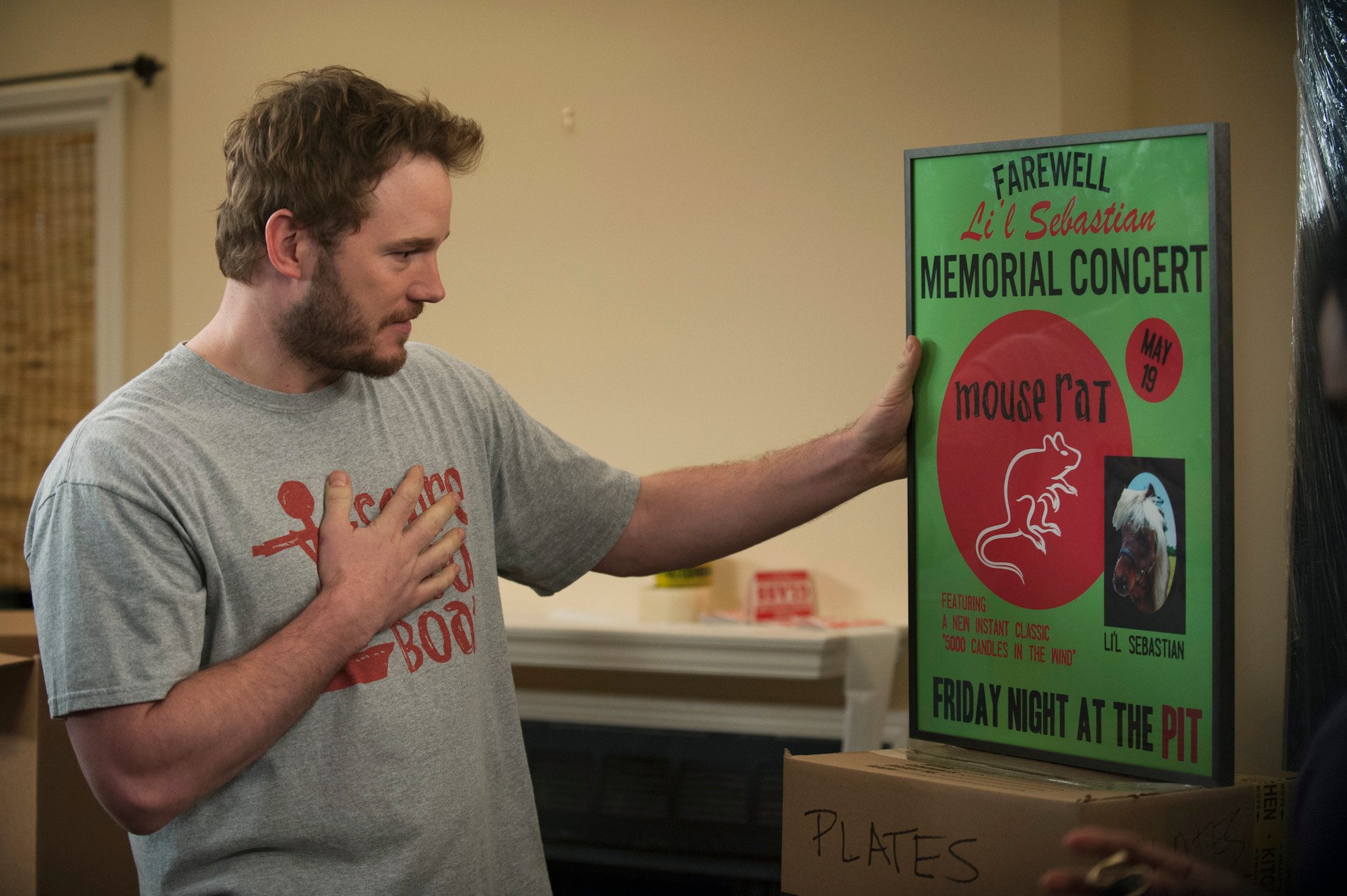 Pratt joined the Parks and Recollection podcast on Oct. 18 to talk about the season 1 finale. Pratt and writer Alan Yang discussed how Pratt changed Andy into a character they wanted to keep on Parks and Recreation.
Andy Dwyer was not supposed to be a 'Parks and Recreation' regular. 
Andy was a special guest on the first season of Parks and Recreation. He fell into the pit that prompted Leslie Knope (Amy Poehler) to try to turn it into a park. Pratt says they let him improvise and Yang said he made Andy a keeper.
"That character couldn't have changed more," Yang said. "Could not have changed more. He was kind of a dickhead. This guy was a dick, really mean. And then we cast one of the most likeable actors ever. It's like no, maybe this guy should be really likeable. And then he was. Like yeah, okay. Why not."
Chris Pratt did the same thing on 'Everwood'
Prior to Parks and Recreation, Pratt was on The O.C. and Everwood. On Everwood, Pratt played Bright Abbott, a character who wasn't very likable at first either.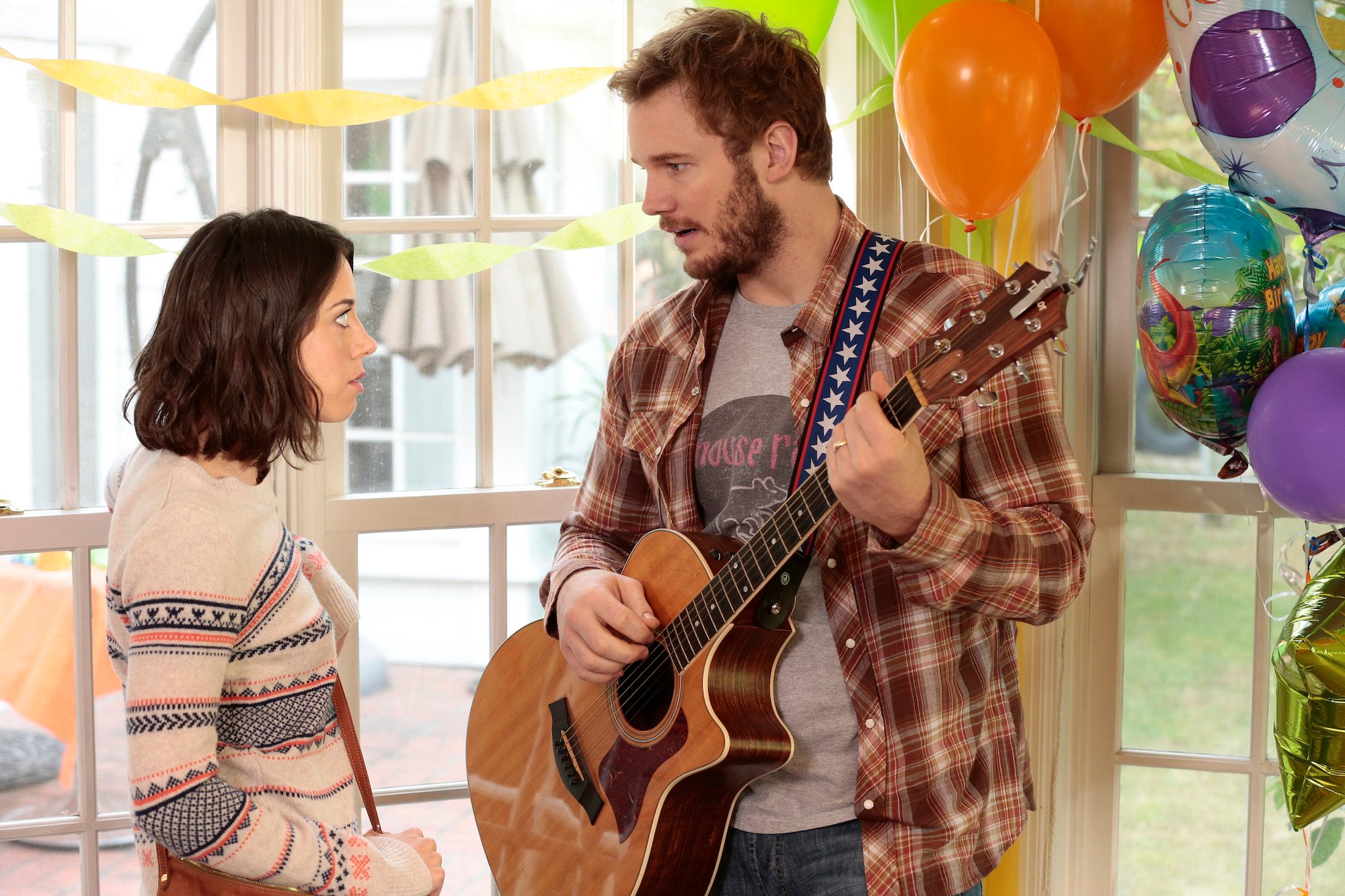 "It just shows that I don't have that much range," Pratt joked. "I remember back on Everwood, it was the same thing. I got cast as the jock bully jerk brother. About halfway through the first season they were like, 'We actually liked Chris more than we like this character. So let's just turn the character into Chris and have him be the clown version of Chris.'"
'Everwood' gave Chris Pratt the confidence to believe in himself
Pratt went with it and remained on Everwood all four seasons. When he got to Parks and Recreation he had the confidence to lean into lovability. Only this time, they didn't have to ask. He just showed them the Andy Dwyer they didn't know they needed.
"That's what happened on Everwood," Pratt said. "All of a sudden, halfway through, the jerk bully was like you know what, he's got some redeeming qualities. He's nice. He's likeable. Yeah, he's a dummy but hey, look at him. He's a salt of the earth kind of guy. It felt like the same thing happened with Andy."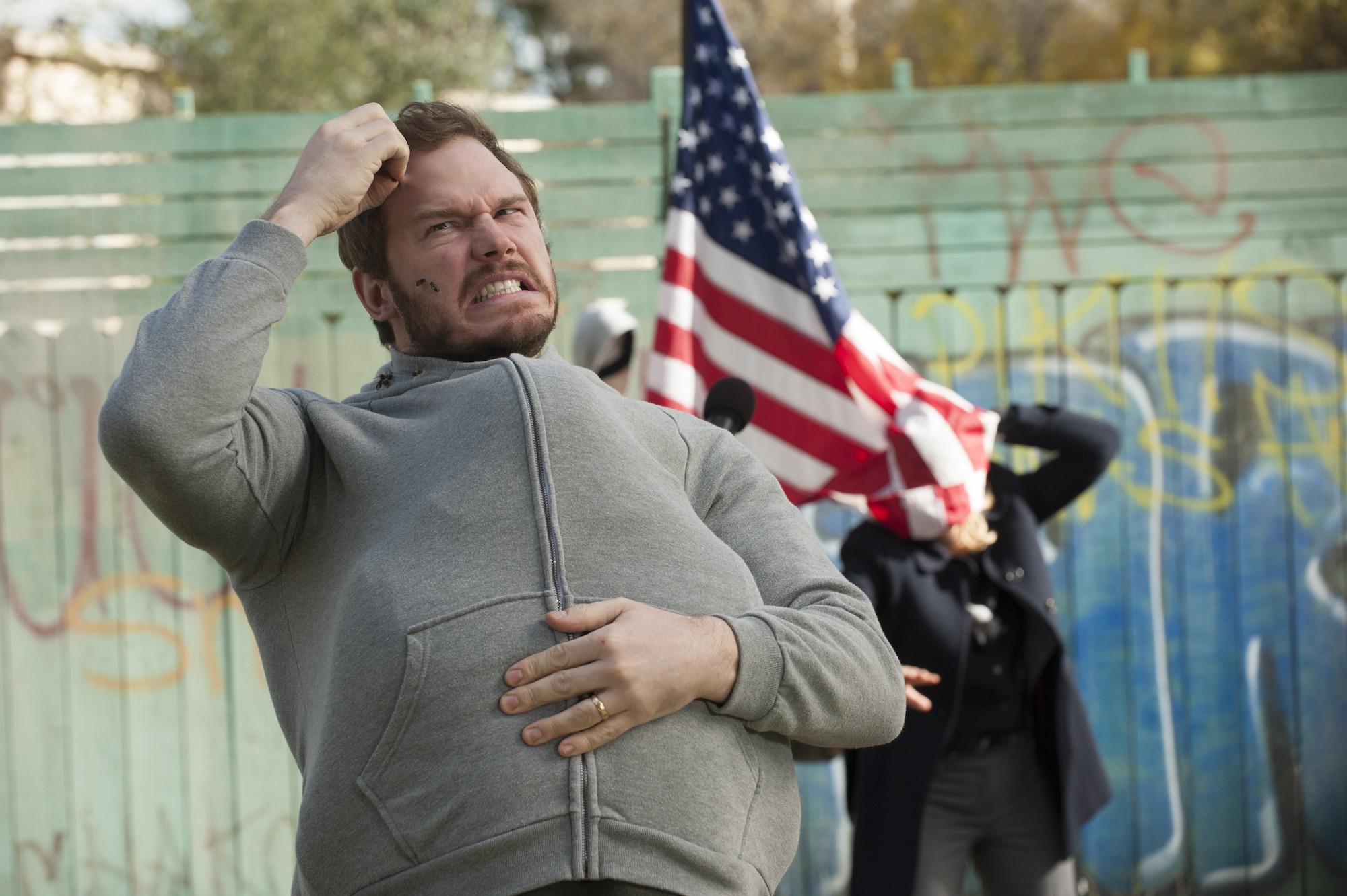 The rest is Parks and Recreation history. If it weren't for Pratt, Andy might not have made it past season 1. Pratt stuck with the show for seven seasons, even after blockbuster movies came calling.
"It was a testament to you," Yang said. "I think you had some inkling that what's fun for me might be fun for the audience. Originally the character of Andy was written to be someone who would be written off the show. It's Ann's boyfriend, we don't like him, it's part of her personal growth to get rid of him. Sometimes in a show when you have someone who's clearly scoring in the show and getting laughs, we'd be idiots to let this guy go. Let's just have him in the show. Thank God we kept Pratt around."
Source: Parks and Recollection podcast