'Parks and Recreation': Chris Pratt's Improvised Line Made Creator Michael Schur 'Furious'
Improvising during a sitcom has only been allowed a few times in the history of TV comedies. NBC's Parks and Recreation was one of those, albeit with the writers sometimes feeling frustrated when the actors refused to use the written lines.
The ensemble of this classic sitcom was certainly up for the task since many of them studied comedy improv in their early days. After all, Amy Poehler herself studied at and co-founded the Upright Citizens Brigade at the beginning of her career.
Chris Pratt, though, was never known prior to be an improv master. Yet, a line he improvised in a classic episode of Parks and Recreation stands out, among some others. Not that the writers were necessarily happy about it.
Was Chris Pratt a better improviser than his fellow castmates?
Many cast members of Parks and Recreation came from comedy improv backgrounds, but Pratt had no extensive training in the field. He still had a natural ability, something he parlayed well in the show time and again.
Numerous compilations have been done showing how many times he often improvised the best lines in the series run. Some fans never knew he improvised so much since he made it seem so natural during the moment.
One of the most celebrated is when Leslie Knope (Poehler) has the flu and Pratt's Andy Dwyer Googles up her symptoms. Said Andy: "Leslie, I typed your symptoms into the [computer] thing up here, and it says you could have network connectivity problems".
When Pratt improvised this line, showrunner Michael Schur was incensed, according to the producer himself during a 2012 Paley Fest interview.
"I'm not kidding, as a writer, it made me furious," Schur said. "[…] The camera happened to be on him, he did it once, and I think it's the funniest joke that's ever been on our show."
Chris Pratt explained his improvisation skills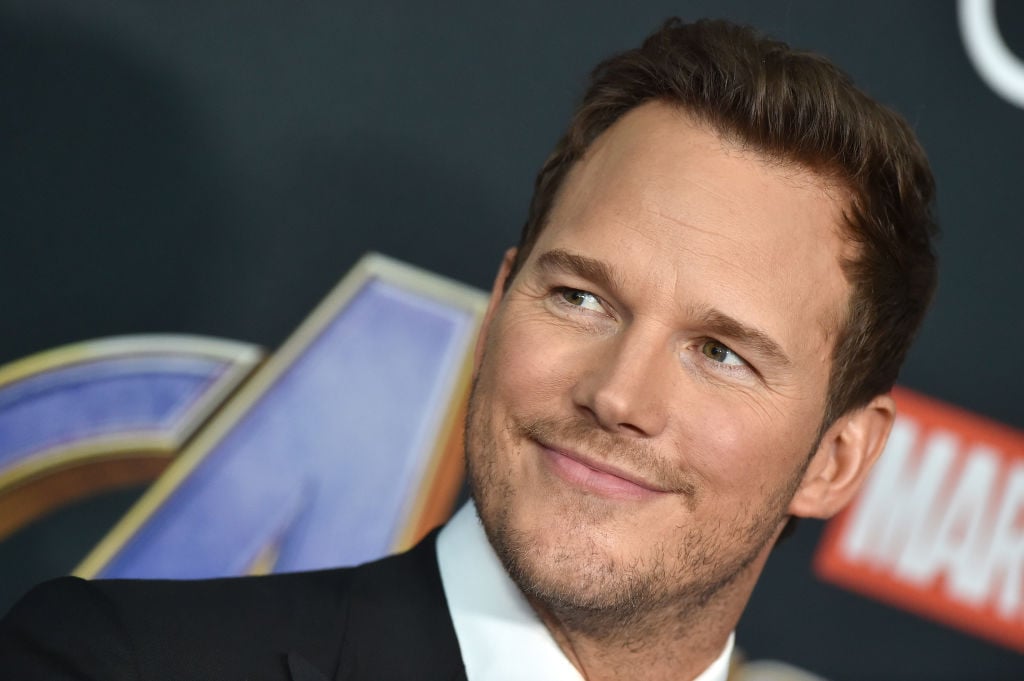 In 2014, Pratt did an interview with Esquire where he talked about his improv prowess on Parks and Recreation. According to him, he had a natural ability to riff lines his whole life.
Pratt said: "The best stuff that you hear me say will be stuff that I thought of over the past three years. The best acting I did was pretending that it was improv and sneaking it in like I just stumbled on it. I feel like I'm giving away my secrets. Maybe that's okay. That's always worked for me in the past".
Based on his comments, there seems to be all indication improv really is a natural skill and not something easily teachable. While improv schools do teach the fundamental methods, it seems one has to be in tune with it by nature to make it work in any situation.
Most interesting is how many times Pratt really improvised on Parks and Rec. The number of times might surprise those who thought those lines sounded from the page.
Some other golden improvised moments by Chris Pratt
Dozens of examples are available of how many times Pratt improvised a line. It became so common, the writers just let him do it since it was usually funnier. Sometimes this got Pratt into trouble for being a little too spontaneous.
Cinema Blend compiled some other improvised scenes, including one where Pratt stripped naked and surprised Poehler by flashing his manhood without her knowledge. NBC's HR department apparently went after him for this.
With this many improvised gems from Pratt, he can now join a few other rare stars of the past who improvised on their shows. Robin Williams was known to improvise a large part of his lines when filming Mork and Mindy in the late '70s/early '80s.
Now with Pratt an action star, it might have slipped some minds he became the king of sitcom improv, something fans wonder if he did again during the recent NBC reunion special.