'Parks and Recreation' Creator Reveals Crazy Theory About the Series Finale
Michael Schur is the mastermind behind the TV comedy series Parks and Recreation, starring Amy Poehler. He's also known for co-creating The Good Place and Brooklyn Nine-Nine as well as writing on several seasons of The Office. In a podcast interview, Schur talked about how of Parks and Recreation series finale might not have given you all the answers you were looking for.
The 'Parks and Recreation' creator talks about setting the final season in the future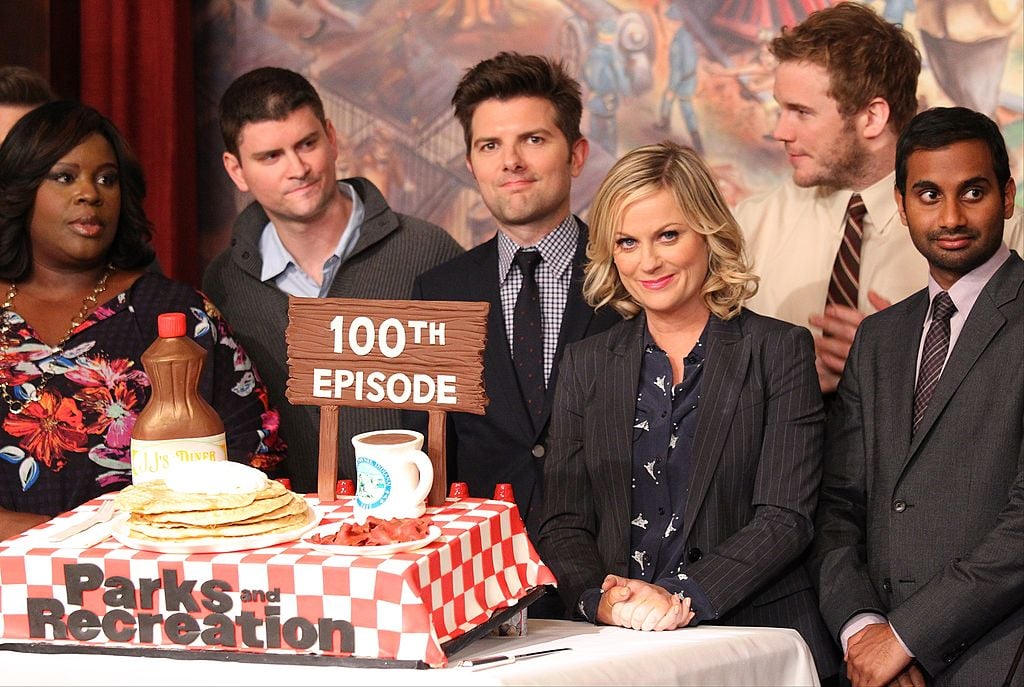 Schur joined the Daily Beast podcast, The Last Laugh, to talk about all things television. While discussing what it was like to work on the series finales of The Office and Parks and Recreation, Schur, an executive producer and writer on the show, admitted that there are a few different interpretations of Parks' lovely season 7 ending.
"Parks and Rec was hard for all of the reasons you would assume something would be hard like that," the creator explained. However, they were confident in their choice to make the penultimate season jump ahead in time. Schur:
… we had sort of primed our pump by doing a thing at the end of the previous season where we jumped ahead three years, sort of like inspired by Battlestar Galactica at the time.
In that Battlestar episode, Schur said: "You slowly pushed in on a character and then pulled out. And it was a year later, which I thought was so cool and revelatory." So, he and his writers' room "basically wrote that."
"But that had sort of primed our creative pump in terms of how we would handle the finale," Schur continued. "And I don't think we knew even then." He expanded on the Parks and Recreation finale-writing process:
We didn't know at that moment at the end of season 6 exactly what we were going to do. But … when we were planning the finale, we thought, 'well, we've already done this thing where we leaped into the future a little bit and … it sort of gave us a little creative spark.' …The finale sort of creatively emerged naturally out of that decision, pushing further into the future.
Michael Schur discusses theories about the season 7 finale of the NBC comedy series
So, that's how the Parks and Recreation team got to their series finale. But what did that final episode really tell us about the characters?
As The Last Laugh host Matt Wilstein pointed out about the last-ever episode, there's one scene that is open to viewer interpretation.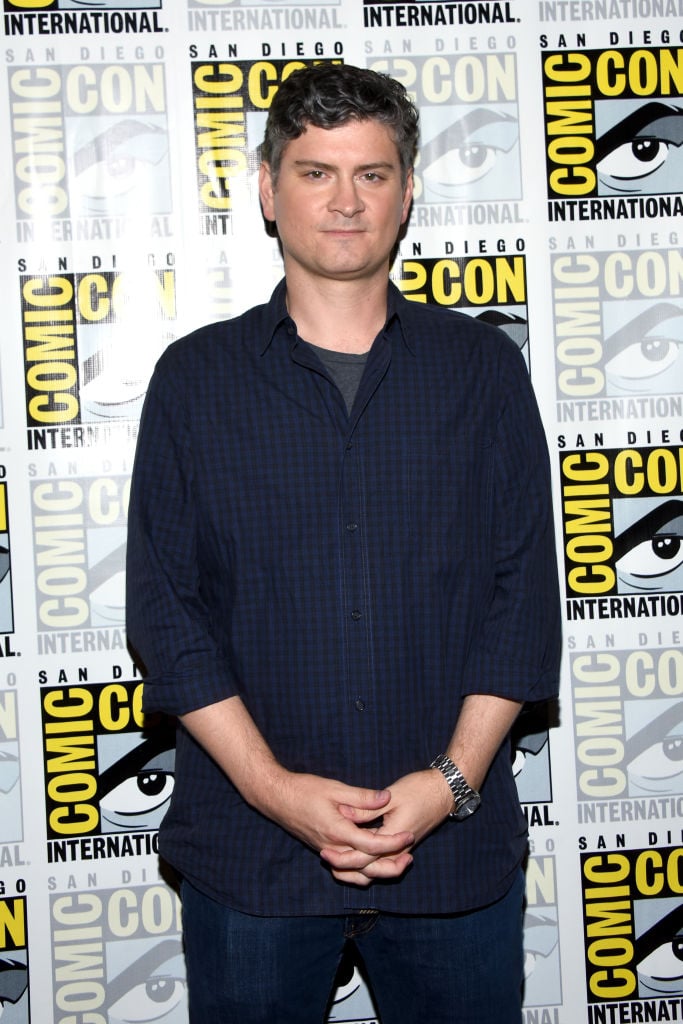 RELATED: 'The Good Place' Creator on The Series Finale: 'I Think We Got It Right'
Leslie Knope, he told Schur of the episode, "touches everyone and you see into their future."
"And when I first saw it, I assumed this is what's really going to happen, all these people," Wilstein explained. "But then this time watching it, it did occur to me maybe this is what she's imagining for everybody."
"We didn't really explicitly say one, one or the other," Schur confirmed. So, were Donna, April, Andy, Chris, Ann, and Jerry's futures all works of Leslie's vivid imagination? Maybe, maybe not.
"I think you're supposed to mostly believe that it is a glimpse into what had happened," Schur continued. "That was the intent." However, the Parks and Recreation writers purposely left things a bit vague.
'Parks and Recreation' reveals the ambiguity in that final episode was on purpose
"Some of this stuff that happens is a little ambiguous," Schur said. For example:
RELATED: The 'Parks & Recreation' Cast Had A Reunion For The Show's 10-Year Anniversary
There's a moment where Leslie and Ben are attending Jerry's funeral. And there is a man behind them who appears to be some kind of secret Secret Service agent. But it's unclear whether, if that's true, he is there for Leslie or Ben.
Schur admitted that while "the general idea" for the Parks and Rec finale "was that you get to see what happens to everybody," bits and pieces of it could just be what Leslie dreams for them. (And, if you've seen the show, you'll know she has big dreams for her friends — and herself).
"We left some stuff deliberately ambiguous," the Parks and Recreation creator confirmed on the podcast.
What you think really happened to the Parks and Rec crew?