'Parks and Recreation': How 'Battlestar Galactica' Was a Huge Influence on Season 7
Michael Schur created the popular NBC comedy series Parks and Recreation. Also involved in developing The Good Place and Brooklyn Nine-Nine, as well as writing for the NBC hit The Office, Schur is a master when it comes to network comedy. As Schur explained on a podcast, part of any creative process involves taking inspiration from other TV shows and movies. One of the influences on Parks and Recreation's series finale, for example, came from an unlikely source: Battlestar Galactica.
'Parks and Recreation' Season 7 and Season 6 were heavily influenced by 'Battlestar Galactica'
When Schur was a guest on The Last Laugh podcast, he discussed his series Parks and Recreation and The Good Place with host Matt Wilstein. In talking about the final season of Parks and Recreation, Schur admitted that the writers' room was really into Battlestar Galactica at the time they were working on season 6.
Battlestar Galactica, known to many fans as BSG, is a sci-fi TV show based on a 1978 series of the same name. Battlestar Galactica came out in December 2003 on the Sci-Fi Channel, and it ended in 2009. 
RELATED: 'Battlestar Galactica': Everything We Know About the Planned Movie
'BSG' also influenced the 'Parks and Rec' series finale
"… we had sort of primed our pump," Schur explained of Parks and Recreation Season 7, "by doing a thing at the end of the previous season where we jumped ahead three years, sort of inspired by Battlestar Galactica at the time." BSG had used a time-jumping technique with each character that the Parks and Recreation writers loved, so they decided to emulate it in their own show.
"You slowly pushed in on a character and then pulled out," Schur explained of Battlestar Galactica. "And it was a year later, which I thought was so cool and revelatory." The Parks and Recreation writers "basically wrote that."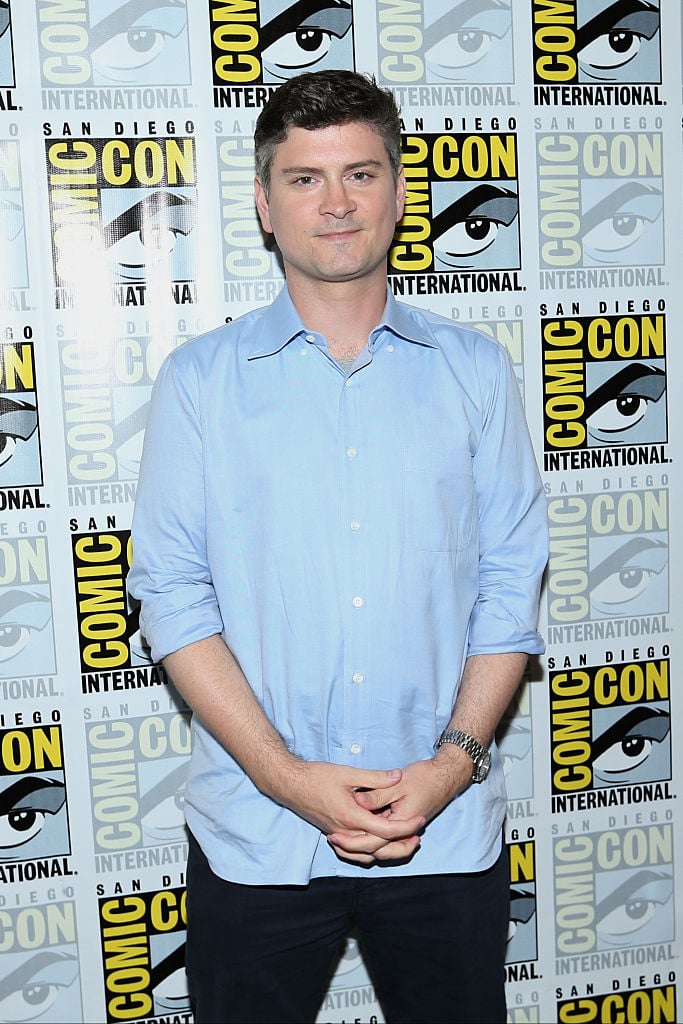 RELATED: The 'Parks & Recreation' Cast Had A Reunion For The Show's 10-Year Anniversary
The Parks and Recreation writers' use of time, setting, and character development (as influenced by BSG), actually helped them come to terms with the series finale, too.
"But that had sort of primed our creative pump in terms of how we would handle the finale," the Parks and Recreation creator explained. "And I don't think we knew even then." Schur went on to share:
RELATED: Why Rashida Jones Really Left 'Parks and Recreation'
We didn't know at that moment at the end of season six exactly what we were going to do. But … when we were planning the finale, we thought, 'well, we've already done this thing where we leaped into the future a little bit and … it sort of gave us a little creative spark.' …The finale sort of creatively emerged naturally out of that decision, pushing further into the future.