Jim O'Heir of 'Parks and Recreation' on Real-Life Parks Heroes: 'There's Leslie Knopes All Over the Place'
When the hit show Parks and Recreation came to an end in 2015, fans mourned the loss of an uplifting comedy about essential workers. To celebrate Treat Yo' Self Day and the arrival of the series on Peacock, series star Jim O'Heir shared what it was like to talk to actual government employees about their jobs.
'Parks and Recreation' aired for 7 seasons on NBC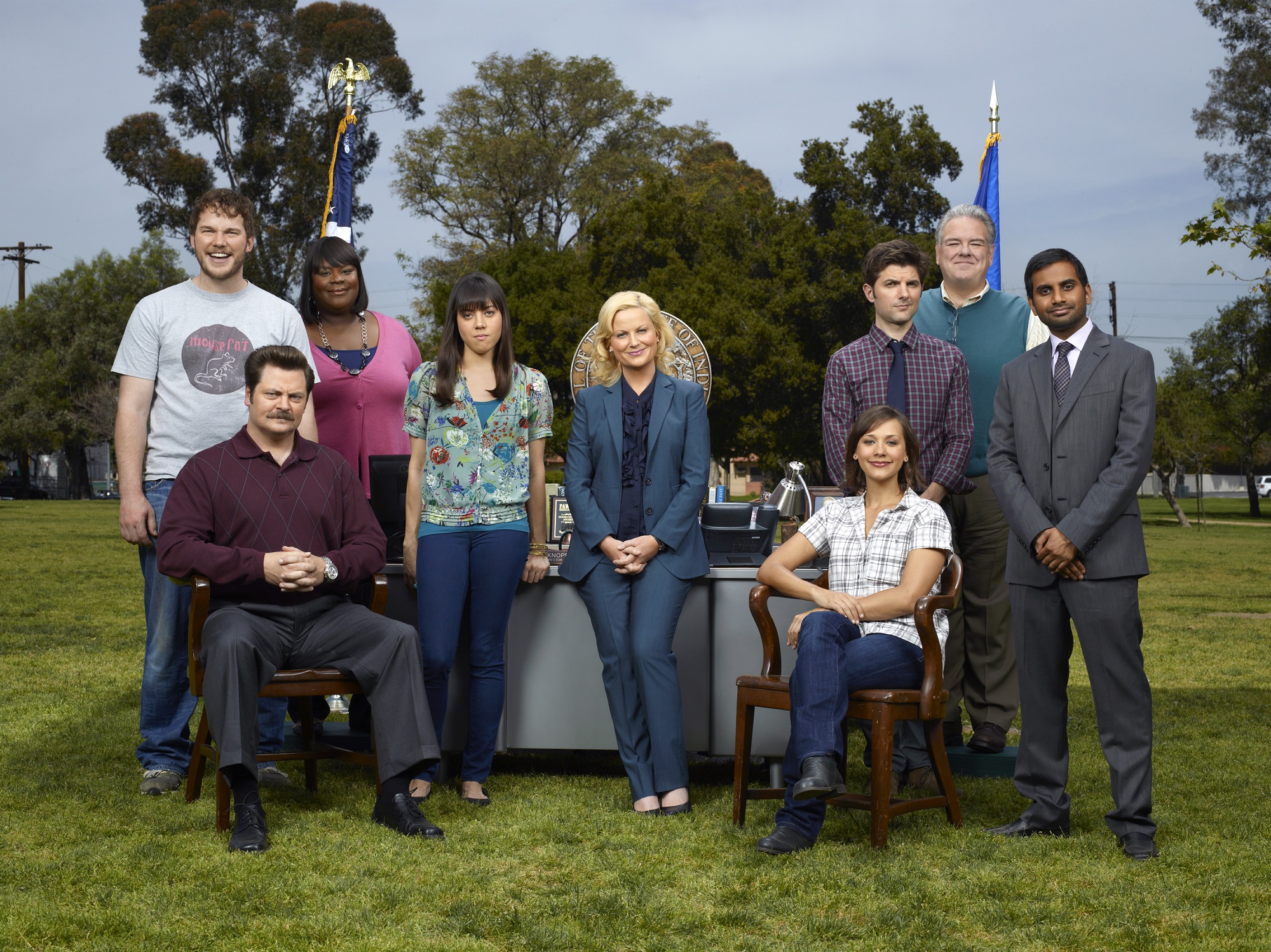 RELATED: 5 Highlights From 'A Parks and Recreation Special'
The series began airing in 2009. It starred Amy Poehler as Leslie Knope, an upbeat employee at the Pawnee parks and recreation department. Leslie works alongside many others, including Ron Swanson (Nick Offerman), April Ludgate (Aubrey Plaza), Donna Meagle (Retta), and Jerry — or Garry, Larry, or Terry — Gergich (O'Heir).
Along with their government work, Parks and Recreation delved into the characters' personal lives. One example of this was Treat Yo'Self Day, in which Donna and Tom Haverford (Aziz Ansari) would spend one day doing whatever they wanted, including buying gifts for themselves.
Jim O'Heir honored real parks employees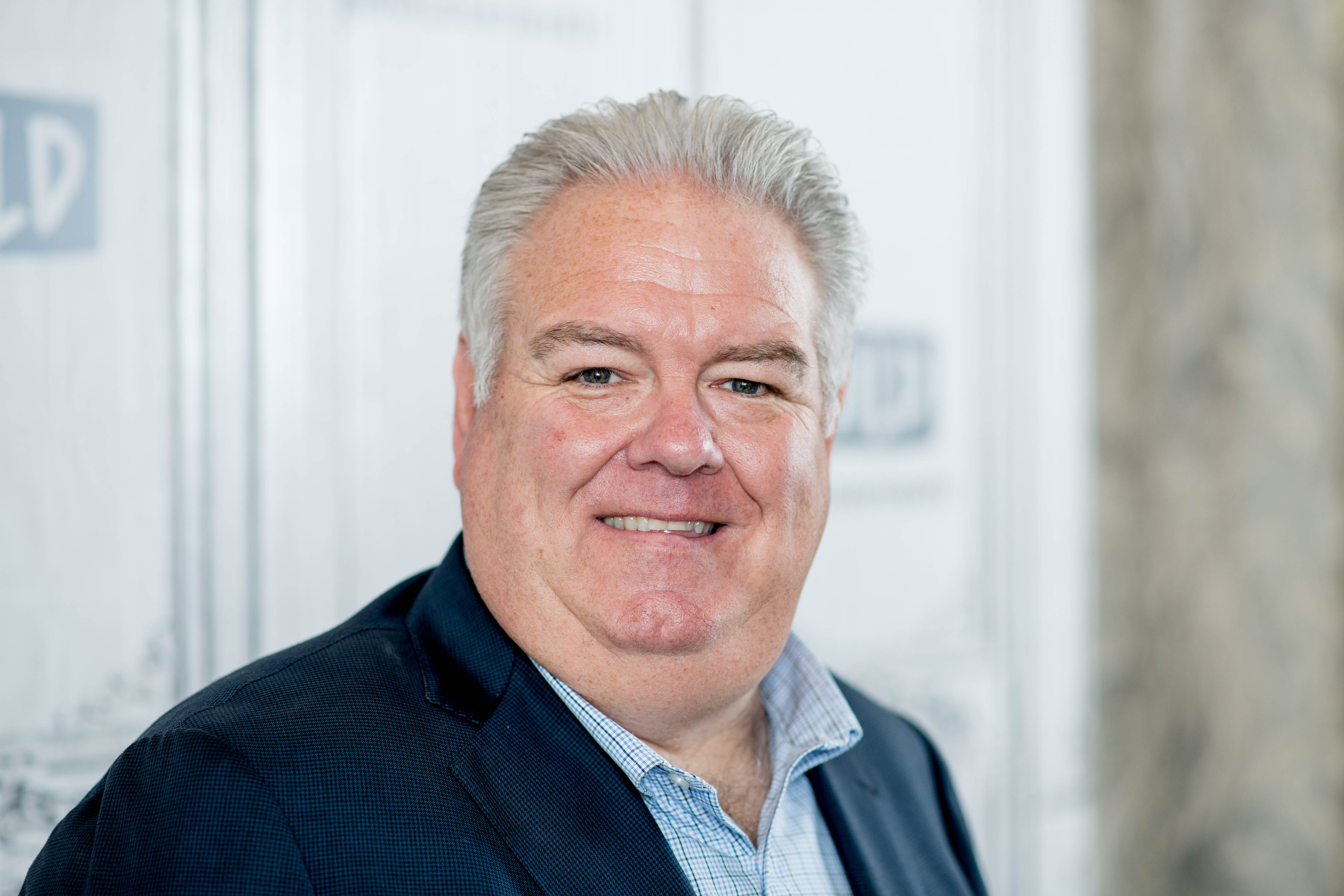 In honor of Treat Yo' Self Day 2020, O'Heir honored five real-life parks workers with an award for their service in their communities. "I think like most people, I just take a lot of things for granted," he told Showbiz Cheat Sheet.
"If I go to the park with my dogs, I just assume it's always like this, and things are always neat and ready to go," he said. "I don't think about how that happens, but boy, did I learn a lot."
O'Heir continued, addressing the way their jobs changed in 2020. "There are people doing these jobs to keep it clean and safe, and especially during this whole COVID nightmare, he said. "Their jobs have totally been flipped on their heads, which they've had to adjust."
He added, "With all of these precautions, they just worked so hard."
O'Heir on the 1 thing every parks employee said
What many love most about Parks and Recreation are the relationships at the center of it. Working to complete a goal — be it building a park, hosting a festival, or just fixing a swing — requires a collaborative effort, with everyone playing a part. O'Heir said that attitude is reflected in the real-life workers he spoke with.
"I would be like, 'Listen, congratulations, you are one of thousands of people that were considered for this award, and you got it,'" he said.
"Every time, every person I spoke to said, 'Well, it's not just me, it's my team. It's my fellow employees; it's the department,'" O'Heir added. "They are so selfless, just so damn selfless. It is about getting it done and using the team to do that."
Why he compared the real-life parks workers to Leslie Knope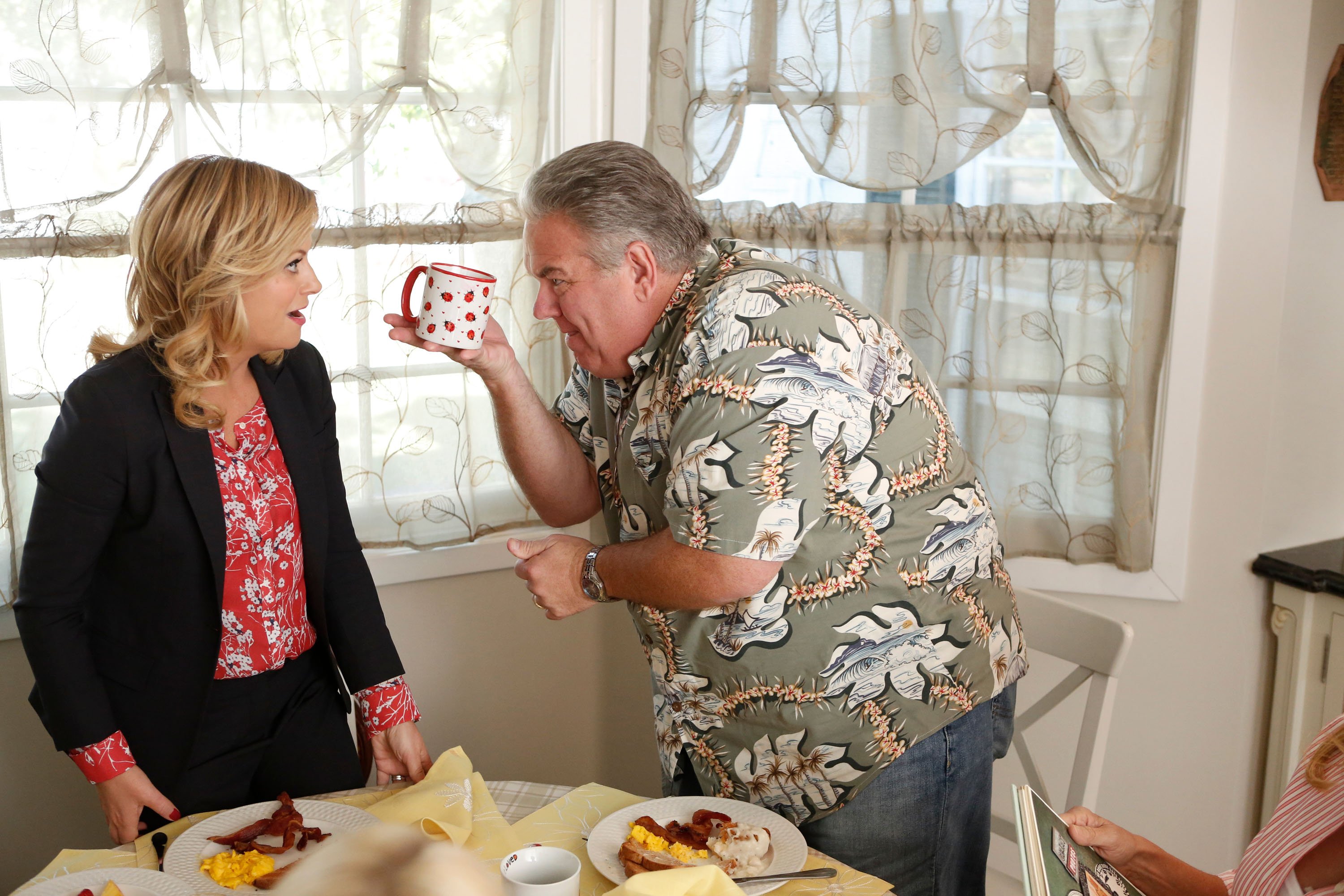 While everyone at the Pawnee department pitches in, the series reiterates again and again that it's Leslie Knope's dedication and support of those around her that keep things going. And O'Heir believes the real-life parks employees he spoke to are a lot like her in that way.
"They just love what they do. They just love it. They're so proud of what they do," he said, adding that he "was blown away" by their attitudes.
O'Heir continued: "There's Leslie Knopes all over the place, which is amazing. And boy, what a great world it is if we have a lot of Leslie Knopes walking around."
O'Heir's interviews with the parks employees plus all seven seasons of Parks and Recreation — are now available to stream for free on Peacock in the U.S.