'Parks and Recreation' Star Aubrey Plaza Explains Why Playing April's Sarcasm Was Harder Than It Looked
Aubrey Plaza reveals that sarcasm didn't come as naturally to her as it may have seemed in seven seasons of 'Parks and Recreation.'
Aubrey Plaza could steal scenes in Parks and Recreation with just a look – or a roll of her eyes. She nailed April Ludgate's sarcastic dialogue too. Seven seasons of the show really defined Plaza's persona as a sarcastic comedian, although she's gotten to play many different types of roles in films. Now, Plaza has revealed that April's sarcasm wasn't as natural as it appeared.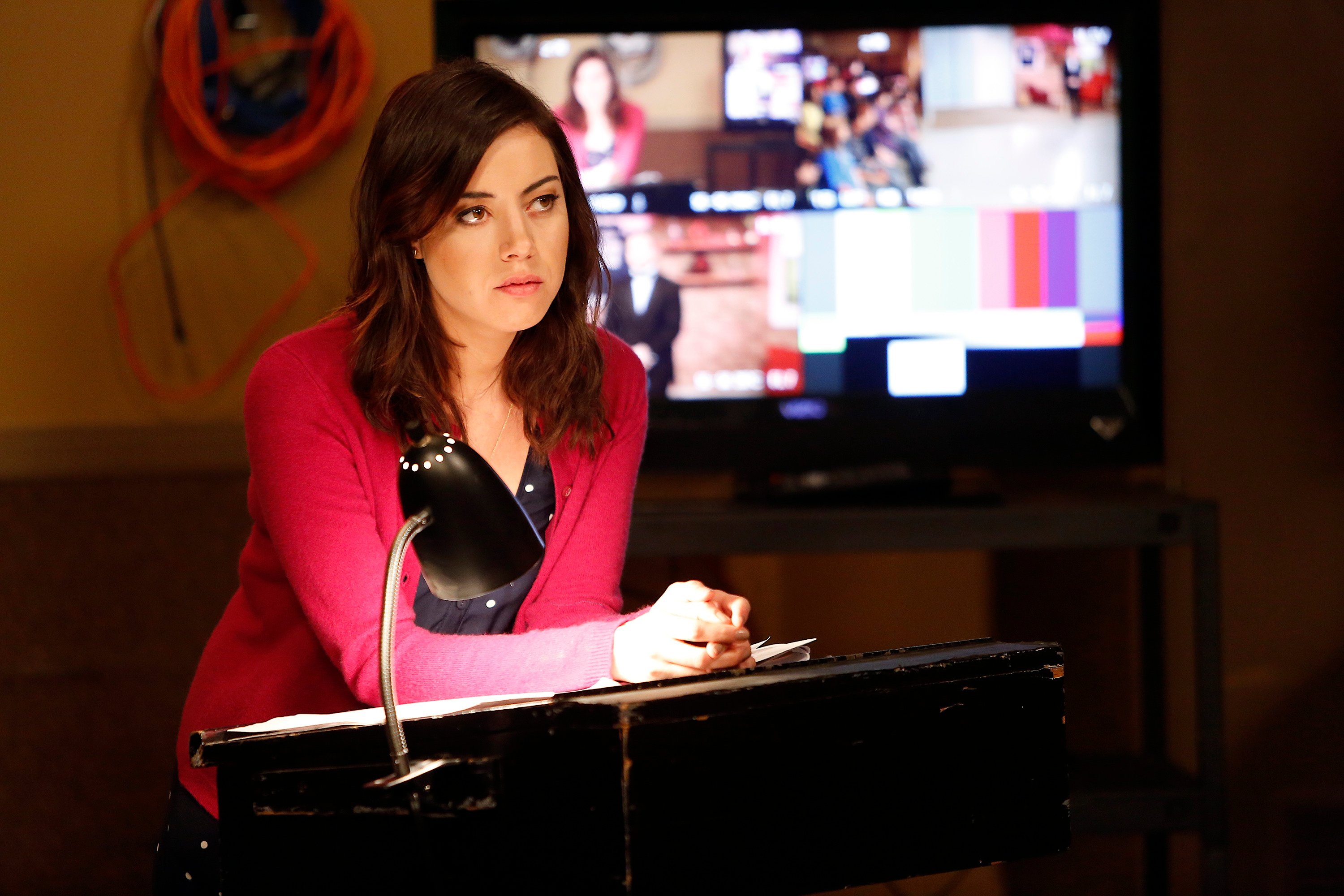 Plaza was a guest on The HFPA In Conversation podcast on Nov. 25 to discuss her new movie, Black Bear (see below for Showbiz Cheat Sheet's review out of Sundance). Speaking about Parks and Recreation, Plaza explained why April's sarcasm was such an acting challenge for her. 
Aubrey Plaza says April Ludgate was not as indifferent as she appeared on 'Parks and Recreation'
April was the perfect contrast to Leslie Knope (Amy Poehler), who cared deeply about everything. But Plaza revealed April secretly cared too.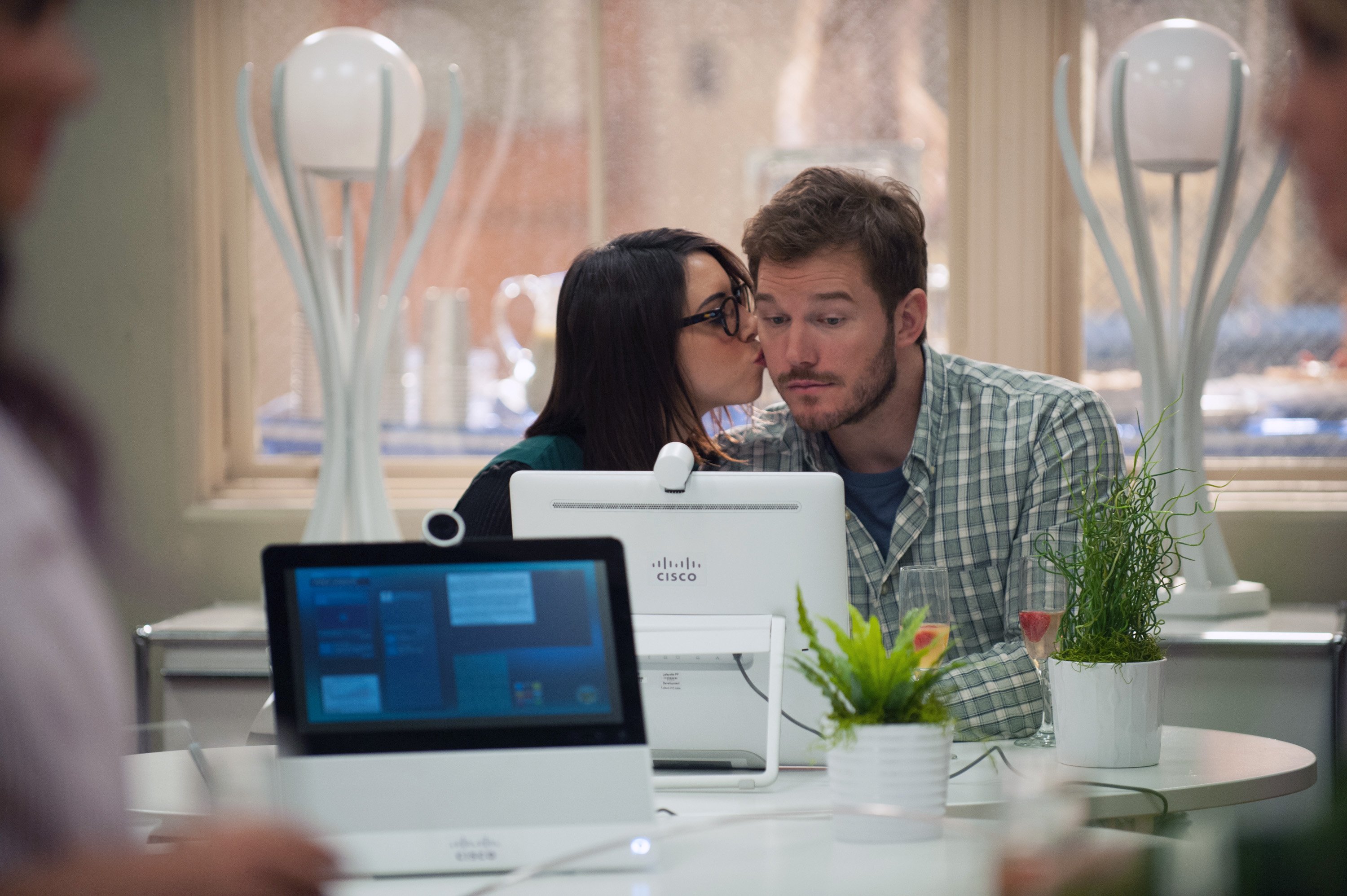 "It's more difficult than it looks," Plaza said. "People think that sarcasm and indifference should be really easy, but the thing about April is that deep down underneath, she does care but she's just hiding it. So it's more hard to portray someone that deep down really cares but is pretending like they don't care. There's a nuance there that I think people don't realize. There's a mischievousness to this character."
When Aubrey Plaza did relate to April Ludgate 
Plaza admitted that sometimes she wasn't just acting on Parks and Recreation. The schedule of filming a weekly television series was enough to turn Plaza into a real life April sometimes.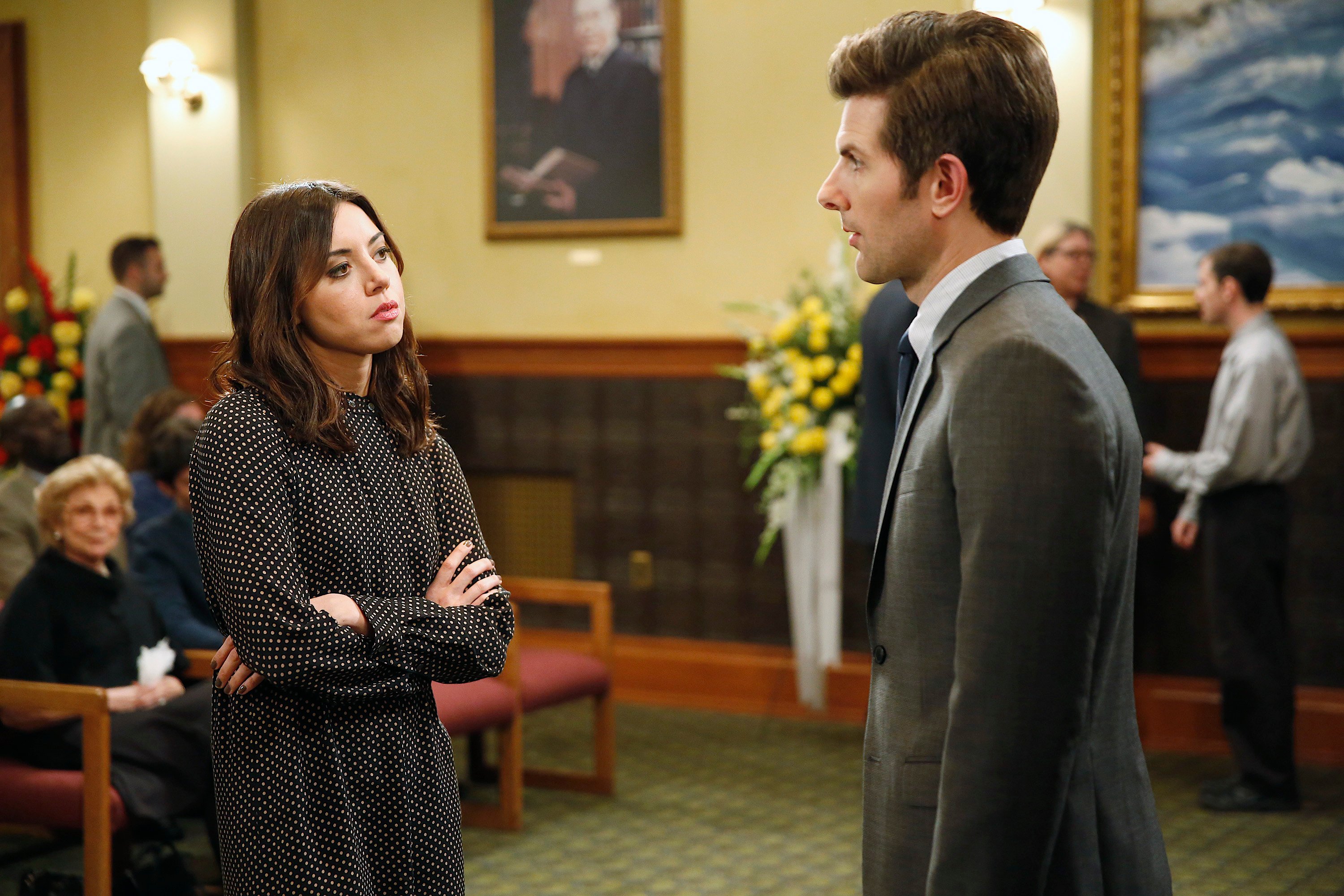 "I would say that in some ways, it's really easy to play an angry intern, especially if you're hung-over," Plaza said. "You show up to work, and you hate everything. Then the cameras are rolling and you still hate everything. That's helpful sometimes if you're really tired and it's five in the morning and you have to go to work. Then it's very easy to get into that character."
Aubrey Plaza was not sarcastic about this benefit of 'Parks and Recreation'
Plaza was completely sincere when it came to talking about her Parks and Recreation co-star, Poehler. Plaza was already a fan of Poehler's improv work with Upright Citizens Brigade and Saturday Night Live.
"She was my hero when I was a child, so the fact that I got cast on Parks and Rec where I got to play opposite her was a dream come true," Plaza said. "She taught me everything that I knew, and I carry that with me in everything that I do. I haven't performed improv on stage in a long time. It's something that I should go back to. I haven't done it in a while, but I think those skills stick with you forever. If you come from that background, it's just a way that your brain works or something that I'll never lose – I think, I hope."