Which Part of Harry Styles Did Olivia Wilde Say She Finds 'Very Pleasing'?
Olivia Wilde and Harry Styles have seemingly been an item since their famously stylish debut in January of 2021. However, they have kept many aspects of their relationship private, though Wilde has worn her adoration for Styles proudly on display. Now, she shared with fans which part of him she finds "very pleasing," and the good news is that they can soon get some, too.
Actor and director Olivia Wilde has been romantically linked to Harry Styles since January of 2021. And in that time, things seemingly got serious, with Wilde showing up at multiple stops on Styles' musical tour. She's also been photographed on a few occasions while sporting his "Love on Tour" swag.
And now, Wilde has shared with the world a part of Styles which she finds "very pleasing."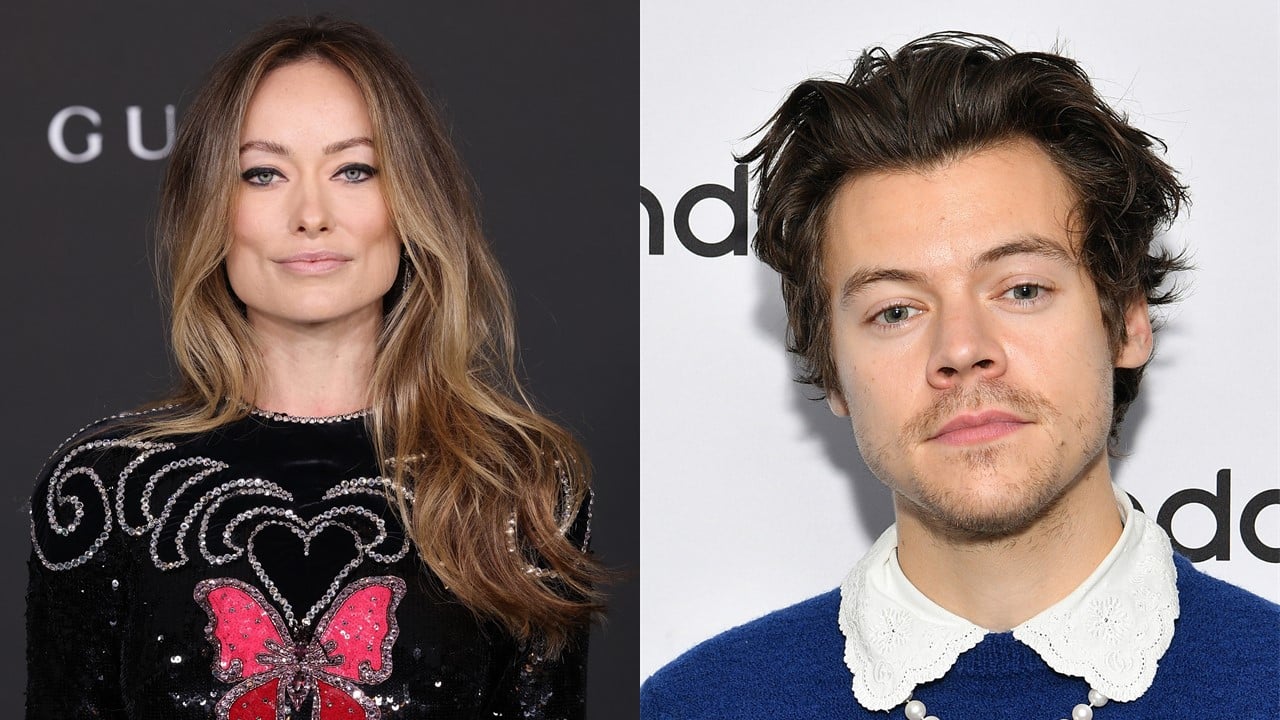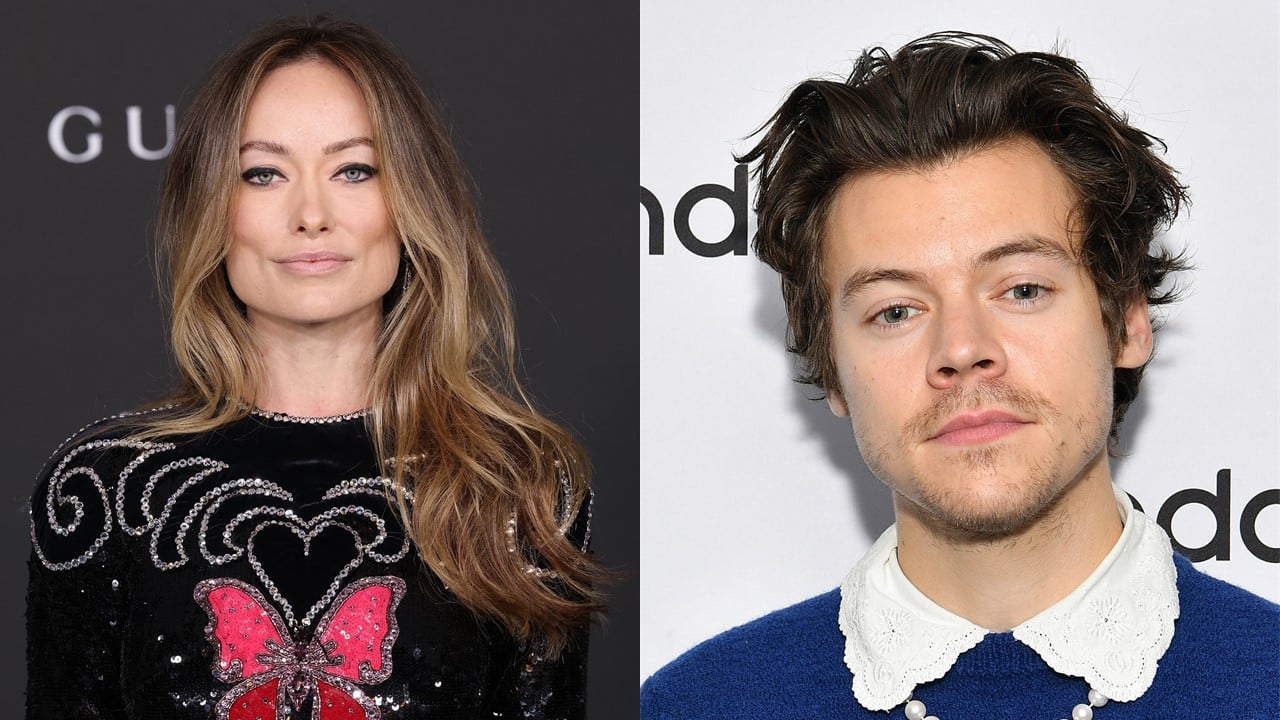 Olivia Wilde and Harry Styles
Officially, Wilde and Styles made their debut at a wedding in January of 2021, months after she announced the end of her engagement to Ted Lasso actor Jason Sudeikis. Wilde and Sudeikis share two children from their relationship.
As reported by People, sources claimed Wilde's split with Sudeikis was initiated after she began directing Styles in Don't Worry Darling. That was contradictory to initial reports of their break-up which claimed it occurred much earlier. As such, the announcement of her romance with Styles caused a bit of a stir with fans.
The two have been pretty private throughout their time together, though their romantic outings have been captured on several occasions. However, Wilde took to Instagram to let fans know there's something about her boyfriend she finds "very pleasing" – and the good news is they can get some, too.
Olivia Wilde likes Harry Styles' new beauty brand, Pleasing
To celebrate the upcoming drop of Styles' beauty brand, Pleasing, Wilde took to Instagram to let fans know how much she likes it. "I find this very pleasing," she captioned her share of Styles' reveal. Since it was an Instagram Story, it's no longer available. But People captured the post.
Styles' statement on the project says they are beauty products with a hint of self-love. He says they "highlight" the beauty of an individual without covering up the person.
"When we decided Pleasing would make beauty products I wanted to be sure they were something I would use. I didn't want to make products to mask people, I wanted to highlight them and make them feel beautiful," Styles said in a press release about the brand.
And he spoke more about the origins of the project with Dazed. "It's starting with nail polish, because that was kind of the birth of what it was for," he said. "Me seeing a colour on a flower or a wallpaper or something and thinking, 'Oh, I wanna put that on my nails'.
"It was a fun little project, but during the pandemic, and when we eventually named it Pleasing, it felt like it was so much more than nail polish," the style icon shared.
Harry Styles' Pleasing beauty products will be available for the 2021 holiday season
Lucky for shoppers, Pleasing is available for pre-order already and will officially launch on Nov. 29. 2021. That means your favorite Styles fan may have just gotten a little easier to shop for on your favorite gift-giving holidays.
As People reported, the brand will "drop with two skincare serums and pearl-inspired nail polishes."
To sum up the feeling of the line, Styles told Dazed, "I really think that the essence of Pleasing is finding those little moments of joy and showing them to people."