'Passions:' An Update On The Stars From Of The Lopez-Fitzgerald Family Of The Soap Opera
Passions was popular among soap opera fans for its interesting storylines involving paranormal activities and its diverse cast. The series chronicled the lives and relationships amongst the citizens of a fictional town, Harmony, and its multiracial families.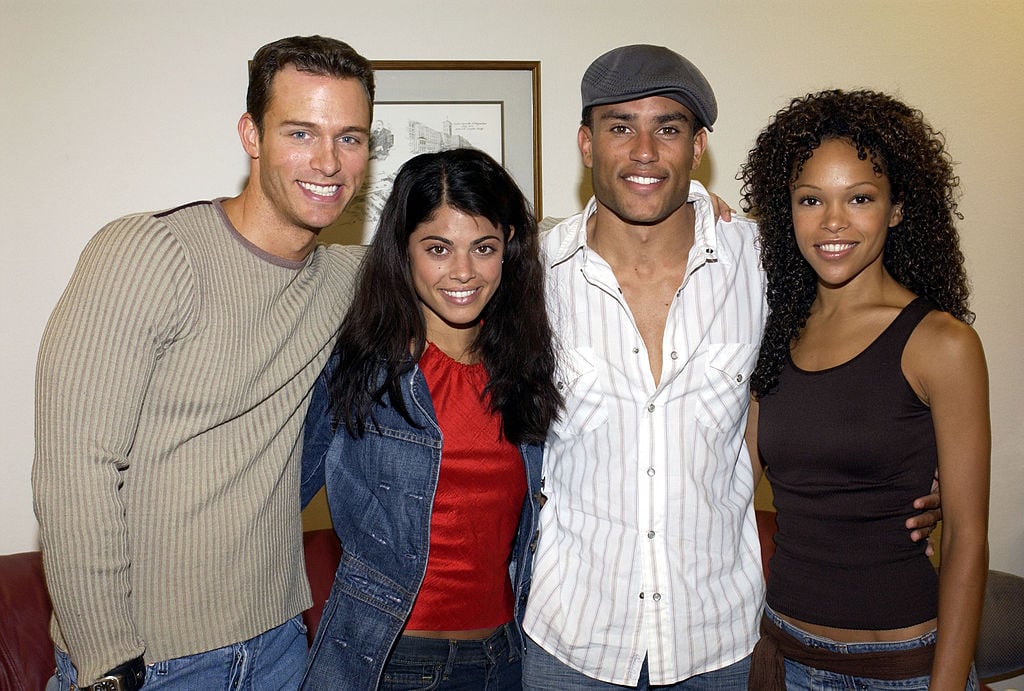 There were four major family units, which included the African American Russell family and the wealthy European Crane family.
The Lopez-Fitzgeralds were a Mexican family who were the most relatable as far as their storylines. Many of its stars continued acting on daytime television and even scored major film roles.
Pilar Lopez-Fitzgerald (Eva Tamargo)
The matriarch of the Lopez-Fitzgerald family, she married Martin Fitzgerald when she was 18 and moved to Harmony. Pilar was immediately hired as a personal maid for Ivy, continuing to work for her even when Ivy married Julian Crane. Martin left Pilar with their five children after the birth of their youngest daughter. Pilar becomes the blackmailer of the town, constantly threatening to reveal deep secrets of Harmony as she carries a hidden secret of her own.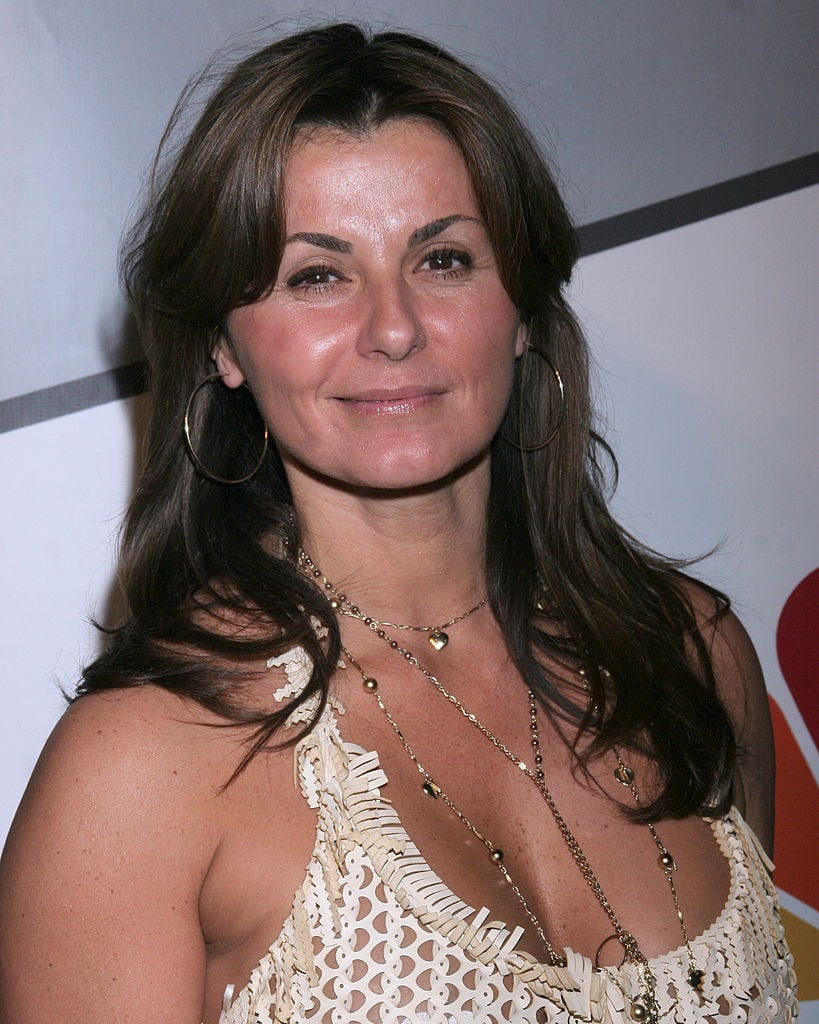 Tamargo starred in a number of series following the end of Passions, mainly Spanish-speaking soap operas, including Más Sabe el Diablo, El Fantasma de Elena, and El Talismán. She also had a recurring role in the Tyle Perry OWN nighttime soap, The Haves and the Have Nots. She recently return to the OWN soap for its seventh season. 
Luis Lopez-Fitzgerald (Galen Gering)
The second child of Pilar and Martin, Luis is an honest and hard-working police officer who becomes bitter towards the Crane family after blaming them for his father and elder brother's disappearances. He is forced to re-examine his hatred against the Cranesonce he falls in love with Sheridan Crane, whom he dates on-and-off throughout the series entirety.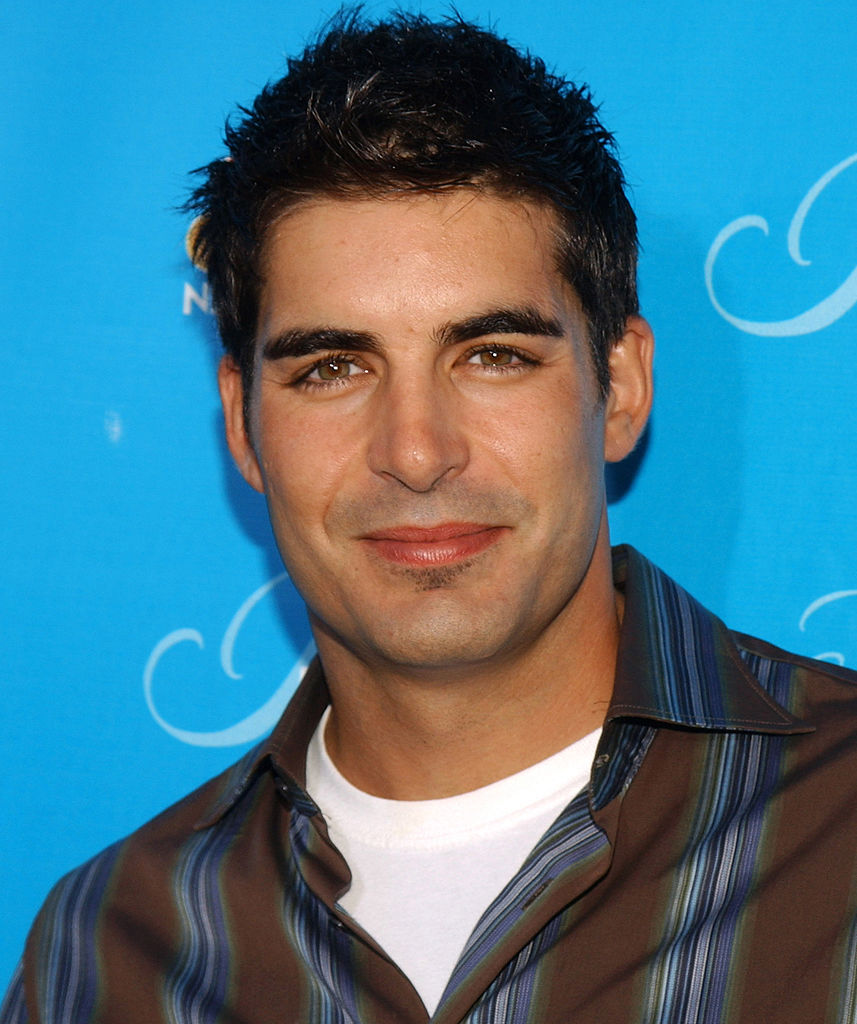 After Passions, Gering transitioned to another soap opera cast and has been acting on Days Of Our Lives since 2008. He also starred in the online soap opera, Venice: The Series, from 2009-2012.
Theresa Lopez-Fitzgerald (Lindsay Hartley)
Pilar's beloved daughter, Theresa was a central character of Passions. She became infatuated with Ethan, the son of her mother's boss, who she eventually marries and has a son with. Things become messy between her and the Crane family when she flees for Bermuda after drama unfolds at her ceremony and she marries Julian after she gets drunk and he takes advantage of her. She also has a rivalry with Gwen, who has her own infatuation with Ethan. Theresa has other relationships throughout the series, including one with Alistair. She and Ethan eventually find their way back to one another but it's interrupted when Gwen reveals she has a child by Ethan.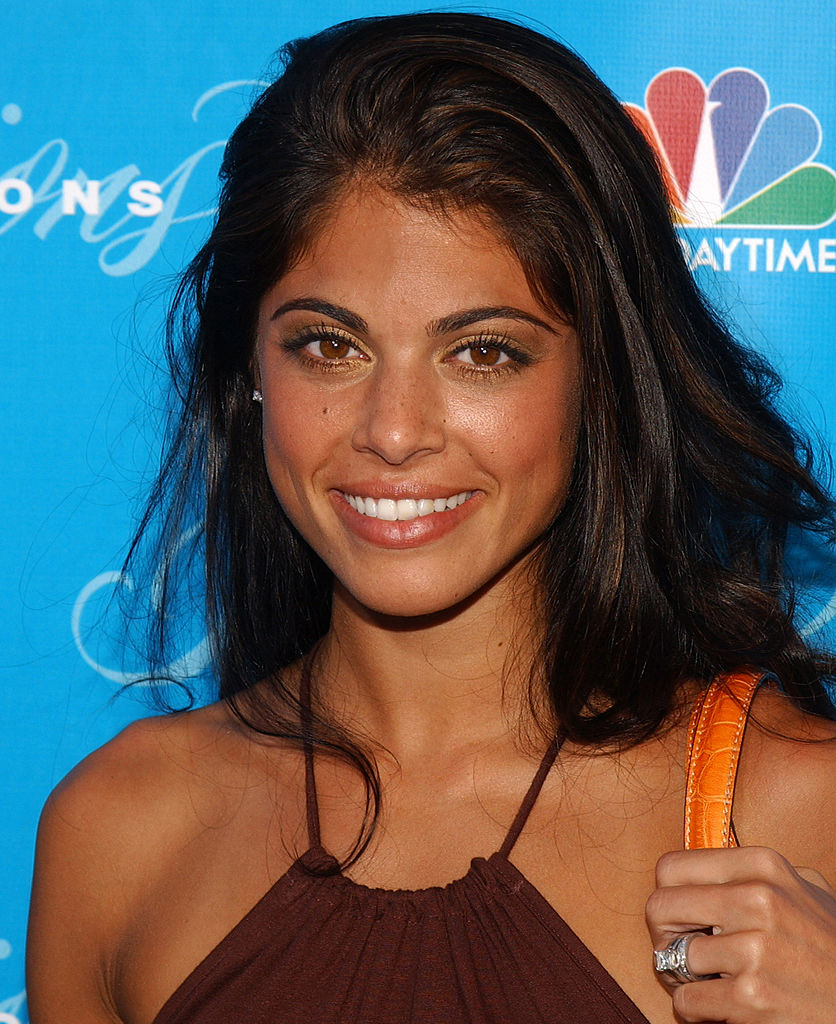 Lindsay married her Passions co-star, Justin, but divorced in 2012. She continued acting with roles on Days Of Our Lives, Smallville, CSI, All My Children, and several Lifetime television films that she's starred in over the past three years.
Martin Fitzgerald (Richard Steinmetz)
After Martin's sudden disappearance, Pilar was heartbroken but prayed for his safe return. Luis was convinced that Alistar Crane was responsible for his father's disappearance but it was soon revealed that Martin was alive and well. It was also revealed that he'd left Pilar for another woman. He tried to win Pilar back, which he eventually did. But his cheating ways continued and she finally asked for a divorce, with Martin pulling another disappearing act for good.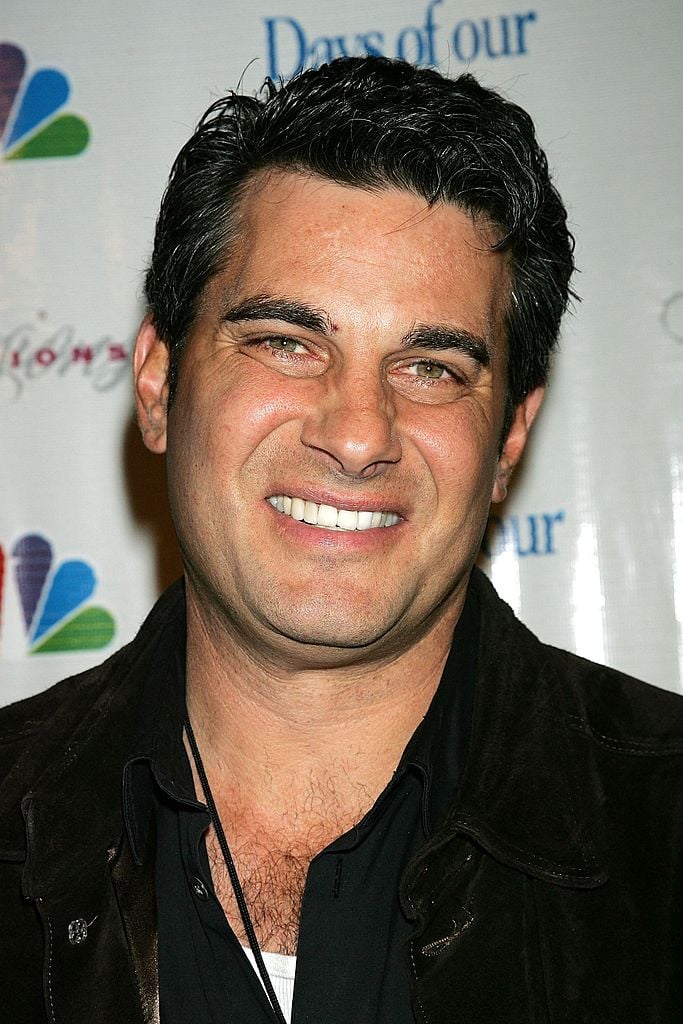 After Passions, Steinmetz had a recurring part on the soap opera General Hospital. 
Paloma Lopez-Fitzgerald (Silvana Arias)
The youngest child of Pilar and Martin, Paloma was sent to live with her aunt in Mexico after her father abandoned the family. Bitter about being sent away as a child, she wants nothing to do with her family. Despite her reluctance, she returns when her mother becomes ill and sparks a friendship with Simone Russell and Jessica Bennett. She eventually softens towards her family, becomes a police officer and by the end of the series is engaged to be married.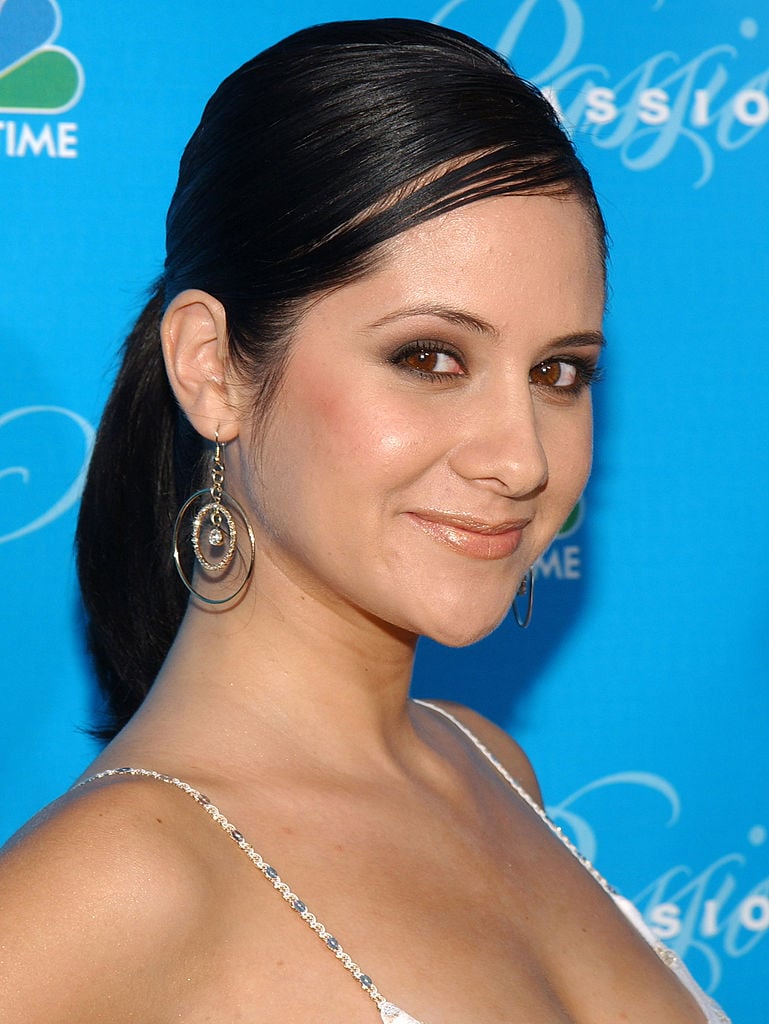 The Peruvian-American actress also has a degree in fashion design. After Passions ended, she starred in a number of telenovelas, as well as had guest features on shows like Cold Case. She currently works for NBC's Telemundo. 
Antonio Lopez-Fitzgerald (Christopher Douglas)
Antonio is the eldest child of Pilar and Martin. Years after Martin disappeared, Antonio also disappeared. He later re-emerges after spending time in disguise in Bermuda. The audience learns that Julian Crane drove Antonio to flee Harmony, but the reason was not explained. He develops a terminal illness that turns him blind and he marries Sheridan. Unbeknownst to him, she has an ongoing affair with Luis. He learns of her affair and is presumed dead after being involved in an explosion. He was actually held captive in Boston, returns to Harmony then is arrested and sent away.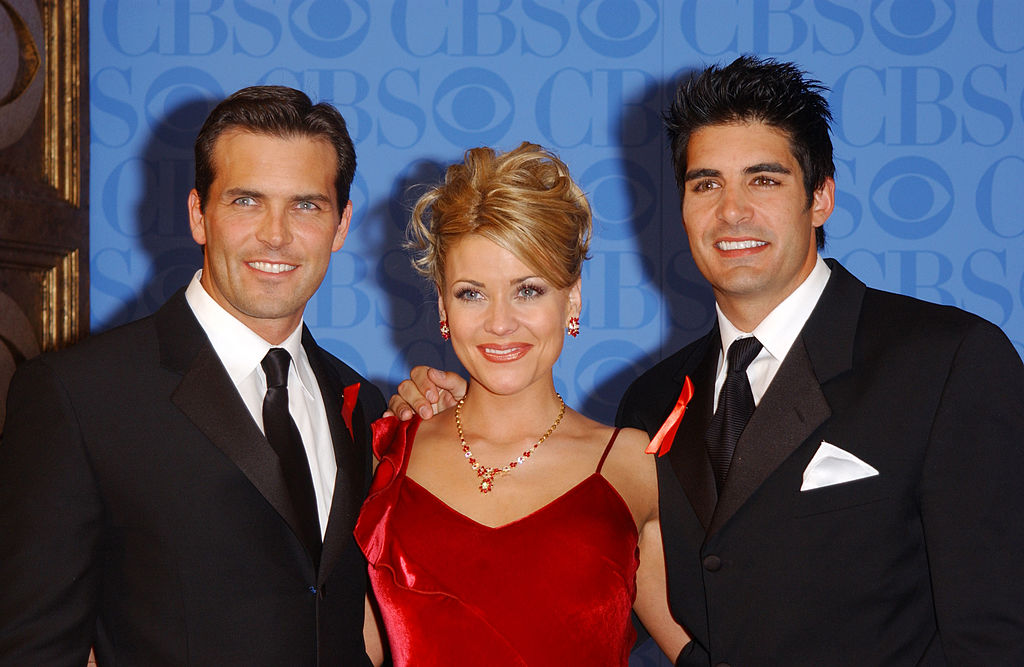 Douglas worked as a model during and after Passions. He also hosted the reality television series Feeding Frenzy on Animal Planet.
Miguel Lopez-Fitzgerald (Jesse Metcalfe)
Miguel's storyline mainly focused around his love triangle with his lifelong friend, Kay, and her cousin Charity. Their relationships intertwine throughout the entire series, resulting in a child being born between Charity and Miguel – with Charity often calling on paranormal spirits to assist in getting Miguel to be with her.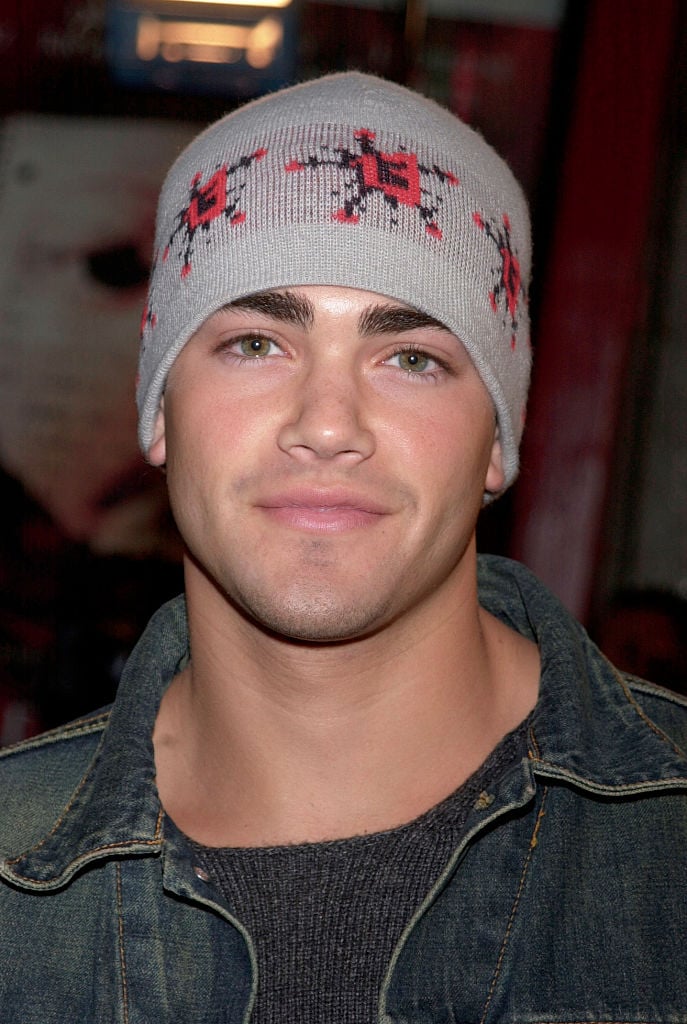 Metcalfe went on to have a consistent acting career once Passions was over. He is a staple on Hallmark Channel's popular Countdown to Christmas holiday television films. Metcalfe also starred in films like John Tucker Must Die, Dead Rising: End Game – and had guest spots on shows including Desperate Housewives.