'Passions:' An Update On The Stars From The Bennett Family
The soap opera Passions followed the residents of the fictional town, Harmony. The soap was unlike any other, having a multi-racial cast – following the lives of an African-American family, a Spanish family, and Irish families. It also included elements of paranormal activity.
The Bennett family had the least amount of drama amongst the cast and had the closest family ties. Its stars continue to act, with Passions being the jump-start to their long careers.
Sam Bennett (James Hyde)
Sam is the son of Samuel Benjamin Bennett II and Margaret Bennett – he is also the third of 10 children. Sam Sr. was the former Harmony Chief of Police. Sam would follow in his father's footsteps and took over the police force himself. Sam had three children with his wife, Grace: (Noah, Kay, and Jessica Bennett). He also has a son, Ethan Winthrop, from his previous relationship with Ivy Winthrop, who was his high school sweetheart.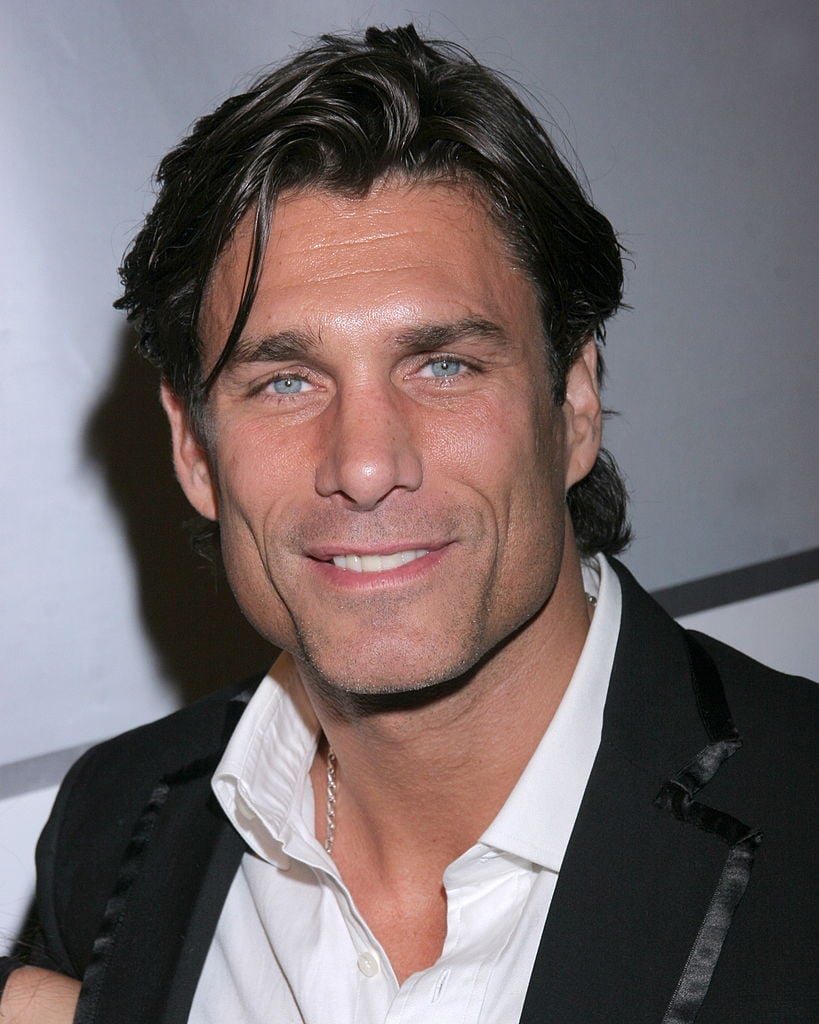 Sam's storyline revolves around Ivy's obsessions with him, along with her secret that Ethan was his son. Upon discovery of his child with Ivy, Grace left him temporarily before returning and reconciling. Grace died shortly after their reconciliation and he later forgave Ivy for her misdeeds. He and Ivy eventually became a couple again.
Hyde starred as Sam until the show's end. Prior to Passions, he worked as a model and a dancer, touring as a background dancer with the band Dead or Alive for three years. After the soap ended, Hyde had appearances in the film Sex and the City. He also had guest spots on As the World Turns and CSI.
Hank Bennet (portrayed by Dalton James and Ryan McPartlin)
Hank is the youngest of the Bennetts' 10 children. He and his older brother Sam have a close relationship, with Sam acting as a father figure to Hank. Hank's best friend was Luis Lopez-Fitzgerald. Hank left Harmony to travel and see the world.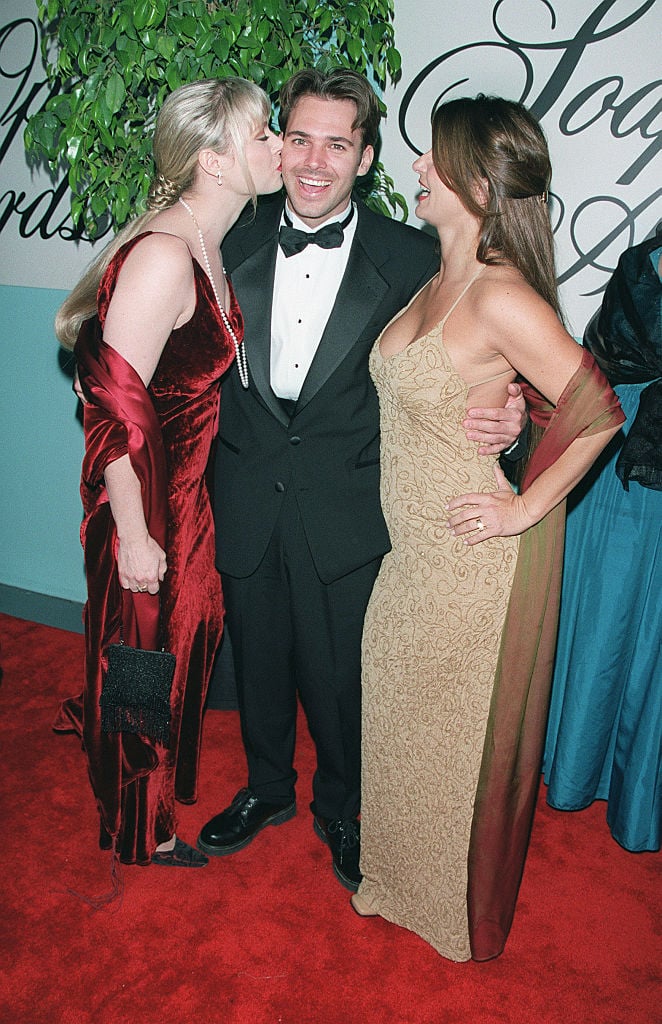 He returned after running into Sheridan, whom he falls in love with but they hide their attraction toward one another due to Sheridan already being romantically involved. Hank's storyline becomes messy when he gets involved in the FBI after they attempt to expose Sheridan.
Hank was portrayed by two actors: Dalton James from 1999-2001 and Ryan McPartlin from 2001-2004. James had roles in the film Crossroads and on the series Beverly Hills 90210. His last known role was in 2016's Thrill Kill.
McPartlin became known for his role on the NBC action-comedy Chuck. He also had a string of guest roles on various television shows, including, Mad Men, CSI Miami, and Fuller House to name a few. He also became a staple in both Lifetime's and Hallmark's original Christmas films.
Noah Bennett (Dylan Fergus)
Noah is Sam Jr.'s son with his wife, Grace. He's extremely close to his family and perceived to be a success until his father discovers that Noah dropped out of college and survives by life by gambling, squatting in hotels, and other activities not exactly befitting to the son of the Chief of Police.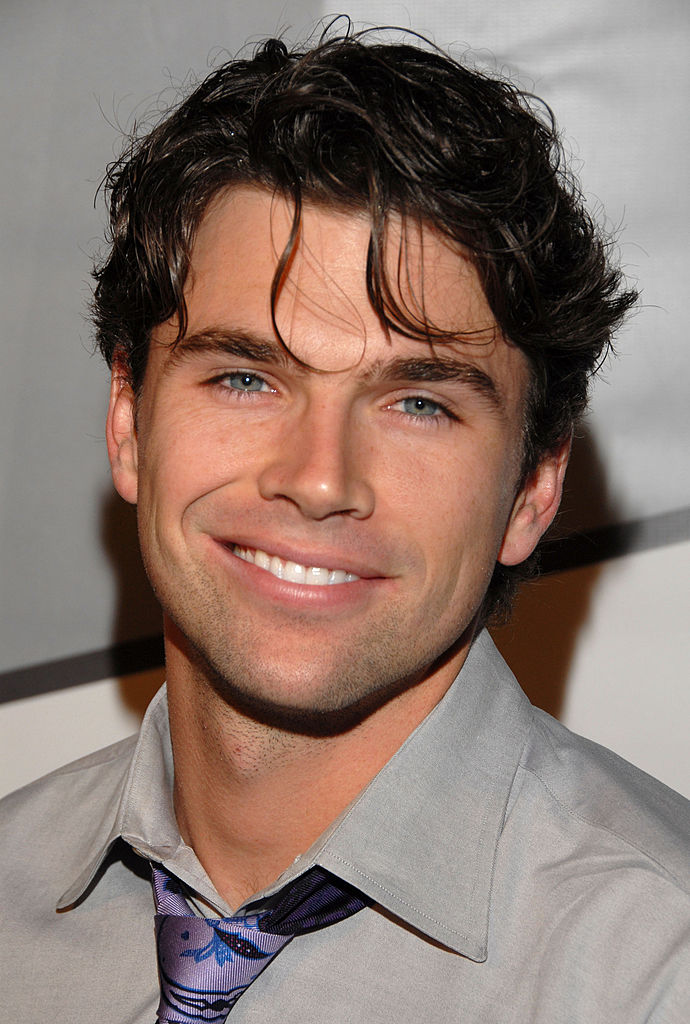 Noah falls in love with Fancy Crane before Fancy's grandfather, Alistair, arranges a blackmail situation for them to break up. He then becomes involved with Paloma Lopez-Fitzgerald before the Cranes try and stop their wedding. They eventually marry despite the odds and discover that Paloma is pregnant during the finale episode.
Prior to his work on Passions, Fergus briefly portrayed the role of Tim Dillon on the soap opera All My Children in 2002. He also starred in the 2004 horror film, Hellbent. He studied acting at Carnegie Mellon School Of Drama and graduated in 2002. He also studied filmmaking at CalArts School of Film/Video.
Kay Bennett (portrayed by Deanna Wright and Heidi Muller)
The middle child of Sam and Grace, Kay does not get along with her sister Jessica. She's viewed as manipulative and jealous, having a rivalry with Charity after she believes Charity is a threat to her obsessions with her crush, Miguel. Miguel and Charity's romantic relationship is often sabotaged by Kay, though Kay pretends to be supportive.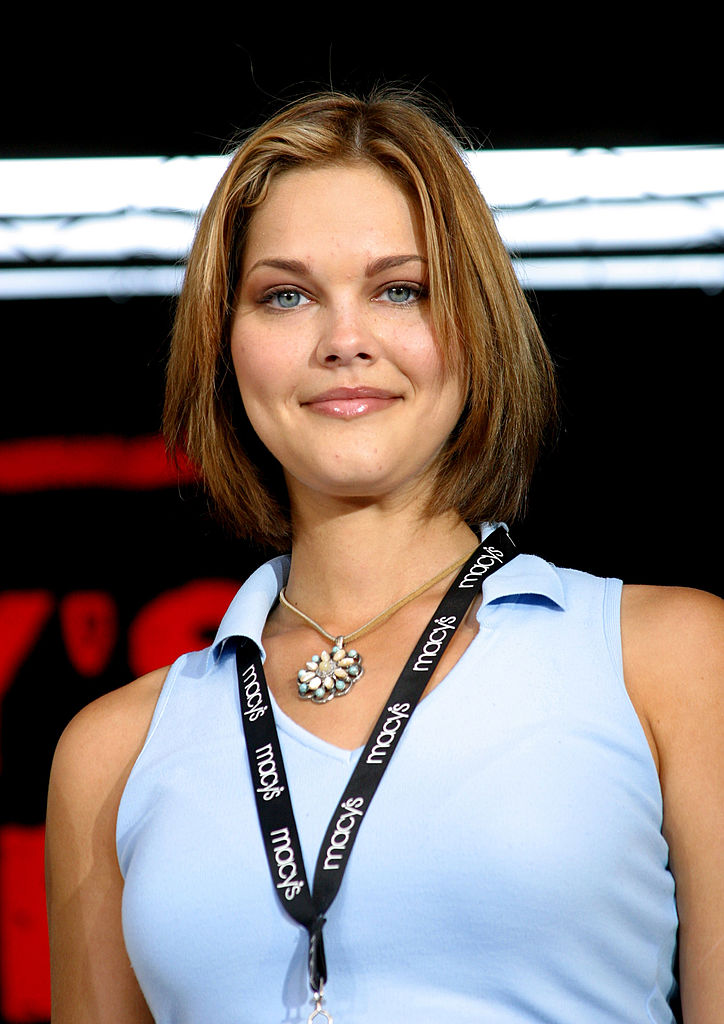 Kay gets involved with paranormal activity with Tabitha and Timmy, using the work to do harm to Charity and Miguel's relationship. She eventually becomes pregnant by Miguel and they have a daughter, though he chooses to stay with Charity. She gets involved with Fox Crane before finally marrying Miguel in the finale episode.
Kay was primarily played by two actresses: Deanna Wright from 2000-2003 and Heidi Muller from 2003-2008. Wright starred in Cruel Intentions, which was led by actress Sarah Michelle Giller. She also had guest roles in Miss Match and CSI: Miami.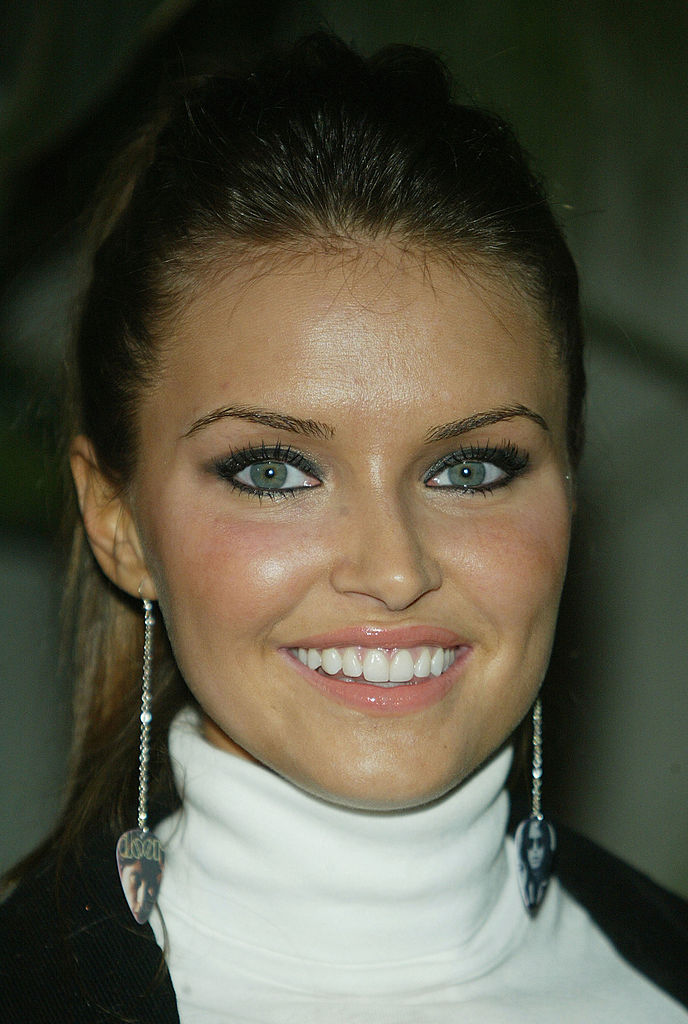 Muller had never acted prior to Passions. Her only experience before the soap was an NBC reality series, Who Wants To Marry My Dad? She's now married to retired NFL star DeMarco Murray.
Jessica Bennett (portrayed by Michelle Holgate and Danica Stewart)
The youngest of the Bennett children, though she and Kay do not get along, she's always there for Kay when needed. She's often viewed as the glue that keeps her family together in trying times, normally mediating between family feuds. She's constantly forgiving of Kay, even after Kay's magic trick goes bad and breaks up Jessica's relationship with her boyfriend Reese instead of Charity and Miguel as planned.
Her character turns more sinister after her mother's death and her father moves on with Ivy. She becomes a club girl and is assaulted while working. She gets involved with one club owner named Spike and is the victim of his abuse and manipulation. She eventually leaves him but almost dies at his hands. After years of turmoil, she leaves Harmony to enter into a rehab facility to rid herself of drug addiction.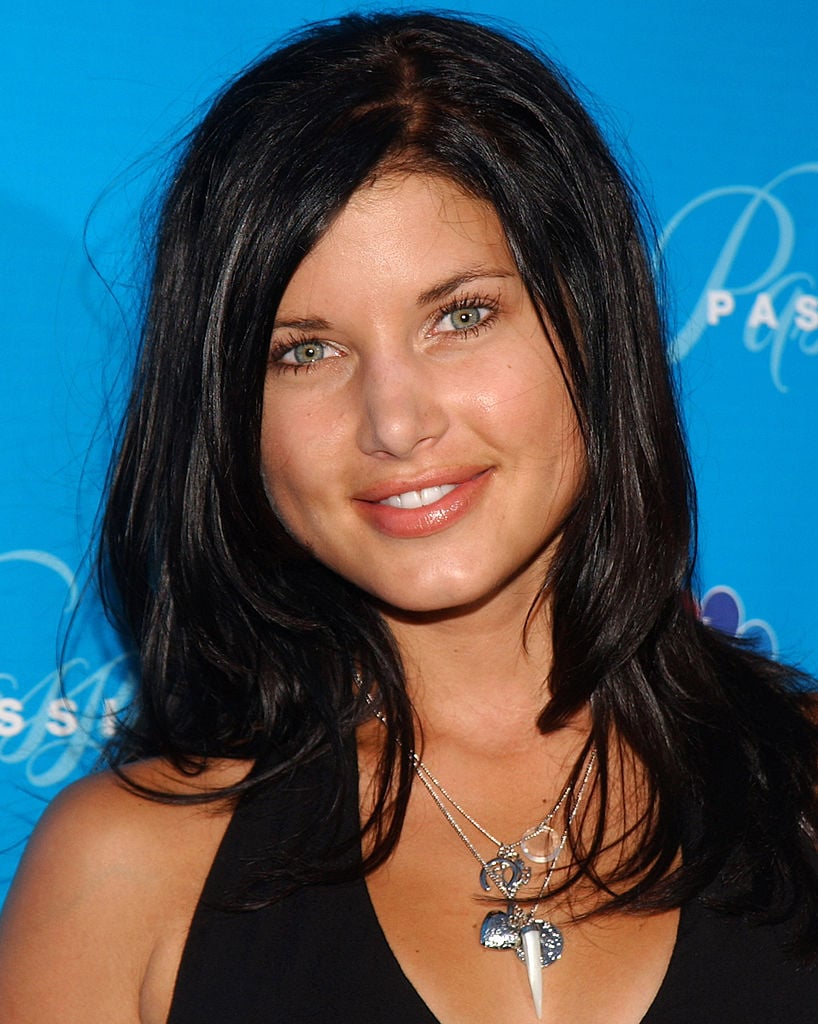 Two actresses played Jessica at different times: Michelle Holgate until 2003 and Danica Stewart took over until 2008. Holgate had a role in Not Another Teen Movie – while Stewart had roles in Darkening Sky and the series Coastal Dreams.