'Passions' – An Update On The Stars Of The Messy Crane Family From The Popular Soap Opera
The Cranes were the wealthiest and vicious family of the soap opera 'Passions.' It was Justin Hartley's biggest role before 'This Is Us.'
Passions aired for nine years and followed the lives and relationships of four families in the fictional town of Harmony. The soap became famous for its diversity in its cast and subject matters. Each family were of a different ethnicity, The Russells, who were African American – The Bennetts, who were of European descent – and the Lopez-Fitzgeralds, who were Mexican – the Caucasian Crane and Bennett families, and half-Mexican half-Irish Lopez-Fitzgeralds.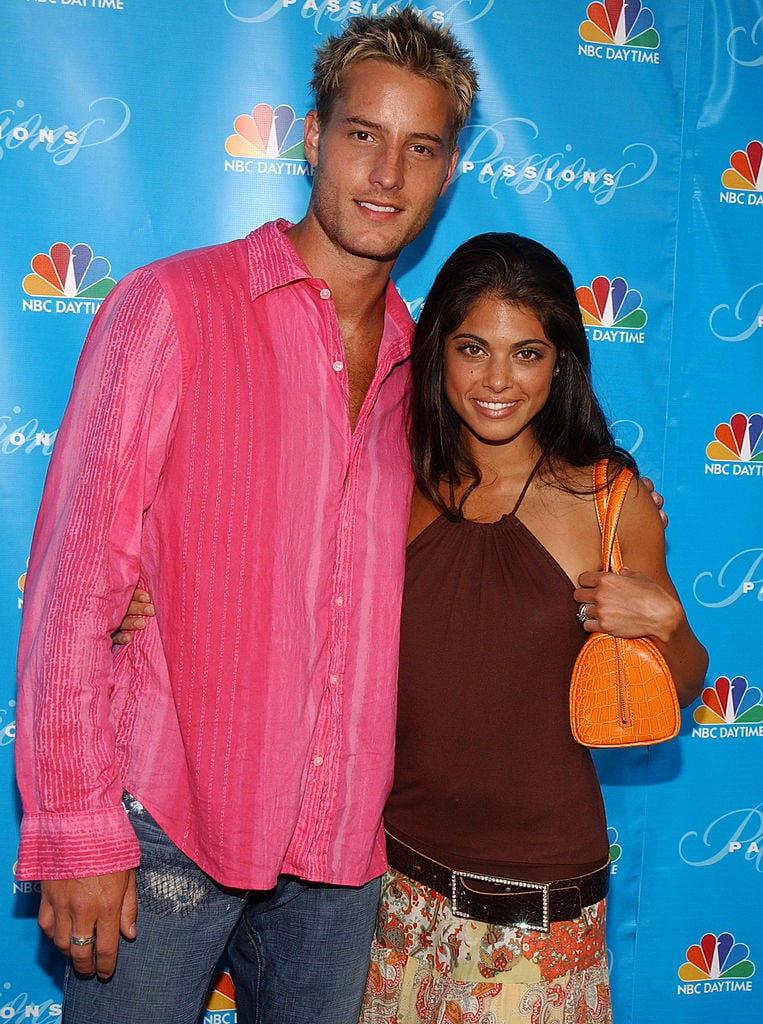 The Cranes were Harmony's most vicious and corrupt family, stopping at nothing to keep their name and legacy alive and protected.  
Many of its stars may have gotten their start on the soap but have had major roles since the show's end.
Alistair Crane (Alan Oppenheimer – voice, John Reilly – actor)
Alistair Crane is the Crane family patriarch. The Cranes are the wealthiest family in Harmony. He married Katherine at a young age and they had a daughter, Sheridan, who's birth caused health problems for Katherine and she died years later as a result. He also has a son, Julian.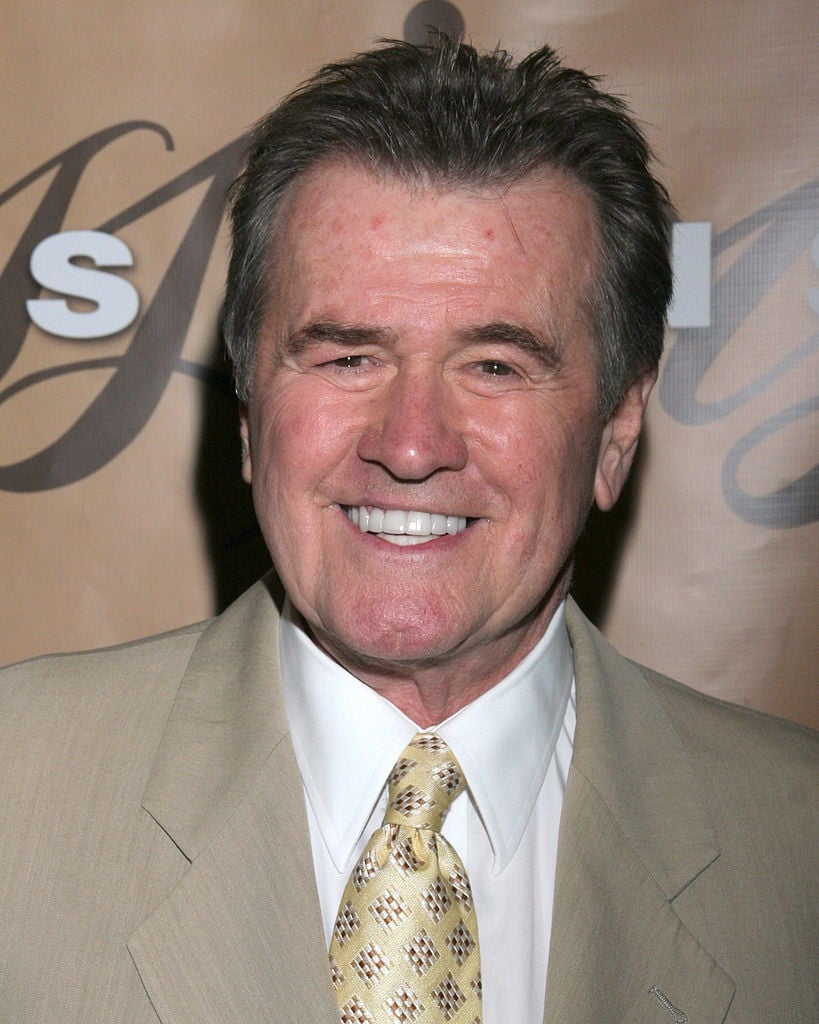 Alistair is ruthless. He's responsible for most crimes in the town, including rapes and murders. He also spends years attempting to break up his daughter's relationship with a member of the Lopez-Fitzgerald family. 
Prior to Passions, Reilly starred in a number of other soap operas, including General Hospital, Dallas, and Days of Our Lives. Passions was his last recurring role.
Julian Crane (Ben Masters)
Alistair's eldest son, Julian is a drunken adulterer in a loveless marriage with his wife of over twenty years, Ivy Crane. He is boastful on the outside and appears to be the man of ego and confidence, which he uses to mask his insecurities. He's desperate for Alistair's approval, which leads him to aid his father in his attempts to separate Sheridan from her fiance.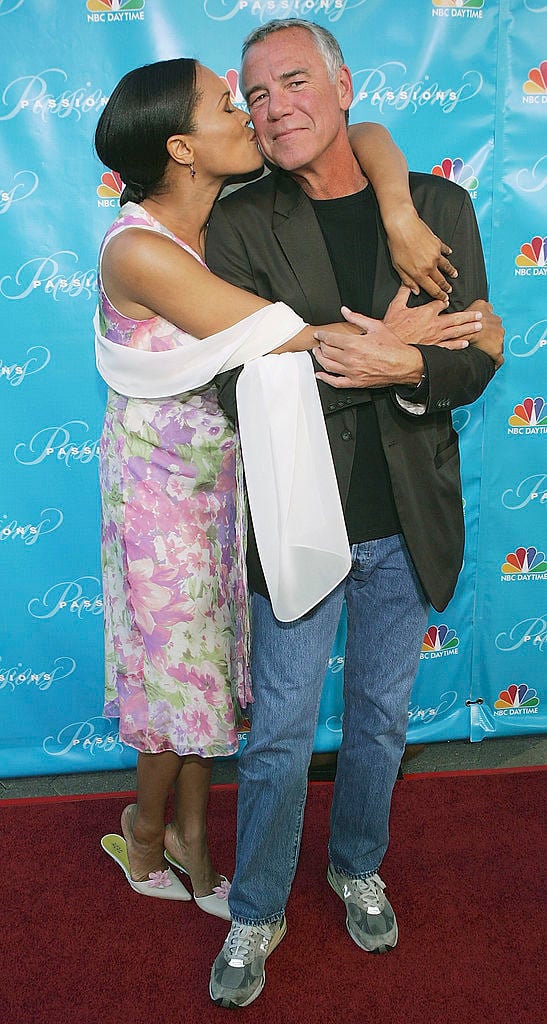 He and Ivy split and he later marries both Theresa Lopez-Fitzgerald and Rebecca Hotchkiss, with both marriages being deemed invalid. He is presumed dead at one point before his return, continuing his various love affairs with the women in Harmony.
Passions was his last recurring role on a soap opera. He'd starred in various action roles prior, including Walker, Texas Ranger and Spy Game.
Sheridan Crane (McKenzie Westmore)
Sheridan is blamed for the death of her mother, Katherine, leaving her unwanted by Alistair and ignored by Julian. She's innately good at heart, unlike the other members of the Crane family.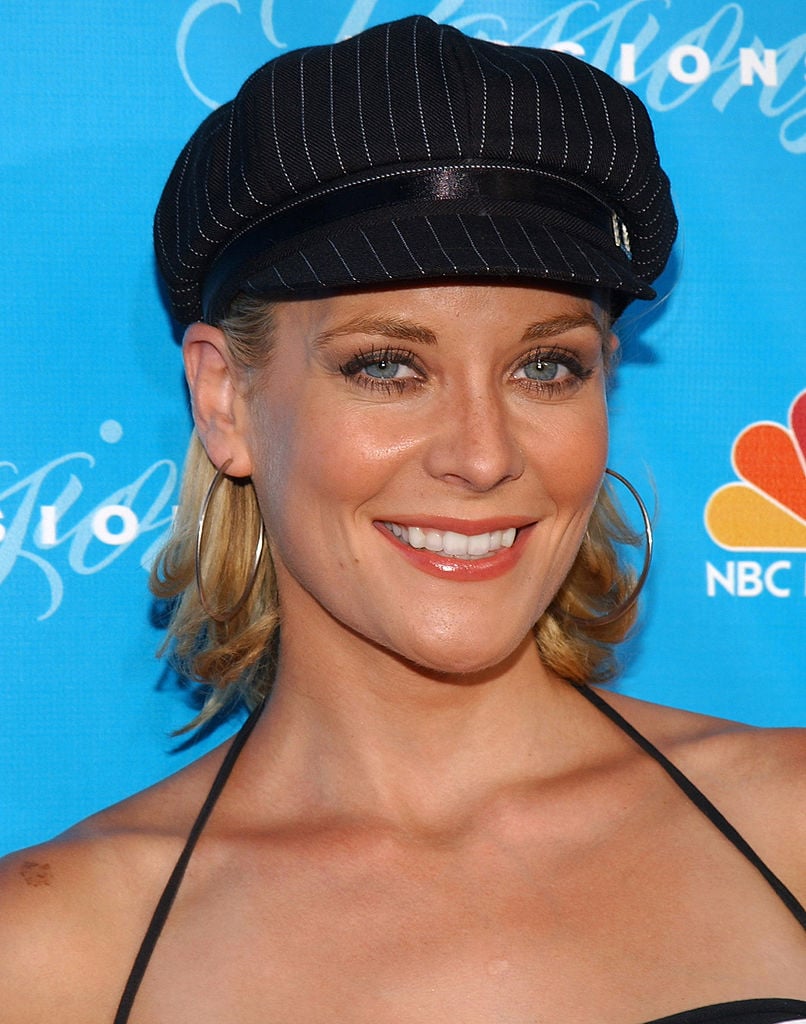 She has a string of love affairs that usually ended due to her discovery that men were after her for her family's wealth. She is eventually presumed dead by her family after a scheme to murder her husband goes array. She resurfaces after living under a different alias elsewhere and becomes a villain out to destroy her family for the years of pain they caused her.  
After Passions ended, Westmore had guest spots on All My Children and The Bay. She also participated in the televised game show, Face Off, from 2011-2018.
Ivy Winthrop Cane (Kim Johnston Ulrich)
Ivy was trapped in a miserable marriage to Julian. Her one joy was her son, Ethan Crane, the product of her affair with Harmony's chief of policemen Sam Bennett, on her and Julian's wedding night. Julian divorces Ivy after Ethan's paternity is revealed and Ivy makes it her mission to win Sam back – despite Sam being a married man.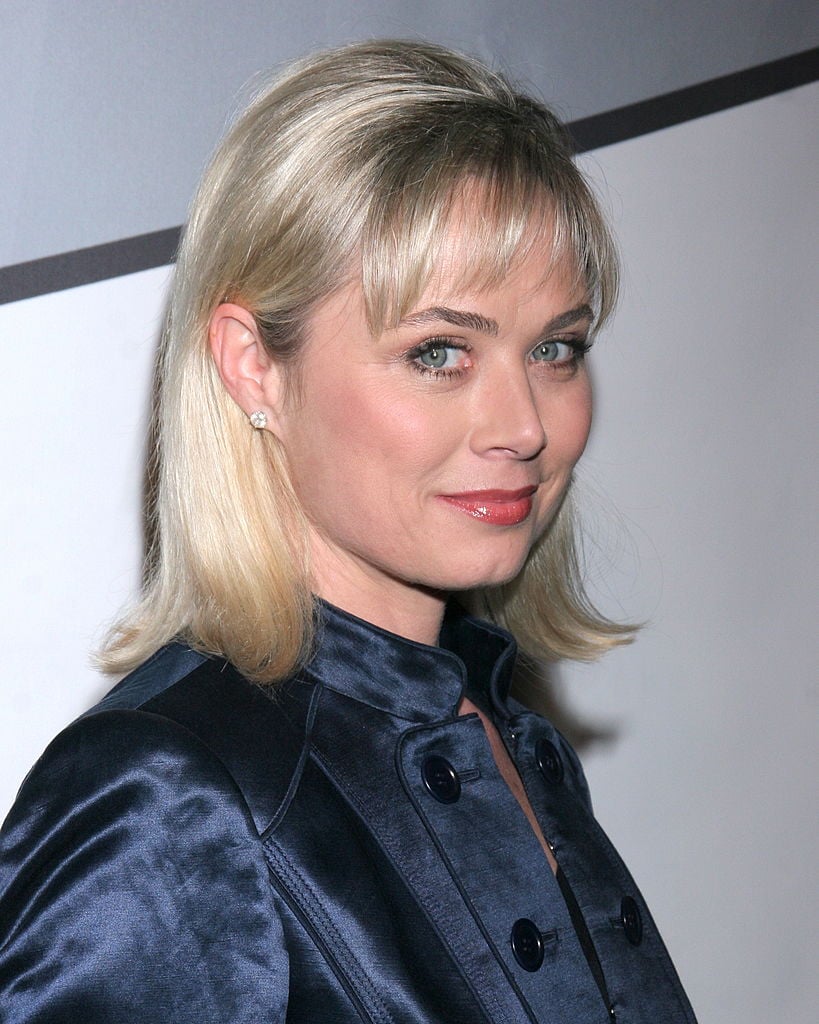 Since Passions' end, Ulrich has played the role of Doctor Visyak on The CW television series Supernatural in several episodes. She also had a guest spot on NCIS.
Justin Hartley (Fox Crane)
Son of Julian, Fox becomes infatuated with Whitney Russell. He tries to steal Whitney from her boyfriend Chad before deciding to respect her wishes and end his devious ploy. He then engages in a brief relationship with his half-brother's ex-fiancé and best friend of Whitney, Theresa Lopez-Fitzgerald.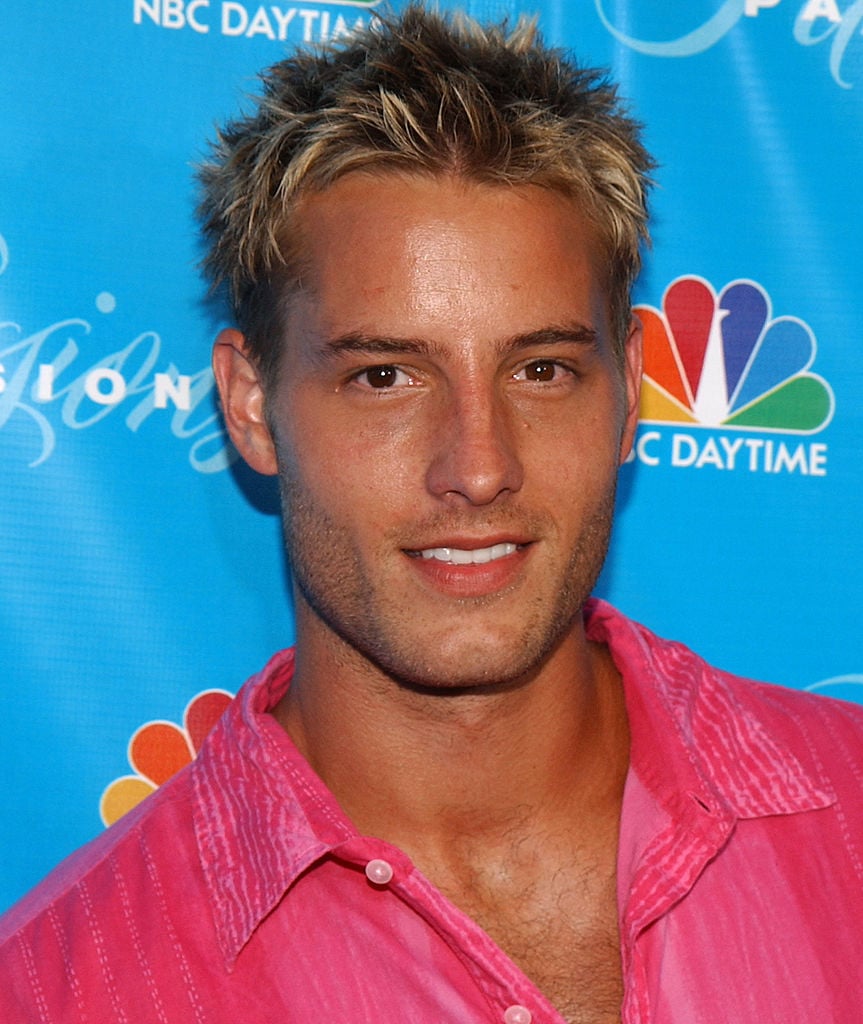 He and Theresa split and he resumes his pursuit of Whitney before moving on with Kay Bennett, and then Esme Vanderheusen.
Hartley was married to Passions co-star, Lindsay Hartley, who starred as Theresa Lopez-Fitzgerald, for eight years before their 2012 split. Hartley's had consistent acting roles since Passions, appearing in movies like A Bad Moms Christmas and Little – and television series such as Smallville and a leading role in the hit NBC drama, This Is Us.
Chad Harris-Crane (Charles Divins)
Chad is revealed as the illegitimate son of Alistair Crane. In the early years of the soap, Chad becomes involved in a love triangle with the Russell sisters. His romance with Whitney is interrupted by the possibility they are sisters – but he is later revealed to be her adoptive cousin.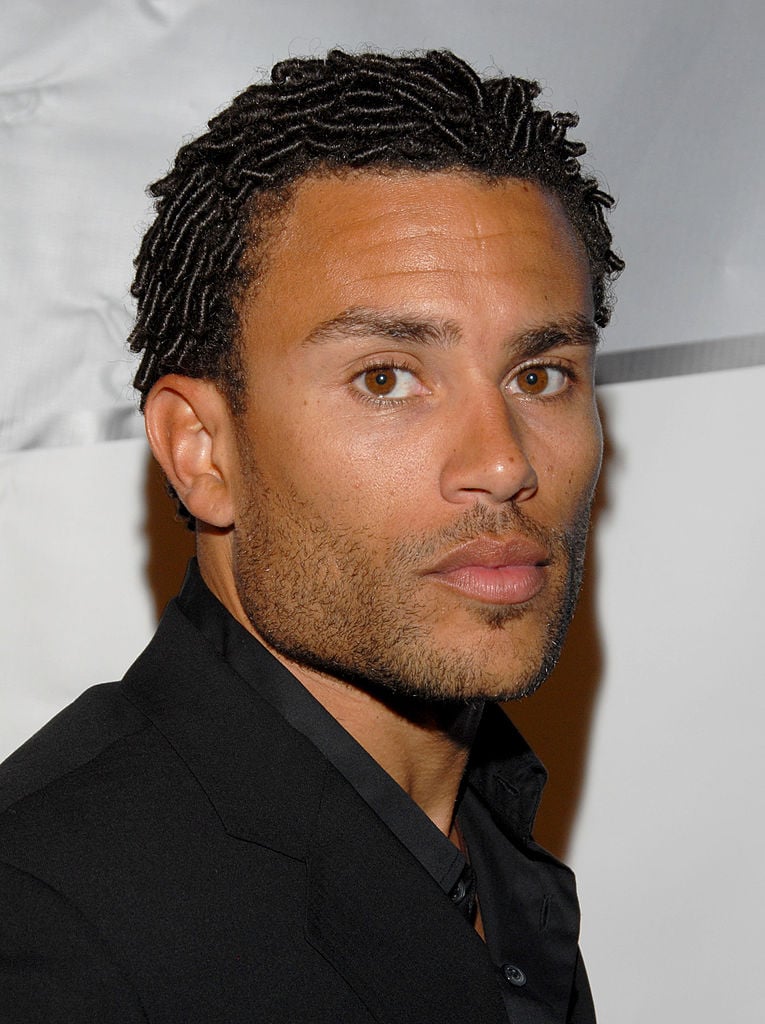 Chad's later storylines focus on discovering his sexual identity before trying to reconcile with Whitney before being killed by his father, Alistair.
Divins shifted careers after Passions ended due to the inconsistency of acting roles in Hollywood. He now is a radio host of the NBC affiliate morning show in New Orleans.