When Does Pat Sajak Want to Retire From Hosting 'Wheel of Fortune'?
Wheel of Fortune fans are absolutely thrilled that their beloved co-host Pat Sajak is back to work and doing better than ever. After a horrible illness threatened his life back in November of 2019, Sajak was forced to undergo emergency surgery. Though the 73-year-old had not missed a taping of the popular game show in 40 years, the illness left him unable to host the show. Fortunately for fans, his long-time co-host, and friend, Vanna White, stepped in to fill his shoes. While White did an exceptional job, both she and Sajak are pleased to get back to their regularly scheduled programming.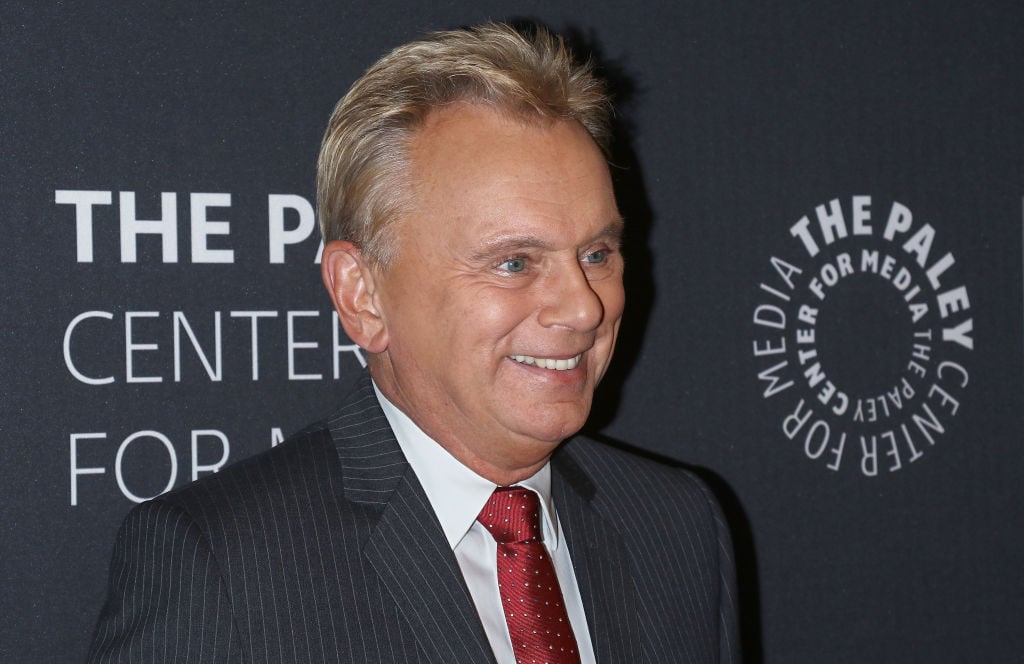 Pat Sajak's doctors don't know why he was ill
Recently, in an exclusive interview with Good Morning America, Sajak got candid about the health scare and his recovery. He admitted that he is feeling 100% once more and back to work. Fortunately for the Wheel of Fortune star, there have been no lingering side effects that prevent him from doing his job or leading an active lifestyle. Unfortunately, Sajak's doctors have not been able to find out the cause of his health scare, which might be disconcerting for Sajak and his friends and family.
"They're kinda at a loss to know exactly why it happened, but there's no after effect. There's no underlying medical issue. I don't have to change anything about my life. I'm as good or bad as new, and that's great. I still have my wits about me. They didn't remove that, so I'll be selling vowels for a long time," Sajak confessed, before adding some of his trademark humor that Wheel of Fortune fans have come to love so much.
Sajak only wants to host Wheel of Fortune for a few more years
But, despite Sajak returning to the show and being happy to be back, he doesn't foresee hosting the game show for much longer. He understands that he is getting up there and age and he wants to leave on a high of his own volition, rather than being forced to retire. "I'm not getting any younger. A couple of years," Sajak said in response to how much longer he wants to host Wheel of Fortune. "You know what I'm really sensitive about? I'd rather leave a couple years too early than a couple years too late… I don't have a date in mind, but two, three [years], something like that," the 73-year-old continued.
The co-host reflects on his age and the show's legacy
Sajak also reflected on how much the show means to him and his understanding of its legacy. "I'm not a young man and I've still been doing it over half my life. As I get older… I now appreciate more than ever what this show means. I don't mean to make too much of it, it's a game show, I understand. But it's very evocative. People identify the show with raising families, with watching it with their grandmother. People come up to me almost every day and say, 'I just lost my grandmother and my fondest memory was sitting with her, watching your show,' or, 'My kids learned the alphabet from your show,'" he confessed. We're happy to hear that Sajak isn't planning on leaving in the immediate future. Wheel of Fortune just wouldn't be the same without him or White.