Patricia Altschul from 'Southern Charm' and Lisa Vanderpump Collab Could Kick Animal Rescue into High Gear
A Twitter fan may be onto what could be one of the best collaborations known to man. Or animals. A Twitter fan wrote, "@Pataltschul have you ever considered teaming up with @LisaVanderpump on a charity that benefits animals?" Genius idea. Both Bravolebs are animal champions and activists in their own right. Vanderpump has her foundation …
A Twitter fan may be onto what could be one of the best collaborations known to man. Or animals.
A Twitter fan wrote, "@Pataltschul have you ever considered teaming up with @LisaVanderpump on a charity that benefits animals?" Genius idea. Both Bravolebs are animal champions and activists in their own right. Vanderpump has her foundation that helps dogs both at home and abroad. And Altschul has a line of pet-inspired clothing and textiles.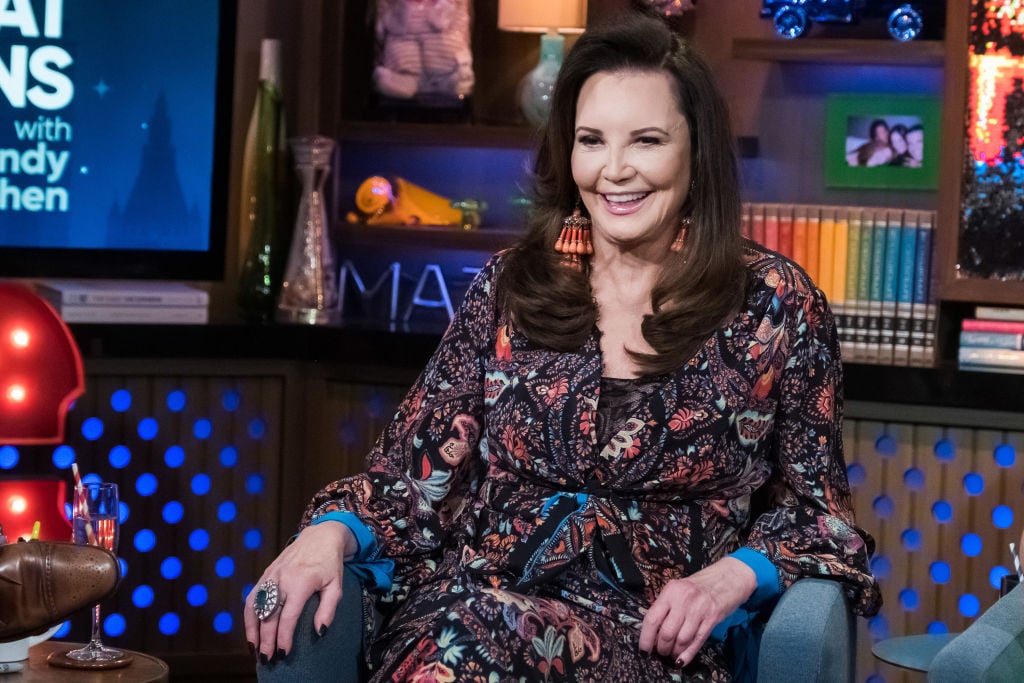 Immediately fans joined in on the suggestion, including Altschul herself. Altschul replied, "I would love the opportunity to do that." Of course, that comment sent fans into hysteria as they demanded not only the women save the animals, but also have their own show.
Vanderpump's mission is to save dogs
Vanderpump has been instrumental in her efforts to dismantle the horrific Yulin Dog Meat Festival in China. Every year thousands are dogs are brutally murdered to honor a barbaric ancient tradition.
Although the festival continues, Vanderpump's effort and mobilization have reduced the numbers. She seeks to ultimately eradicate the practice. Approximately 20% fewer dogs were killed in 2015, according to Vanderpump's foundation. She is also making progress raising awareness in both the U.S. and China.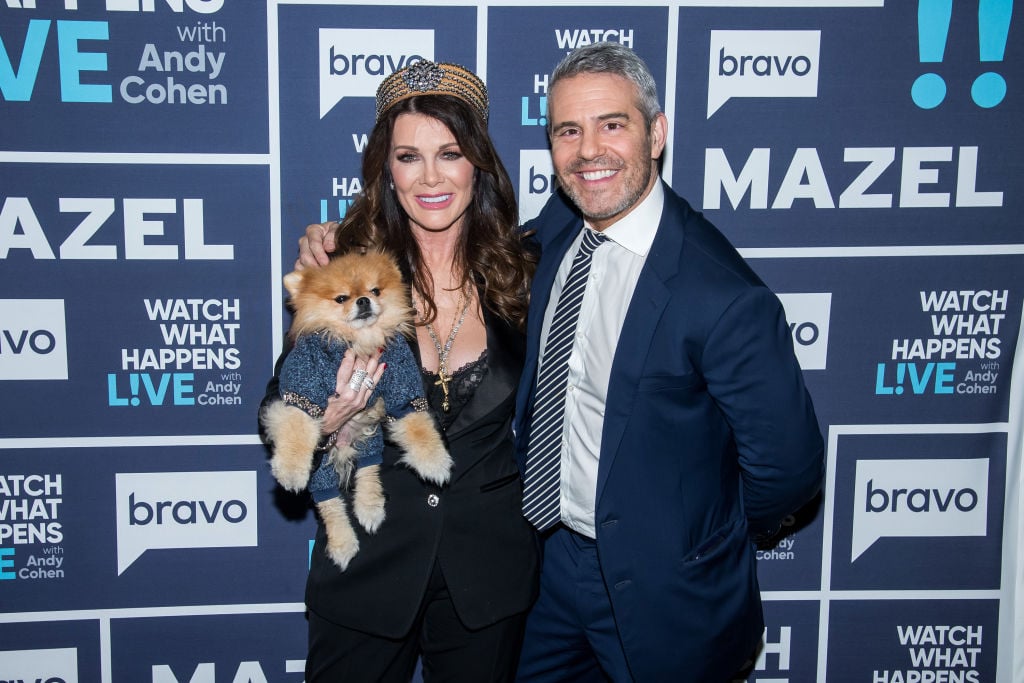 Vanderpump also created a rescue center and resource for dog lovers. The Los Angeles-based rescue center offers adoption but also aims to educate. "We want to teach people about overpopulation, how they can help, and how they can change the world through small, responsible acts. We want to educate on the importance of spay/neutering and urge people to adopt their next family member from The Vanderpump Dog Foundation in an effort to curb overpopulation in LA shelters," according to the site.
Altschul is an absolute dog lover
Southern Charm fans know that Altschul's dog pack is extensive. She often has at least one or two dogs by her side at all times. Plus she created a fun line of clothing dedicated to pet lovers. Patricia's Couture offers an array of clothing, textiles, and accessories.
Plus, pet lovers can custom order clothing and pillows featuring their pet's beloved mug. Items include custom pet blankets and pajamas. Plus fans can order one of Altschul's signature caftans with their pet's face all over it.
Most recently, Altschul shared that her beloved dog Smoochie passed away. Her son, Whitney Sudler-Smith discussed the dog during an episode of Southern Charm. He mentioned Smoothie wasn't doing well. When the 15-year-old Boxer mix passed away, Altschul shared a touching tribute to him on her Instagram. "Yesterday we lost a beloved member of our family. Smoochie was a 15 year old Boxer who was rescued by @wsudlersmith in LA after she was attacked by coyotes. R.I.P dear Smoochie..we will love and remember you forever," she wrote.
Dream team
The idea that these two could team up sent Twitter into a frenzy. "I would love to see @Pataltschul and @LisaVanderpump together for a dinner and drinks! That would be so cool," one person wrote.
Another person thinks the two women would be unstoppable. "Definitely would be worth supporting! Two lovely ladies taking on animal neglect is a powerful thing! Make it happen!"
Most recently fans envisioned a Below Deck and Southern Charm collab too. Altschul suggested she charter a Below Deck yacht for the Southern Charm cast members. Plus Captain Lee Rosbach and his wife recently spent time with Altschul and the cast.