Patricia Heaton Recalls Auditioning for the Role of Elaine on 'Seinfeld': 'It Wasn't Clicking'
Patricia Heaton became a famous face after landing her role as Debra Barone on Everybody Loves Raymond. Going on to star in The Middle in 2009 for another nine seasons, Heaton has become an established celebrity.
Pre-Raymond, the mom of four was auditioning for several roles in search of her big break. Heaton even read with comedic icon Jerry Seinfeld for the plum role of Elaine Benes on Seinfeld. Yet she immediately knew she wouldn't be rounding out the infamous cast of four.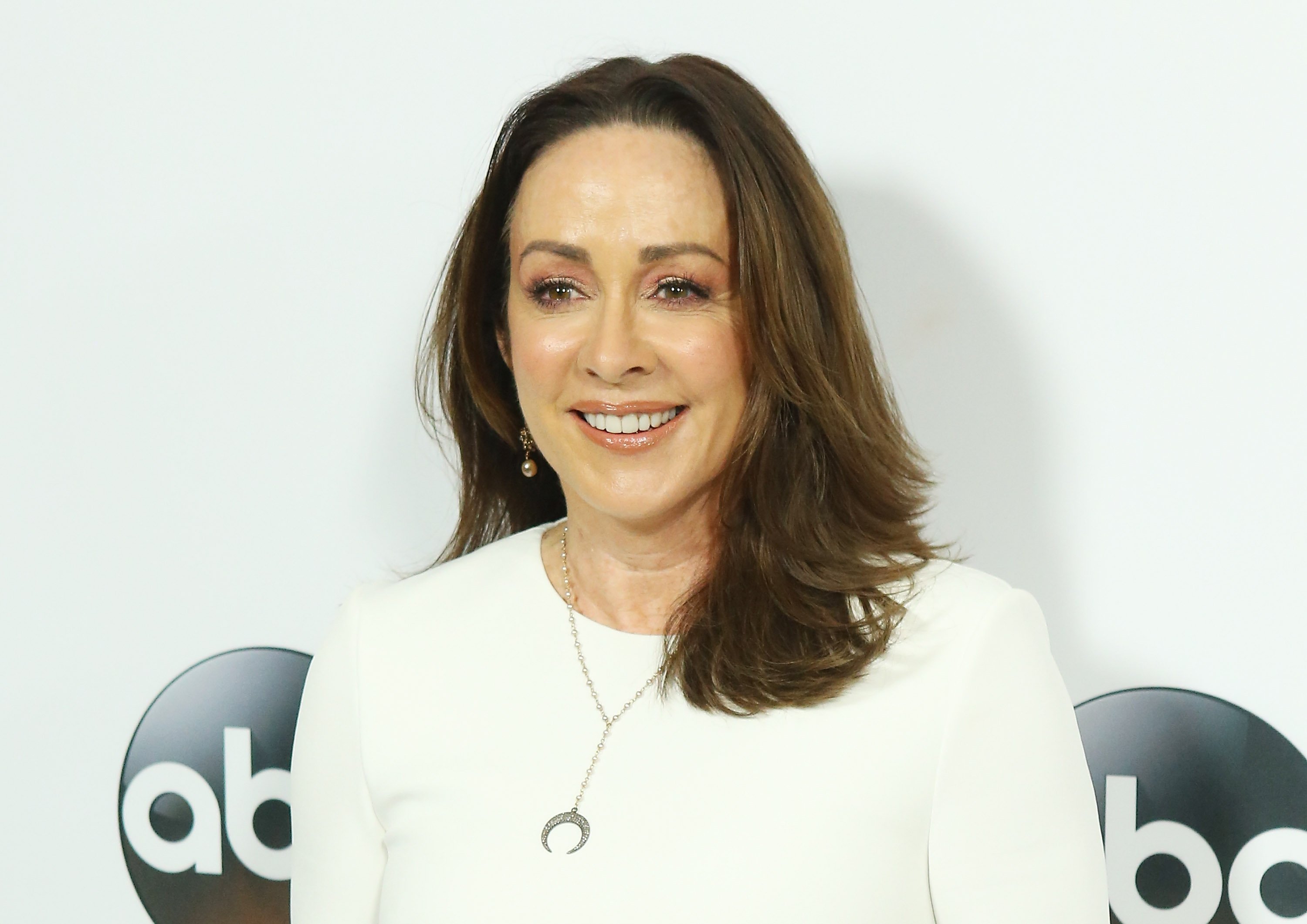 Patricia Heaton won over Ray Romano
When Everybody Loves Raymond star Ray Romano and show creator Phil Rosenthal were casting for the show, approximated 100 actresses read for the role of Debra. The audition called for an act of affection between the onscreen husband and wife.
"She came in and Phil and I thought this is it, this is her," Romano told the New York Daily News in 2002 upon meeting Heaton. "Not only do I think she bought it, but the scene calls for the actress to kiss me."
Romano pinpointed how committed Heaton was to the role. "She was the only one who kissed me on the lips," Romano revealed. "So I said, 'She's in, she's dedicated.'"
"I was the only actress who would kiss him." Heaton joked.
Elaine instead of Debra?
Seinfeld premiered in 1989 and made household names of Jerry, Elaine, George, and Kramer. Several actors tried out for the female lead, including Megan Mullally, Mariska Hargitay, and Rosie O'Donnell. Heaton recalled her audition for the part of Elaine Benes as starting out strong, but not ending on a high note.
"The first audition went really well," she told Access Daily host Kit Hoover. "The call back, I just realized, Jerry was trying to get me to do something or be a certain way that just … it wasn't clicking. And I knew. I knew it wasn't working."
Despite the setback, Heaton praised the Emmy Award winner who truly personified the role of Elaine.
"It all worked out well because Julia [Louis-] Dreyfus was sensational, and of course, is a sensational person," Heaton commented. "And then I got to do Raymond, so it all worked out well."
'Everybody Loves Raymond' lobbied for Carol Brady role
Heaton also revealed that she tried out for another iconic role when she auditioned for the part of Carol Brady in the 1995 spoof The Brady Bunch Movie. The actor described a surreal setting while waiting for her name to be called.
"There was a whole bunch of us and we were all wearing bad Carol wigs for the audition," The Middle alum recalled. "It was one of the funniest auditions I've ever had just because in the waiting room, we were all looking at each other with these horrible polyester wigs on, going, 'We're grown women. How is this what we do for a living?'"
The levity of the situation prompted Heaton to delay her turn to read.
"We were laughing so hard in the waiting room that I couldn't go in for my audition," Heaton explained. "They called me to come in and audition and I said, 'Please let somebody else go right now because I'm laughing too hard … This is too ridiculous.'"
The role ultimately went to Shelley Long, and Heaton went on to score several Emmys for Everybody Loves Raymond.