Patrick Dempsey Could Leave Acting Behind for Another 'McDreamy' Career
Although Patrick Dempsey's role as McDreamy on Grey's Anatomy has made him famously rich, he still dreams about having a different career.
For over a decade, Grey's Anatomy has been one of the most popular and enduring shows on TV. There are many reasons why the show has stayed so successful despite the many changes it's had along the way. However, one of the most enduring aspects of the show, especially in pop culture, has been 'McDreamy,' which is the nickname of the doctor played by Patrick Dempsey.
"McDreamy," as his nickname implies, was seen by many as being the perfect guy. Although Dempsey's role as McDreamy has made him famously rich, he still dreams about having a different career. 
Patrick Dempsey's career before 'Grey's Anatomy'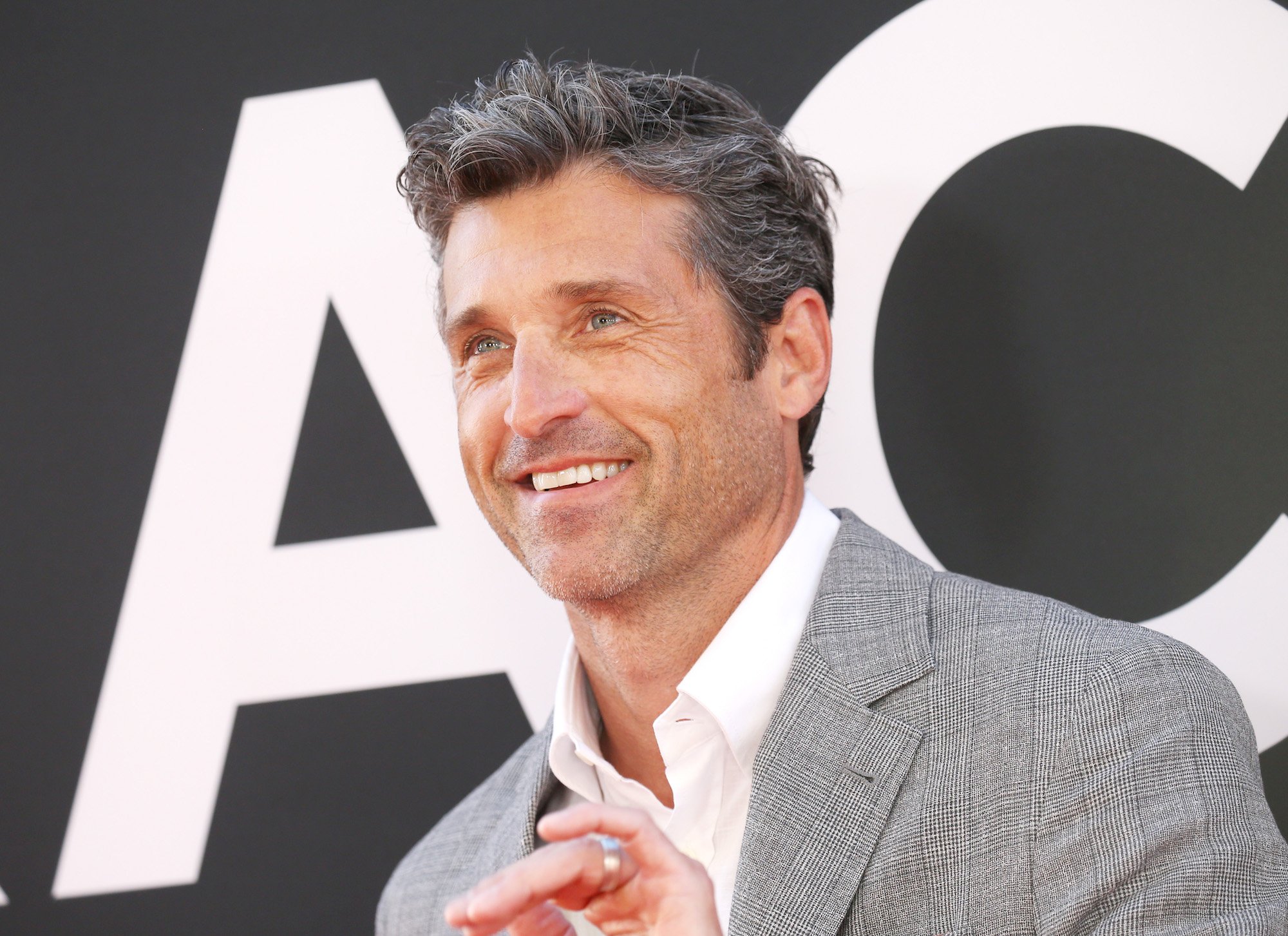 Like most actors in the show, his career before Grey's Anatomy was nothing to write home about. He was in many movies, but he didn't get many chances to play a major role.
One of his bigger roles was in the 1995 movie Outbreak, which was about the spread of a brand-new virus and the efforts to contain it. 
But eventually, Hollywood started to pick up on his charm, and in 2002, he landed a role in Sweet Home Alabama, which was a rom-com starring Reese Witherspoon. That said, although Dempsey played Witherspoon's fiancé, they never got married so it wasn't a very dreamy ending for him.
Of course, a few years later, he got cast as McDreamy and his career took off from there.
How Patrick Dempsey became 'McDreamy'
In Grey's Anatomy, nicknaming people "Mc-something" is a recurring trend that was very popular in the early seasons of the show. Contrary to popular belief, McDreamy wasn't actually the first time this trend showed up, but it was close. "McBurney" was the first time this trend was used, and McDreamy was the second. 
Dempsey's character, whose actual name is Derek Shepherd, gets the nickname of 'McDreamy' because many of the women that he works with thinks he's exactly that, the dream guy.
But, after the show became a big hit, many other characters received similar nicknames, with the most notable being "McSteamy," which is the nickname for Mark Sloan, the character that's played by Eric Dane. 
Appearances aside, Derek Shepherd got the nickname of 'McDreamy' for personality reasons, too. McDreamy was a complex doctor who, among other things, had high standards for his job. He wanted to be the best, and he often was.
Unsurprisingly, this is something that Dempsey has in common with the character he played, as he also wants to be the best. Dempsey doesn't want to be the best doctor though, he wants to be the best racer.
Patrick Dempsey really wants to be a racer
As The New York Times reported, Dempsey is more passionate about racing than he is about acting. Dempsey even said: "I feel most at home within the paddock and around fellow racers, and I think it lends itself because my original passion was to race and to ski, and speed."
Racing isn't just a hobby for him, either. He's actually competed professionally, and he's actually pretty good at it. In fact, according to Motorsport, he won the Fuji round in the 2015 FIA World Endurance Championship. Earlier that year, he even got second place at Le Mans, which is one of the most famous races in the world. 
That said, while racing is clearly his passion, it's not what makes him the most money. Like Motorsport reported, Dempsey recently took time away from racing professionally to take care of his personal life as well as his acting career.
But, while racing probably won't make him as rich as acting will, he's proven that he's skilled enough to beat everyone else. If he really wanted to, he could leave acting and become a full-time racer, if he doesn't mind a smaller paycheck that is.