Patrick Dempsey's Vintage Jaguar Is Worth Over $100k
Some of the coolest vintage cars still around today are parked in the garages of Hollywood celebrities. After all, those classic and historic rides come with a hefty price tag that only millionaires can usually afford. There's one model Jaguar that automotive enthusiasts consider to be a truly rare gem.
And you guessed it, one of television's biggest stars personally owns one. Patrick Dempsey, of Grey's Anatomy fame, has a passion for cars and racing. So it only makes sense this iconic Jaguar worth more than $100,000, sits among his collection.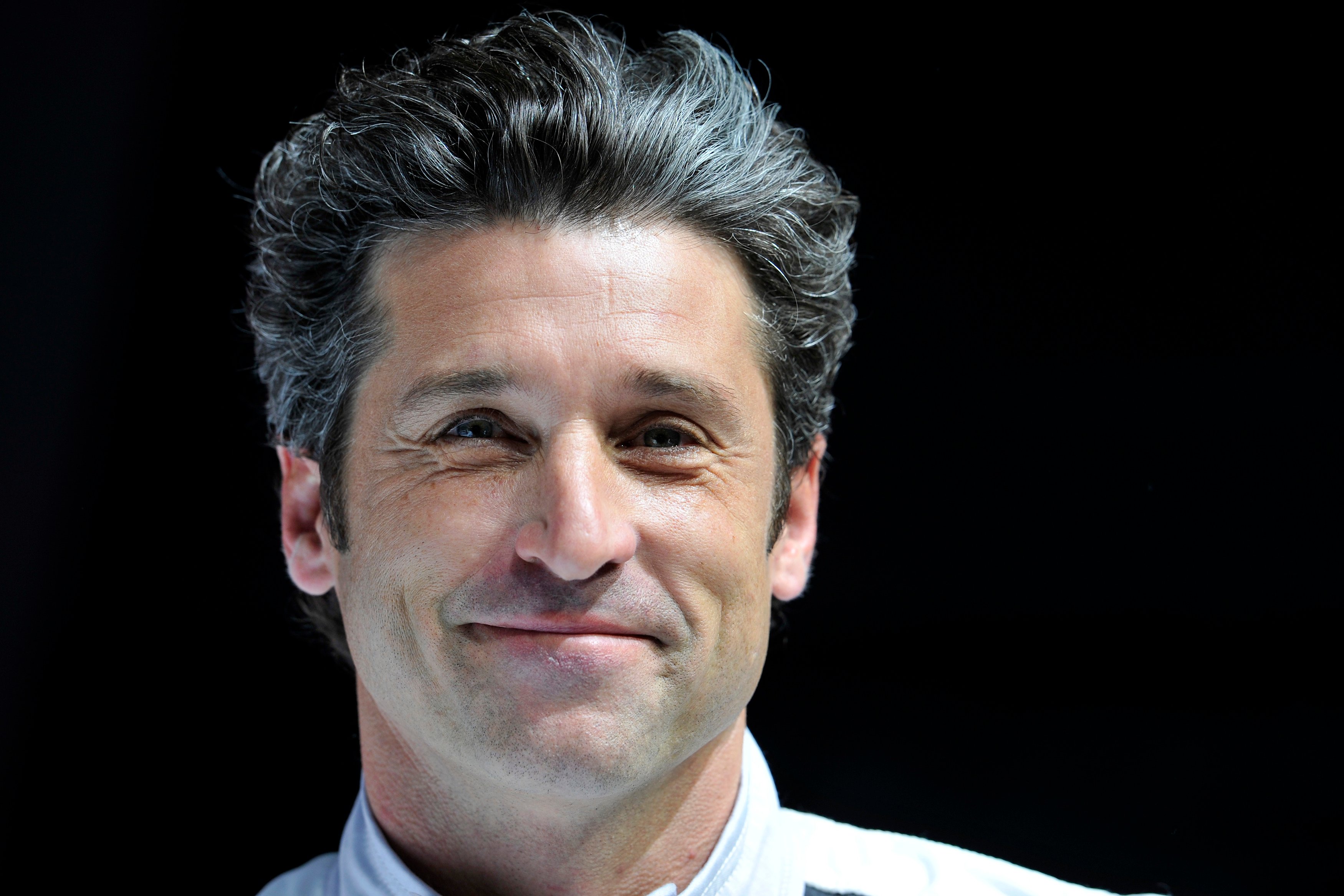 Patrick Dempsey's career at a glance
Most know him best now for his iconic role as Dr. Derek Shepherd on Grey's Anatomy. But Patrick Dempsey's success goes back long before he earned his "McDreamy" status.
His career began on stage before moving to television in the '90s. He was a teen heartthrob in Heaven Help Us, Loverboy, and Can't Buy Me Love. He earned an Emmy nomination for his performance in Once & Again, back in 2001.
What you may not know about Dempsey is that he originally dropped out of high school to tour as a magician and juggler. While he proved to be talented at both, acting has clearly been his true calling, a craft that has him worth $60 million.
A car enthusiast and racecar fan at heart
When he's not acting, Patrick Dempsey is driving. It's no secret that his passion for racing runs deep, and he is the co-owner of the FIA World Endurance Championship team, according to LeMans.org.
He drove himself in the WEC in 2015. He even earned a victory at the six hours of Fuji and achieved second in class at Le Mans. Last year, he won the Spirit of Le Mans award, demonstrating just how connected to the sport he continues to be.
He founded Dempsey Racing in 2006, where racing professionals and motorsports gurus could connect with legends, and it continues to foster a nurturing environment for newcomers today.
He spent his first acting paycheck on a car
Patrick Dempsey didn't wait to amass millions to start building his car collection. In a Driving.co interview, he said he bought his 1963 Porsche 356 Speedster that cost his entire first acting paycheck. Literally leaving his television paying job, he saw the car for sale and pulled over to make the purchase.
Dempsey shared that producers used that car for its engine revving sounds, for the hit movie Top Gun. He still owns this car today and has since added a few to the garage lineup. He owns a Jaguar E-Type, a Ferrari Daytona, and two Mercedes-Benz models. 
One of Patrick Dempsey's rarest gems
Considering how much he loves cars, it doesn't surprise anyone that Patrick Dempsey has an impressive collection of vehicles. One in particular, worth more than $100,000, is an authentic vintage gem.
His Jaguar XK120 is gray with a red interior, according to Ranker. This model originally launched in 1948 with a starting price of $3,449, which, back then, was considered pricey. Browsing the available models for sale on auction sites today, buyers can spend upwards of $149,000. Clark Gable bought the first car off the production line. Inspired by racing dynamics, this car was capable of hitting 135 mph and drew the attention of celebrities even back then.
It's always neat to see Hollywood celebrities get passionate about hobbies beyond their acting careers. Patrick Dempsey is certainly no exception and makes no qualms about being a gearhead and racing enthusiast at heart. Don't expect him to part with his Jaguar XK120, or any of his other vintage cars, anytime soon.