Patrick Mahomes Reveals His Diet and Workout Secrets for Staying in Super Bowl Shape
Kansas City Chiefs quarterback Patrick Mahomes has achieved major success during his first three seasons as a starter. Mahomes has appeared in three straight AFC Championship games. And this Sunday, he will be playing in his second straight Super Bowl.
If the Chiefs win, Mahomes will be the first QB since Tom Brady to win back-to-back NFL championships. So how does Mahomes do it? What does he eat every day to stay in Super Bowl shape?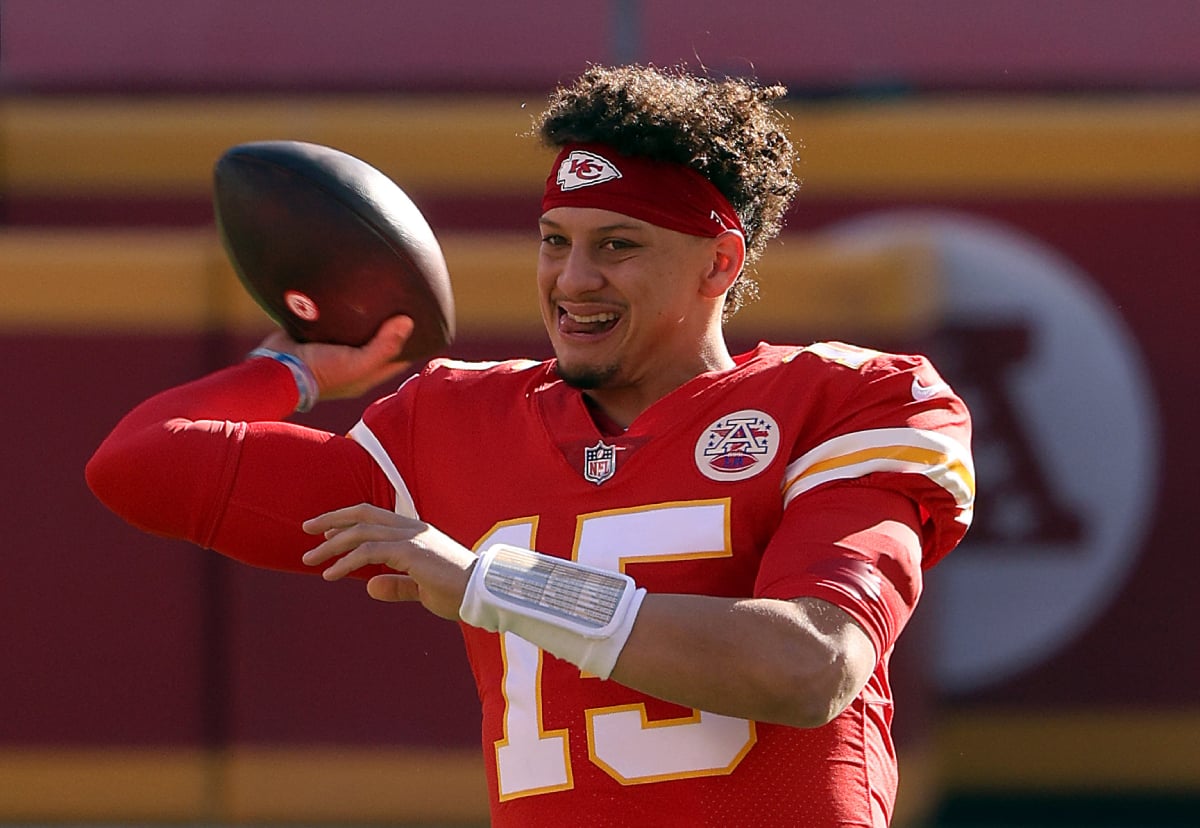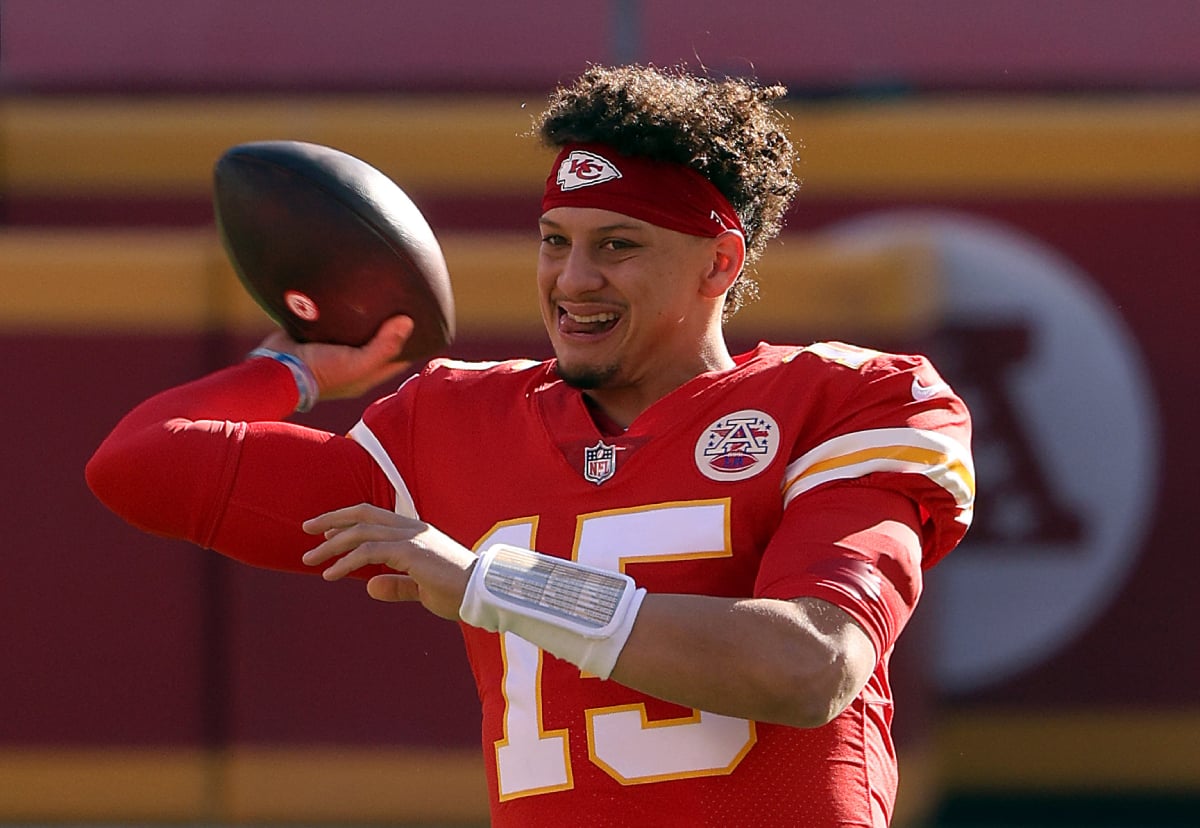 Patrick Mahomes learned a lot about training from his dad
Mahomes is the son of Pat Mahomes, a former Major League pitcher. Having a professional athlete as a father definitely had an influence on the young Patrick. The QB says that the biggest thing he learned from his dad was the work ethic it takes to be a professional athlete.
"You have to grind every day," Mahomes says. "You can't just show up and play on game day. You have to prepare throughout the week to get ready for the game."
The Texas native also has a secret weapon when it comes to reaching optimal health – his fiancée Brittany Matthews. He says that Matthews is all about fitness and nutrition, and she helps him achieve his goals.
Mahomes has worked to eliminate fast food and bad meals that aren't great for his body. He admits that he's a picky eater, but he tries to eat "healthy stuff" like chicken and salmon. The QB also admitted that he's in love with ketchup, and he puts it on pretty much everything he eats.
The Kansas City Chiefs quarterback trains hard in the off-season
There's no doubt that Mahomes is uber-talented. But he's also put in a lot of work to get to the top of his sport. The 25-year-old trains throughout the NFL season to stay in tip-top shape for each game. But training is also a major part of his off-season routine.
After his deep playoff run with the Chiefs in the 2018 season, Mahomes explained to Men's Journal that shoulder care was a big part of his regimen.
"Shoulder care is definitely something I'm doing more than I used to," Mahomes said. "My trainer, Bobby Stroupe, takes me through a routine where my shoulder is in awkward positions while gaining strength. I throw from so many awkward positions on the field, so it's an important part of my routine."
Mahomes also revealed that he worked a lot on mobility in his joints, hip flexor, and legs. He explained that "it's important to get everything out of your body that you can."
Patrick Mahomes says nutrition is important to stay in the best possible shape
Since the Chiefs drafted Mahomes in 2017, he says he's gotten better with his nutrition. The QB says that nutrition is something that you can't ignore when you get to the NFL because that is what helps you stay in the best possible shape.
"I usually eat four to five meals a day," Mahomes explained. "I eat breakfast, then lunch and then spread out my dinners to make sure I'm not eating too much at any one time."
As for his workouts, Mahomes always warms up with "some foam rolling and time with the Hypervolt volt." He says this is important because he has to make sure his body is ready for a workout.
Mahomes rotates between arm days and leg days. And, he always does his shoulder mobility and throwing mobility exercises to keep his shoulder "the healthiest it can be."
Mahomes and the Kansas City Chiefs will face the Tampa Bay Buccaneers on Sunday, February 7, in Super Bowl LV on CBS.