Why Did Patsy Cline Have a Hard Time Singing Willie Nelson's 'Crazy'?
Patsy Cline was presented with a song later called "Crazy" by a then-unknown Willie Nelson in the early '60s. But why couldn't she sing the country classic at first?
Legendary singer Patsy Cline's hit song, "Crazy," was originally written and recorded by none other than superstar Willie Nelson. And Cline initially faced a couple of obstacles in turning his demo into a tune with her own sound.
Why did she have a hard time hitting some of the notes in the song when she first tried to take it on? Plus, why did she reportedly hesitate to even record it in the first place? And finally, how many takes did she need to nail the country classic?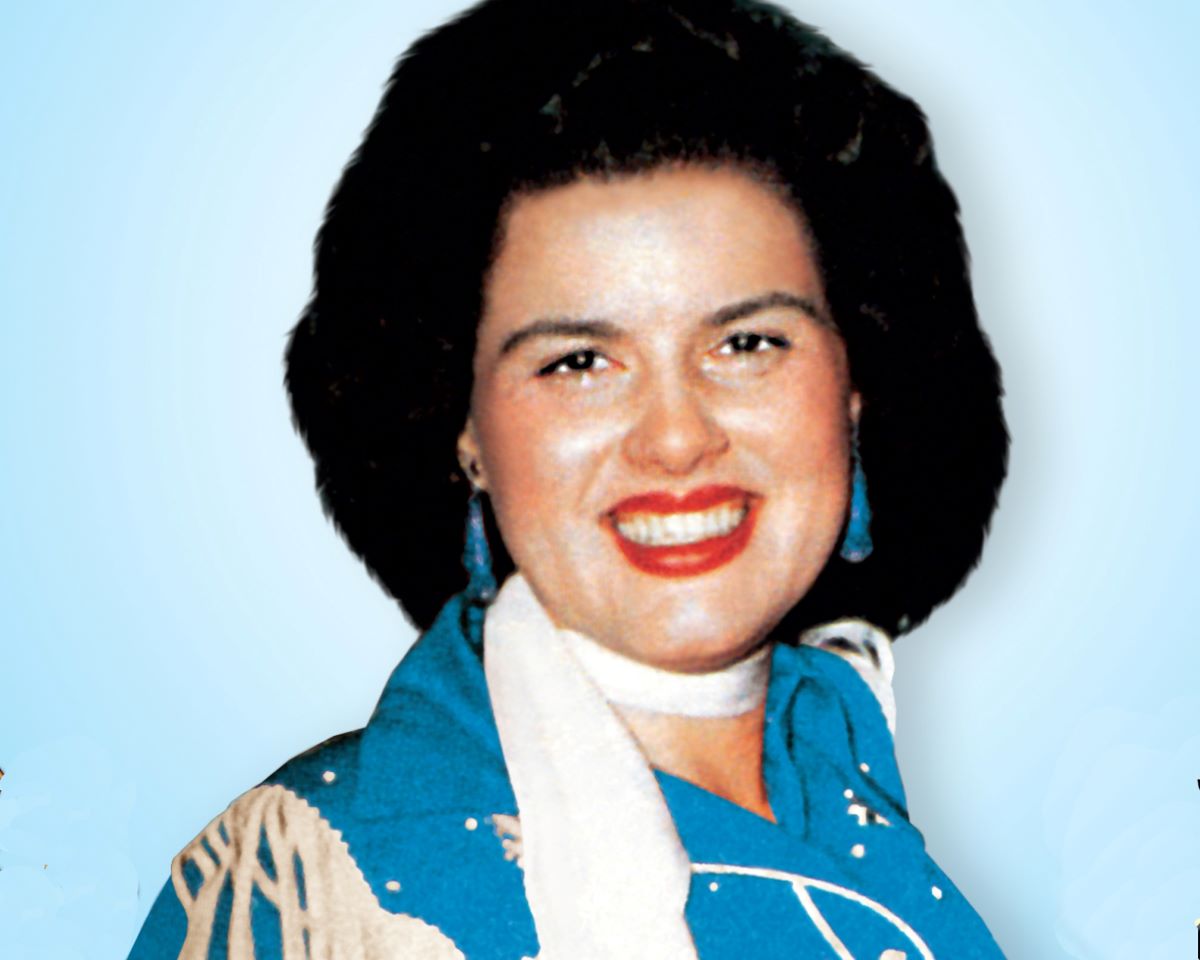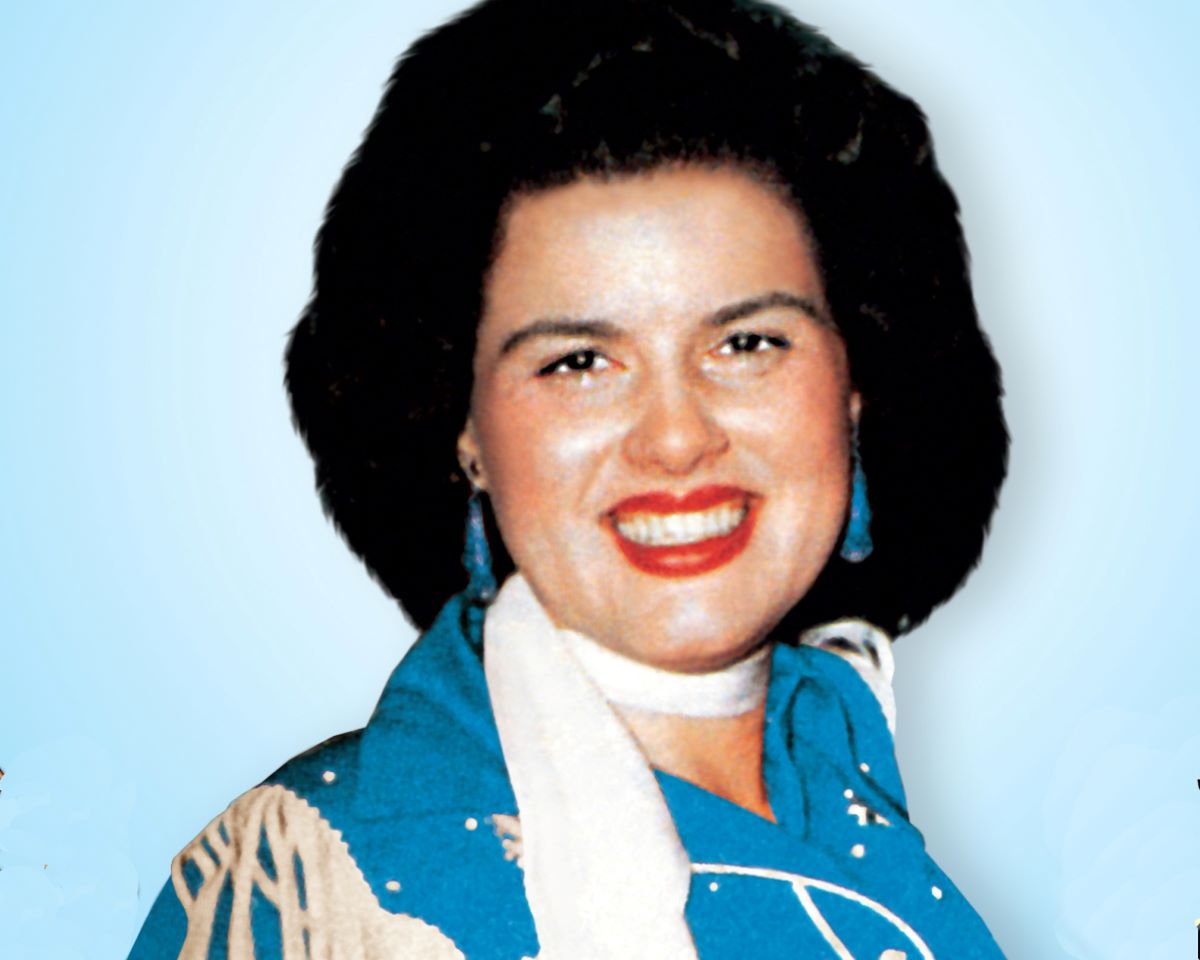 Patsy Cline was injured in a car accident shortly before recording 'Crazy'
In 1961, after finding success with her hit songs "I Fall to Pieces" and "Walkin' After Midnight," Cline was in a car accident that left her in critical condition. According to NPR, it was a head-on collision that catapulted her through the windshield.
As a result, word spread fast around Nashville when the superstar was ready to get back on the scene following that accident. Songwriters lined up to present her with their potential hits. And one of those lyricists was an unknown Nelson with a song he wrote, originally called "Stupid."
While Cline had mostly recovered from her more severe injuries, she still had a hard time belting out some of the notes in the song eventually named "Crazy." So, she walked away for a few days before coming back to it.
Willie Nelson's distinct sound and phrasing made him a country icon
Some say Cline was hesitant to sing "Crazy" because she didn't want to release another song about heartbreak. Regardless, it was placed on her recording schedule and would eventually become one of her most enduring hits.
But as most people who have heard Nelson sing know, he has a unique sound all his own. It's not just in his voice but in the way he phrases his words while he's singing. In other words, "Nobody can sing like Willie," as his friend and collaborator, Dolly Parton, said in an interview for Time Life.
So, this added another layer of challenge for Cline when she was presented with Nelson's demo for re-making. Per NPR, she told one of her fellow song-makers, "Look, Hoss, there ain't no way I could sing it like that guy's a-singing it."
Not only did she have a painful time hitting some of the notes due to her injuries, changing the tune into something that matched her sound seemingly wasn't a simple process, either.     
Patsy Cline recorded 'Crazy' in 1 take despite her injuries
While there were some early challenges in creating the song in Cline's style, she returned to the studio after a few days ready to record. Despite the discomfort she was in or any hesitancy she had over singing yet another breakup song, she completed the recording in only one take.
Of course, as NPR notes, that was after rehearsals — and also her husband keeping her up night after night listening to Nelson's demo. But it's an impressive musical feat, nonetheless. And though it took minutes to make in 1961, fans still love it now.
Throughout decades as a country outlaw, Nelson's legendary reputation has been influenced by some not-so-true folklore. But this tale of writing the hit is accurate.
Unfortunately, Cline died in a plane crash in 1963 at the age of 30. So, Nelson was one of few songwriters who had their work recorded by the icon in her short life, and his song is one of her classics.