Patsy Cline Taught Loretta Lynn How to Dress Like a Star — Even in the Bedroom
As two legends of country music, Patsy Cline and Loretta Lynn became fast friends when they bonded over their individual singing talents. Sadly, their friendship was cut short by Cline's tragic death. But even though they only shared a brief time in life, Lynn credits Cline with teaching her a lot — from how to dress to how to perform for an audience and even how to spice up her bedroom activities.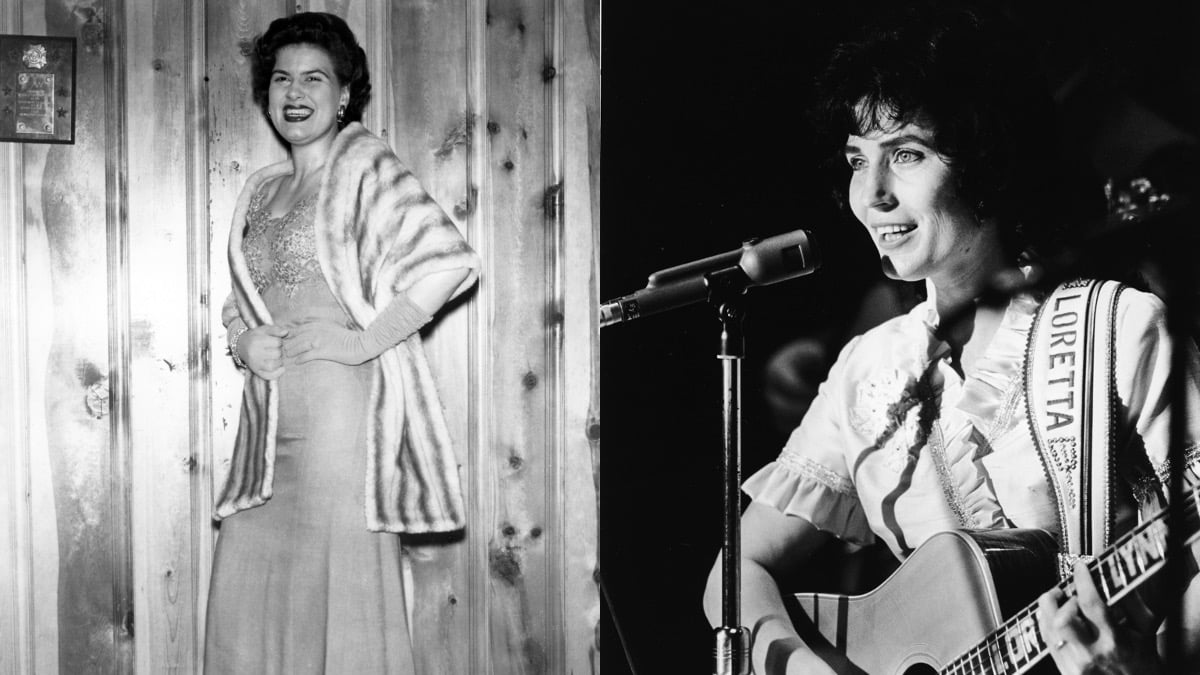 Patsy Cline dressed and fed Loretta Lynn
Throughout a long career, Lynn has often given credit to Cline for helping her learn the ropes of country music. She caught Cline's eye early on when she paid tribute to the "Crazy" singer after she was nearly killed in a car accident. From there, a friendship blossomed and Cline started teaching Lynn what she knew.
"She taught June Carter, Dottie West and me so much," Lynn said per People. "She taught us everything about singin', about how to act onstage, how to stagger the numbers, how to dress."
In Lynn's autobiography, Loretta Lynn: Coal Miner's Daughter, she revealed Cline often bought them matching clothes. "Many times when she bought something for herself, she would buy me the same thing," Lynn wrote.
On top of all that, Cline would even invite Lynn over to her house to cook for her. "She was a great human being and a great friend," Lynn declared.
Loretta Lynn credited Patsy Cline with teaching her how to dress in the bedroom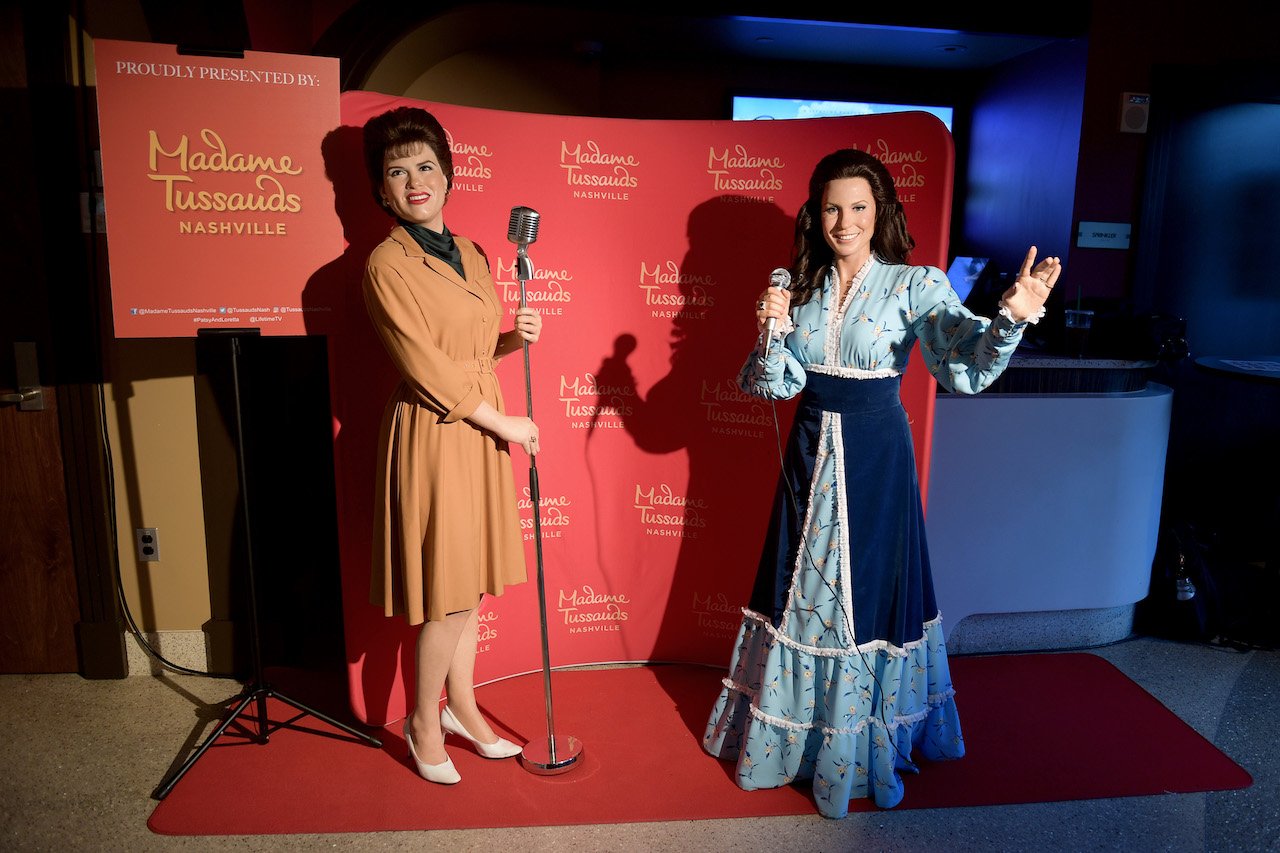 In Lynn's memoir, Me & Patsy Kickin' Up Dust, she revealed Cline gave her advice on marriage and igniting her love life. Notably, she married her husband, Oliver, and started having children as a young teenager. But she said she didn't know how to wear makeup, walk in high heels, or even shave her legs before she met Cline.
So, Cline taught her how to do those things. And she would sometimes give her lingerie to further help her heat things up in the bedroom. According to Lynn, it worked and she had her first orgasm after 15 years of marriage thanks to one such gift (per ABC.)
Loretta Lynn said Patsy Cline is 'with her all the time'
Unfortunately, Cline's life ended at the age of 30 when she died in a plane crash on March 5, 1963. Lynn was understandably devastated.
"When I heard that morning that Patsy was gone, I said out loud, 'What am I going to do?' It was like a rug had been pulled out from under me," Lynn explained per People. "She was my friend, my mentor, my strength."
But she also said Cline didn't really leave her and she believes she's with her still. "She's on my mind all the time," she said per ABC News. "A lot of times, not even expecting it, but I'll be sitting and thinking and I'll see Patsy. I know a lot of people don't believe that, but she's with me all the time."
RELATED: Patsy Cline Predicted 'Sweet Dreams' Was Her Last Single and Foretold a Doomed Fate Before Her Death