Patsy Cline's Husband Said 'Sweet Dreams' Film Was Only 'About 50 Percent True'
When country legend, Patsy Cline, died in a plane crash in 1963, she left behind her husband, Charlie Dick, and two young children. Before his own death in 2015, he was instrumental in keeping Cline's legacy alive and helping to introduce her voice to new generations.
And according to him, the 1985 film, Sweet Dreams, was not a truthful representation of their marriage. More specifically, he said they only got the story "about" half right.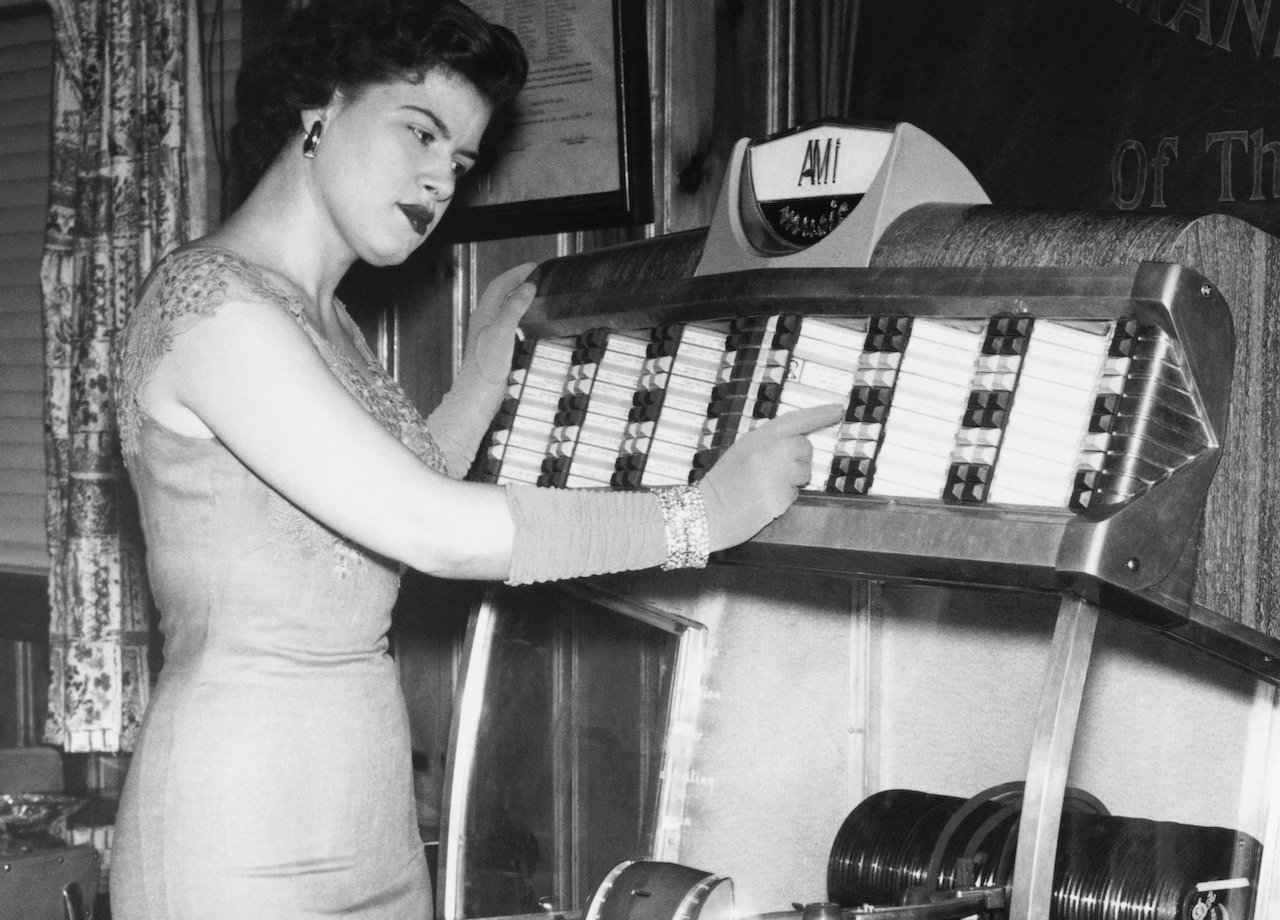 Charlie Dick was Patsy Cline's second husband
After a divorce from first husband, Gerald Cline, Cline met Charlie Dick at a club in Winchester, Virginia. She was already known for her song, "Walkin' After Midnight," by then but her career was still blossoming.
According to PBS, they hit it off and were a great match pretty much from the start. But his mother, for one, was in disbelief when he told her he was bringing the singing star home to meet her.
Cline and Dick were married on Sept. 15, 1957 when she was 25. They had their first child in 1958, moved to Nashville in 1959, and had another child in 1961. Soon after, she released her song, "I Fall to Pieces."
Then, soon after surviving a near fatal car accident only months after the birth of her second child, she recorded "Crazy," written by Willie Nelson.
Tragically, no one survived the plane crash that killed Cline on Mar. 5, 1963. She was 30 and her children were only two and four when she died.
Charlie Dick: 'Sweet Dreams' was a 'good movie, if you like fiction'
RELATED: Patsy Cline Predicted 'Sweet Dreams' Was Her Last Single and Foretold a Doomed Fate Before Her Death
In 1985, HBO Pictures released a film called Sweet Dreams based on Cline's life. Jessica Lange played the part of Cline with Ed Harris playing Dick's role. About the movie's accuracy, Dick said, "I would say it was about 50 percent true. It was a good movie, if you like fiction."
Most notably, he said the film did not document their marriage correctly. "They started out with the truth, but when they got through with it, I don't know where it went," he explained. "The basic story is true, but Hollywood adds so much that it winds up getting out of that."
He concluded, "It wasn't a bad movie, there was just a lot of discrepancies with the script, and things like that."
Charlie Dick helped preserve Patsy Cline's legacy following her death
Following Cline's death, Dick was active in collecting and sharing what recordings of hers he could find. He also oversaw the completion of two documentaries about her, The Real Patsy Cline and Remembering Patsy. According to Billboard, he was "on a mission to set the story straight."
In 1997, Dick helped make possible the release of Patsy Cline: Live at the Cimarron Ballroom — a July 1961 concert from Tulsa, Oklahoma. But that album almost didn't come to be because the original tape was lost for decades.
"I sold our house back in 1966, and left some stuff in the basement with permission," Dick explained per Billboard. "When I saw someone connected with the house a little while later, I mentioned about stopping by and getting it, but they told me there was a flood — and they had to throw what was down there away."
After that, Dick thought the recording was ruined and gone forever. "I thought that was the end of that, but along about 1992, the tape started floating around and it ended up at a yard sale, or so the story goes," he continued.
So, with his help the album was released nearly 35 years after Cline died. And it climbed to No. 32 on the Billboard Country Albums Chart, giving support to the argument she is one of country's most legendary artists.
RELATED: Patsy Cline Had a Brief Career but a Lasting Impact on Country Music