Patti LaBelle Hasn't Spoken to 1 Singer Since They Dissed Her; Fans Guess Who
Pattie LaBelle says one celebrity dissed her and called her 'moist.' Fans think they know who it is.
Patti LaBelle has been a star since her days with the Bluebelles. As mentioned during her Verzuz celebration with Gladys Knight, she's been in the entertainment business for 60 years as a singer and actor. But it's LaBelle's pipes that solidified her place in music history as the Godmother of Soul.
With a career that spans the '60s to present day, she's forged friendships with fellow artists but experienced her share of tense moments too. LaBelle recently recalled an incident with another celebrity who shunned her at a show.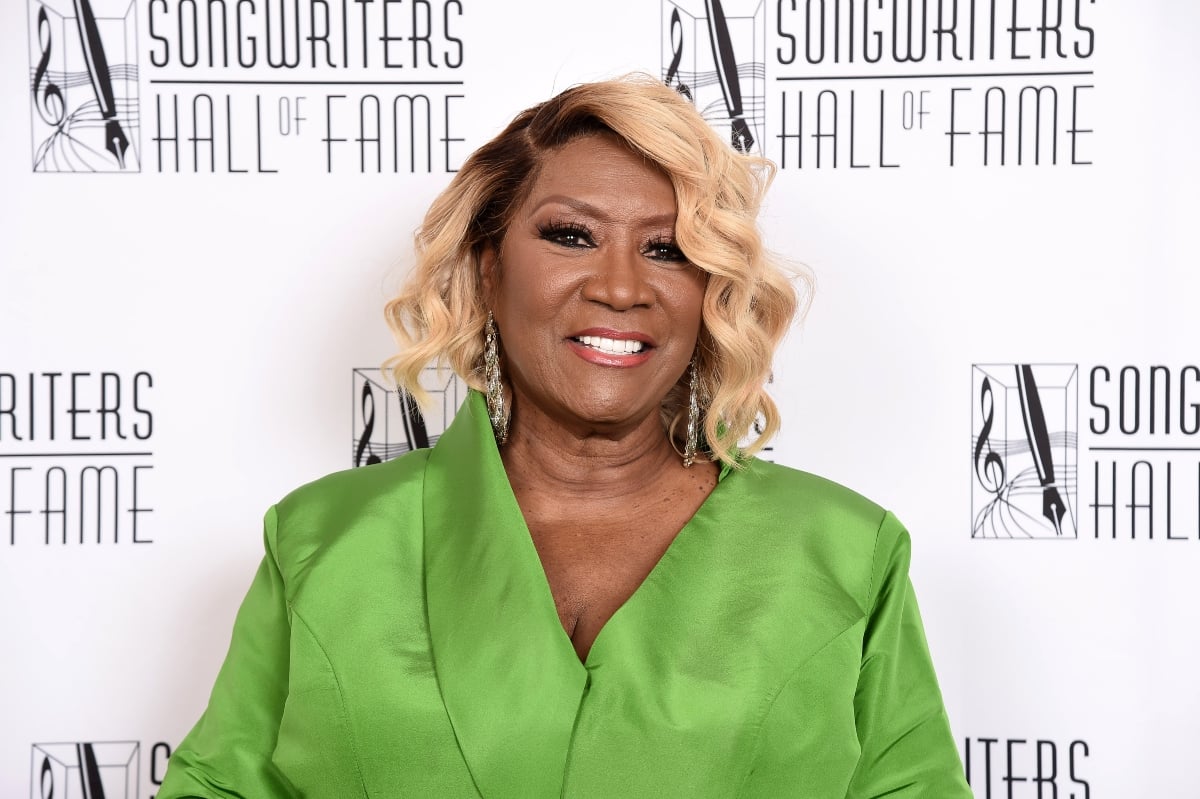 Patti LaBelle counts rockers, R&B singers, and news anchors as friends
When LaBelle and her group first started touring, she opened for acts such as The Supremes, The Who, and The Rolling Stones. At one point, Elton John played piano for her London performances with the Bluebelles. He's still one of her closest friends.
During a 2011 interview with the Pittsburgh Post-Gazette, she said she remembered when he made it big.
"He came to Philadelphia and called me and said, 'Patti, it's Reggie. I want you to come see my show tonight.' I said, 'Who are you opening for?' He said, 'I'm not opening. I'm Elton John now.' I saw him and he was wonderful," she said.
LaBelle also calls Gladys Knight her sister and claims Dionne Warwick and Shirley Caesar as two of her besties. Years ago, she admitted to Oprah that she and Diana Ross ended their unspoken "feud" during the media mogul's Legends brunch. Other friends include Prince, Questlove, Cyndi Lauper, Jill Scott, and Robin Roberts.
LaBelle is a respected vocalist and a huge influence for generations of musicians and fans. However, there is one star she just won't rock with.
Patti LaBelle tells story about singer who called her 'too moist'
LaBelle spent time having a casual chat with Angela Rye in a virtual vlog for On 1 With Angela Rye. As they talked and cooked in their respective kitchens, LaBelle reminisced about some of her flamboyant hairstyles and past performances.
She shared a story about how her young son had the chance to meet everybody backstage at the Live Aid concert in the '80s. LaBelle told Rye she got dissed that day. "But I can't tell you who it was," she said.
Smiling, LaBelle revealed that she went to hug "her" and introduce her son to the singer who was with Mick Jagger. She said Jagger was excited but the lady leaned away and said, "Oh no, darling. You're moist." LaBelle, who just finished a sweaty set on stage, was taken aback.
She hasn't spoken to the woman since.
Fans think the culprit is Tina Turner
By pinpointing the dates and venue LaBelle referred to in the story, many fans surmised she was talking about Tina Turner. Turner is known for using the word "darling" when addressing people (just check out her memoir) and she performed with Jagger at the Live Aid concert that year.
YouTube commenters deduced it was Turner who snubbed LaBelle at the famous 1985 event. Coincidentally, both women were present at Oprah's 2005 Legends Ball but it's unlikely they connected.