Patti LaBelle Inspired The Creation of This 'RuPaul's Drag Race' Meme Queen
Some people know her as the Godmother of Soul, and some people know her as just "Patti." Patti LaBelle has inspired countless people throughout 50 years in show business, including many artists themselves. LaBelle and soul sister Gladys Knight will soon be going head to head in the latest Verzuz battle, and is a meeting of two icons that many have been wanting for decades.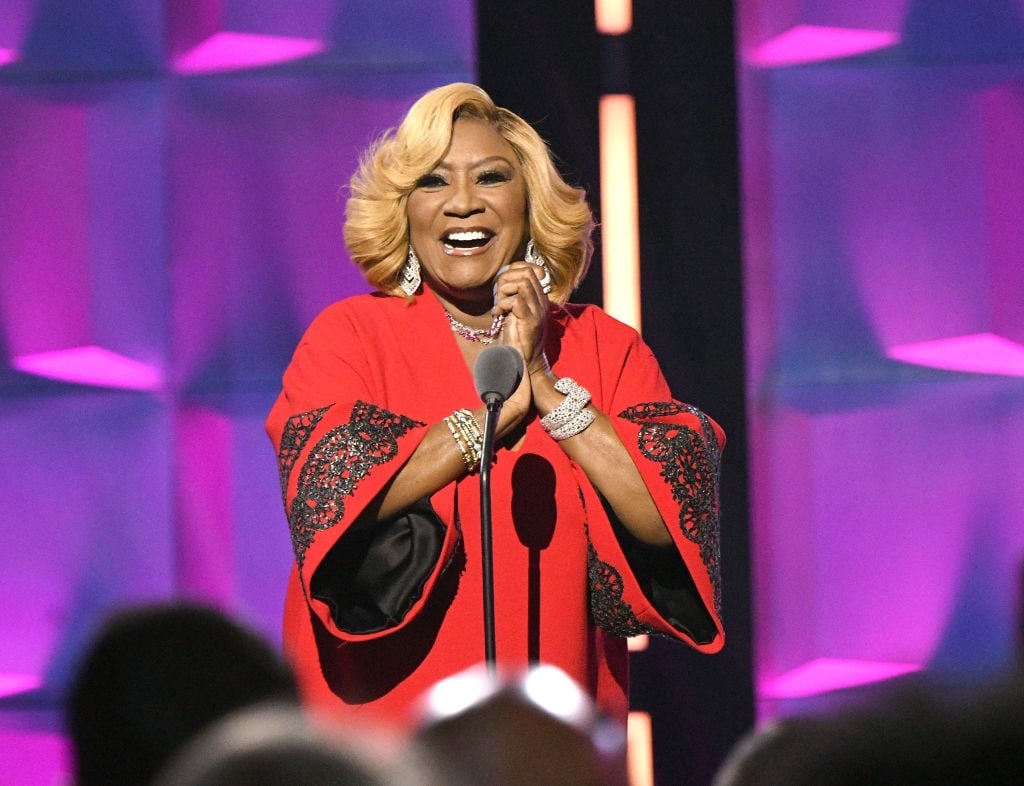 How did Patti LaBelle become famous?
In the 1960s, Patti LaBelle was a former church choir singer and member of the popular group The Blue Belles. In 1971, the group rebranded as Labelle, and eventually broke up a few years later. Patti LaBelle went on to launch her solo career from there.
LaBelle crossed over into pop music and built a successful solo career throughout the '80s and '90s. In the years since then, she's also appeared on-screen in shows such as The Nanny and American Horror Story: Freak Show.
Patti LaBelle has been a longtime supporter of the LGBTQ community
As Patti LaBelle's career exploded in the 1980s and '90s, so was the AIDS crisis. She famously appeared in an AIDS awareness campaign for the American Red Cross, and she developed a large following among the LGBTQ community, becoming a de facto gay icon.
"When I think about it, the gay fans are some of the reason — one big reason — I'm still standing, 'cause they loved me when other people tried not to," LaBelle told The Georgia Voice in 2017. "I just want all of my gay fans to know that I will always be here for them the way I am: honest, to the point, and loving my gay fans even more and more each day."
She explained her reasoning to The New York Post when she performed at NYC Pride in 2017: "I'm very vocal about speaking my mind when I see injustice. I stand onstage and talk about what's in my heart. Sometimes gay men and ladies are afraid to come out and say what they really feel, so I think I'm a voice for some of my children."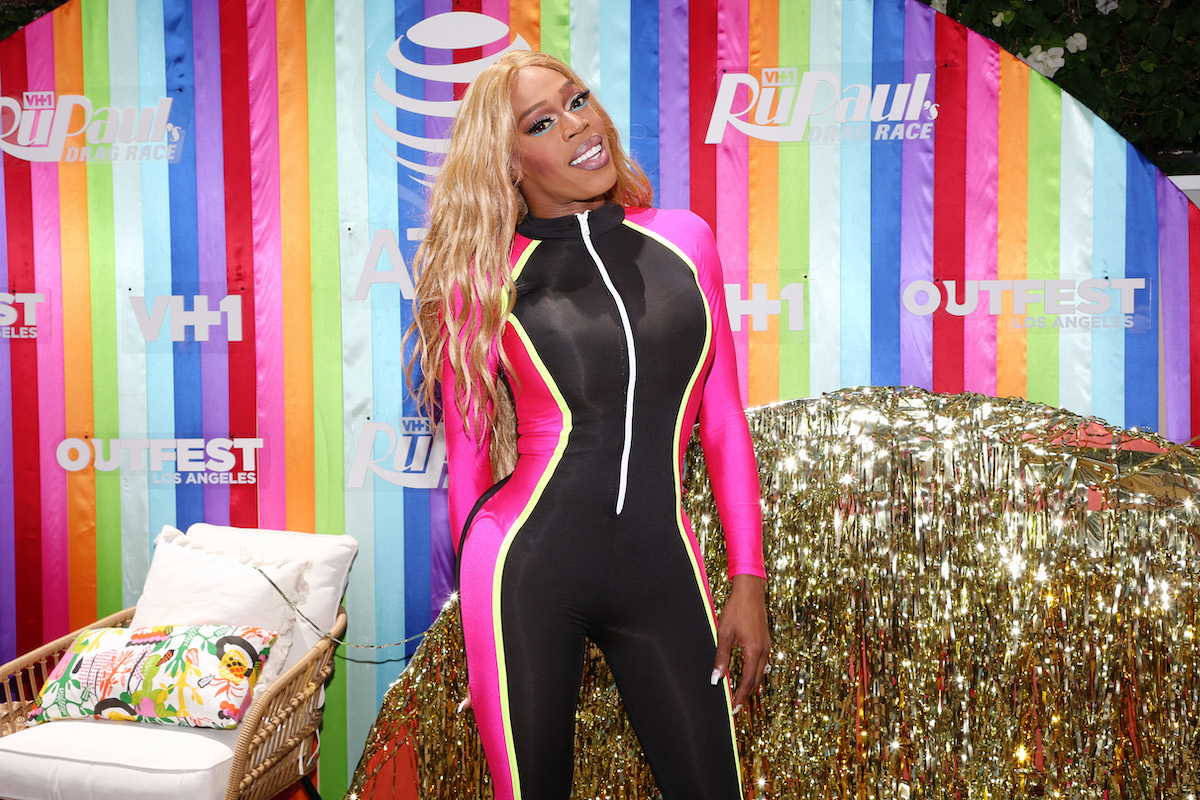 Patti LaBelle inspired a 'RuPaul's Drag Race' queen over two decades ago
In 2015, the world was introduced to Southern California drag queen Jasmine Masters on the seventh season of RuPaul's Drag Race. On both her original Drag Race and All-Stars runs, Masters never made it far in the competition, but her impact was undeniable and she became a timeless meme queen with clips including the famous "And I Oop."
Masters has always spoken highly of Patti LaBelle and considers her her favorite artist of all time, but her relationship with the music icon goes much deeper. In 1997, Jasmine Masters — a nameless queen at the time — got in drag for the first time to pay homage to Patti LaBelle at a local bar.
"I say I don't impersonate anyone because I don't look anything like her, but I try to do Patti LaBelle. I do her moves with some of me mixed in, and I try to copy some of her outfits," Masters told WeHoVille in 2013. She was drawn toward the way LaBelle "moves and hops around on stage in five-inch heels and sings, all at the same time."
"It was amazing to me when I was young. And I would see how the audience would stand on their feet clapping, crying, and going crazy," Masters adds. "I knew I wanted that. I wanted people to go crazy when I was performing."
Since then, Masters has had the opportunity to meet LaBelle countless times, and she's even invited Masters to perform onstage with her. When asked by Ts Madison if she prefers LaBelle to other legendary singers like Aretha Franklin, Whitney Houston, and LaBelle's Verzuz opponent Gladys Knight, and Masters' answer is the same every time: "Patti!"