Patti LaBelle Serves This 1 Dish Exclusively for Summer Cookouts
This dish is Patti LaBelle approved for summer cookouts.
Summer is here, which means it's time for cookouts. If you're looking for some great recipes, there's an unlikely source who can help you out: none other than the legendary entertainer Patti LaBelle. She may be better known for her amazing singing ability, but she's also quite a cook as well. Here's the story of LaBelle's summer cookout dish that is sure to leave your mouth watering and your guests thanking you. 
Patti LaBelle has one "go-to" dish for her summer cookouts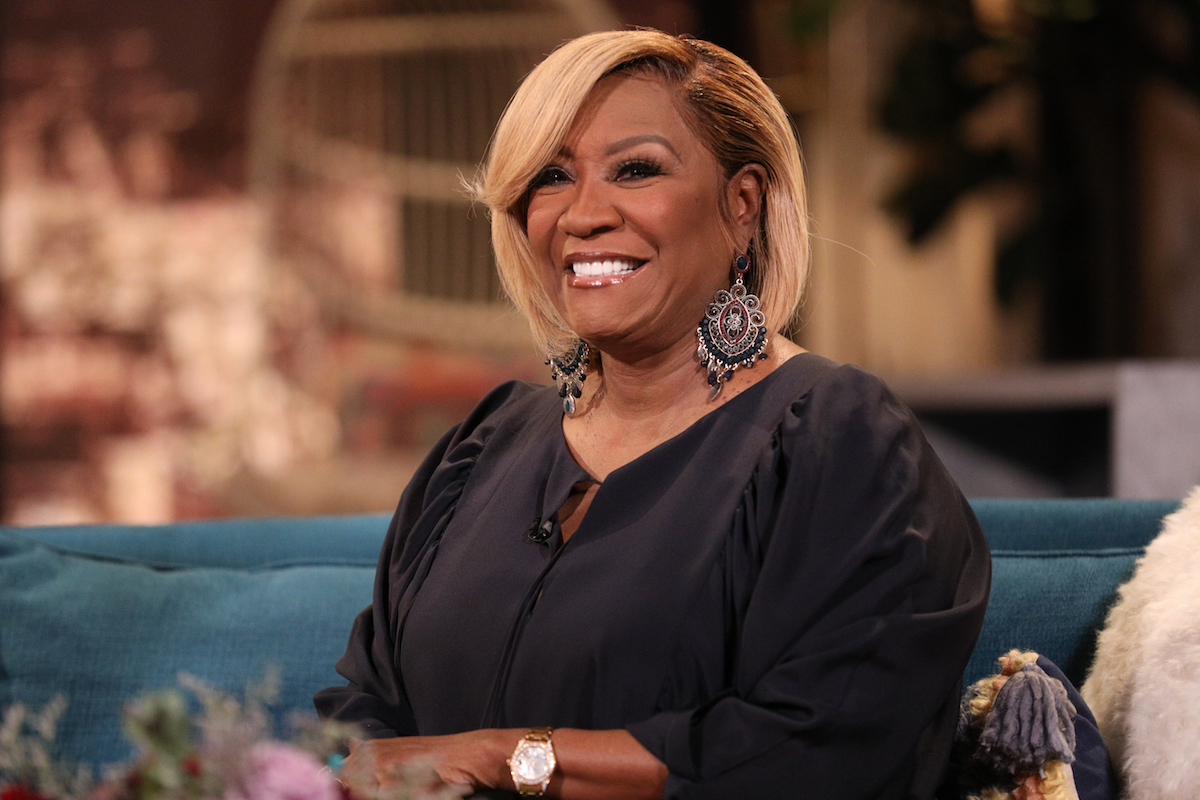 LaBelle's singing prowess is without question, but according to Delish, she's also an accomplished chef. Cooking is a major part of her life, as the singer stated: 
"I think every morning when I wake up, What am I going to have for dinner? And who am I going to feed?" 
LaBelle's recipes aren't just the stuff of legends, either. You can make many of them yourself. She's published four cookbooks with all kinds of recipes for a variety of situations. She's a truly versatile chef with a varied background in the kitchen. 
With that in mind, it's no wonder LaBelle has the perfect summer cookout dish. Cookouts are known for being a great time to gather family and friends, preparing meals for large groups of people during the summer months. 
LaBelle's favorite dish for cookouts isn't hot dogs or hamburgers, though, those other staples of the cookout. It's something known as a lobster-shrimp cake. 
The secret behind Patti LaBelle's summer cookout dish
Seafood may not be the first thing that springs to mind when thinking about the traditional summer cookout. But that's what makes LaBelle's recipe so fresh and invigorating. It combines zesty but familiar flavors that are sure to leave any lobster and shrimp fan satisfied.
The dish resembles a slightly different twist on the traditional crab cake. LaBelle included some of the details behind her can't-miss dish, including: 
Shrimp and lobster (of course). These seafood staples provide the dish's foundation.
Lemon aioli. This gives the dish a tart and creamy addition. 
She fashions the cakes into larger patties for bigger meals. 
She includes bread crumbs and eggs to help build a solid base, holding the cakes together. 
Habanero pepper. LaBell lists this as an optional ingredient. According to her, not everyone can "bang with the heat I can." So be forewarned: if spiciness isn't your thing, you may want to leave this one in the pantry.
LaBelle noted that one reason this dish is so great? It's simple enough that just about any cook of any experience level can make it. It's also fairly easy to put together, with LaBelle stating that "you don't have to spend too much time over the stove so it's perfect for summertime!" That sounds like something so easy and delicious, anyone would make enough of it to have leftovers later.
Patti LaBelle's culinary history and other popular recipes
According to Amazon,LaBelle has written the following cookbooks: 
LaBelle Cuisine: Recipes to Sing About
Recipes for the Good Life
Patti LaBelle's Life Cuisine
Desserts LaBelle: Soulful Sweets to Sing About
LaBelle has experienced something of a second career as a celebrity chef, with her dynamite recipes thrilling the tastebuds of her fans worldwide. LaBelle told Vanity Fair that she pursued this because of the great feedback she got on her kitchen concoctions: 
"Every time that someone had Patti's desserts, they'd say, 'Girl, you should write a cookbook, or you should do a show, you should, you should, you should…So it was something that I think was meant to be. I didn't force it. Neither did I force any of the recipes. I just make good stuff, and now everything is doing well.'"
With an approach to cooking like that, it's no wonder why her cookbooks (and her lobster-shrimp cakes) are so popular.