Patti LaBelle Doesn't Remember Her Infamous 'Where Are My Background Singers?' Moment
The holiday season is a time of many traditions in the United States, including the National Christmas Tree Lighting Ceremony in Washington, DC. One of the most iconic performances given for the occasion was Patti LaBelle's rendition of the Donny Hathaway classic "This Christmas" in 1996. But to this day, it remains iconic for all the wrong reasons.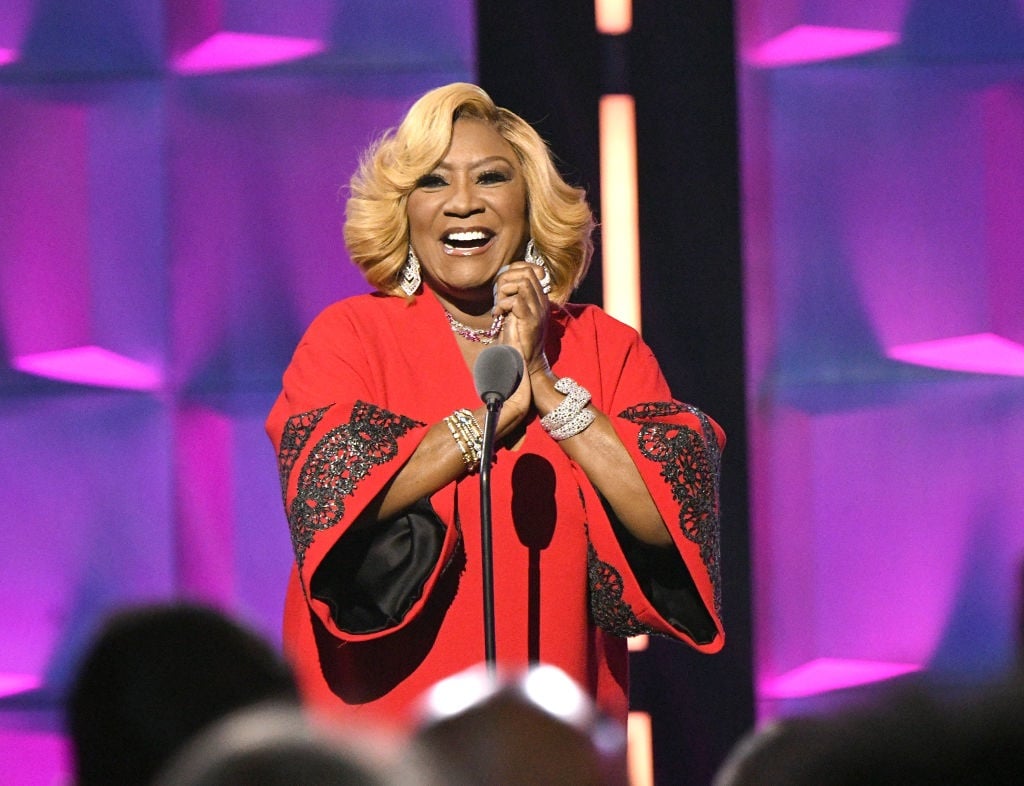 Patti LaBelle's Christmas Tree Lighting performance was a disaster
By the mid-1990s, Patti LaBelle had already cemented her spot in music's pantheon of legends. So when she was scheduled to perform at the National Christmas Tree Lighting Ceremony, it was supposed to be a celebratory event.
Things got off to a rough start before LaBelle was even officially introduced. She came out on stage a few seconds early and could be seen behind the speaker realizing she'd walked out too soon.
She then began her performance of "This Christmas" and it quickly went south. "Where are my background singers? Woo!" LaBelle nervously said with a smile on her face. "And it's the wrong words on the cue cards! I don't know the song!"
LaBelle continued by singing, "This Christmas, I'm going to ad-lib all I can, because I don't have the right words and I have no background singers! Oh, I don't! Woo!" The crowd watched in confusion as she once again asked, "Where are my background singers?!"
When the stagehand with her cue cards finally showed up, she had to hurry him along: "Next card, honey! Next card!"
She acknowledged to the crowd after she finished the song that she "blew it."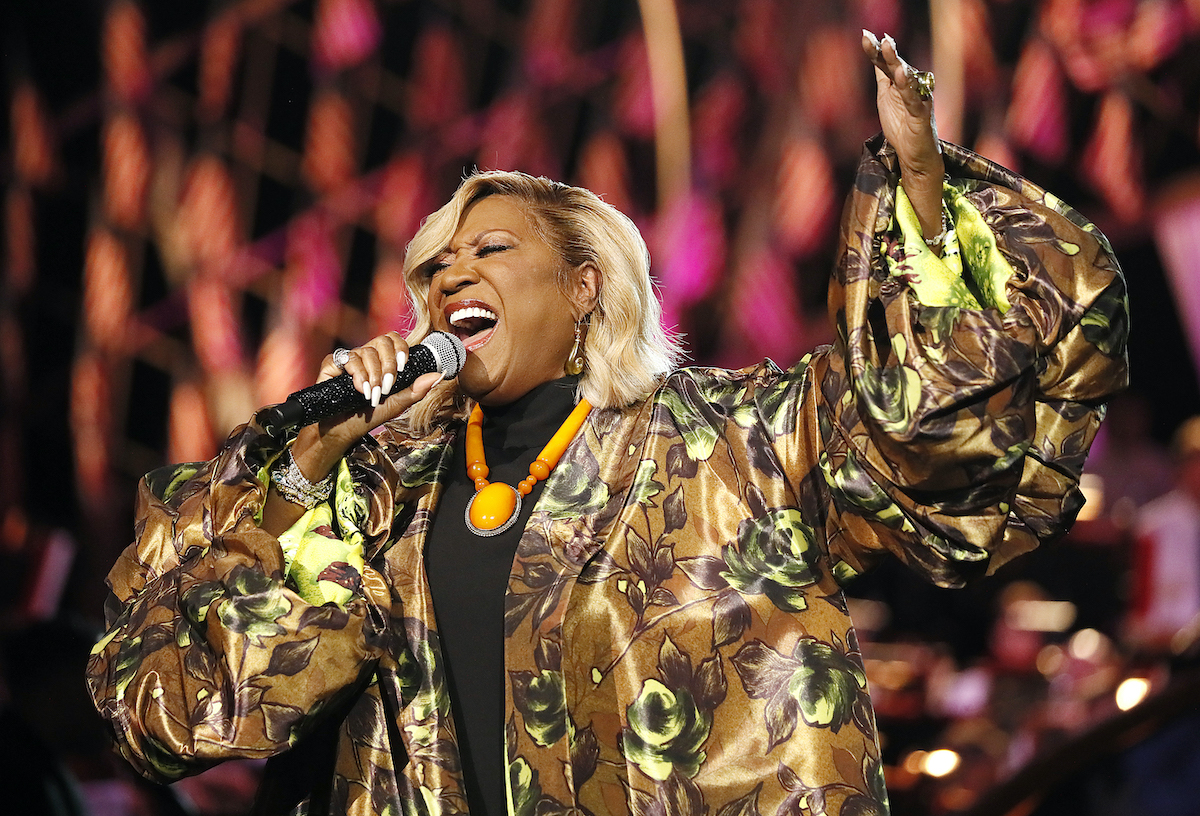 Patti LaBelle doesn't remember the incident
For such an unforgettable experience that most singers would hate to live down, LaBelle seems to have repressed it altogether. She appeared on Watch What Happens Live with Andy Cohen in December of 2017 and Cohen asked her about the incident.
"I swear to you, I don't remember that!" LaBelle said honestly. "Where was I?"
Cohen explained to her where she was and who was there, and that she desperately asked for her background singers and cue cards while trying to keep the performance moving. "I never saw that," she said, "but I'm glad I made a mistake! Hey!"
Patti LaBelle has been on the receiving end of a few gaffes
Unfortunately, LaBelle is no stranger to being a part of a mix-up. After soul music legend and LaBelle's close friend Aretha Franklin died in 2018, Fox News displayed a picture of LaBelle instead of Franklin by accident.
The following year, her hometown of Philadelphia announced it would be naming a street in her honor. But city officials realized that they hadn't capitalized the "B" in LaBelle's last name on the street sign. Luckily, the one that she signed at the ceremony had her name correctly capitalized.
And for the first few minutes of her Verzuz battle with Gladys Knight in September 2020, the two music icons didn't realize they were live on camera while they were chatting and getting settled into their seats. Both of them were taken aback when a stagehand told them that they were live.
"Now? Oh, we've been talking live? Whoa!" LaBelle said, surprised. "Oh my gosh, that's f*cked!"